NEWS
Angelina Jolie Hits Back At Brad Pitt's Lawsuit Over Their French Winery: It's 'A False Narrative,' Insider States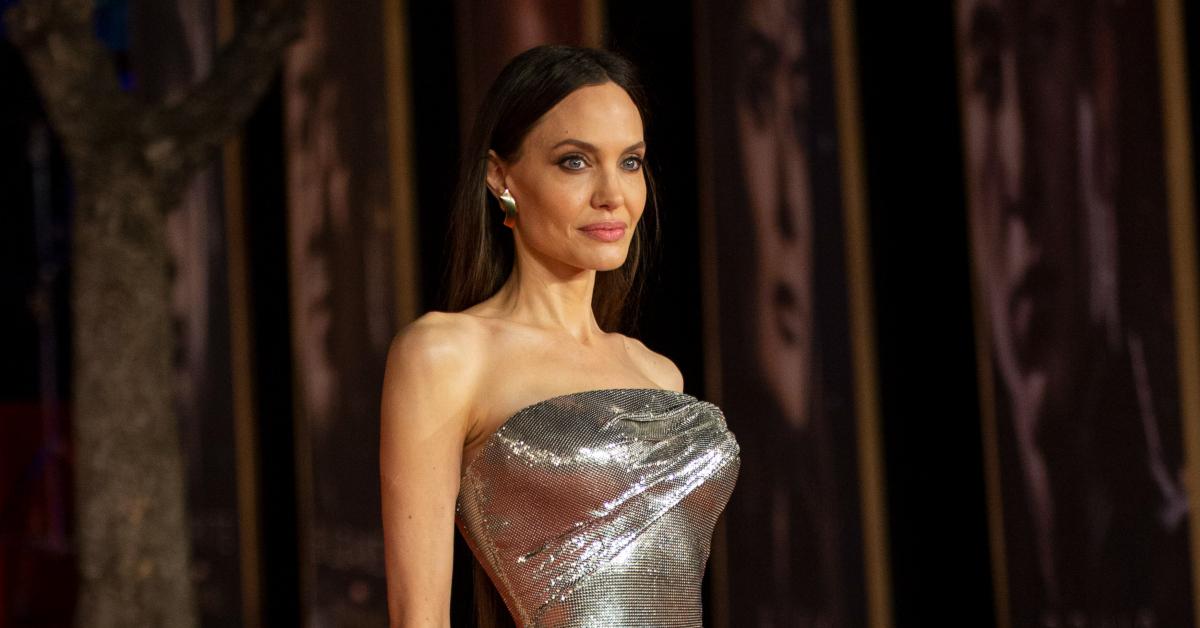 Angelina Jolie is fighting back against her ex Brad Pitt after he filed documents over their French winery. The actor, 58, claimed that Jolie, 47, is intentionally hurting him by selling her stake in the company.
"Mr. Pitt's lawsuit against Ms. Jolie is an extension of a false narrative, and the truth of the situation has still not been made public," an insider now told People. "After the events that led to Ms. Jolie filing for divorce and her years devoted to caring for their children, Ms. Jolie and the children have not been able to return to the property, and she made the difficult decision to sell her stake in the business. After making multiple offers to her ex-husband, and knowing the business will be inherited by their children, she found a business partner with experience in the alcohol industry."
The source continued, "It's unfortunate that after she properly and legally exited the business, Mr. Pitt is entangling her in multiple lawsuits."
Article continues below advertisement
But a Pitt insider clapped back, saying, "This makes no sense. The best way to retain value for the family would have been for one of their parents to retain ownership of an increasingly valuable asset. He could have bought her out. There's a lot more value in a family owning 100 percent than 40 to 50 percent."
Article continues below advertisement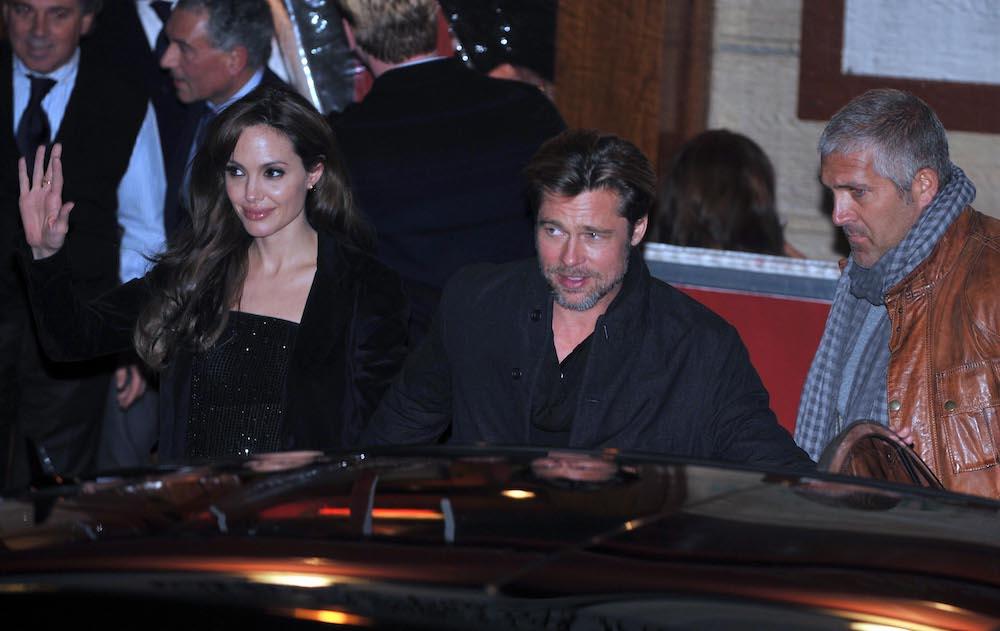 As OK! previously reported, Pitt accused Jolie of making his life by difficult by selling her stake in the French vineyard to Tenute del Mondo, which is owned by Russian oligarch Yuri Shefler and part of Stoli Group.
Having made "desperate attempts to disassociate himself from the Putin regime, the Stoli brand is now a massive international liability," the papers read, referring to Vladimir Putin's recent attack on Ukraine. "Stolichnaya has been the object of boycotts throughout the world."
Article continues below advertisement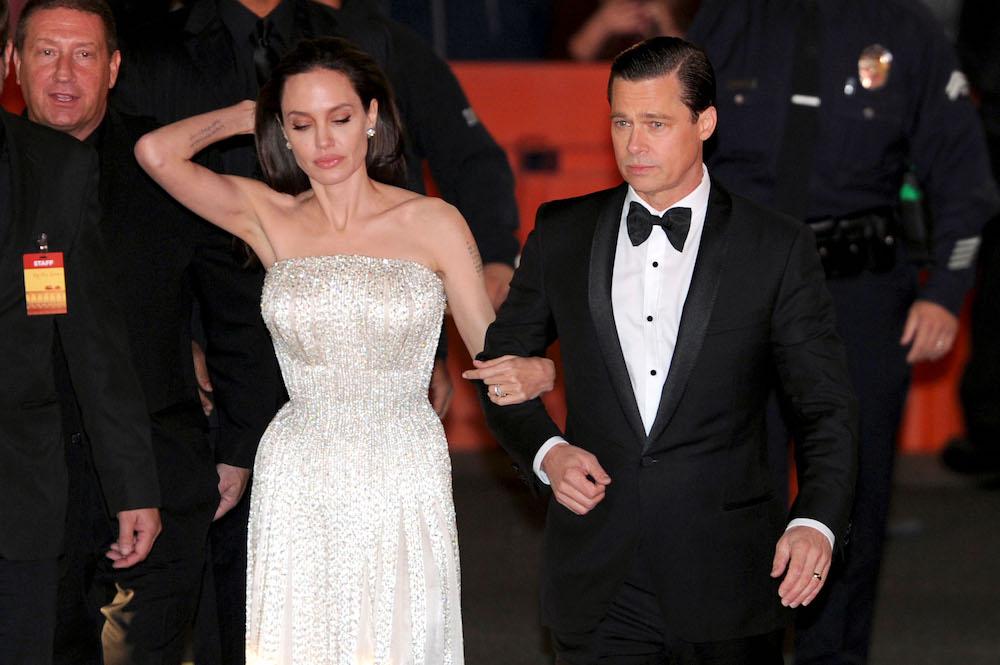 "They agreed they would never sell their respective interests in Miraval without the other's consent," the suit claimed of the place where they got married in 2014.
"Jolie, meanwhile, contributed nothing to Miraval's success," Pitt's lawyer wrote. "Instead, she allowed Pitt to pour money and sweat equity into the business in reliance on the consent right she owed him and a right of first refusal her business entity owed his."