NEWS
Revealed: Brad Pitt's Private Messages Sent To Ex Angelina Jolie As The Battle Over Their Vineyard Rages On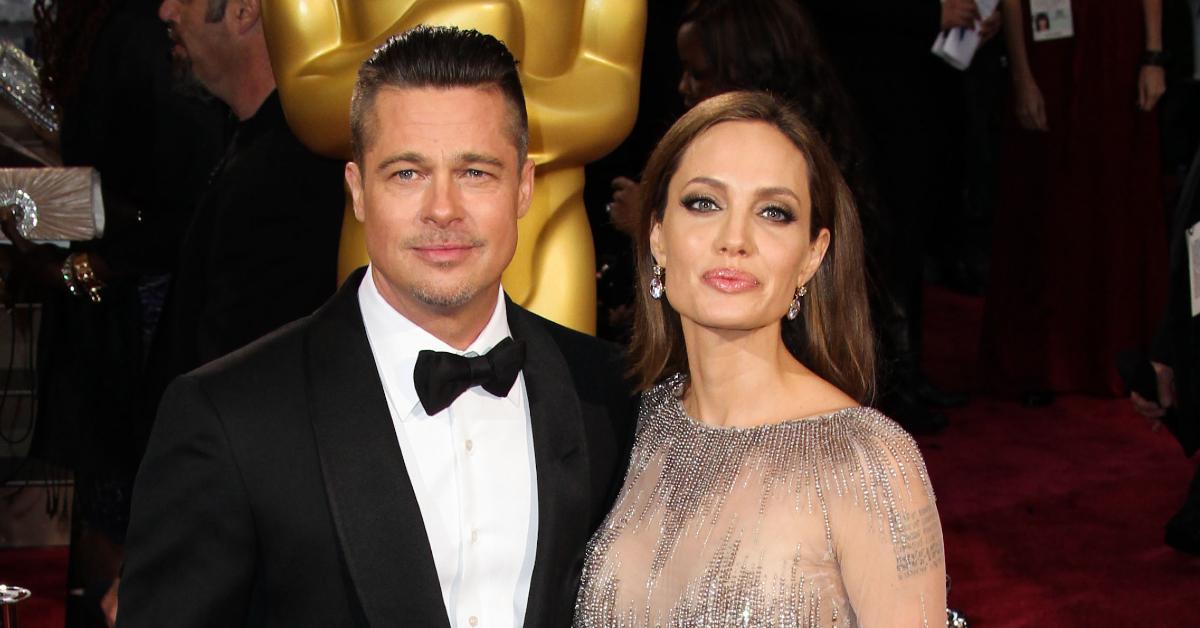 Brad Pitt is less than pleased with his ex Angelina Jolie, as she has attempted to sell her share of their French winery to a Russian oligarch — and now, their private messages from her legal team are being revealed.
According to court documents obtained by Radar, the actress, 47, "reaffirmed the parties' contractual expectations by engaging in discussions with Pitt concerning how to structure ongoing business relations with respect to Miraval and distributions in the event of a joint sale."
Article continues below advertisement
The actor, 58, then shared some of their messages sent by Jolie's lawyers during the talks. In one message, Jolie proposed that her ex be compensated with a substantial management fee for "day-to-day management of the business."
The mom-of-six's rep said she "valued what Brad does and has done" at Miraval, which is located in the south of France. Pitt claimed that Jolie made "unreasonable demands" and the conversation was put on hold.
Later on, they attempted to negotiate a deal, and Pitt even proposed a buyout.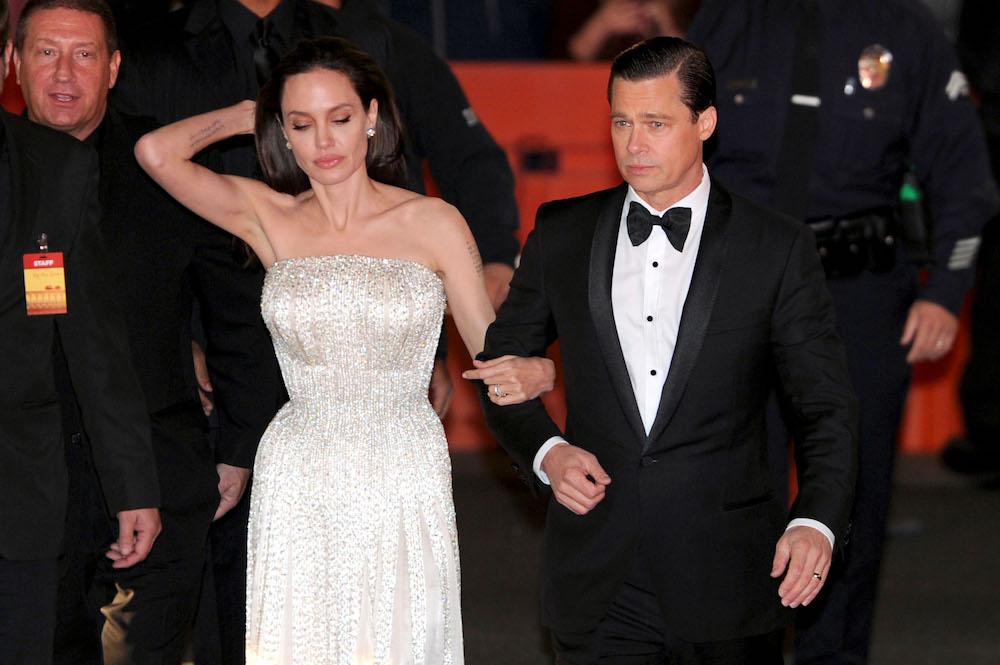 Article continues below advertisement
In January 2021, Pitt said Jolie wrote to him, saying she reached "a painful decision, with a heavy heart."
In the note, she said the winery was purchased as a "family business," and she hoped they "would grow old" together, but she came to the conclusion that she would allegedly sell the entire winery or she'd be bought out completely.
Pitt said they started to come to a conclusion, but nothing was reached, as they were hashing out their ongoing custody battle. He said that Jolie didn't end up chatting with him, and she then sold her portion to a third party without his permission.
Article continues below advertisement
As OK! previously reported, Pitt accused Jolie of trying to hurt him by selling her stake in the French vineyard to Tenute del Mondo, which is owned by Russian oligarch Yuri Shefler and part of Stoli Group.
Having made "desperate attempts to disassociate himself from the Putin regime, the Stoli brand is now a massive international liability," the papers read, referring to Vladimir Putin's recent attack on Ukraine. "Stolichnaya has been the object of boycotts throughout the world."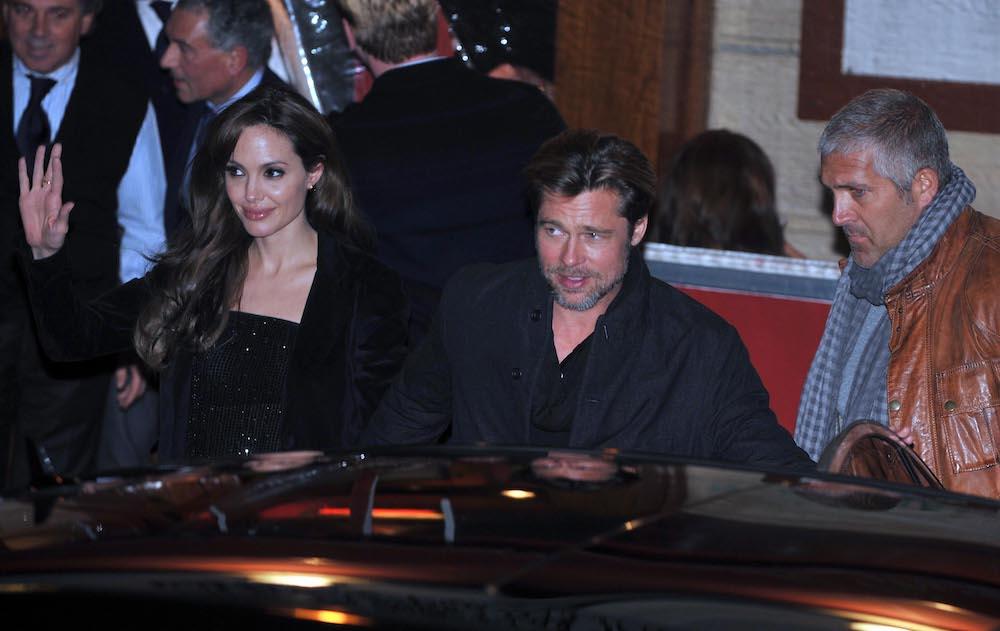 Article continues below advertisement
"They agreed they would never sell their respective interests in Miraval without the other's consent," the suit claimed, referring to the place where they got married.
"Jolie, meanwhile, contributed nothing to Miraval's success," Pitt's lawyer wrote. "Instead, she allowed Pitt to pour money and sweat equity into the business in reliance on the consent right she owed him and a right of first refusal her business entity owed his."