NEWS
Who Is Anna Delvey? Netflix's 'Inventing Anna' Uncovers How One Woman Conned Her Way Into The Upper Echelons Of New York Society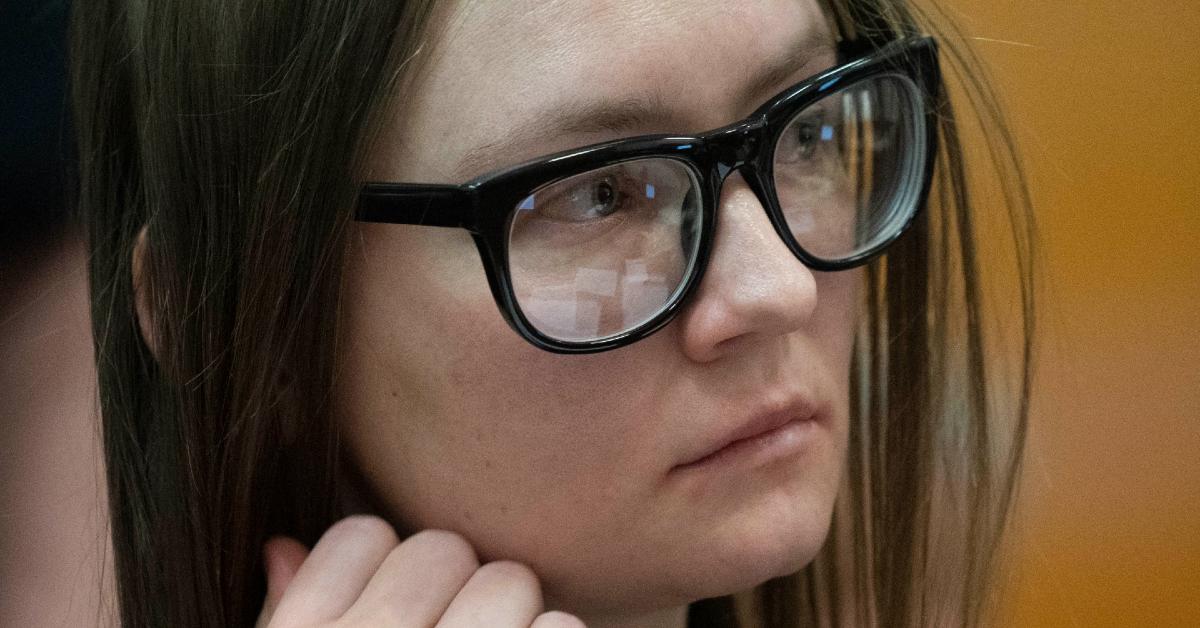 People cannot stop talking about Netflix's Inventing Anna.
Article continues below advertisement
The streaming series tells the true story of Anna Sorokin — a woman who posed as New York's fake German heiress Anna Delvey in order to make her way into the most elite group of socialites in the empire state between 2013 and 2017.
The show, written by Shonda Rhimes and based on Jessica Pressler's New York magazine article about the swindler, dives deep into how Sorokin got in good with the rich while posing as someone else — but at the cost of a stint in prison. Sorokin is played by breakout star Julia Garner.
Article continues below advertisement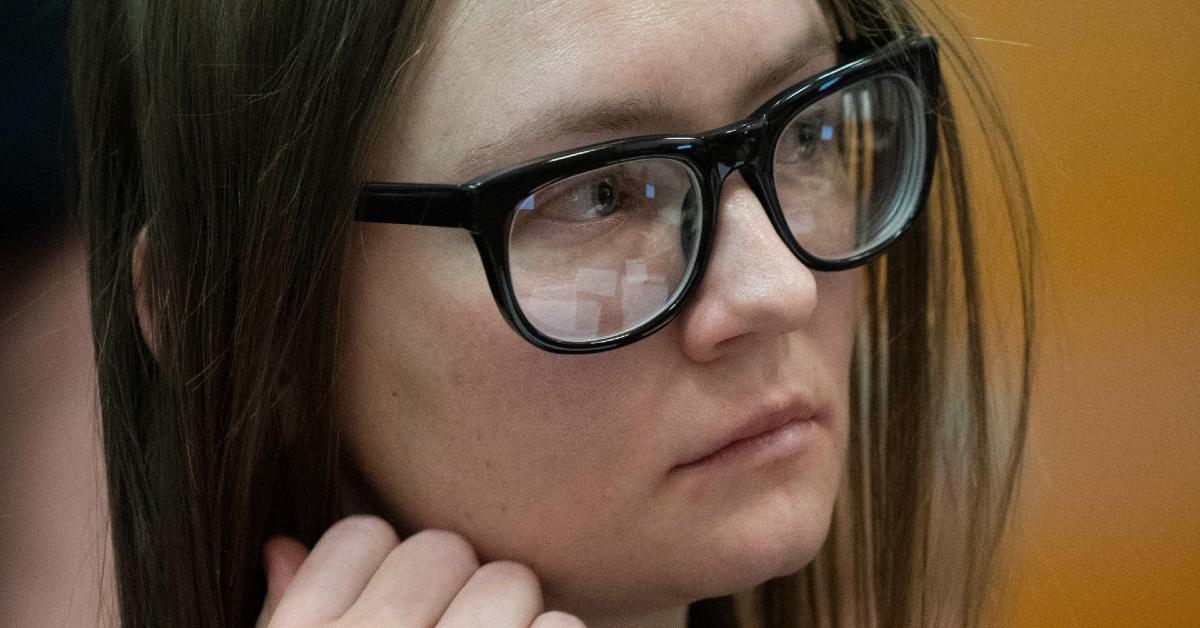 According to the article, Sorokin posed as the heiress and aspiring entrepreneur while managing to scam people, as well as institutions, into paying for the best that Manhattan has to offer — including a deluxe suite at the Soho hotel 11 Howard.
Article continues below advertisement
The 31-year-old even conned investors into putting money towards her idea of launching "a Soho House–ish type club" that would also double as an art space.
Article continues below advertisement
Sorokin's lavish scheme began to crumble in 2017 after she embarked on a trip to Morocco with friends and was unable to pay the bill for their glamorous trip upon checkout. One of her pals who joined her on the vacation, Rachel Williams, stepped in to foot the bill after Sorokin promised to pay her back — but she never did.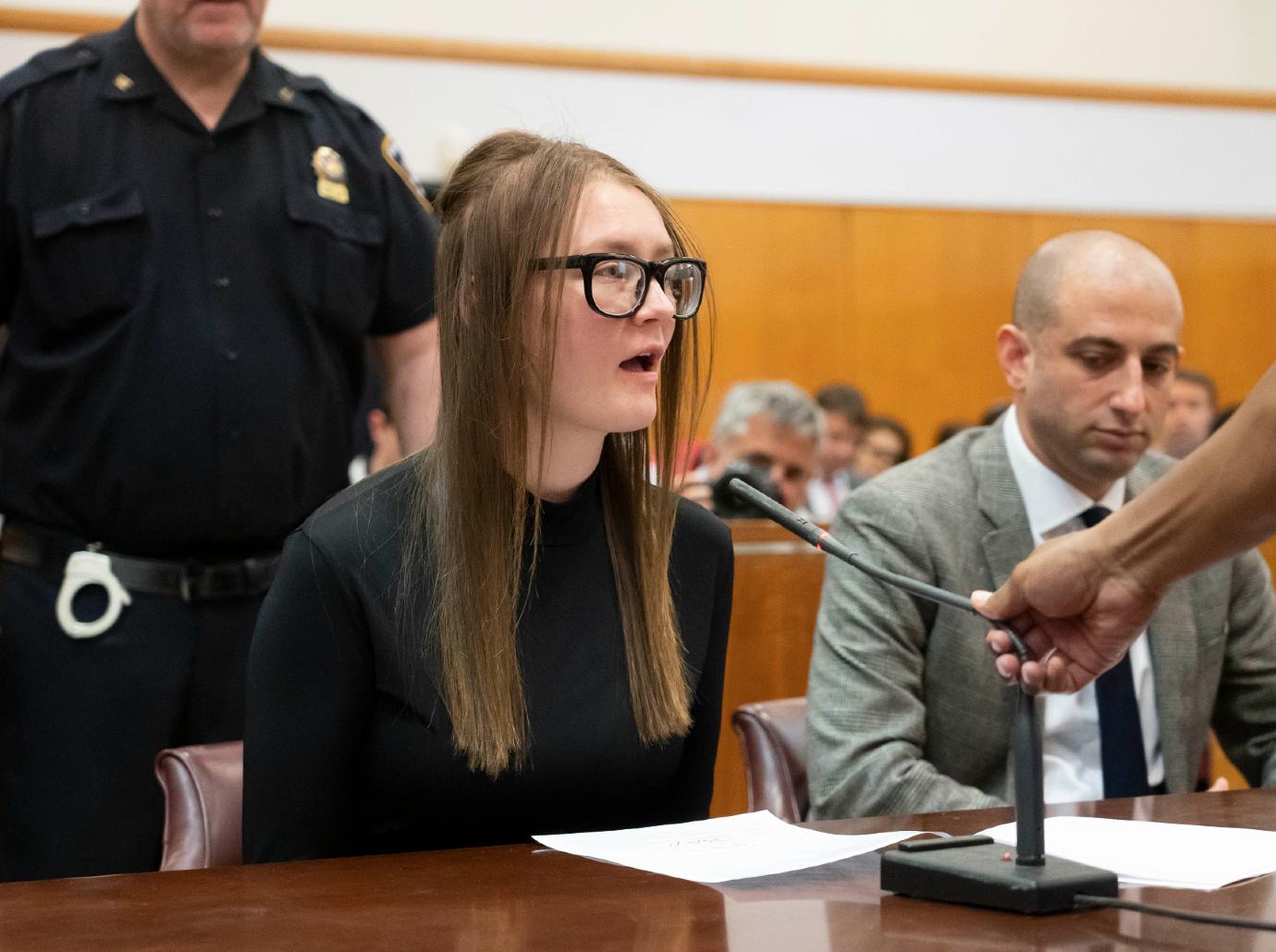 Article continues below advertisement
Williams soon discovered what was going on behind the scenes with her secretive cohort. After finding out that the con artist had racked up thousands of dollars in unpaid hotel bills and had been evicted from several Manhattan hotels for non-payment, Sorokin was arrested in October of 2017.
Article continues below advertisement
Following a months-long investigation by the District Attorney's office, Sorokin was indicted on charges of grand larceny, attempted grand larceny and theft of services, relating to several instances of wire fraud, fraudulent loan applications and failure to pay bills. According to reports, Sorokin conned more than $200,000 from various banks and luxurious hotels.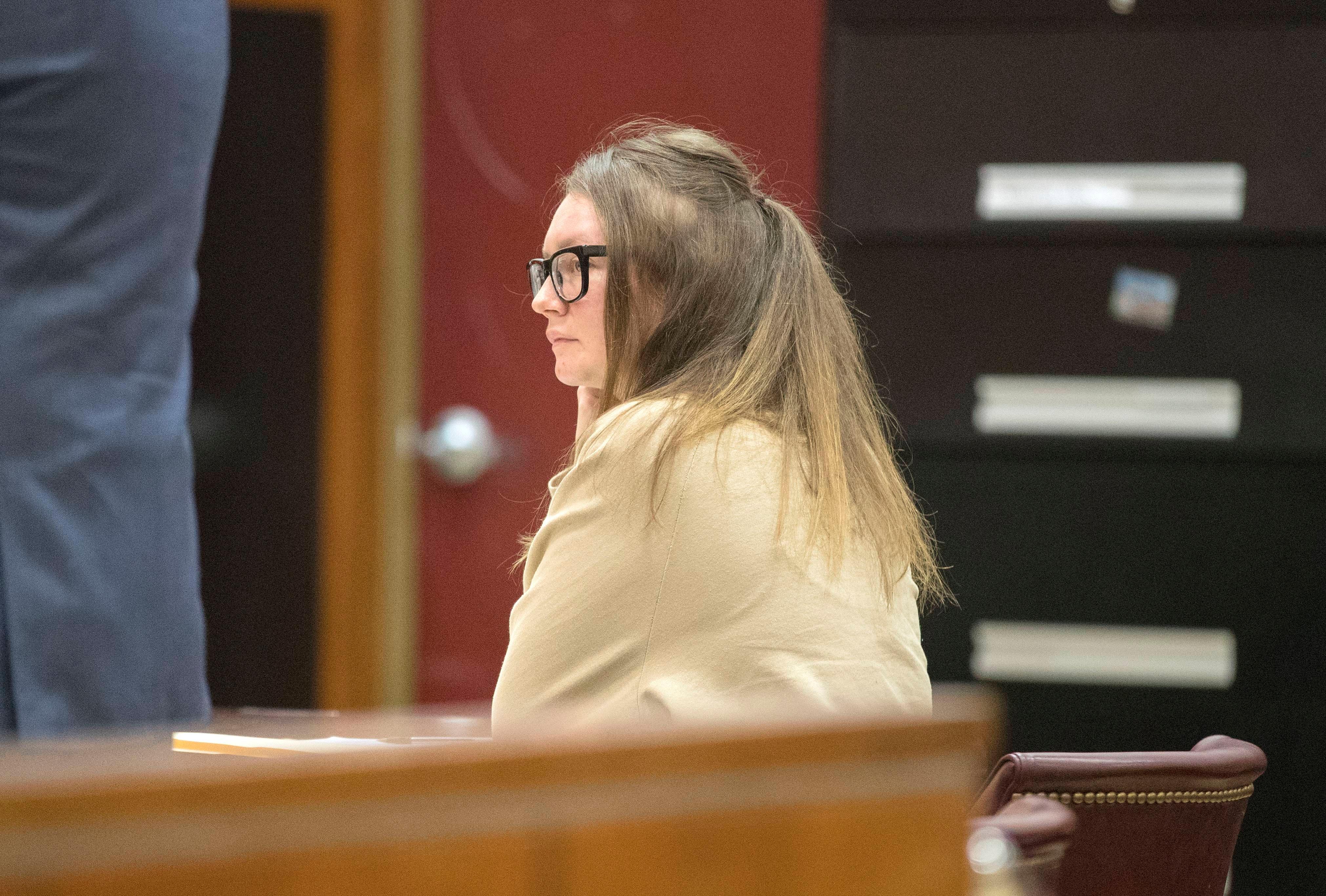 Article continues below advertisement
In April of 2019, the scammer was found guilty on most of the charges. She was then sentenced to four to twelve years in state prison. Sorokin was released early in February of 2021.
"I just want to say that I'm really ashamed and I'm really sorry for what I did," she said in a transcript via The New York Post upon release. "I completely understand that a lot of people suffered when I thought I was not doing anything wrong."