NEWS
Brian Laundrie's Remains Were 'Gnawed' By Wild Animals After He Died Of A Self-Inflicted Gunshot Wound To The Head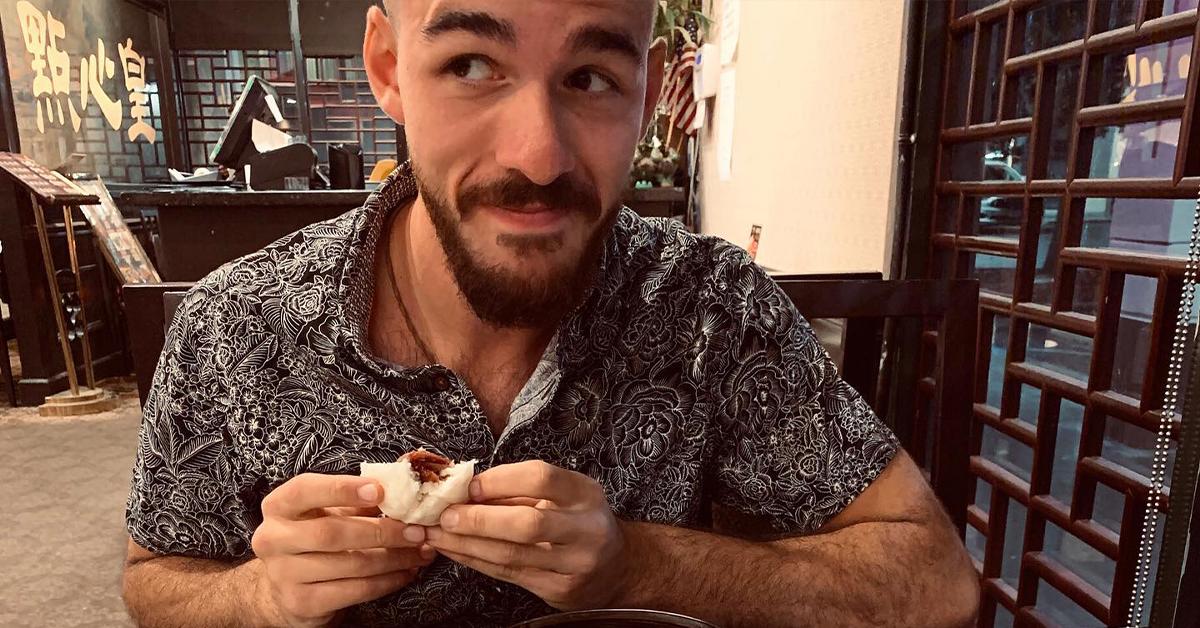 Brian Laundrie's remains were scavenged and eaten by wild animals before his body was discovered weeks later in a Florida swamp, a newly released autopsy report has revealed.
Article continues below advertisement
"On October 20, 2021 at approximately 0820 hours, search groups found a backpack and shoes that were identified as belonging to Brian Laundrie," the report released on Monday, February 14, read.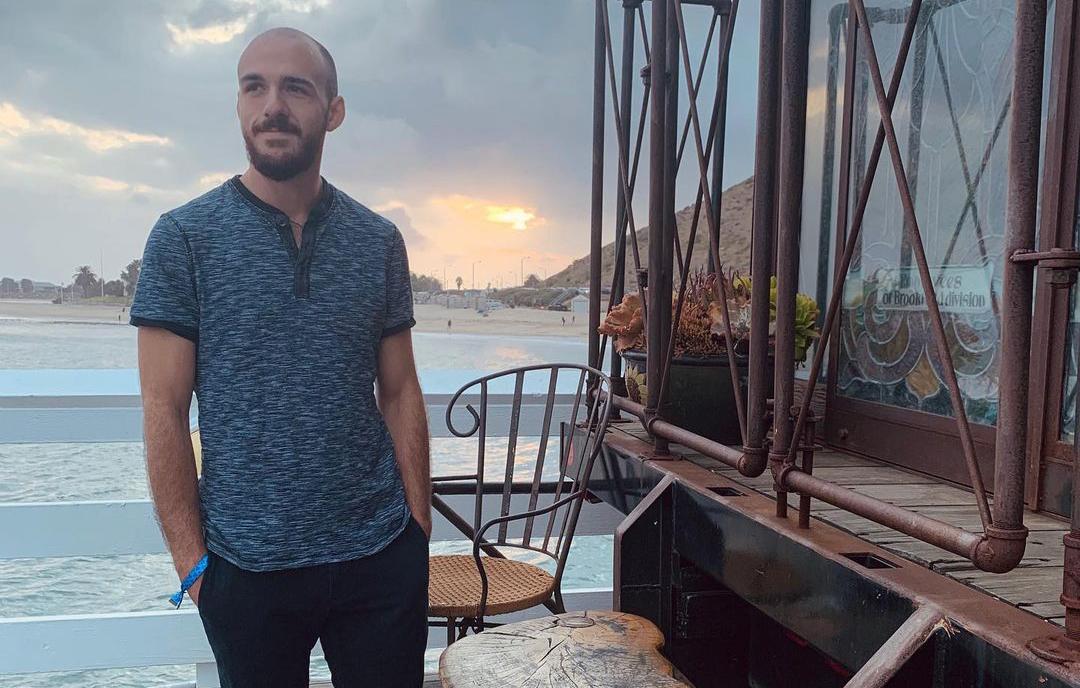 Article continues below advertisement
"As previously mentioned, skeletonization, total soft tissue decomposition, and moderate to extensive animal predation are noted," the report continued, per Radar. "Most of the distal long bones have moderately extensive carnivore activity evidenced by multiple gouging and gnawing marks. Those areas are consistent with carnivores and/or omnivores including canines such as feral dogs and coyotes along with rodents and raccoons."
Article continues below advertisement
According to the report released by The Sarasota Medical Examiner's office, Laundrie's "personal belongings" that were found at the Myakkahatchee Creek Environmental Park in North Port, Flor., "were surrounded by apparent skeletal human remains that were scattered on top of the dirt ground in plain sight."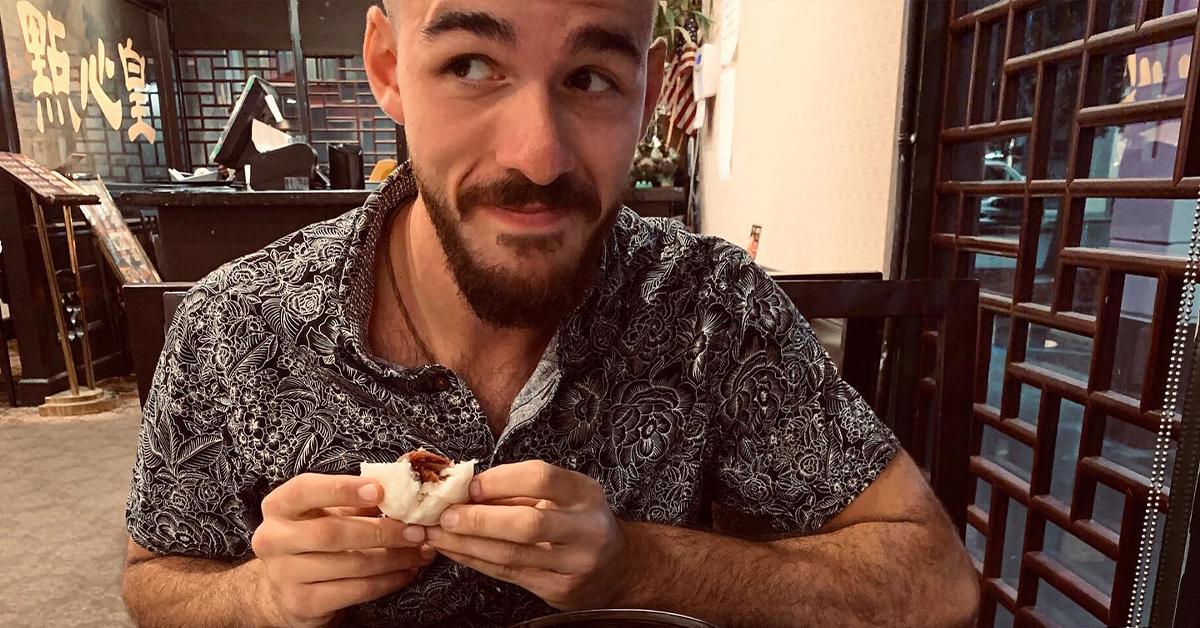 Article continues below advertisement
Laundrie's body was discovered after a five-week man hunt for the fugitive following his mysterious disappearance only days after he returned home alone from his and his late fiancée Gabby Petito's cross-country road trip in her van.
The 23-year-old was the only person of interest in the late influencer's murder. It was later discovered that he admitted to killing Petito, as he confessed to the crime in a notebook found near his body.
Article continues below advertisement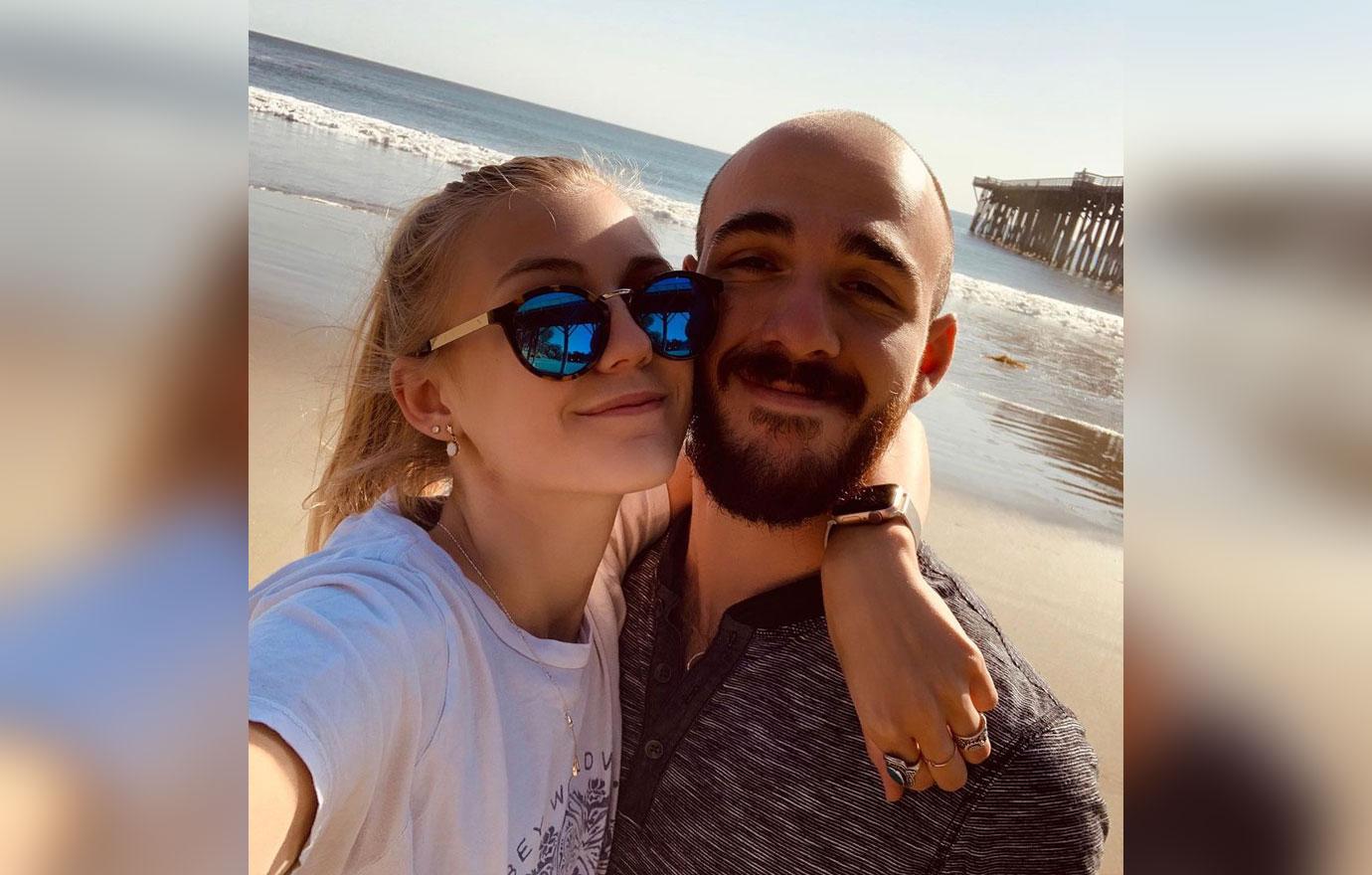 Laundrie died of a self-inflicted gunshot wound to the head.
Article continues below advertisement
"The 'main' scene also contained personal effects that included a pair of green shorts with a green belt, two slip-on shoes, a backpack with unknown contents, a white metal ring, and an unknown type of handgun (snub-nose revolver)," the report continued. "The 'secondary' scene contained skeletal animal remains, a handwritten half note, and a hat with a logo 'Moab Coffee Roasters.'"
Article continues below advertisement
The report also listed a drybag containing a journal and a "wooden box that contained a small notebook and a photographic picture of Brian Laundrie."
Petito's body was found in Spread Creek Dispersed Camping Area in Wyoming on September 19. She suffered "blunt-force injuries to the head and neck." The 22-year-old died of strangulation.