NEWS
Josh Duggar's Wife Anna Hurries Out Of Courtroom As Jury Views Disturbing Photos & Videos In Child Pornography Trial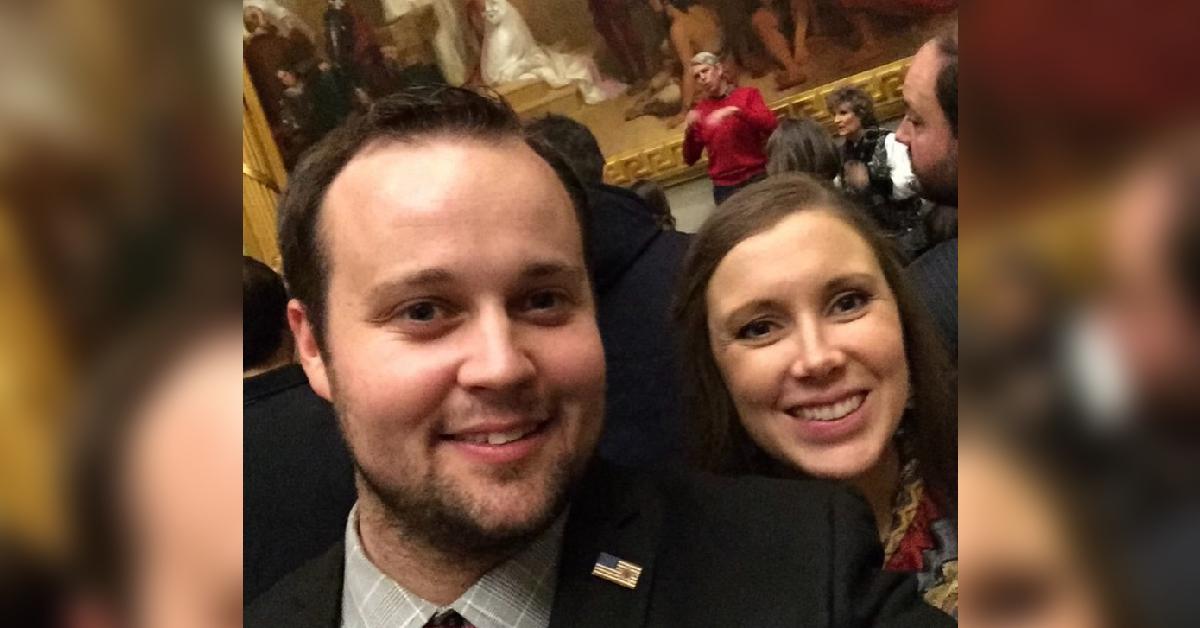 Josh Duggar's child pornography trial is already off to an intense start.
Article continues below advertisement
The 33-year-old is facing charges of receiving and possessing child pornography after allegedly downloading explicit material to a work computer that was discovered during a 2019 Homeland Security raid.
The former reality star headed to trial this week with his wife Anna Duggar by his side — but it seems the accusations against her husband may be becoming too much for her to handle.
Article continues below advertisement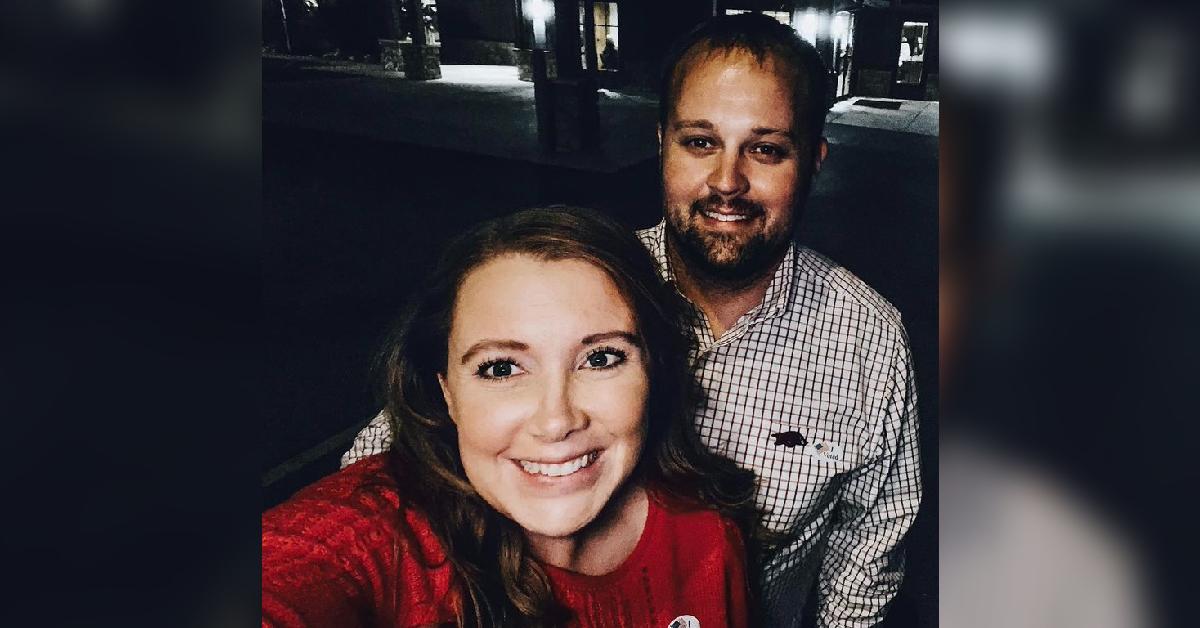 According to The Sun, the mom-of-seven — who gave birth to the couple's youngest child last month — "rushed out" of the courtroom early on Wednesday, December 1, right before the jury was shown samples of the explicit child pornography that was found on the computer.
Article continues below advertisement
Anna — who walked into the trial hand-in-hand with her husband — was asked earlier by a court clerk how she was doing, to which she responded "good." Her husband also appeared to be "in good spirits," as he was joking around with the clerk, it was reported.
Article continues below advertisement
However, Anna's mood apparently shifted after hearing statements about the disgraced TLC star, with her exiting the courtroom before the explicit content was displayed.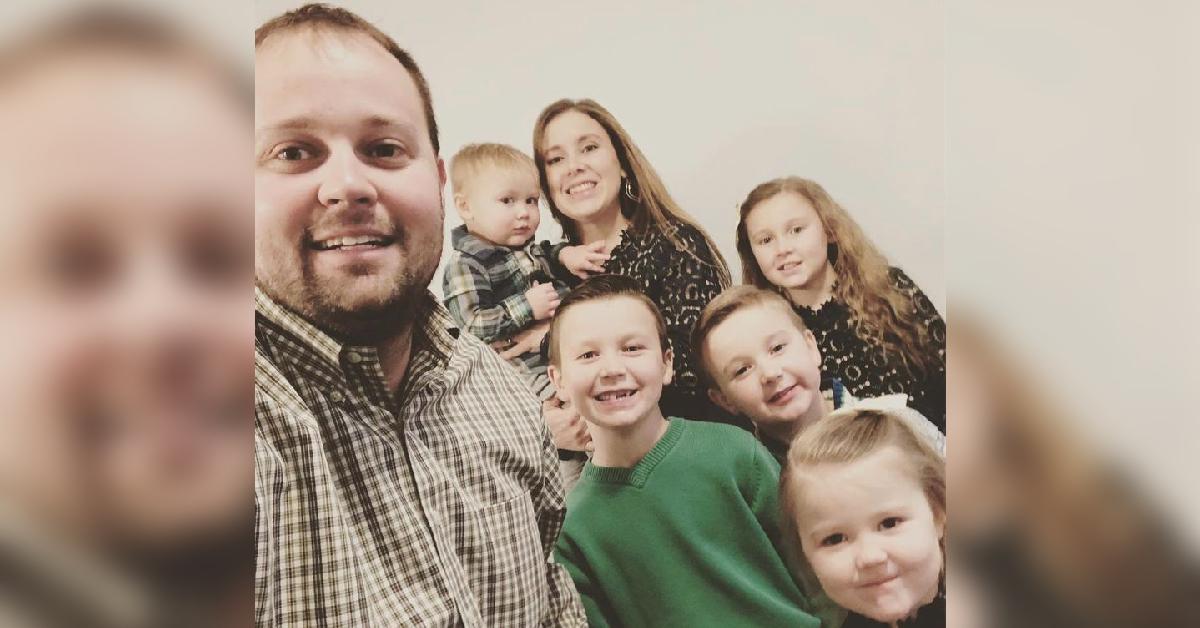 Article continues below advertisement
According to the outlet, Detective Kalmer told the court she made contact with an IP address in Springdale, Arkansas, in 2019 that was downloading child pornographic content. She described one of the files before showing a clip of the video for the jurors to see.
The video segment reportedly featured two young naked females being penetrated by an adult man, along with a number of still images of another young girl at the age of 7 or 8 posing nude.
Article continues below advertisement
Following Josh's arrest in April, Homeland Security special agent Gerald Faulkner said the downloaded files were "in the top five of the worst of the worst that I've ever had to examine" — a comment that the judge later banned from being used in court.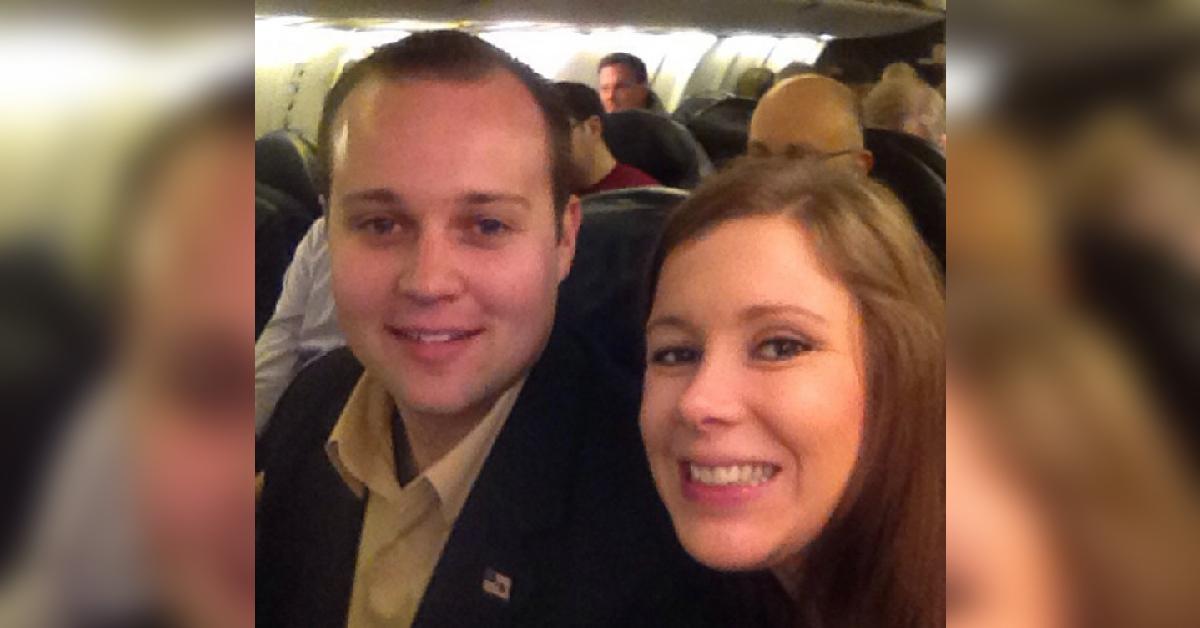 Article continues below advertisement
As OK! previously reported, Judge Timothy L. Brooks made the final decision on Wednesday that Josh's past molestation scandal would be allowed as evidence in the current trial, despite the defense's attempt to argue that the incident was "irrelevant" to the charges at hand. (In 2015, an unearthed 2006 police report revealed Josh admitted to molesting several minor girls, including two of his sisters.)
Article continues below advertisement
"The court finds, based on the Government's proffer of evidence at the hearing, that the prior acts of child molestation allegedly committed by the Defendant in 2002 and 2003 against four child victims are clear and compelling," the judge wrote in the ruling.
"The child pornography victims, in this case, are approxiamtely the same ages as the victims of Defendant's hands-on child-molestation offenses," he continued. "Accordingly, the prior act evidence is probative of Defendant's sexual interest in underage children and his propensity for exploiting young girls."