NEWS
Anna Sorokin Reveals Julia Fox Offered To Adopt Her To Prevent Fake Heiress From Being Deported To Germany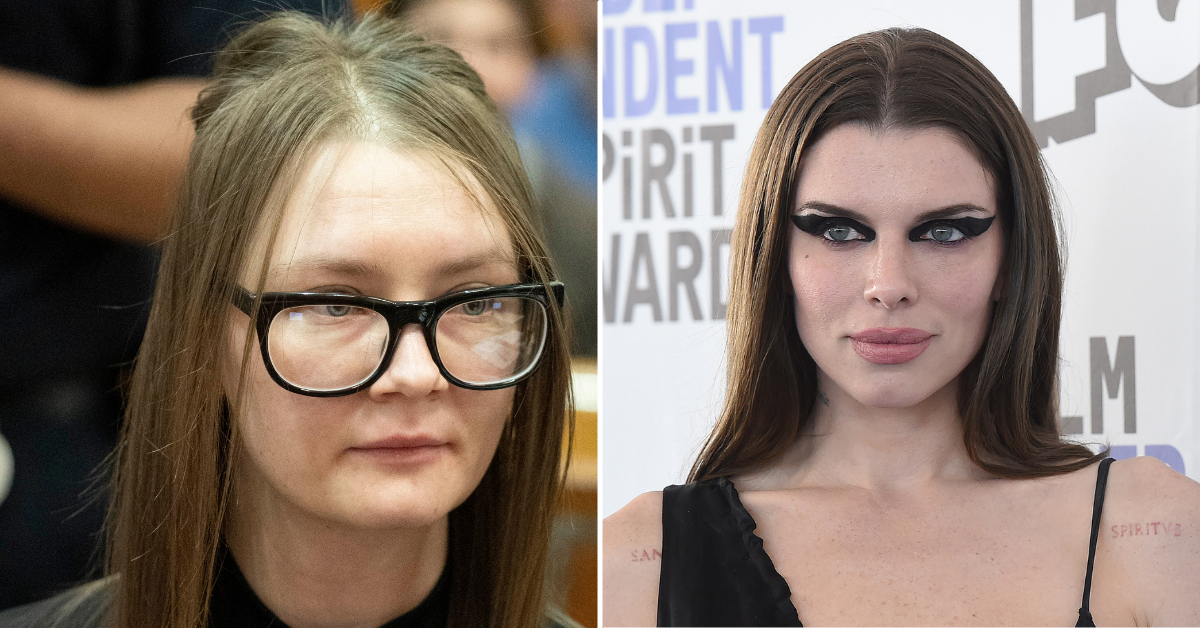 Anna Sorokin — the real-life persona behind the bombshell Netflix series Inventing Anna — is finally sharing the details about her unlikely friendship with actress Julia Fox.
Fox, 33, has been rumored to be tight with the fake German heiress, who served time in jail after conning money out of multiple New York big shots while posing as a billionaire socialite.
Article continues below advertisement
Now, Sorokin, 31, has finally shed some light on her connection to the Uncut Gems star, who she claimed offered to adopt her to prevent her from being deported. (Earlier this week, the con artist was released from ICE custody and ordered for deportation back to Germany, which she has appealed.)
"Julia is a great friend of mine and she is really, really fun," Sorokin told Daily Mail of Kanye West's ex-girlfriend, who reportedly contacted her via Instagram amid the ordeal.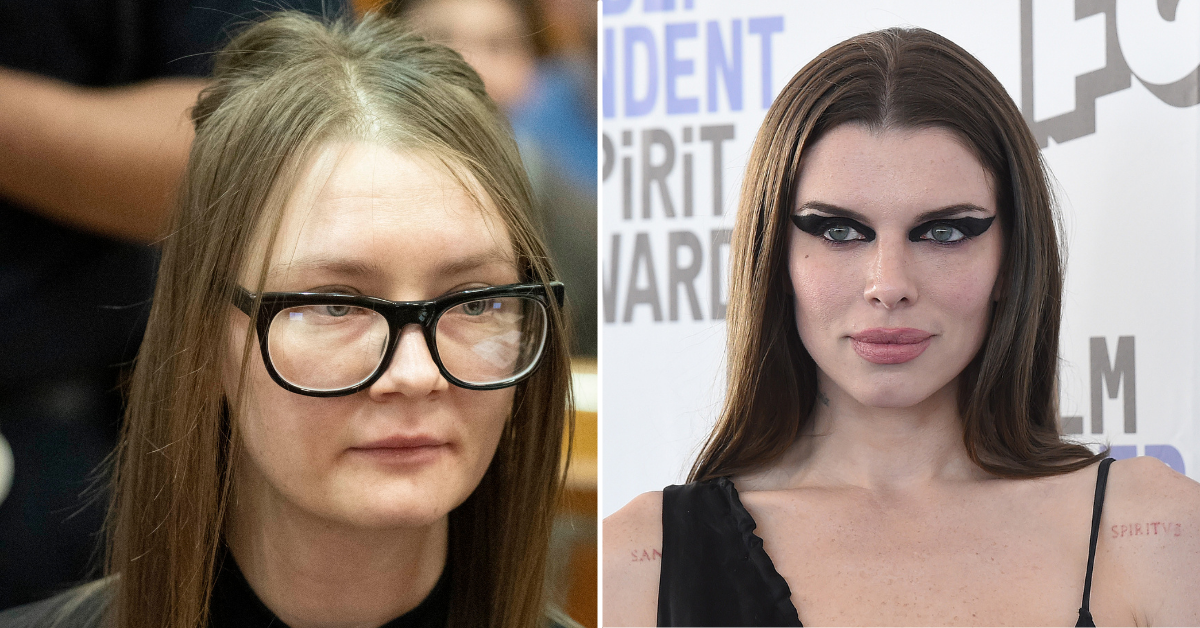 Article continues below advertisement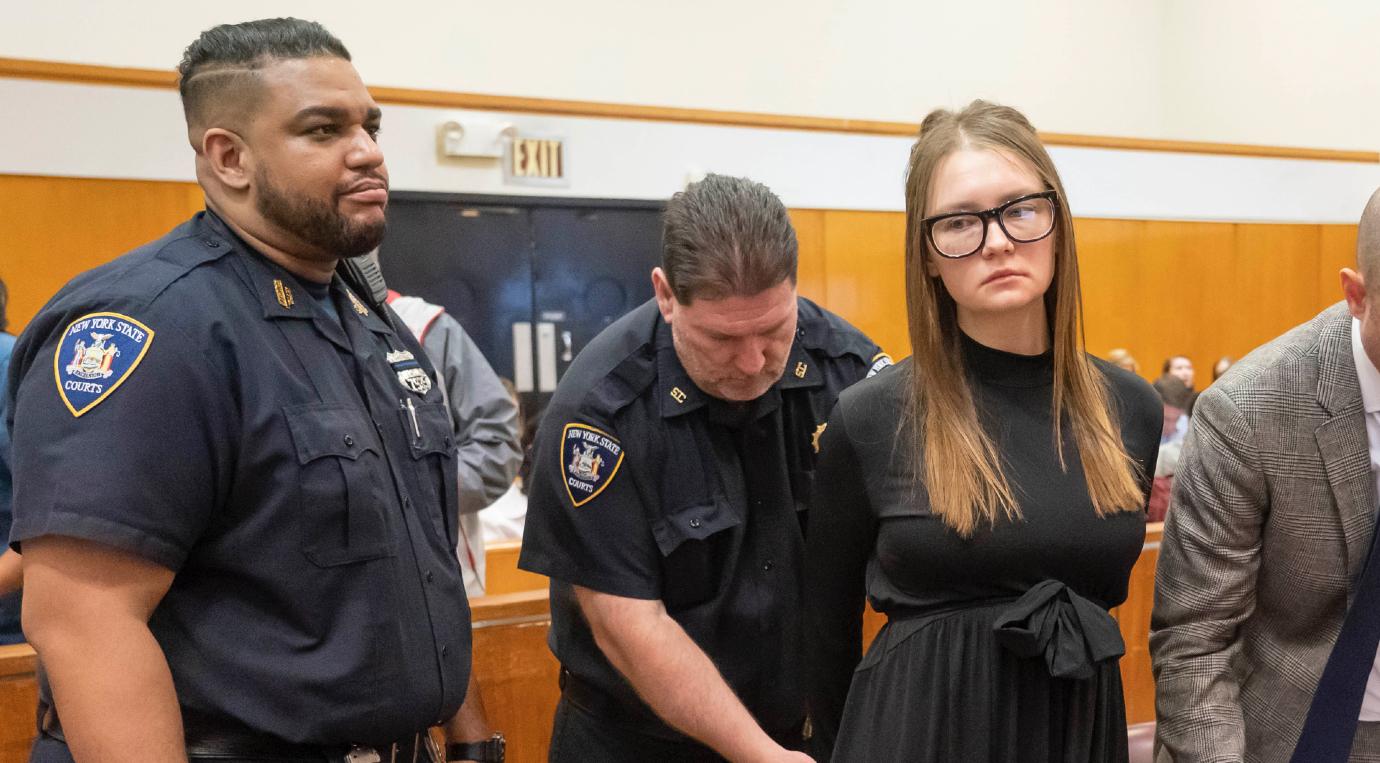 Article continues below advertisement
Meanwhile, Sorokin is still awaiting a decision on her deportation appeal to figure out whether or not she will be heading back to Germany.
She was first taken into ICE custody for overstaying her visa last March, just one month after she was released from prison following multiple charges of theft of services and grand larceny.
Article continues below advertisement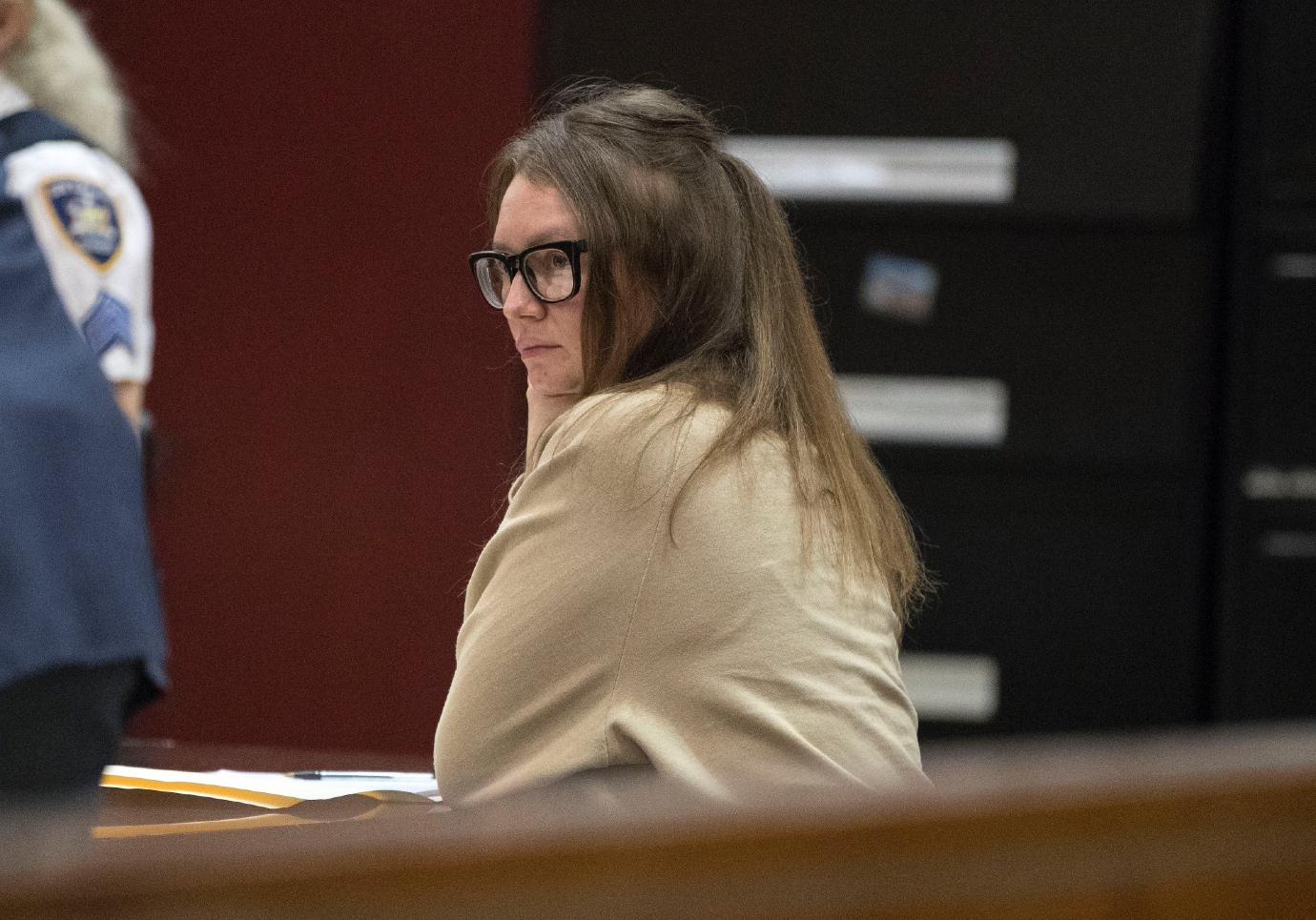 Sorokin's confession about regretting some of her actions likely comes as a shock to some, considering she has been idolized by fans for her unapologetic persona. However, she made it clear in the interview that she definitely has some remorse for her actions, even if it's not all of them.
"You don't get to press a reset button and go back and fix what you've done in the past," she said, while trying to tell others to learn from her mistakes. "So don't commit any crimes and don't go to jail. It's definitely not worth it."