TRUE CRIME
Infamous Con Artist Anna Sorokin Reveals If She Believes Her Actions Were 'Unethical'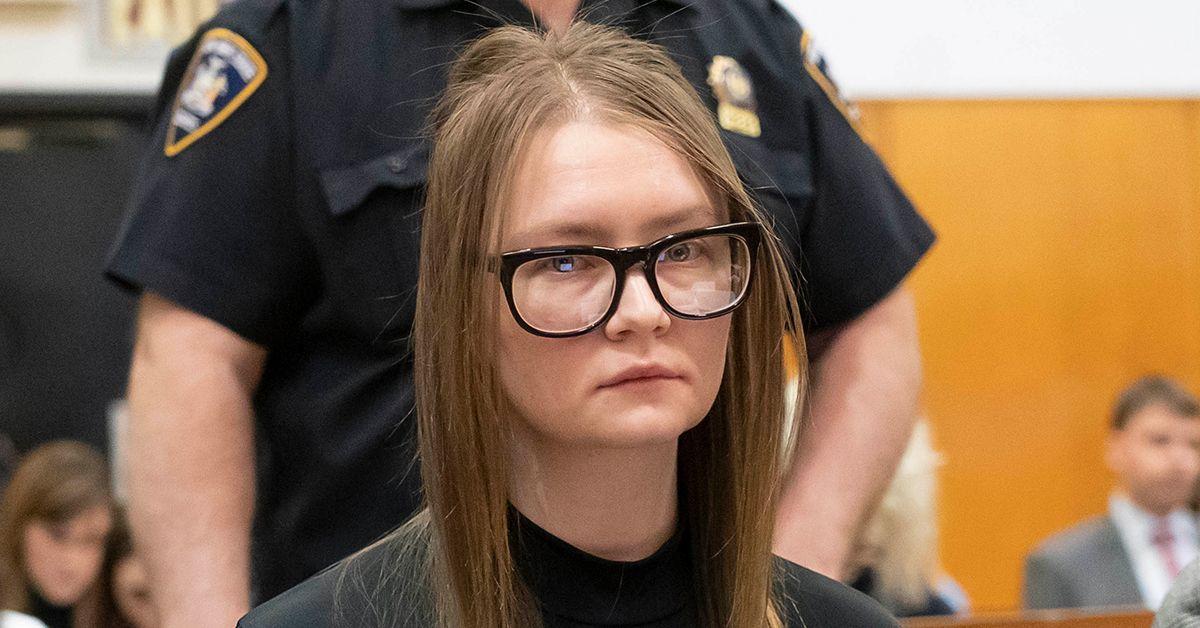 The inspiration behind Netflix's true crime mini series Inventing Anna is opening up about her life of crime and hoping to one day put it behind her. Anna Delvey — real name Anna Sorokin — shot to fame after she pretended to be an heiress in high class social circles in New York, eventually conning her friends and colleagues out of $200,000.
Sorokin was later caught and charged with eight different felony counts — three counts of grand larceny, one count of attempted grand larceny and four counts of theft services.
Article continues below advertisement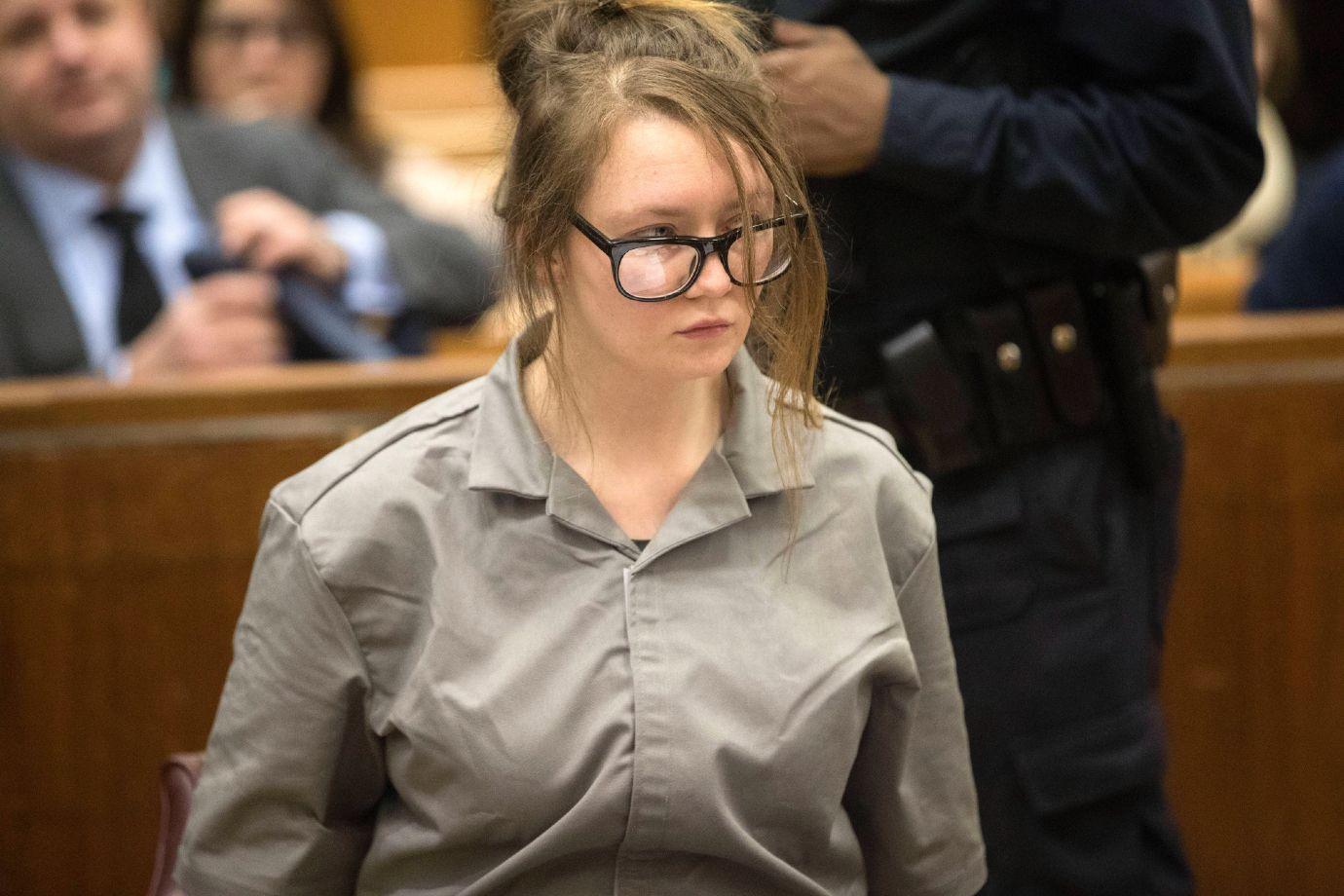 "Yeah, that was definitely unethical," she admitted in an interview with NBC's Savannah Sellers. "I would not encourage anybody else to follow my footsteps."
Following her trial, a judge sentenced to spend four to twelve years in prison and ordered her to pay a $24,000 fine. She was released on good behavior in 2019, but has since found herself behind bars yet again for remaining in the country after her visa expired.
Article continues below advertisement
Article continues below advertisement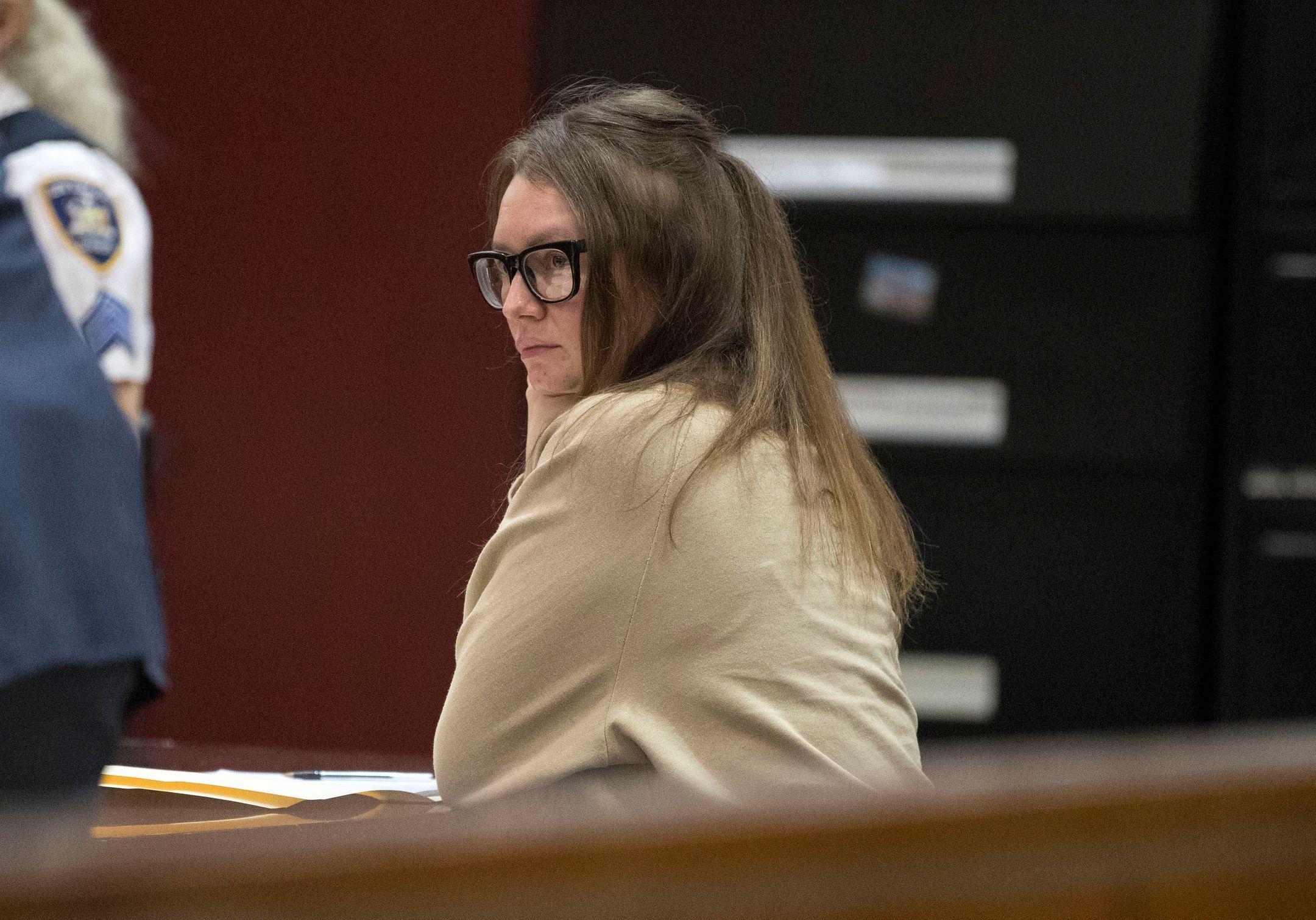 Sorokin's name has dominated headlines since Netflix's nine-part drama based on the young con's bombshell story premiered in February. Ozark actress Julia Garner starred as Sorokin. Anna Chlumsky and Laverne Cox also helmed roles in the popular limited series.