NEWS
Anthony Anderson Sparks Concern After Looking Frail While On Kelly Clarkson's Talk Show: Photo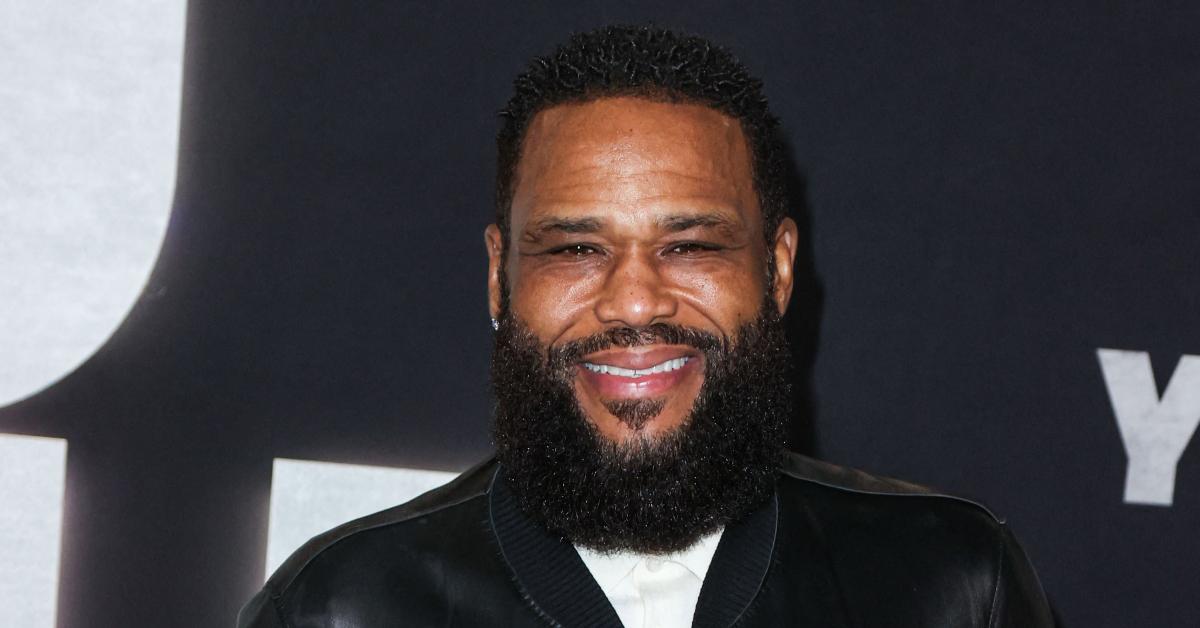 Article continues below advertisement
"Hey hey!!! I'm on set today with Kelly Clarkson! One of the things we talked about is an issue that I'm super passionate about – the link between type 2 diabetes and cardiovascular disease. Did you know that people living with type 2 diabetes have an up to 4x greater risk of stroke, heart attack or cardiovascular death? Crazy, right?! It's so important to stay educated so be sure to tune in!" the actor, 52, captioned a photo of himself wearing a white T-shirt and black pants while pointing to a sign that read, "The Kelly Clarkson Show" on Tuesday, January 31.
He added, "Visit GetRealAboutDiabetes.com to learn more about what YOU can do to keep yourself and loved ones safe. ❤️ #Ad #NovoAmbassador#GetRealAboutDiabetes #justakidfromcompton#huskyandhealthy."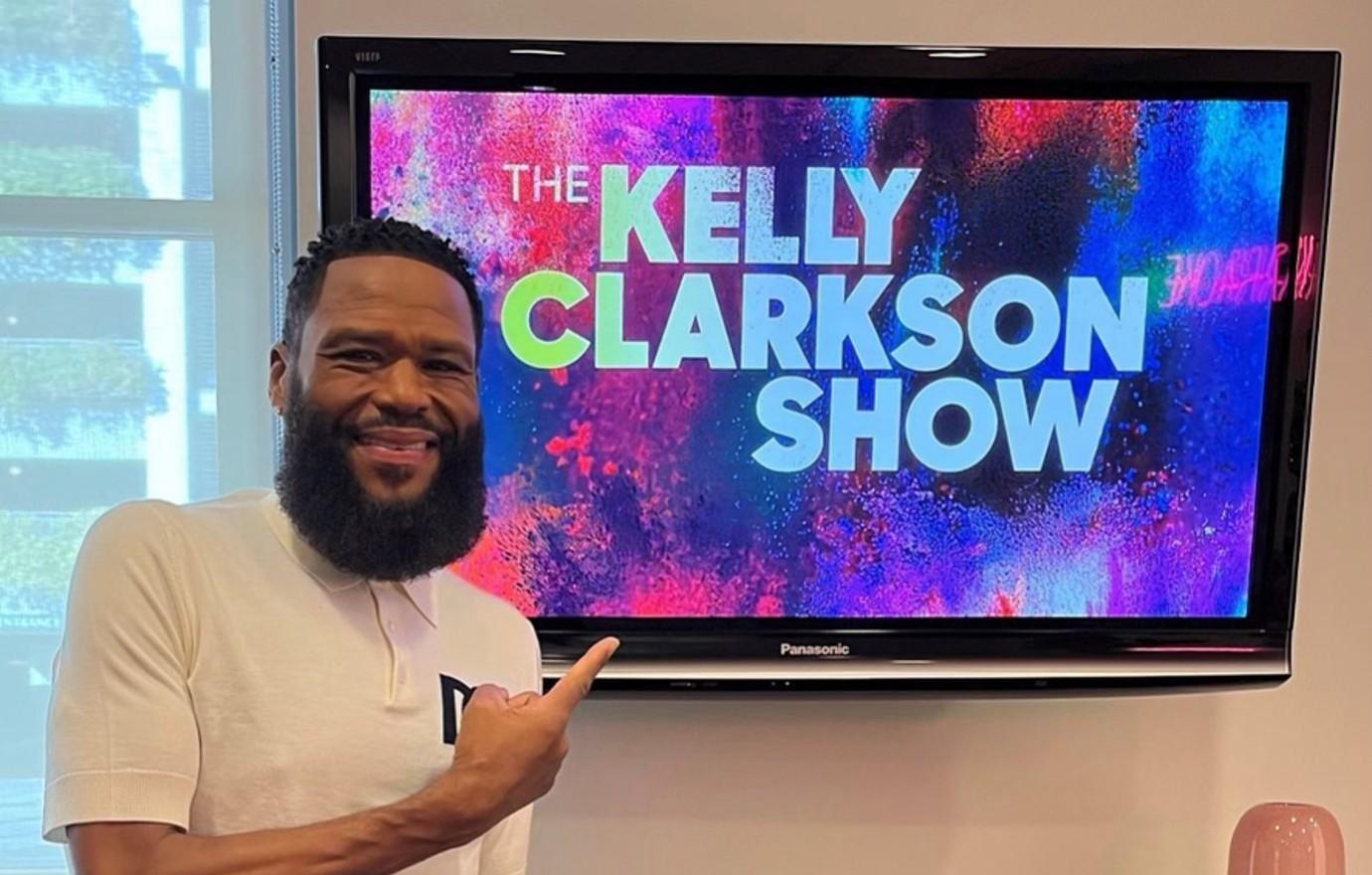 Article continues below advertisement
Though the black-ish star was promoting how to stay healthy while living with a disease, fans couldn't help but notice his recent slim-down. One person wrote, "You're so small! Whoa!" while another said, "Don't look well."
A third person said, "You lost a lot of weight. I hope you're OK?"
But some were quick to stand up for the comedian. One person said, "Proud of you bro," while another stated, "Stop with the negative comments!"
A third user pointed out how people were quick to call out Chadwick Boseman's weight loss when no one knew he was battling cancer. "When will y'all learn to shut up when it comes to addressing people's weight? Y'all type of people did the same thing to Chadwick and then he passed because he was sick. Keep them negative comments to yourself."
Article continues below advertisement
Anderson previously revealed what he eats to manage his diabetes.
"Things are all good in moderation ... and I love a good rib-eye steak from time to time, with all the accouterments. You never want to deprive yourself because you'll eventually go off the deep end and take it all in. So, it's OK to treat yourself from time to time," he shared.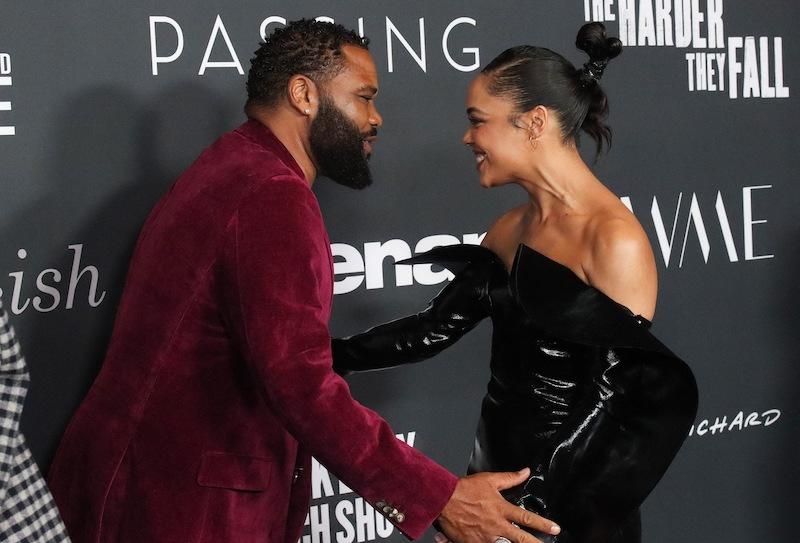 Article continues below advertisement
When it comes to moving around, he insisted: "Just walk up and down your stairs in your apartment complex or in your home, if you have them, or just walk around the block. Or even up the block! Walk from corner to corner and come home."