April Ross Says Winning Gold At The Tokyo Olympics Was 'A Dream Come True': 'I Have Checked Off Every Box'
After coming close to taking home the gold in Rio and London, April Ross wasn't sure if the third time was the charm when competing at the Tokyo Olympics. However, it turned out that the athlete was able to achieve a major milestone in beach volleyball — and she is still processing what occurred.
Article continues below advertisement
"I mean, I can't say it enough – it really felt like a dream come true," the 39-year-old exclusively tells OK! while talking about her partnership with Eli Lilly and Company. "Because as an athlete, you're training your entire life and you're always trying to be your best and you're always trying to get better and what is the pinnacle? And you've actually done it when you get an Olympic gold medal, it just feels like all of the hard work completely paid off."
Article continues below advertisement
"I couldn't believe that we were in the finals," she continues. "To have specifically two chances in that final match to win a gold medal, people don't have those opportunities. So, to actually do it and not waste that opportunity meant so much. We have a huge team, with our strength and conditioning coach and everyone has put so much work into our team, so to bring that home for them is super meaningful. You just want them to feel like it was all worth it for them too, and it just felt like a really big team win. I didn't need this medal to feel complete as a person, but it really as an athlete makes me feel like I have checked off every box."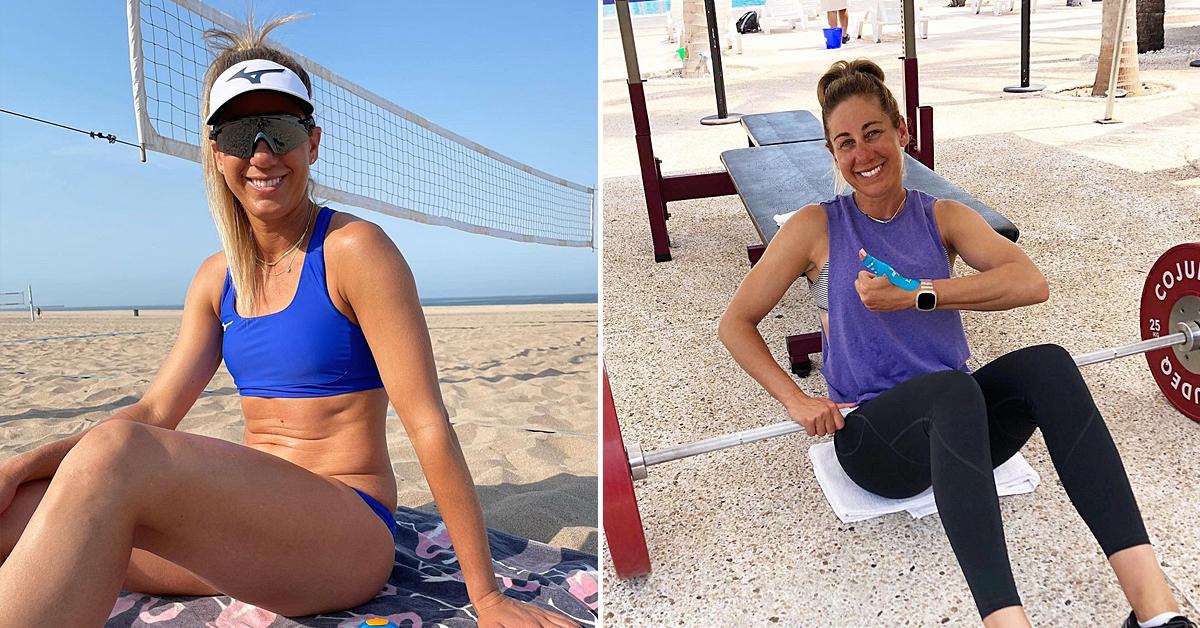 Article continues below advertisement
The superstar "took the lessons I had learned from" prior Olympics and spoke with her teammate Alix Klineman — who is a first-time Olympian — about their strategy. Fortunately, it all paid off.
Even though Ross' family couldn't be with her to celebrate, they hosted their own watch party in California.
Article continues below advertisement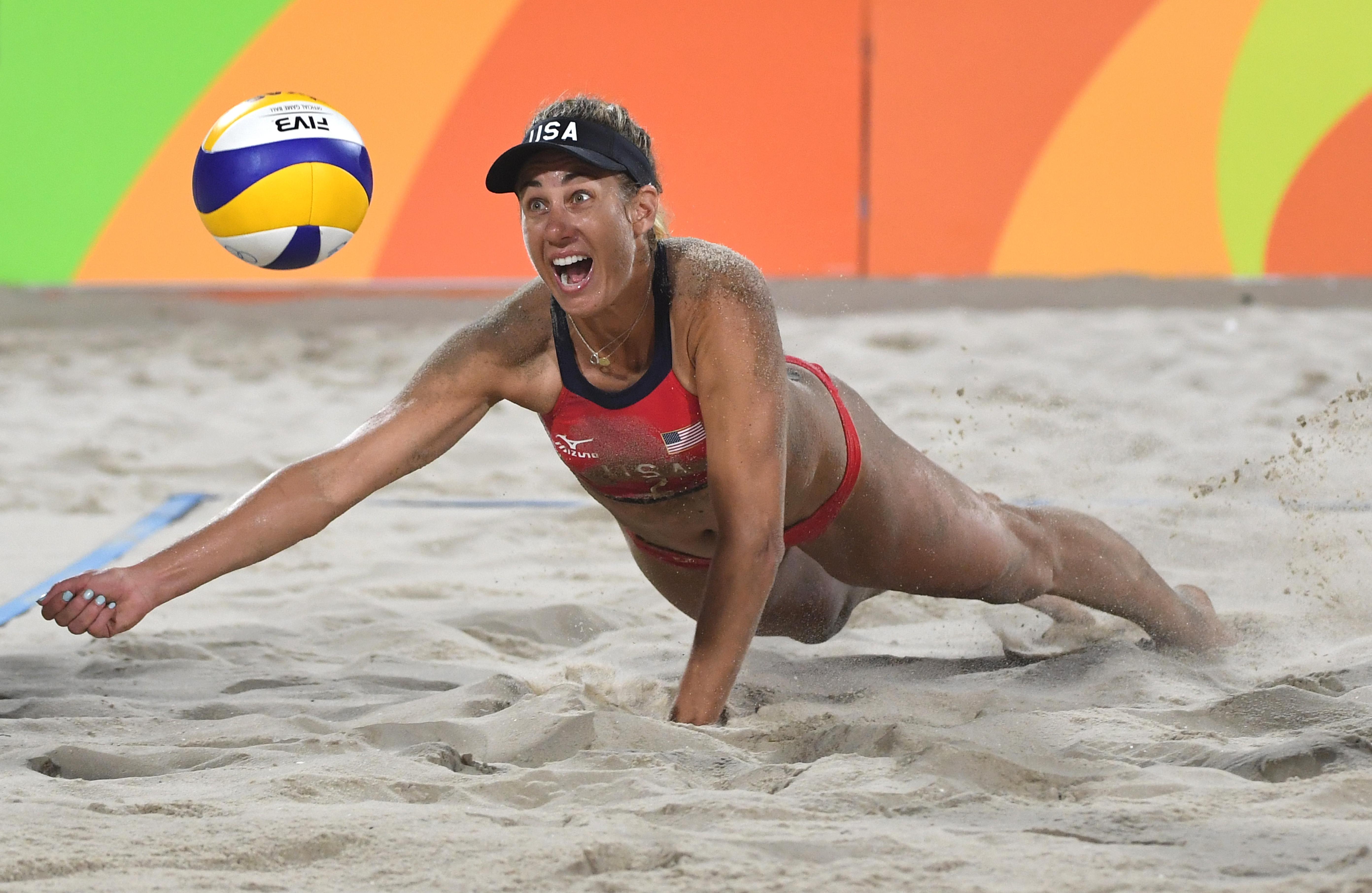 Article continues below advertisement
"I got videos of my sister balling like after every match, just crying and then after we won the gold, she had had a bunch of champagne and texted me," she shares. "She is like, 'I am the happiest I have ever been,' all of this stuff, it was so sweet. She and my dad are my biggest support system, so for them to really feel a part of this journey and like we have won this together – that is how I felt. They were so great."
While it was bittersweet that Ross' mother — who passed away when the volleyball player was in college — wasn't able to see it in person, she "felt like she was with me out there."
Article continues below advertisement
"Team Lilly is just so dedicated to discovering and developing so many life-changing medicines that can help people all around the world, I just think it's a natural partnership, and I just feel lucky to help to drive that messaging over the Olympics," she gushes. "I got such a good response from it, and everyone who knew my mom was messaging me saying how special that was, and so it just made the whole experience so much more meaningful for me. I didn't know going in I was going to get a gold medal, so that was such a big perk, bringing my mom's story along and then to get the gold medal on top of it is just like a dream come true."
For now, Ross is enjoying this special time, and she will eventually think about if she wants to return for the Olympics in 2024.
"I feel great, and I love playing and it's a great job, so hopefully you will see me in Paris," she says.