Simone Biles Wins Bronze Medal In Her Only Olympics Individual Event
Simone Biles is taking home a win after her tumultuous time in the 2020 Tokyo Olympics.
Article continues below advertisement
"I was proud of myself just to go out there after what I've been through," Biles told reporters after coming in third place, per Just Jared. "I'll treasure this one a lot more after everything I have been through."
Article continues below advertisement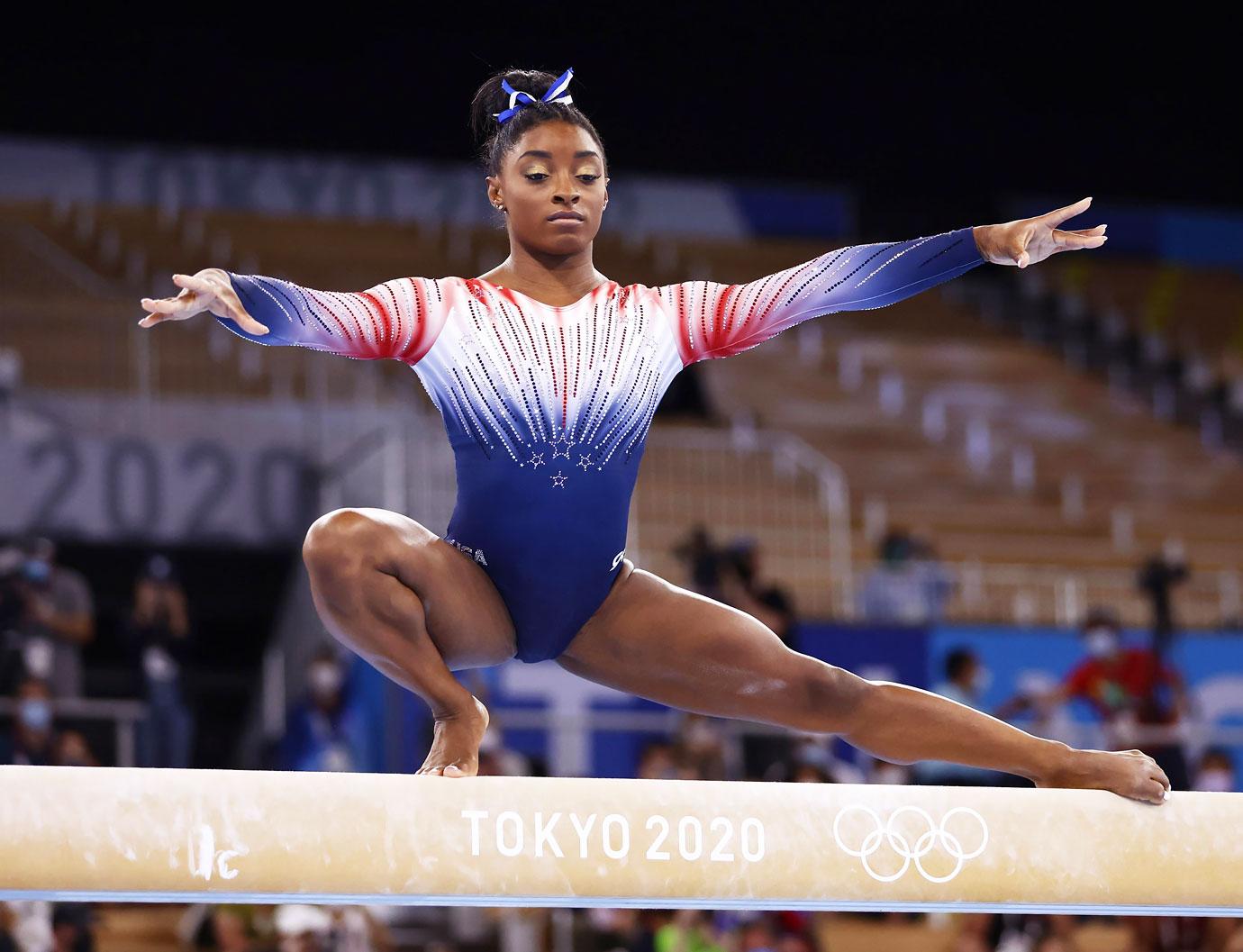 Biles' teammate Sunisa "Suni" Lee — the Tokyo Games women's gymnastics individual all-around champion — came in fifth for her balance beam performance with a score of 13.866. Meanwhile, Guan Chenchen of China won the gold medal and silver went to Tang Xijing of China.
Article continues below advertisement
The 24-year-old made her return to the Olympics competition on Tuesday, August 3, one week after USA Gymnastics announced she withdrew from the team final. Following her shocking exit, Biles pulled out of all her previous individuals events, which included all-around, vault, uneven bars and floor.
Article continues below advertisement
Biles has since addressed the reasoning for her exit after USA Gymnastics said she withdrew over a "medical issue."
She explained she was taking time to focus on her mental health, noting she is physically OK, after her uncharacteristic vault performance, which earned a 13.766 — the lowest score of Biles' Olympics career. The four-time gold medalist explained she was not in the right "headspace" to continue after she experienced what is called the "twisties."
Article continues below advertisement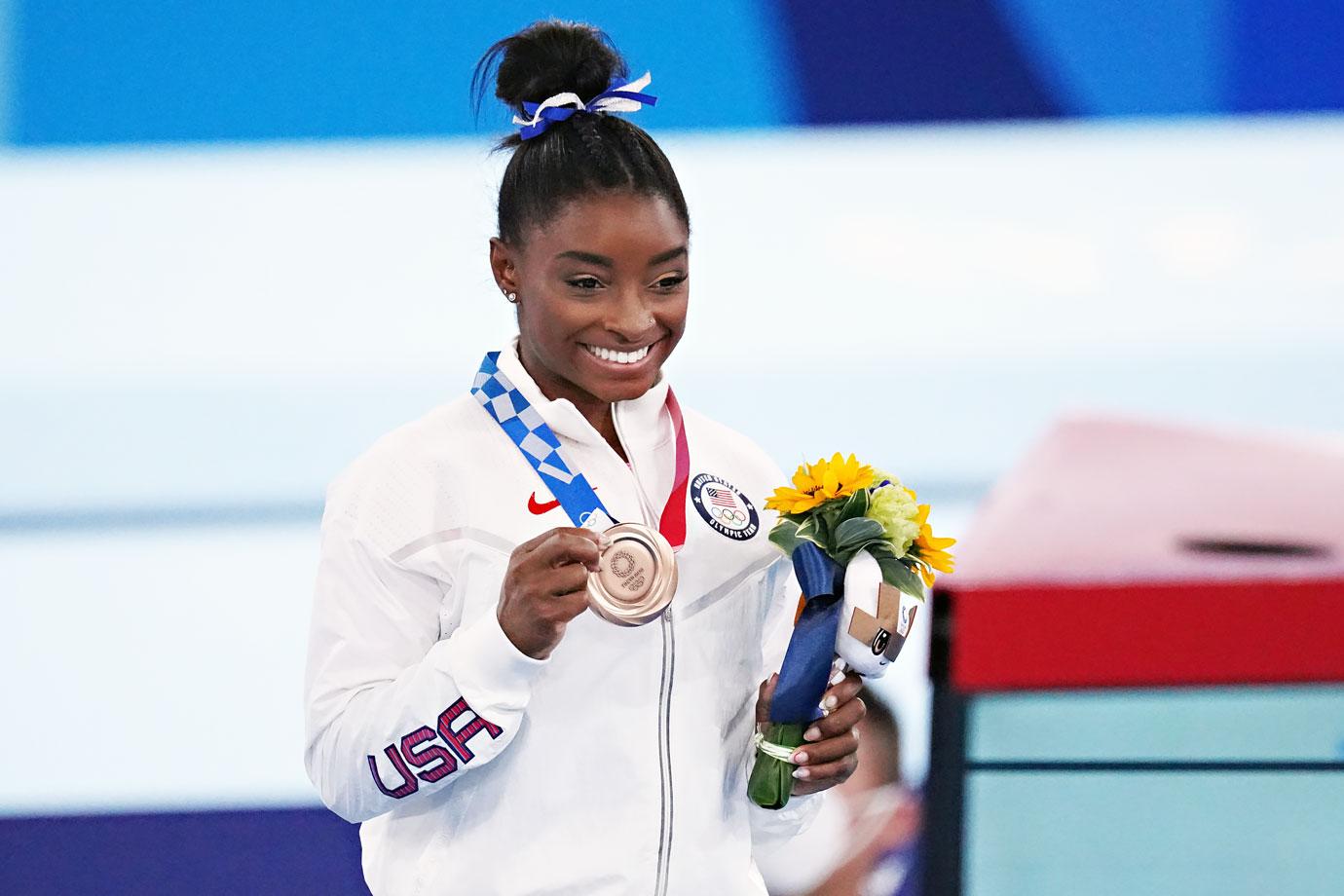 At the first event of the team final, Biles did a 1/2 twist during her vault routine instead of two 1/2 twists in mid-air. As OK! previously reported, Biles addressed the incident on Instagram, sharing with her 6.6 million Instagram followers that the "twisties" meant you "cannot tell up from down."
Article continues below advertisement
"It's the craziest feeling ever," the pro athlete added, "Not having an inch of control over your body," before pointing out how dangerous it is because you don't know how you're going to land. It "just sucks when you are fighting with your own head," Biles candidly said of her mind and body not being in-sync.
Meanwhile, Biles appeared to be OK with missing out on the competition, as she knew it was the right decision for her at the time. "I have to focus on my mental health. I just think mental health is more prevalent in sports right now," the decorated US gymnast declared. "We have to protect our minds and our bodies and not just go out and do what the world wants us to do."