COUPLES
Are Zendaya & Tom Holland Engaged? Actress' Mom Hints At Rumors After Source Insists 'They're Planning A Future Together'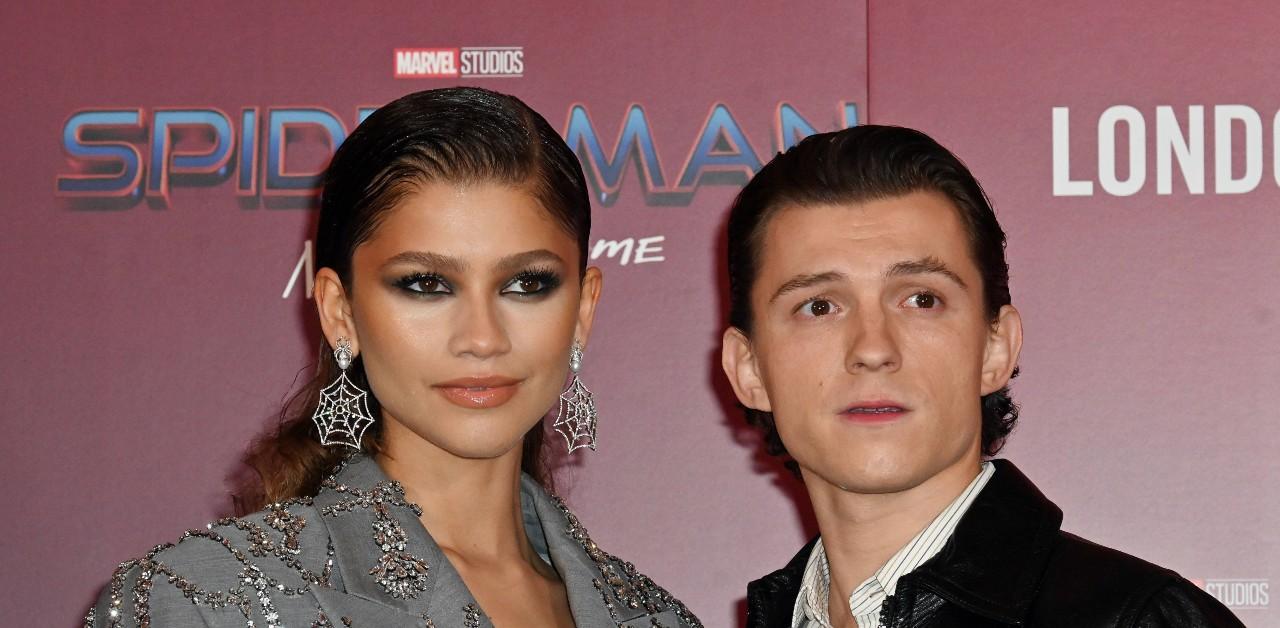 Despite countless whispers swirling over a possible engagement between Zendaya and Tom Holland, the actress' mom, Claire Stoermer, hinted the gossip was just a web of lies. On Wednesday, November 30, Stoermer took to her Instagram Story and appeared to indirectly address the speculation by sharing a dictionary's definition of the word "clickbait."
Article continues below advertisement
"Clickbait typically refers to the practice of writing sensationalized or misleading headlines in order to attract clicks on a piece of content," the description stated. "It often relies on exaggerating claims or leaving out key information in order to encourage traffic. The term is generally used in a dismissive sense."
Stoermer didn't offer any further comment on the buzz, which took the internet by storm after a pop culture Twitter account claimed the Spider-Man: No Way Home costars were "reportedly engaged."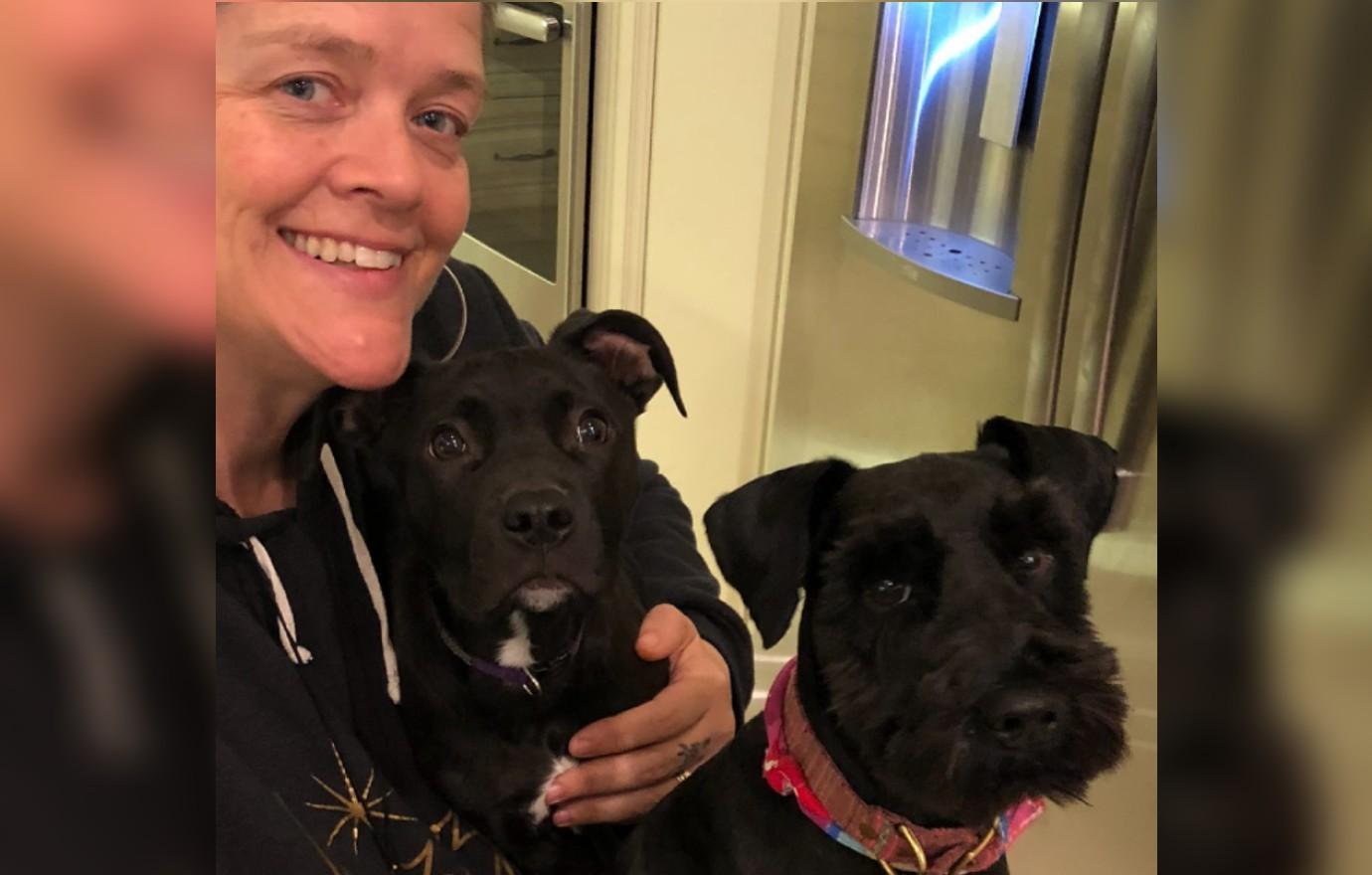 Article continues below advertisement
The duo, both 26, first met on the set of 2016's Spider-Man: Homecoming and denied the buzz, each going on to date other people. After the coupling was revealed, movie producer Amy Pascal spilled that despite their obvious chemistry, she begged the stars to keep their relationship platonic.
"I took Tom and Zendaya aside, separately, when we first cast them and gave them a lecture," she admitted to the New York Times last year. "Don't go there — just don't. Try not to."
Article continues below advertisement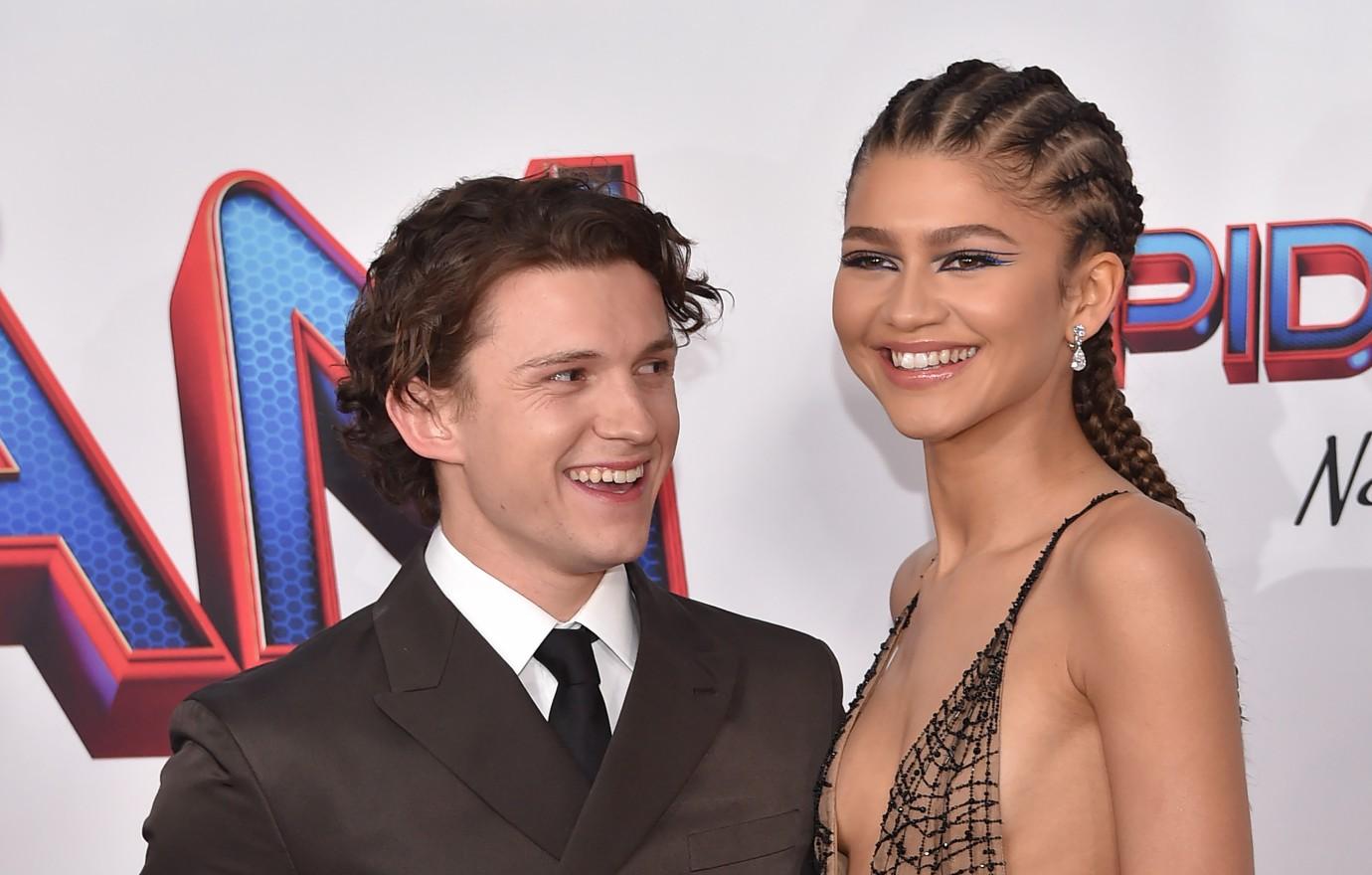 Now that the cat's out of the bag, they haven't shied away from holding hands in public or walking red carpets as a couple, though the British heartthrob declared he won't be sharing details of their relationship unless the Euphoria lead is by his side.
"It's not a conversation that I can have without her," he explained to GQ. "You know, I respect her too much to say … This isn't my story. It's our story. And we'll talk about what it is when we're ready to talk about it together."
Article continues below advertisement
Us Weekly reported on the couple settling down, with the engagement rumors stemming from Pop Hive.