BREAKING NEWS
Armie Hammer's Alleged Victims Speak Out In 'House Of Hammer' Trailer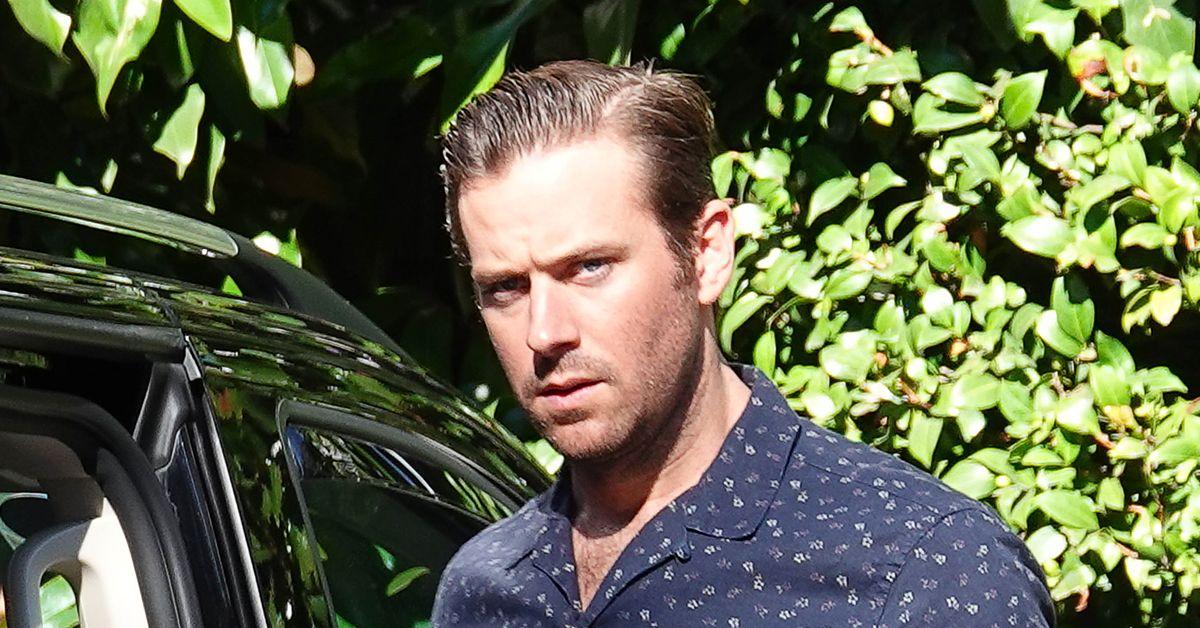 Armie Hammer's alleged victims are sharing their stories in the first trailer of the new documentary series House of Hammer.
The jaw-dropping three minute, 29-second video, released Wednesday, August 10, includes interviews with two of the embattled actor's alleged victims, Courtney Vucekovich and Julia Morrison, as they recount their horrifying experiences with receipts to prove it all.
Article continues below advertisement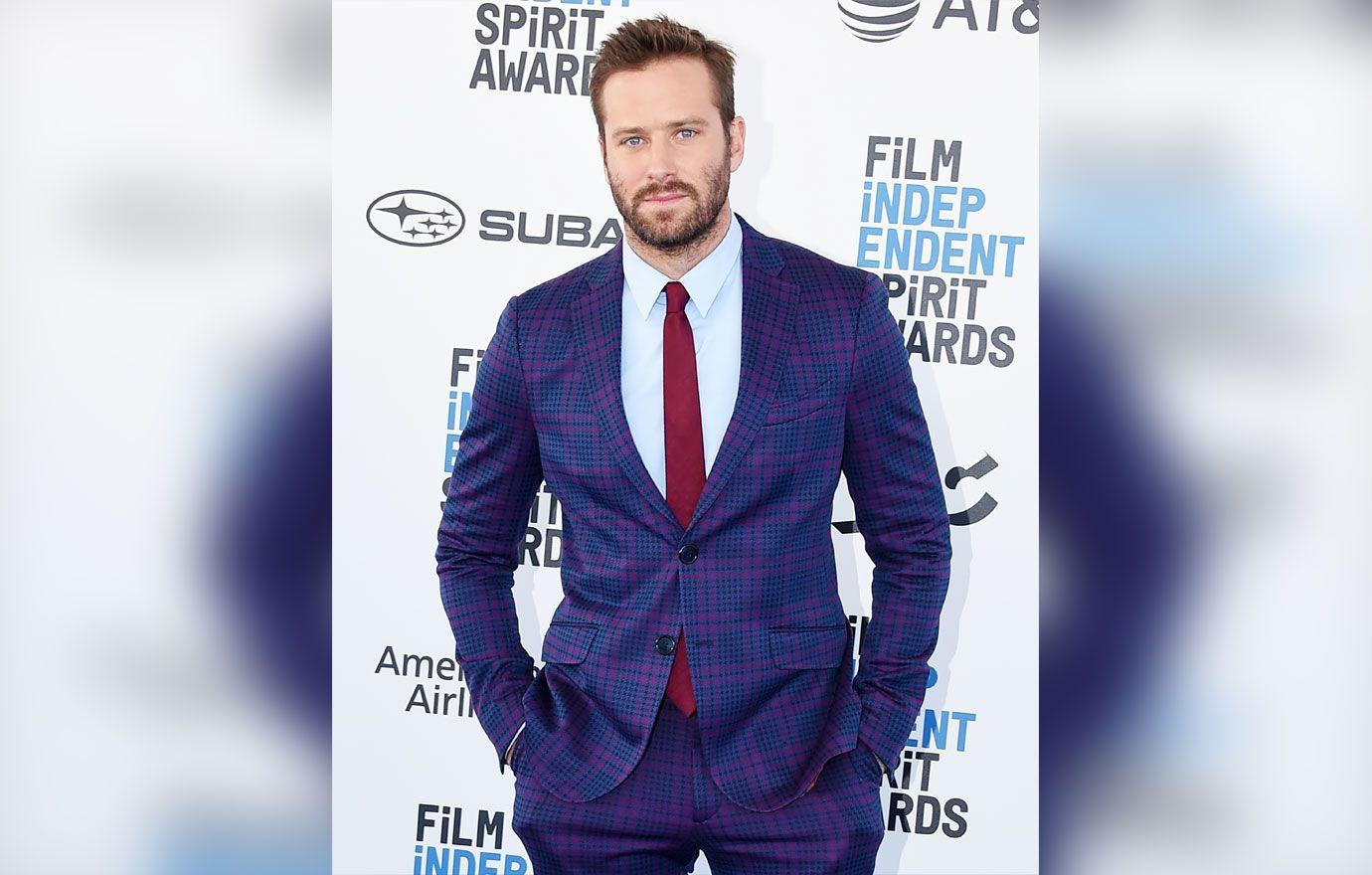 "I have a fantasy about having someone prove their love and devotion and tying them up in a public place at night and making their body free use," the Social Network star — who was accused of sexual assault, emotional abuse and even fantasizing about cannibalism — said in one alleged voice note sent to them.
ARMIE HAMMER WORKING AS A TIMESHARE SALESMAN FOLLOWING SEX SCANDAL: REP
Another voice note, allegedly sent by Hammer, teases more violent imagery: "My bet was going to involve showing up at your place and completely tying you up and incapacitating you and being able to do whatever I wanted to every single hole in your body until I was done with you."
Article continues below advertisement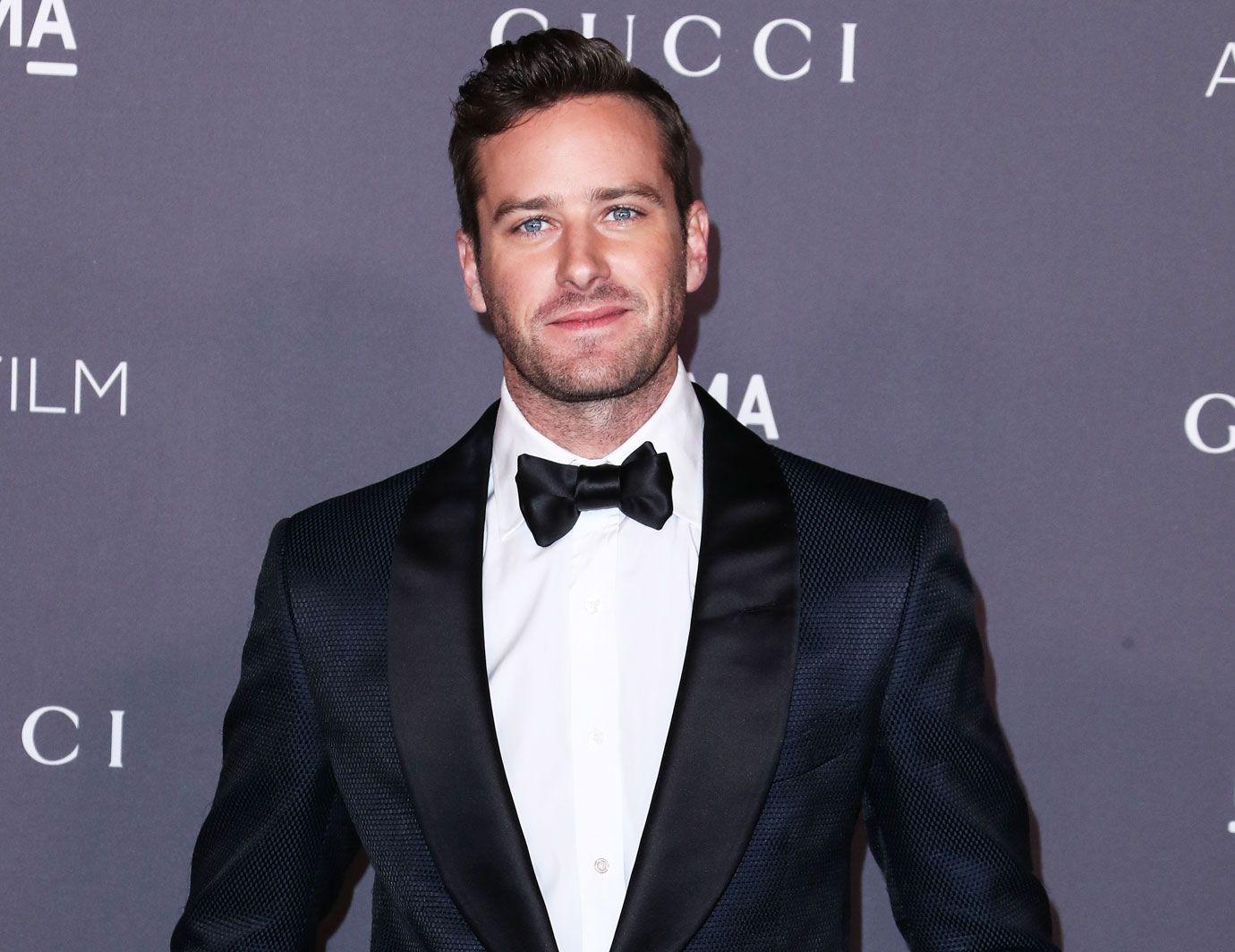 The three-part Discovery+'s new series also features footage of his aunt Casey Hammer, the businesswoman who made the family fortune in the oil business, as she offers in the trailer: "I'm about to reveal the dark, twisted secrets of the Hammer family."
ARMIE HAMMER'S REHAB STAY PAID FOR BY ROBERT DOWNEY JR., 'IRON MAN' STAR FINANCIALLY SUPPORTING HIM POST-SCANDAL, SOURCE
Hammer, 35, called the allegations of sexual misconduct and abuse "bullsh*t," complaining he was being "kink shamed by the internet" when SFW screenshots of messages he allegedly sent were first brought to light at the beginning of last year.
Article continues below advertisement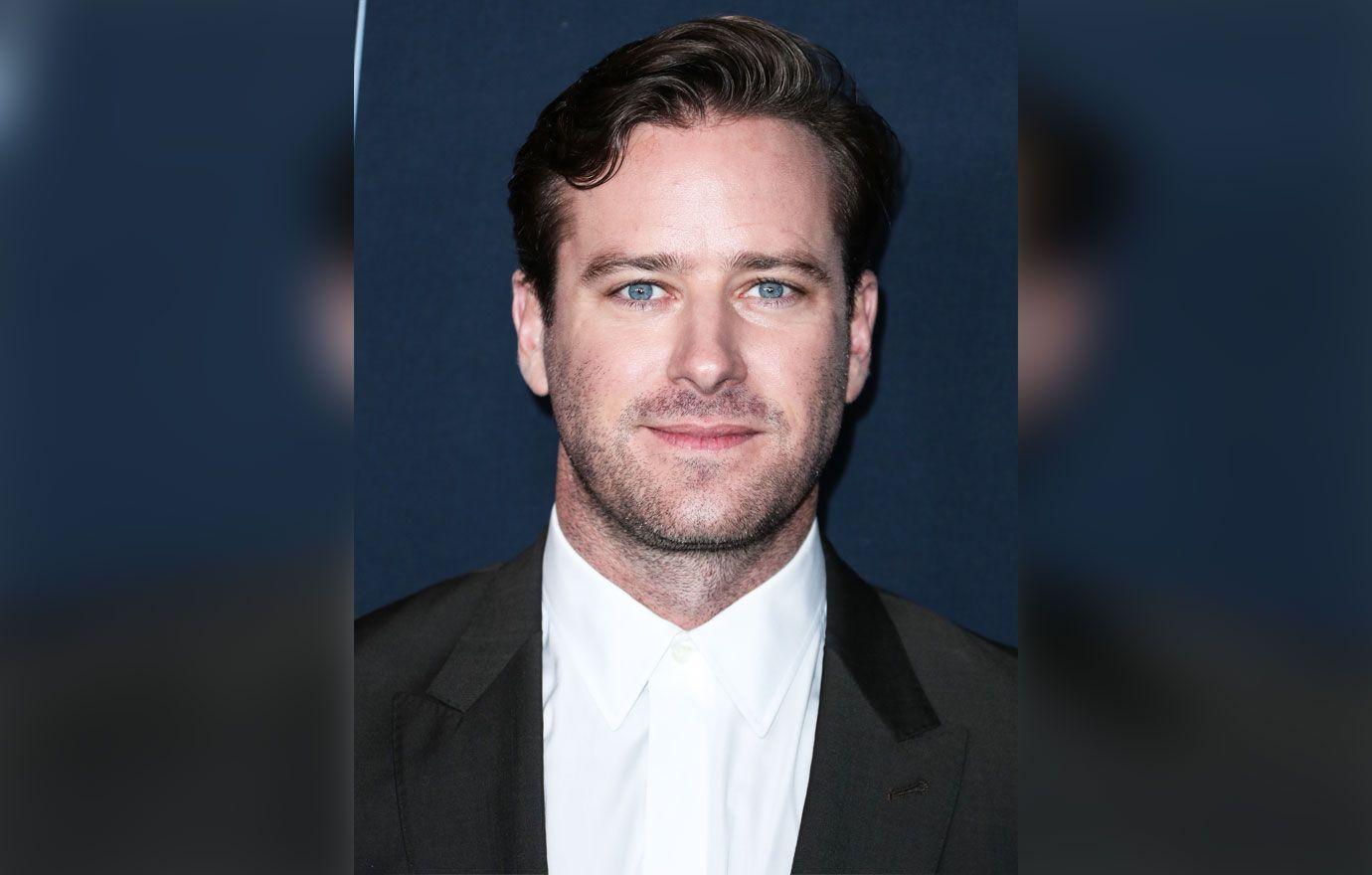 After the initial screenshots were leaked, several women came forward sharing their own alleged experiences, with Instagram model Paige Lorenze claiming Hammer told her he wanted to find a doctor to remove her ribs so he could smoke and eat them. Vucekovich also said earlier in 2021 that he wanted to "break my rib and barbecue and eat it."
Aside from being axed from numerous projects because of the cannibal sex scandal, the Call Me by Your Name actor was dropped by his agency, William Morris Endeavor (WME), and his personal publicist.
Article continues below advertisement
Paid for by Robert Downey Jr., Hammer eventually went to rehab at the end of last year for drugs, abuse and sex issues after the abuse allegations made headlines. He has since been living in the Cayman Islands with his estranged wife, Elizabeth Chambers, and their two kids.
House of Hammer premieres Friday, September 2, on Discovery+.
Page Six reported don the House of Hammer trailer.