NEWS
Clearing The Air: Elizabeth Chambers Sages Her House As Estranged Husband Armie Hammer Continues To Make Headlines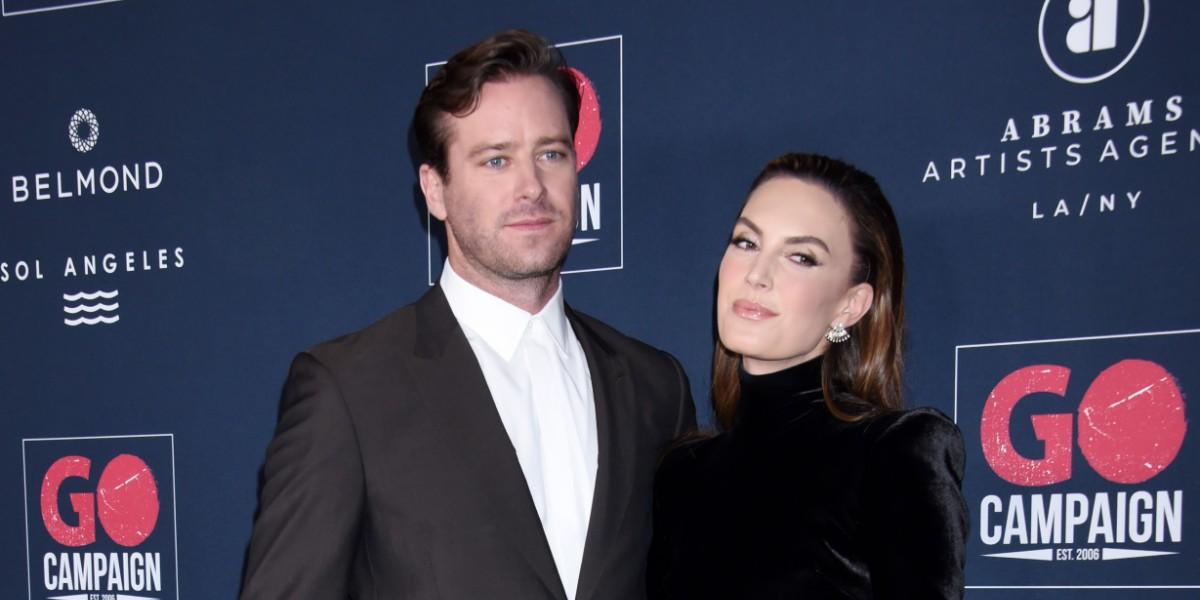 If hearing about the gruesome details of the scandal surrounding Armie Hammer for those alleged DMs discussing cannibalistic thoughts made you feel a bit gross, you're not the only one who is in need of some cleansing.
Hammer's estranged wife, Elizabeth Chambers, took to an age-old practice to clear the air in her house, posting to her Instagram stories a photo of some calming bundles of sage burning next to her laptop.
Article continues below advertisement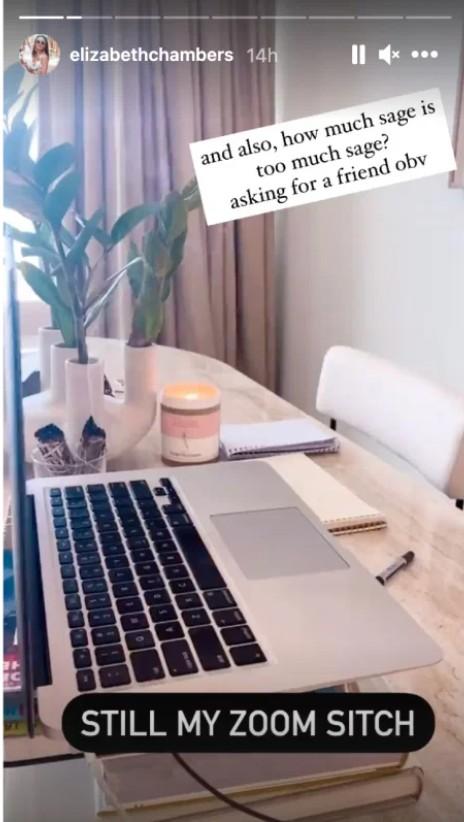 Article continues below advertisement
Burning sage is an ancient practice which is thought to clear a person's space of negative energy or spirits, as well as clear away toxins and promote healing.
Chambers recently broke her silence following the scandal surrounding her husband's alleged DMs — detailing his apparent sexual fantasies, including cannibalism and BDSM.
"For weeks, I've been trying to process everything that has transpired. I am shocked, heartbroken, and devastated. Heartbreak aside, I am listening, and will continue to listen and educate myself on these delicate matters. I didn't realize how much I didn't know," the 38-year-old captioned a photo of palm trees on Monday, February 1.
Article continues below advertisement
Regardless of her objectives regarding discussing Hammer and her personal life, the journalist says what she really wants to do is simply "focus" on "our children, on my work and on healing during this incredibly difficult time."
"Thank you for all of the love and support, and thank you in advance for your continued kindness, respect, and consideration for our children and me as we find ways to move forward. 🤍 EC," she told fans on her Instagram.