NEWS
Ashley Graham Shows Off Her Postpartum Body By Posing Nude — See The Gorgeous Photo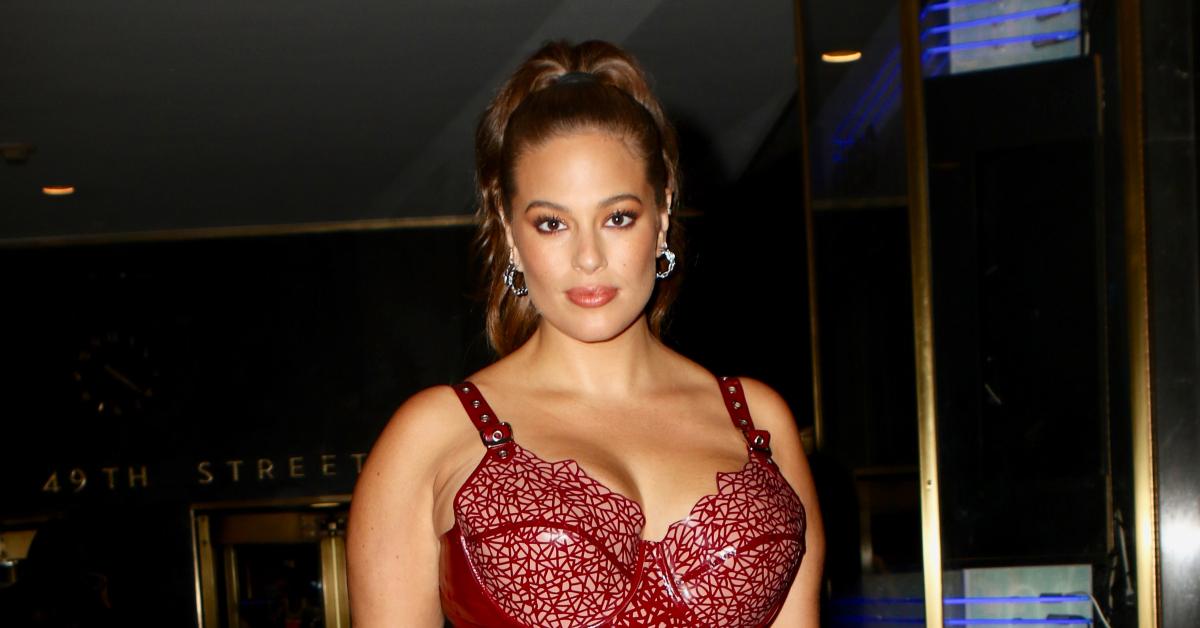 Ashley Graham isn't afraid to show her fans ... everything. On Sunday, April 24, the model, 34, took to Instagram to reveal her body — almost four months after she welcomed her twins, Malachi and Roman.
"Hi, new tummy. We've been through a lot. Thank you. #3monthspostpartum," she captioned a photo of herself in which she she covered her boobs and was wearing underwear.
Article continues below advertisement
Of course, people loved how the brunette beauty is so open and honest with her fans. One person wrote, "Perfect PERFECT PERFECT ❤️🙌," while another added, "Always beautiful inside and out."
A third person said, "Always so refreshing to see womens bodies raw, unfiltered and in all its glory 😍😍😍 You absolute beauty @ashleygraham."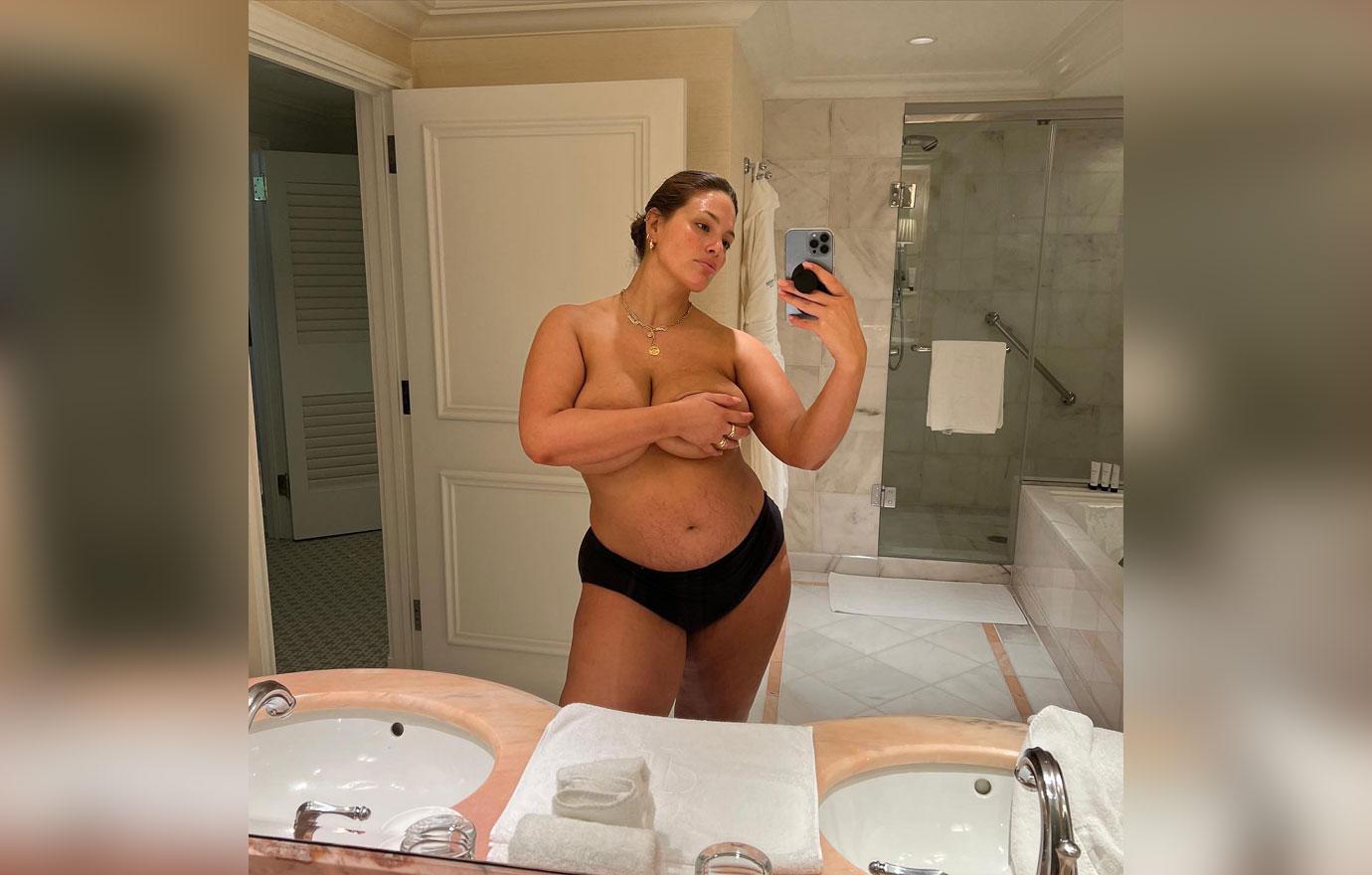 Article continues below advertisement
In February, Graham, who also has son Isaac, 2, whom she shares with husband Justin Ervin, posted a photo of her new family-of-five.
"Malachi & Roman 🤍 my boys have been the greatest teachers and biggest reminders that I can do hard things," she captioned the photos. "this has not been easy, but it's so worth it. still can't believe I have 3 children 🤯 can't wait to share my birth & postpartum journey with you all soon ❤️."
Article continues below advertisement
In May 2021, the podcast host explained how she was adjusting to motherhood.
"Everybody told me if you breastfeed, the weight falls off. Well, that was BS. And I'm still working on like 20 pounds. When I say working on, I just kind of look at it every day like, "Hello, new body." And that's just kind of how I go on with it," she told Parents magazine. "And I think it was like around four months, my whole hairline fell out. And that was more traumatic than even birth because I was like, 'My hair's falling out in clumps—what am I doing?' and then I realized it's actually a thing. My skin got a bit irritated as well, and I had a little bit of rosacea that I had to combat."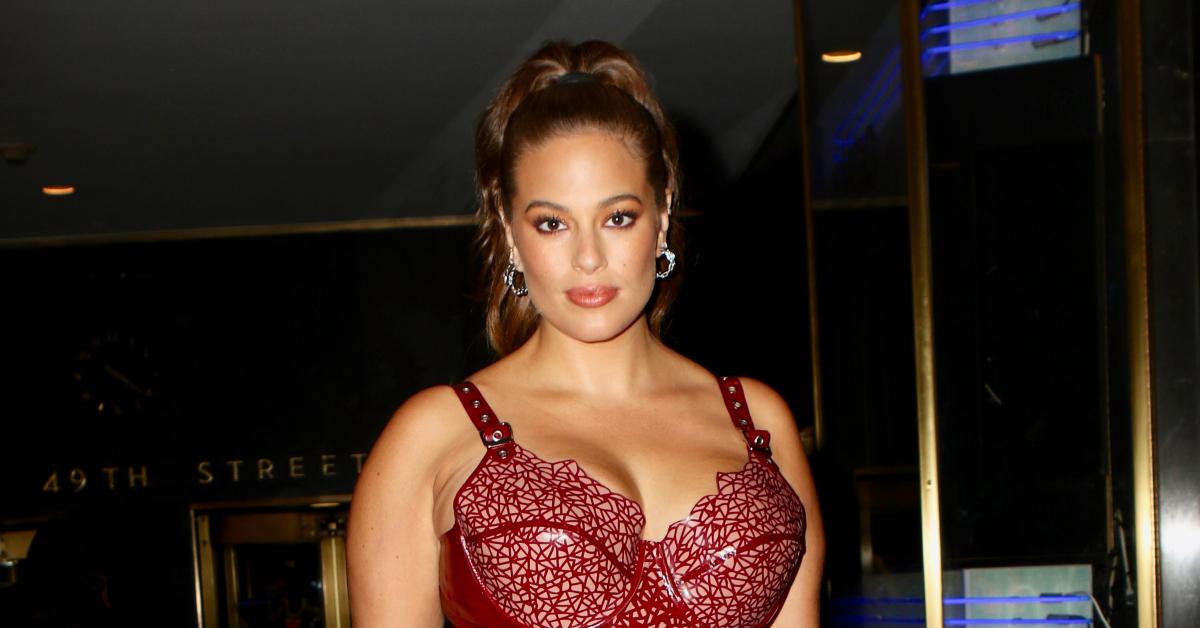 Article continues below advertisement
Graham also revealed why she likes to be so vulnerable on the internet, even if people don't appreciate her candor.
"I like to share every aspect of my life. I don't want to hide how I'm taking care of my body, whether it's mental health, stretching, movement. Even through pregnancy, I wanted other pregnant women to know it's OK to move your body as long as you've been doing it before you were pregnant for safety reasons … For me moving my body is like a big form of self-care — and mental health has really been such a big conversation that people have been having, especially all through 2020. I just have found it incredibly important for everybody to talk about their journey and what they've been doing because it helps people who are struggling," she explained.