PHOTOS
Pregnant Ashley Graham Shares How Her Sex Life With Husband Justin Ervin Has Changed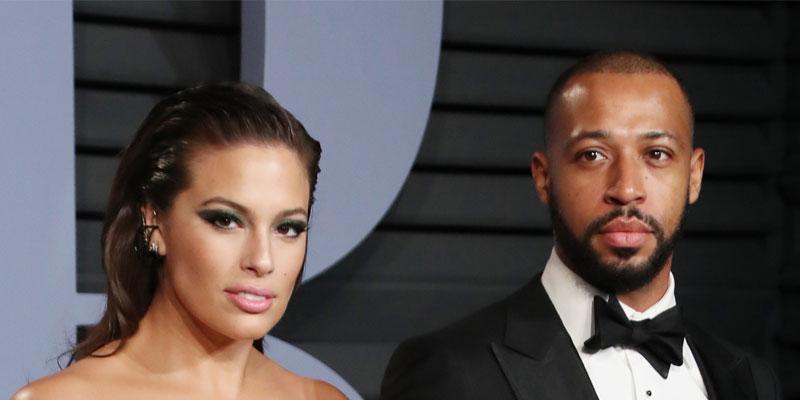 Ashley Graham is keeping it real in her first-ever Vogue cover story! The 32-year-old supermodel spoke candidly about how her sex life with husband, Justin Ervin, has changed since becoming pregnant.
Article continues below advertisement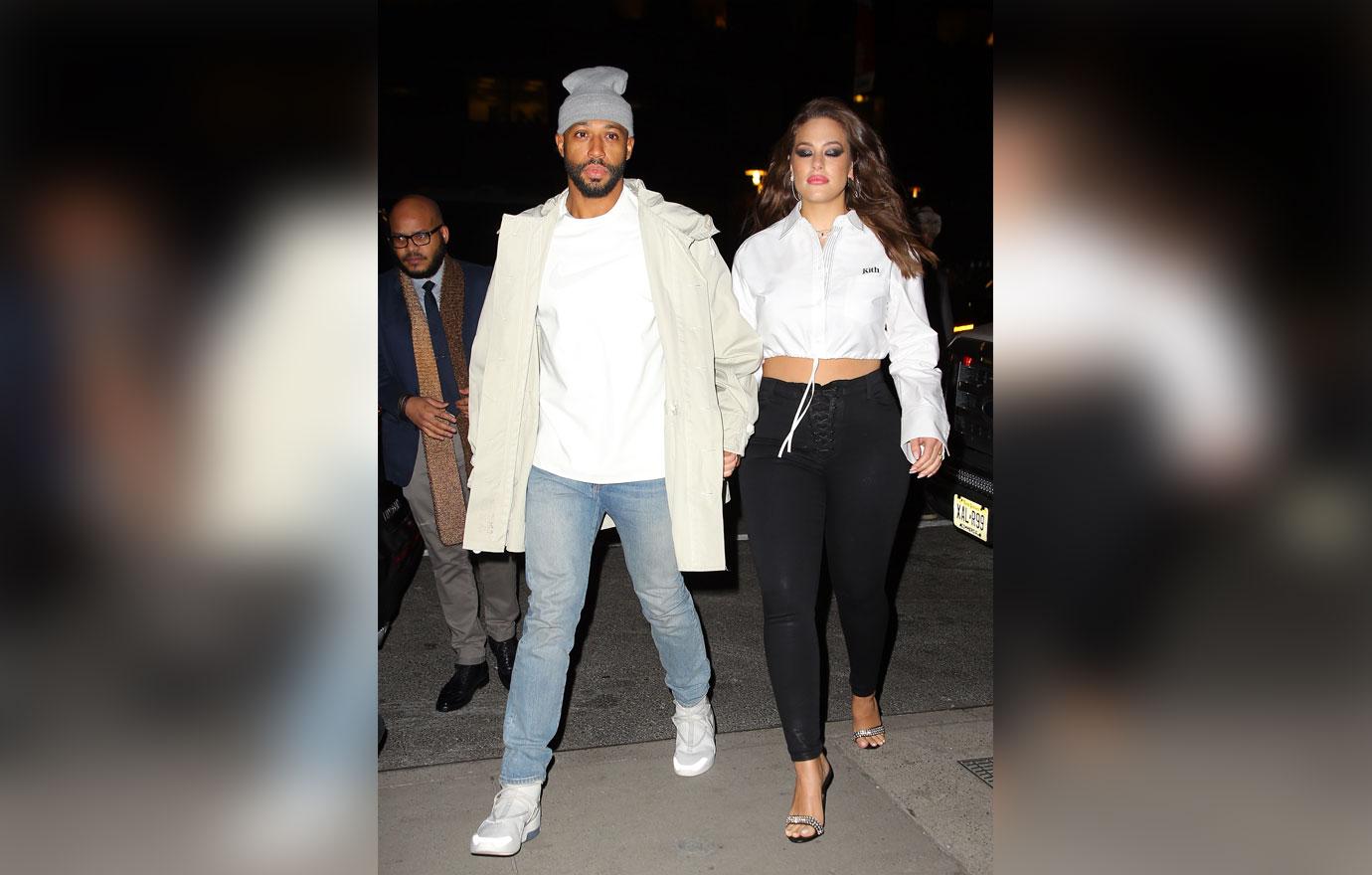 The former America's Next Top Model judge pointed out that she and her 31-year-old husband have open conversations regarding sex. "I feel like every relationship goes in waves of sex," she began. "You're like, 'Hey, do we need to plan this?'"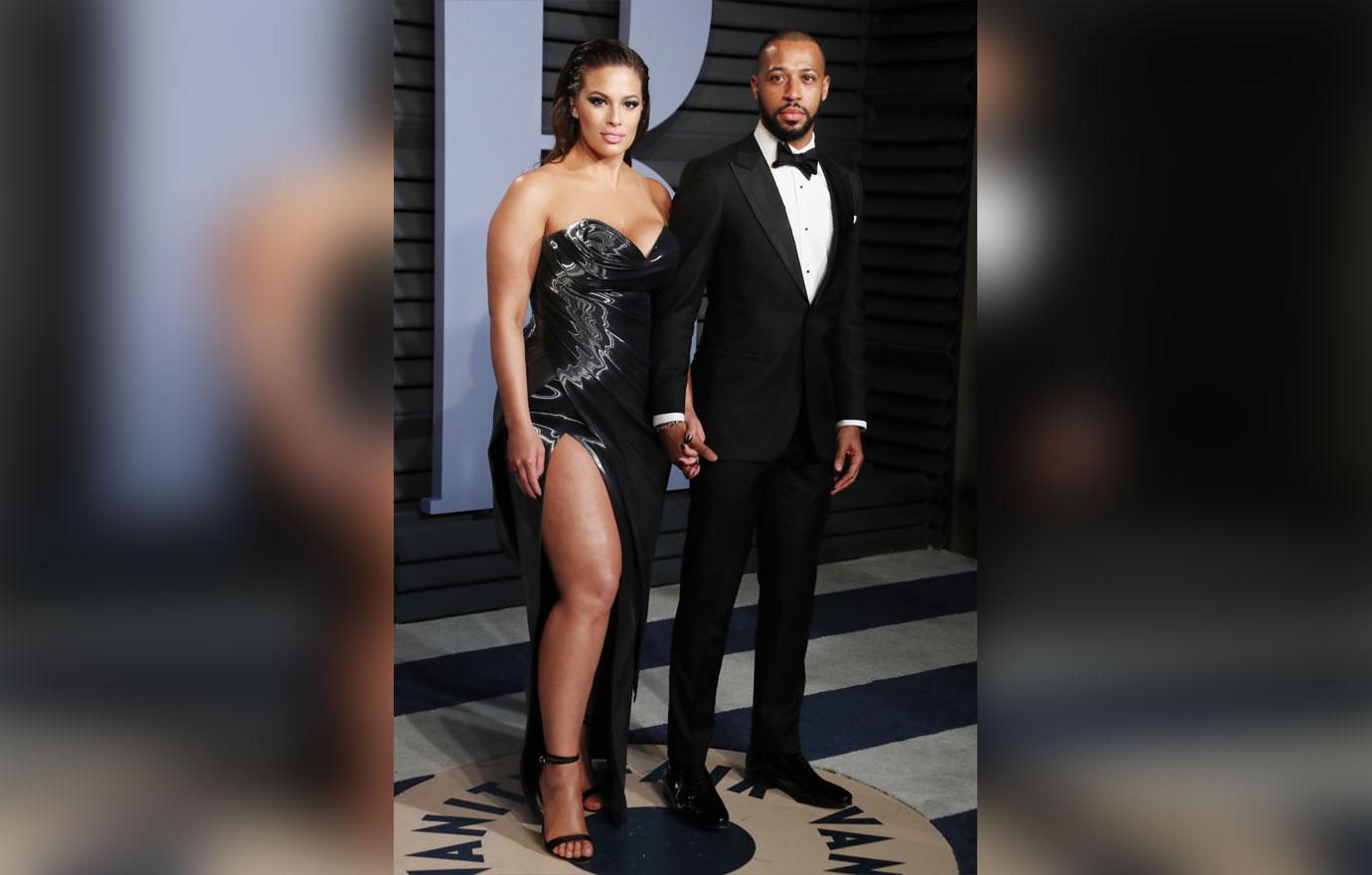 She continued, "And now, with pregnancy, things have been really different. Because there's this huge bulge that can be sensitive if you lay on it or go into a new position. I've been literally asking every single one of my friends who have had babies or who're pregnant, like, 'What positions do you guys do?' This has to be a normal conversation among mothers."
Article continues below advertisement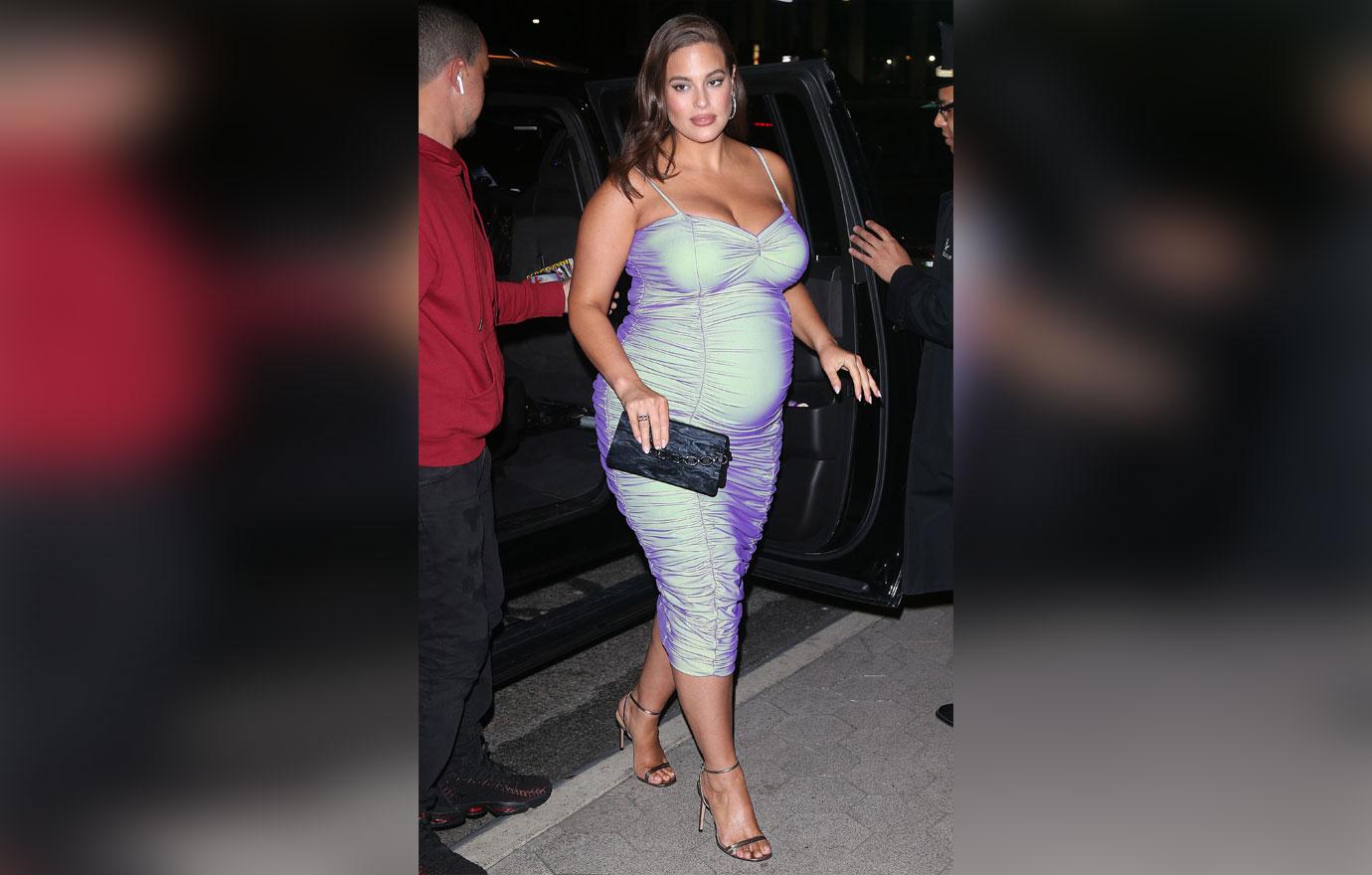 This isn't the first time that Ashley has opened up about her sex life. Last month, the Pretty Big Deal podcast host admitted that praying with Justin gets her in the mood.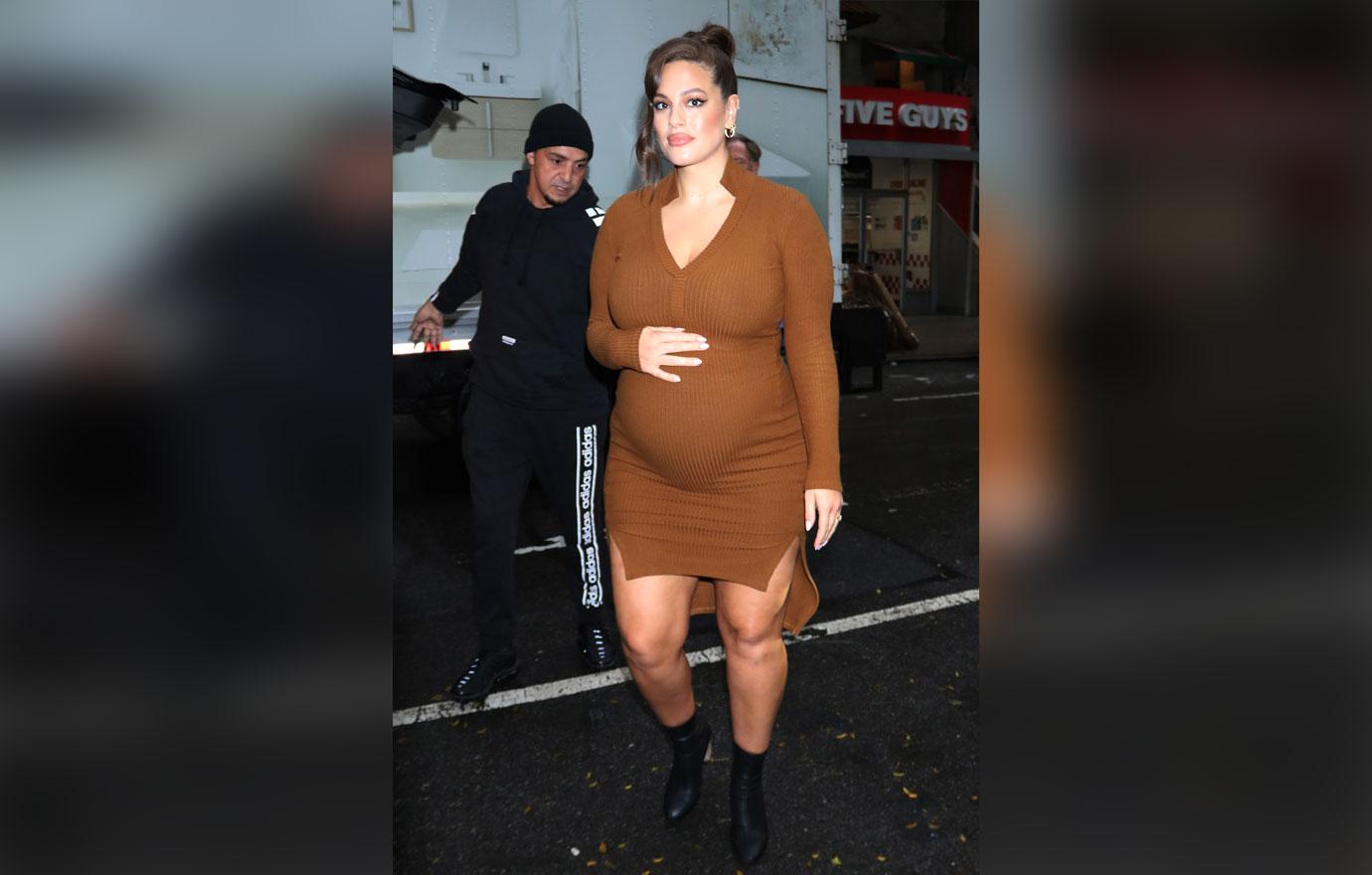 "I like to do meditations and prayer and so does he on his own — but then when we do it together, it just feels more powerful," she said during an episode of A Little Late with Lilly Singh. "And in that power when we're praying, it's like, 'Oh … do you feel that?'"
Article continues below advertisement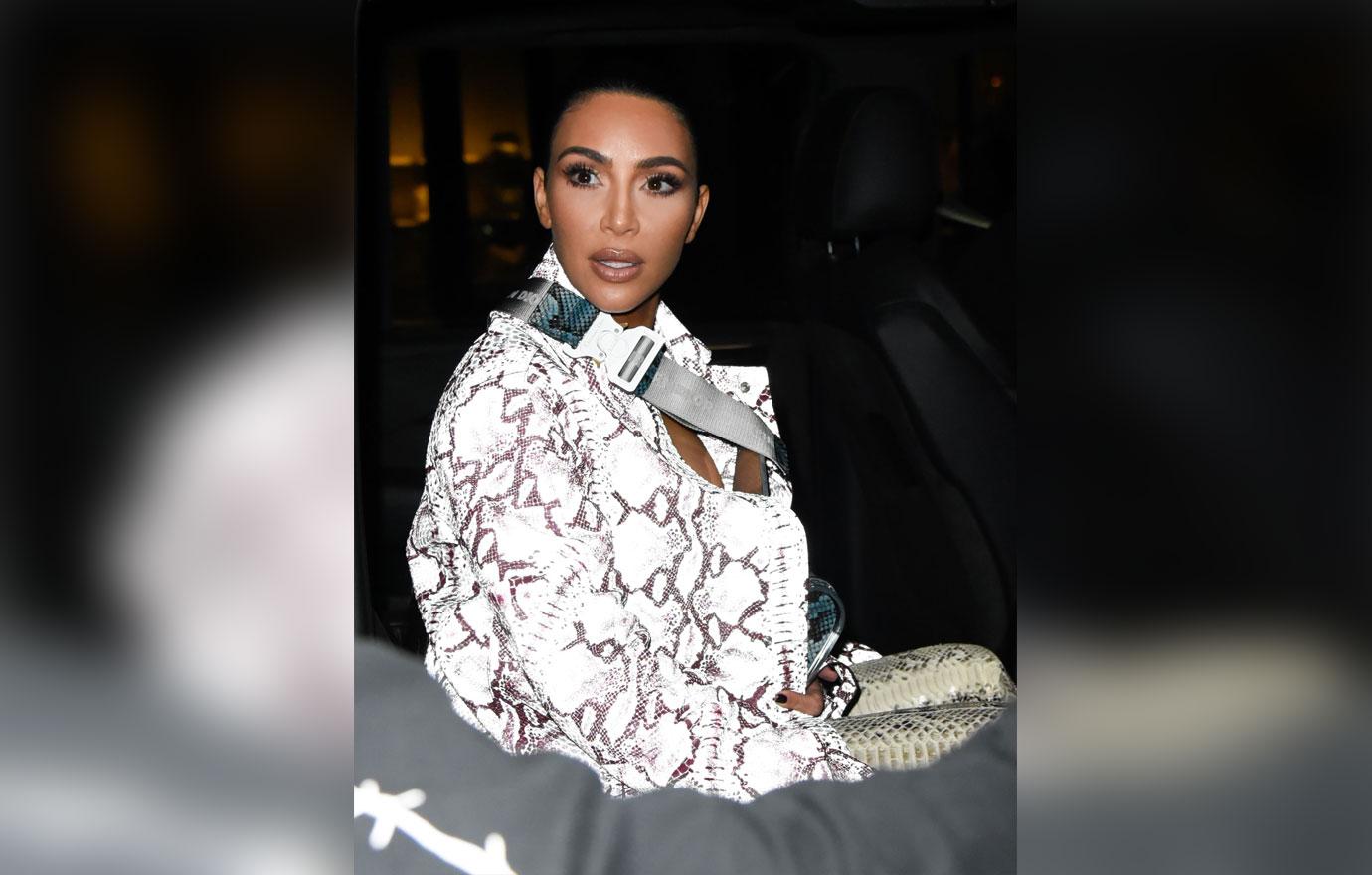 The soon-to-be mom also shared that she receives pregnancy advice from her friends, including Kim Kardashian. "Kim immediately started telling me, 'Ashley, the pregnancy may be the hardest part, but the birth is the easiest,'" Ashley recalled of her conversation with the mother of four, 39. "I'm just taking in advice from everyone and not putting too much pressure on myself."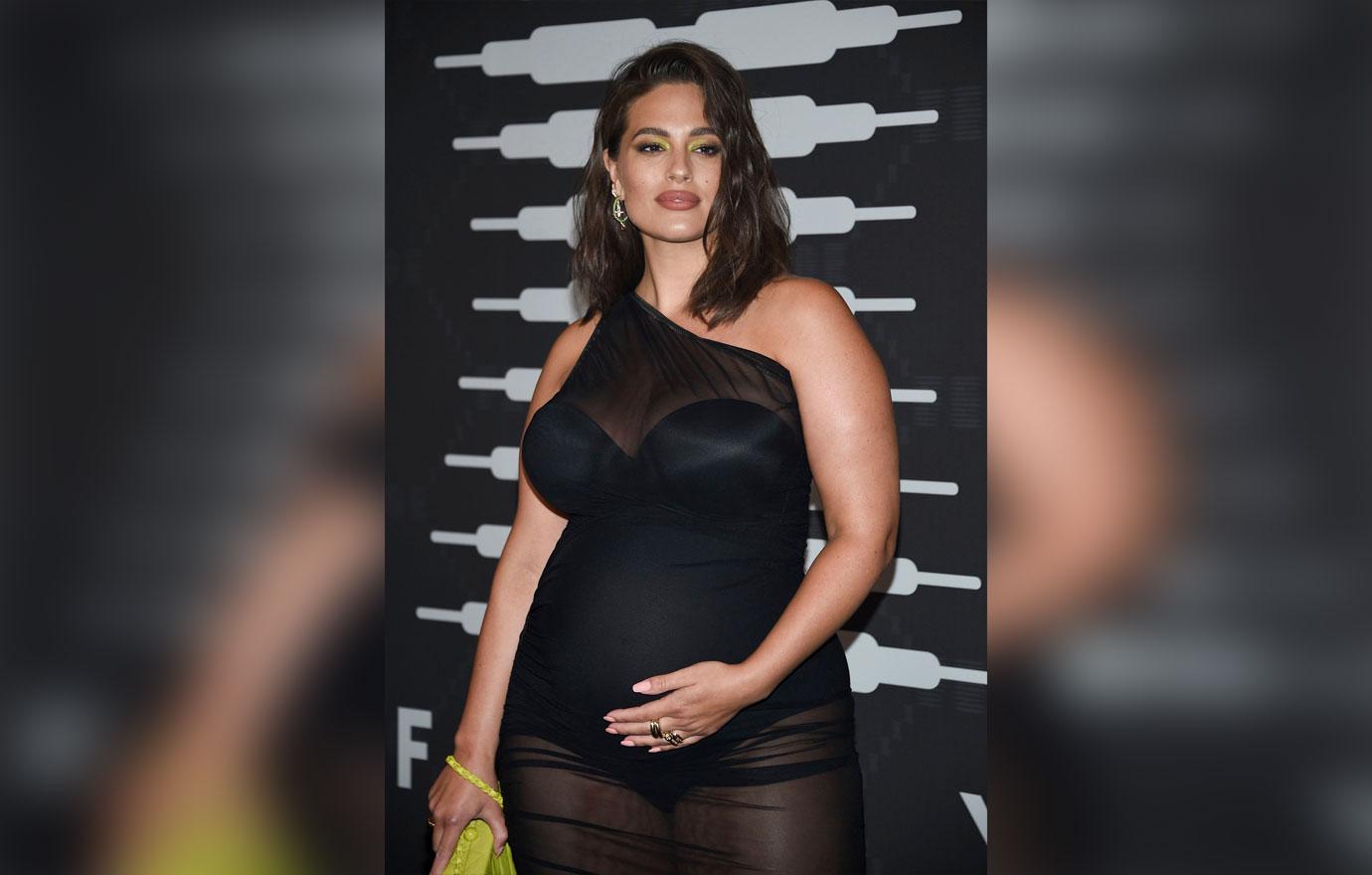 As time winds down until her baby boy's arrival, Ashley has ensured that she is at ease. Earlier this week, Ashely shared a video of herself getting acupuncture on her back and face to help alleviate her pregnancy symptoms. "We are sculpting into my cheek, into my jawline," Ashley said alongside a video of the process.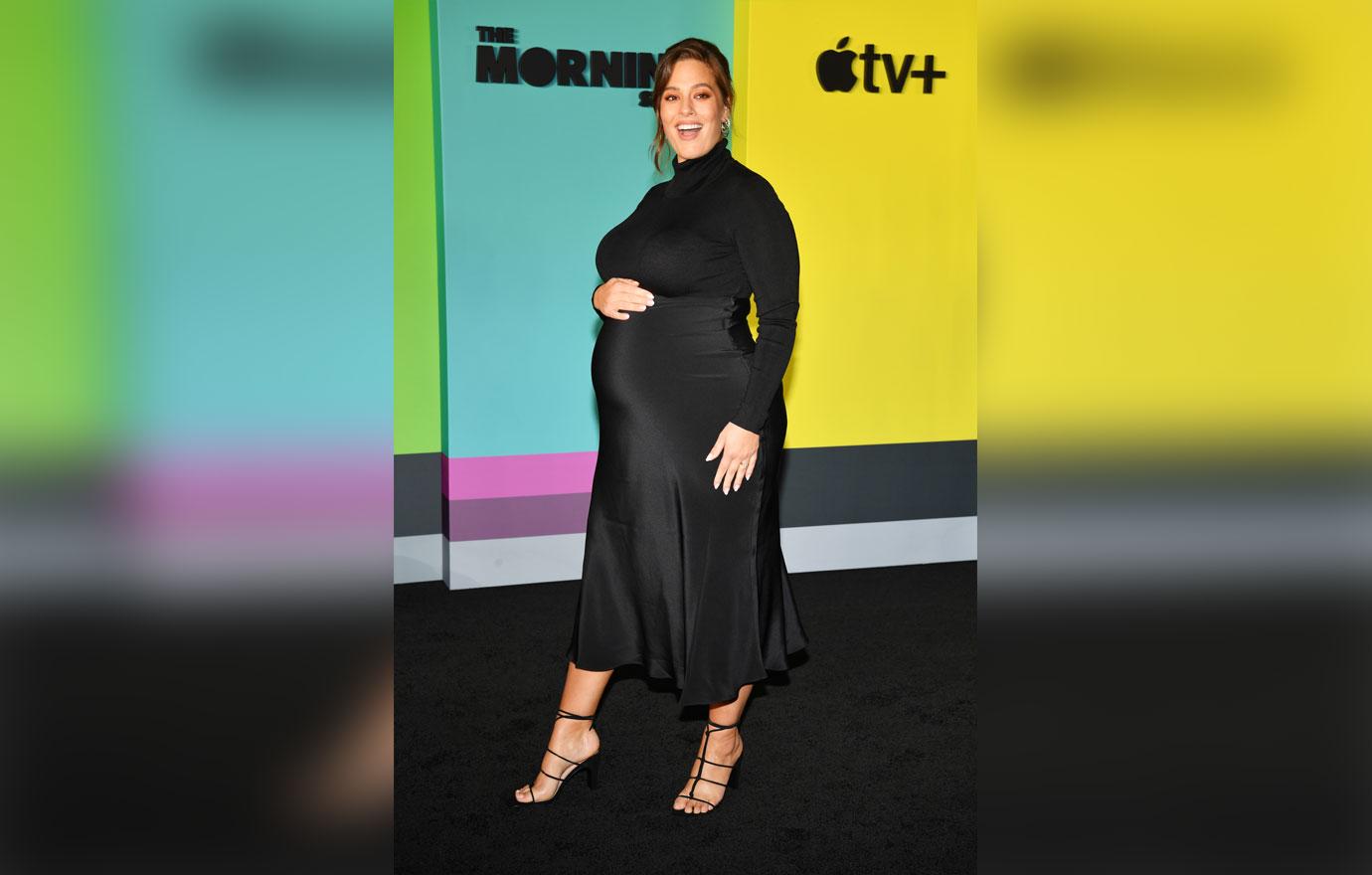 What do you think about Ashley's honesty regarding her sex life? Share your thoughts in the comments below!