NEWS
Ashton Kutcher Reveals His Embarrassing Response To Meeting Harry Styles For The First Time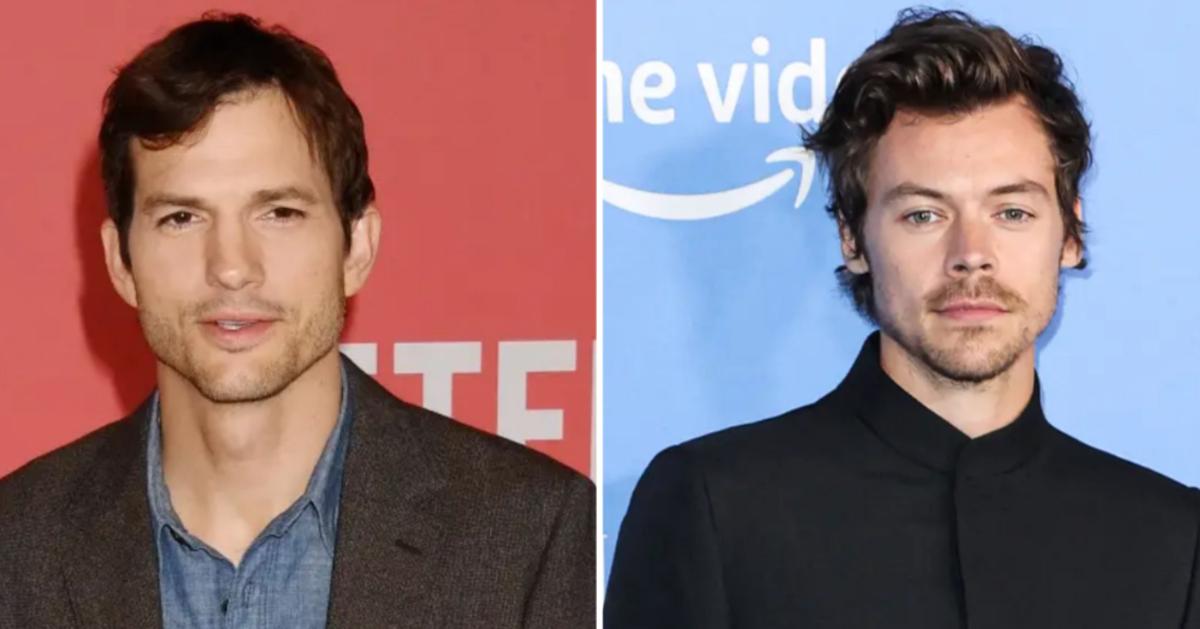 Ashton Kutcher and Mila Kunis had a hilarious run-in with Harry Styles at a neighbor's get-together.
The No Strings Attached actor revealed in a recent interview that he lives next to an "extraordinarily well known singer" who is "maybe the best singer today" and that they were once invited to sing karaoke with a group of friends at her home.
Article continues below advertisement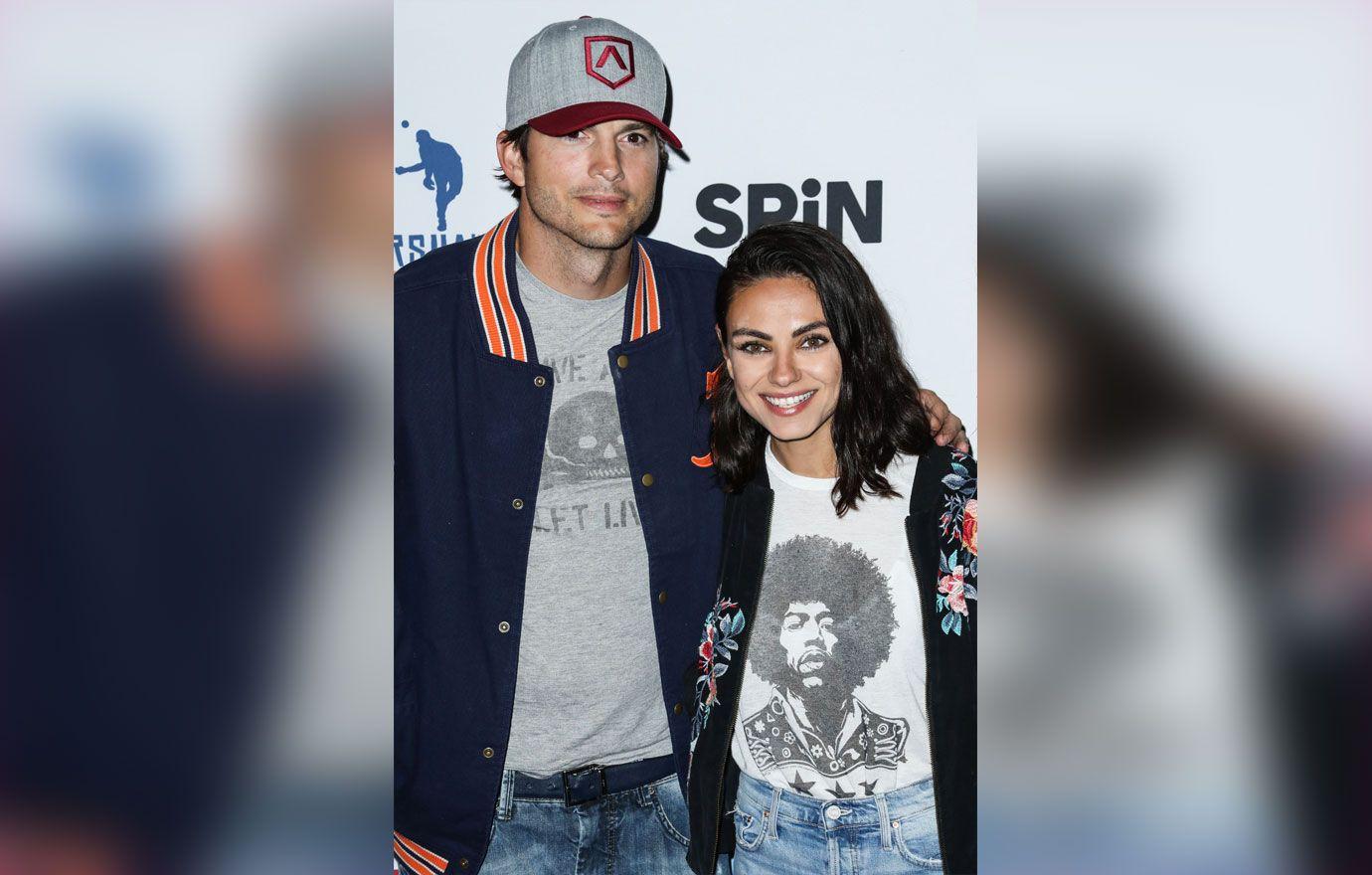 "And she gets up and does this like out of the world bananas [performance], and I'm like this is just so unfair," he joked, failing to elaborate further on who the mysterious neighbor was. "And then this other kid gets up, and he does this ABBA song... I'm like, 'oh my god. It's bananas.'"
"So this kid gets off stage, and Mila and I go up to him. We're like, 'Man, I got to tell you something, you're a ringer. You're like a karaoke ringer. You're really good,'" Kutcher continued. "He goes, 'Thanks, man, thank you. I really appreciate that.'"
Article continues below advertisement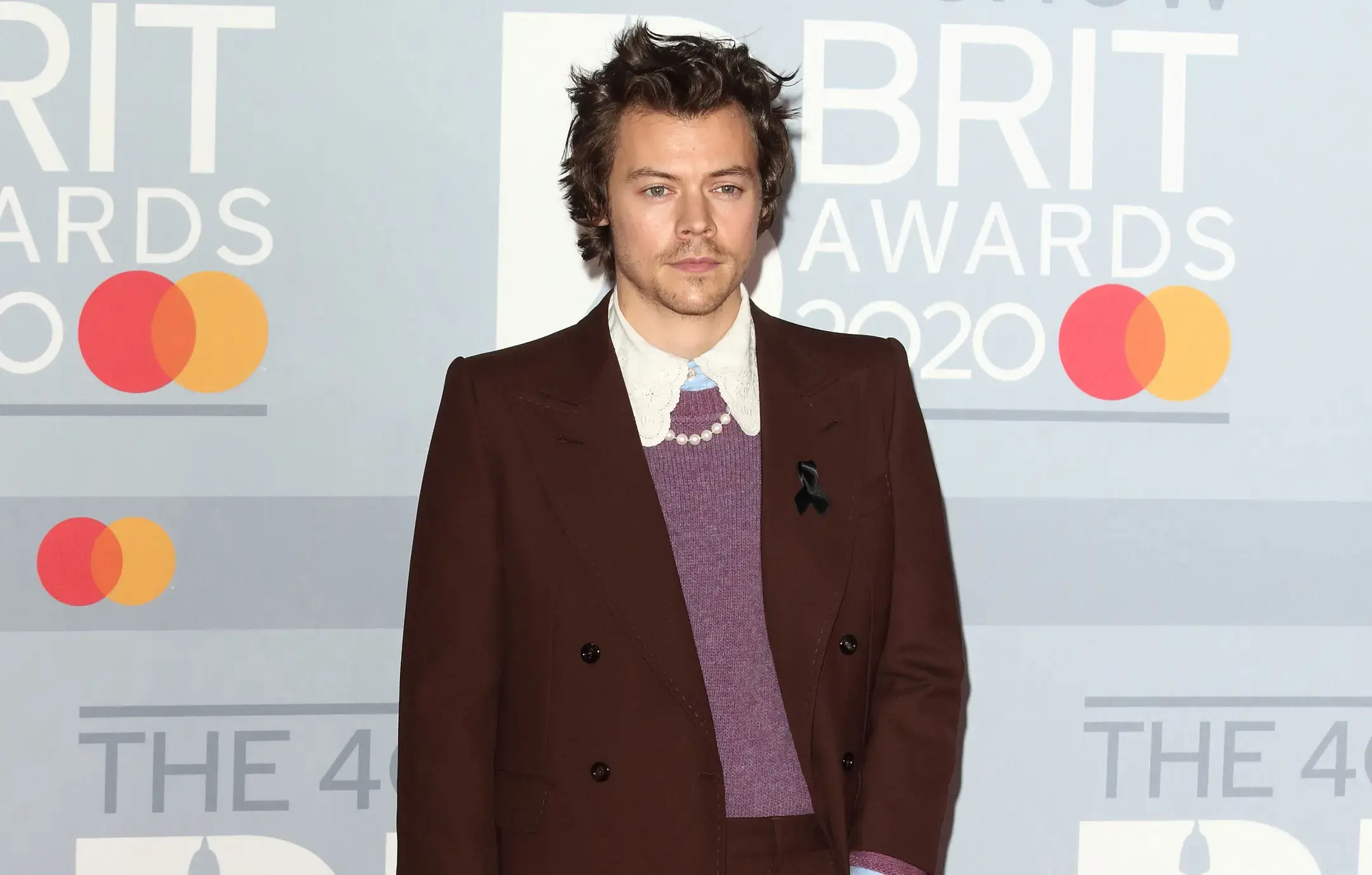 "So we go to our friend and we go, 'God, that guy was really good, huh?'" he father-of-two — he shares Wyatt, 8, and Dimitri, 5, with Kunis — added. "And he's like, 'It's Harry Styles.' And I was like, 'Who's that?' Mila's like, 'It's the guy in the boy band. He's a professional singer.'"
"Oh my god, now I feel like a jerk. He's a professional singer. And we're trying to tell him he's a good singer," Kutcher comically lamented about his amusing mistake. "And I like feel so dumb. So I just really want to say, I'm sorry Harry Styles, but you're really good at karaoke, man. Seriously, like really good."
Article continues below advertisement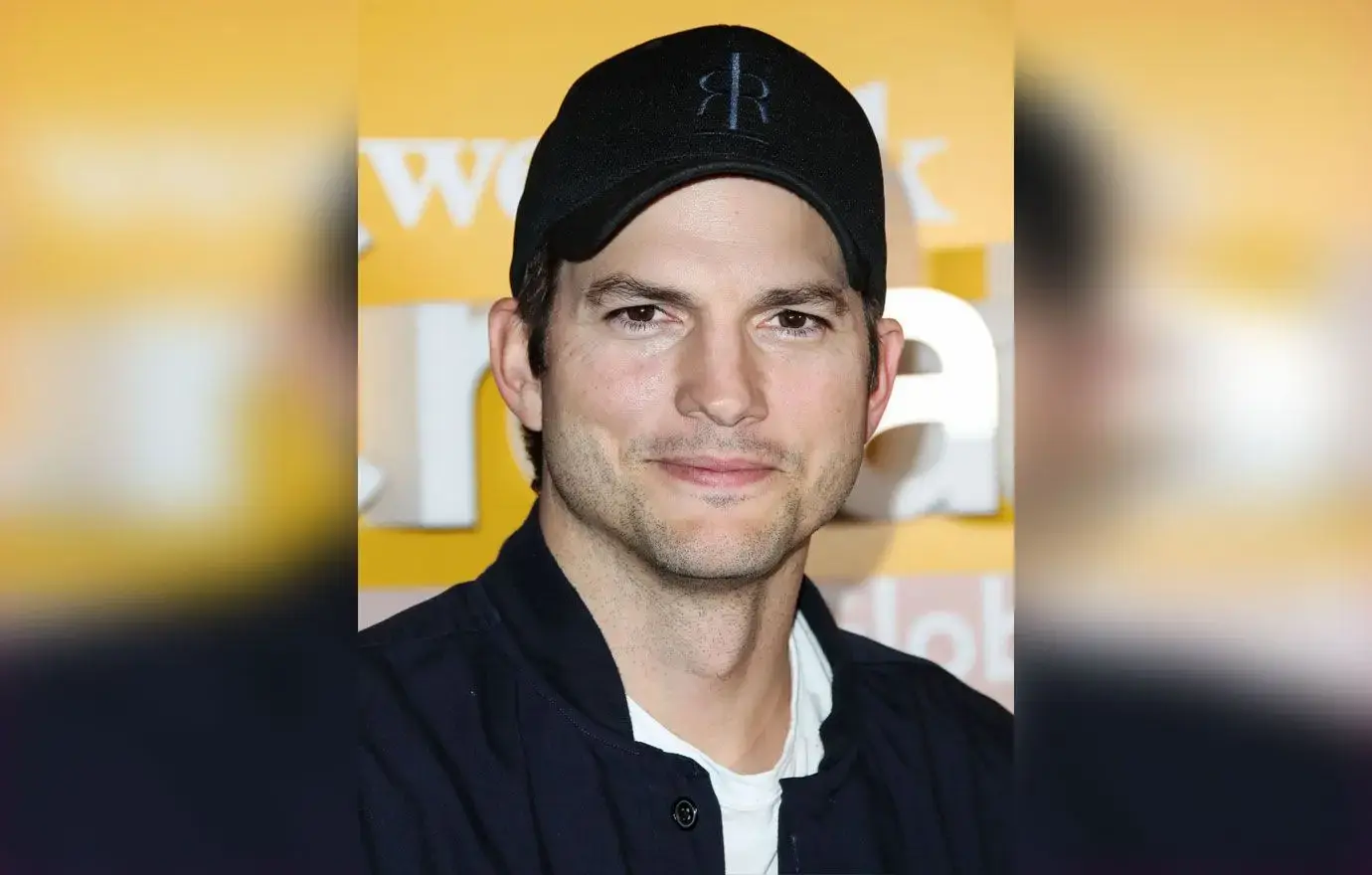 Styles shot to fame after One Direction dropped their first album, Up All Night, worldwide in 2012. Although the band decided to part ways several years later, the award-winning singer is still going strong with his work as a solo artist.
Styles is not only set to perform at the 2023 Grammy Awards, but he is nominated for six Grammys, including: Best Record of the Year, Best Album of the Year, Best Music Video, Best Song, Best Pop Vocal Album and Best Pop Solo Performance.
Article continues below advertisement
Kutcher spoke with Esquire about his first time meeting Styles.