COUPLES
Ashton Kutcher Reveals How He & 'Sensible' Wife Mila Kunis Are Completely Different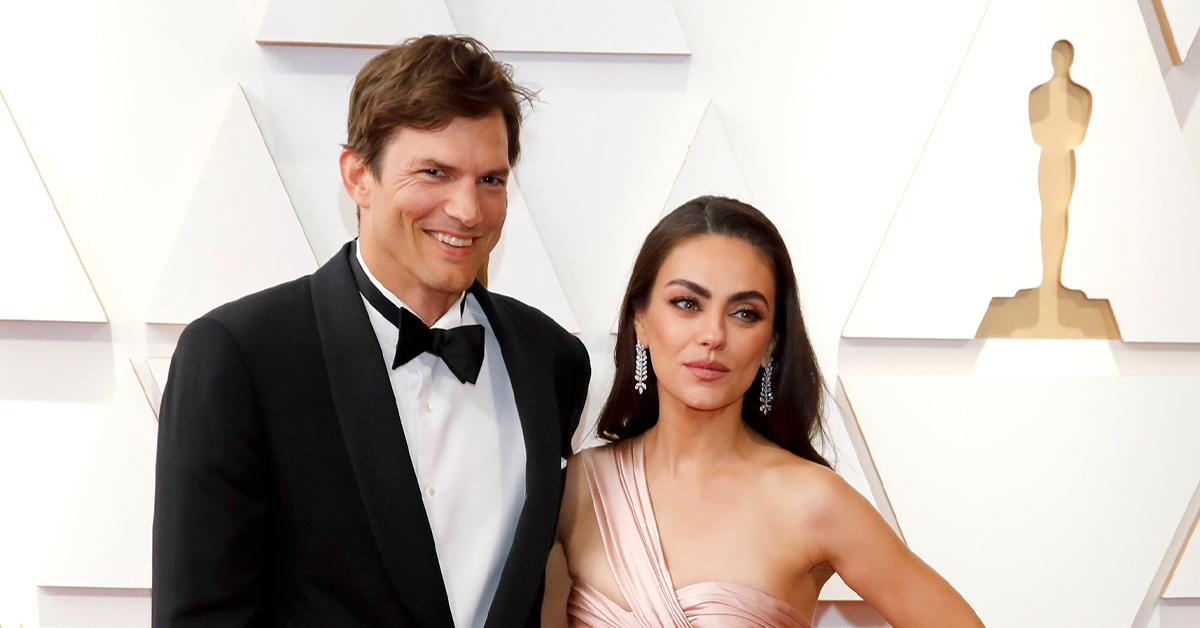 Article continues below advertisement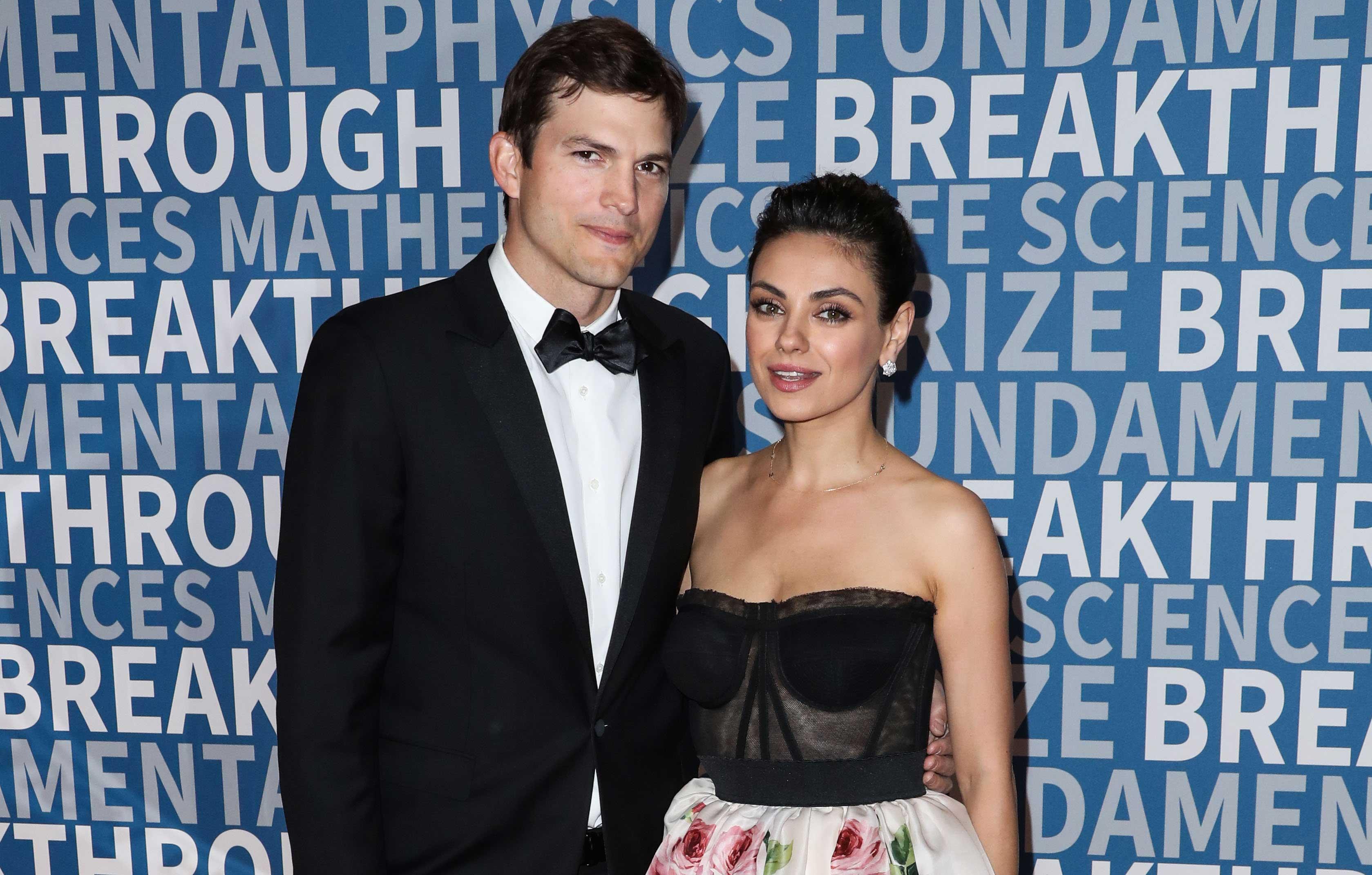 "I'm a dreamer, she's an executor, and that would be like the opposite functions that we serve," Kutcher, who married his That '70s Show costar in 2015, explained, adding how "sensible" Kunis is.
As an example, the Hollywood hunk shared how he proposed a potential vacation to the Forgetting Sarah Marshall star, while she made sure it became a reality.
Article continues below advertisement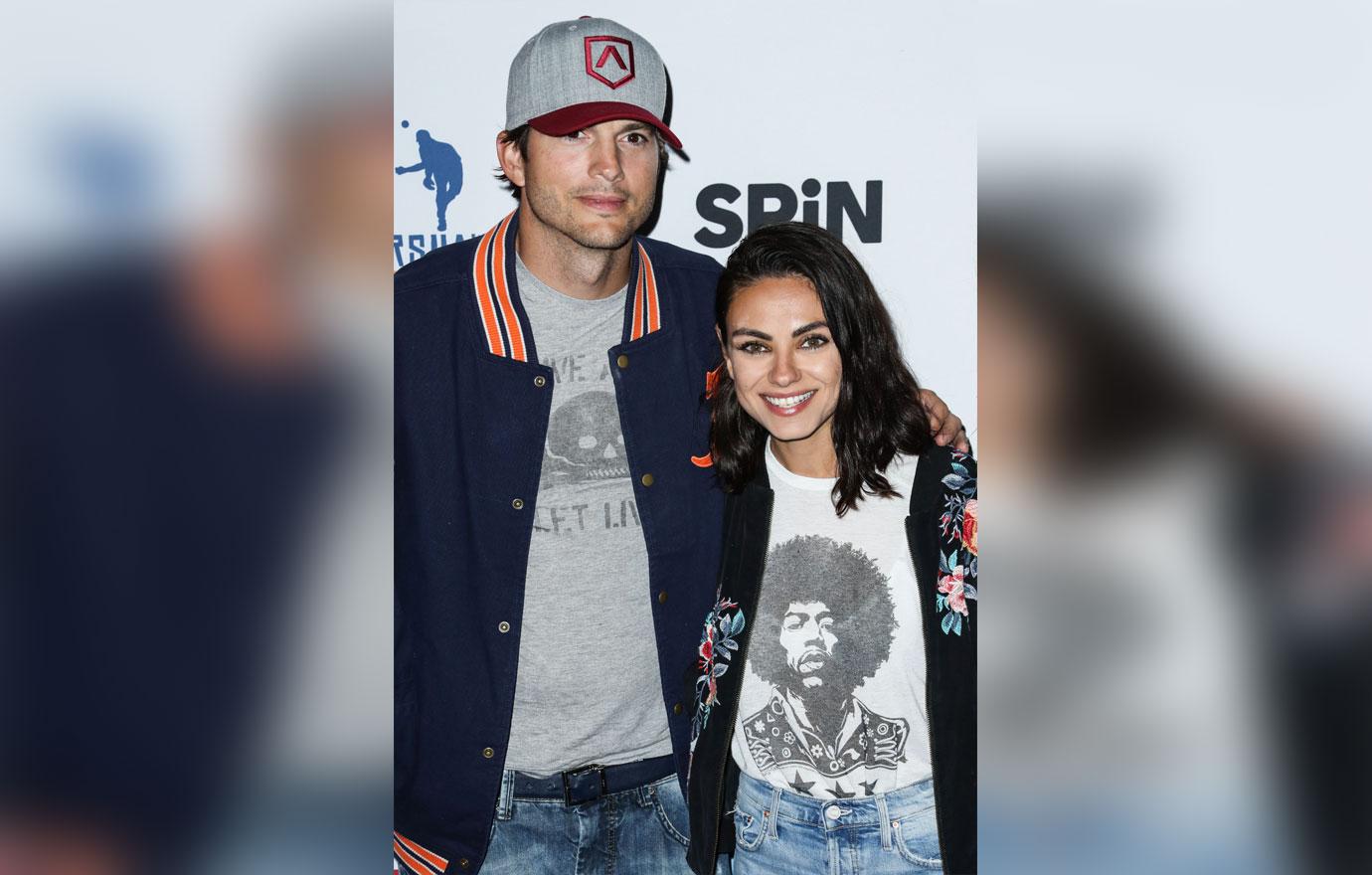 "I'm like, 'We should go on a road trip across the United States,'" Kutcher recalled telling his spouse, whom he shares daughter, Wyatt, 8, and son, Dimitri, 6, with. "And she goes, 'Ok,' and then plans every stop and makes sure that it's dialed in."
"We just got in a sprinter van and drove through the national parks of the United States, because she planned the whole damn thing. I got the sprinter van. I came up with the idea, she executed it," the family man continued.
Article continues below advertisement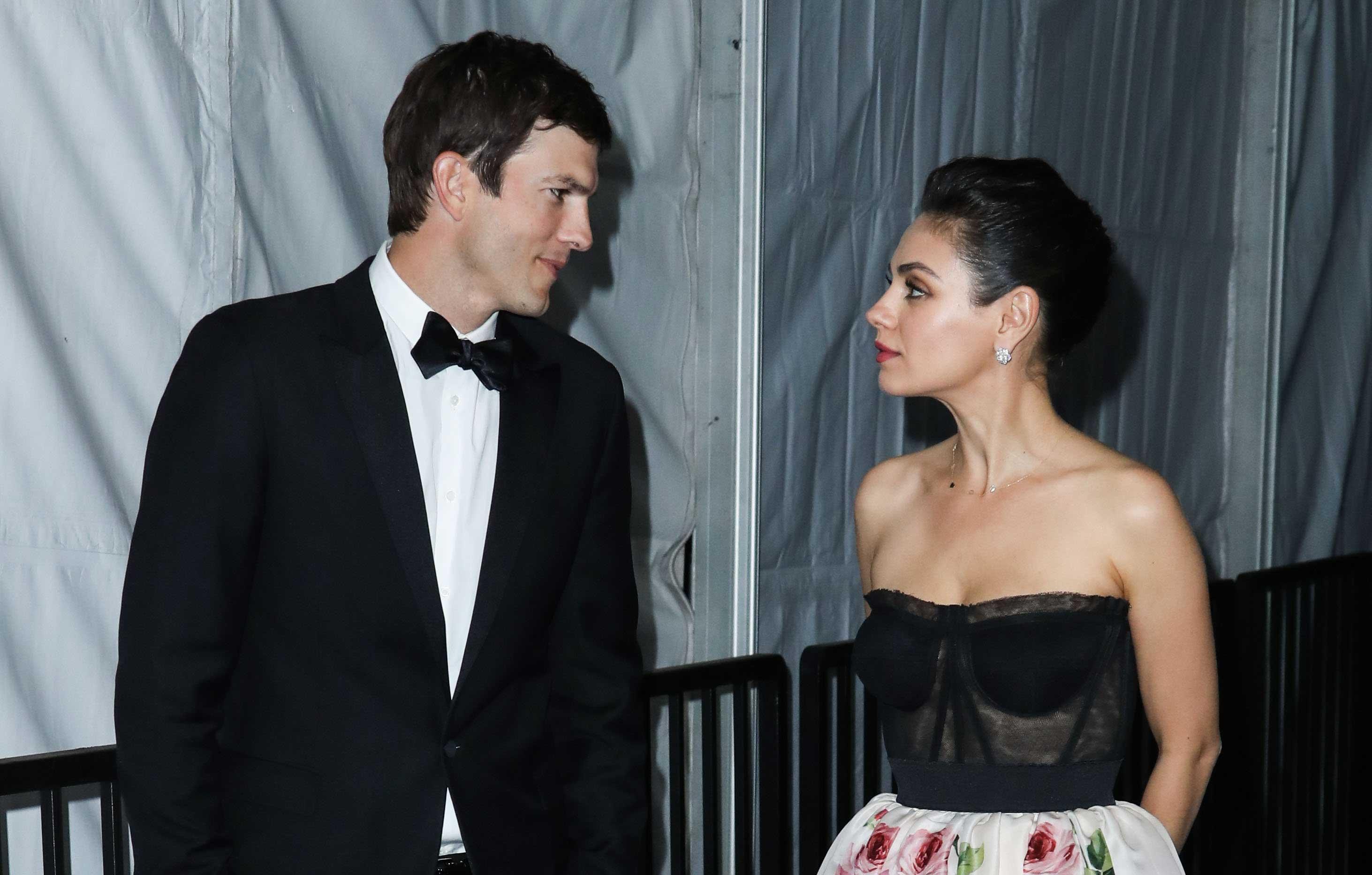 While the power couple may be a perfect team, Kunis never held back from keeping her husband and longtime friend's feet on the ground — even before they became a couple!
Kutcher dished in recent interview about how the Black Swan actress called him out for his bad boy behavior in the years leading up to them getting together. "You were an a**hole," Kunis bluntly told the Iowa native, who asked, "'Was I?'"
Article continues below advertisement
"Yeah, you were an a**hole for a good two years," she told the future father of her children, whom she began dating in 2012 after his divorce from Demi Moore.
"The thing about Mila that made our relationship accelerate was that I had always admired her," the venture capitalist said in the article, published on Tuesday, January 31. "Her talents, her skills, her gifts. But I knew that she didn't need me. And she knew that I didn't need her."
"We already knew all of each other's dirt," he continued. "My wife is so much cooler than me."
ET conducted the interview with Kutcher.