NEWS
Gwen Stefani Rocks Out At Harry Styles' Concert — See Pics!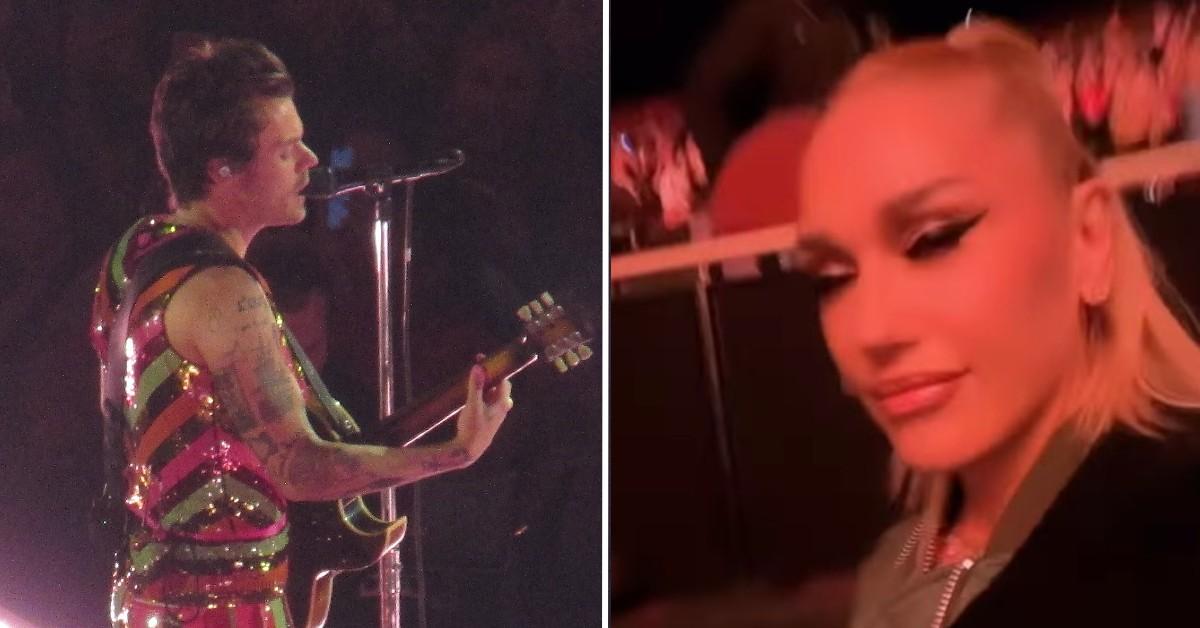 Gwen Stefani was feeling herself when she rocked out at Harry Styles' concert over the weekend.
The "Hella Good" artist, 53, was seen jamming out to the singer's hit song "As It Was" when he played in Los Angeles, Calif.
Article continues below advertisement
The blonde beauty, who is married to Blake Shelton, was also spotted by some fans, but she happily greeted them and blew kisses their way.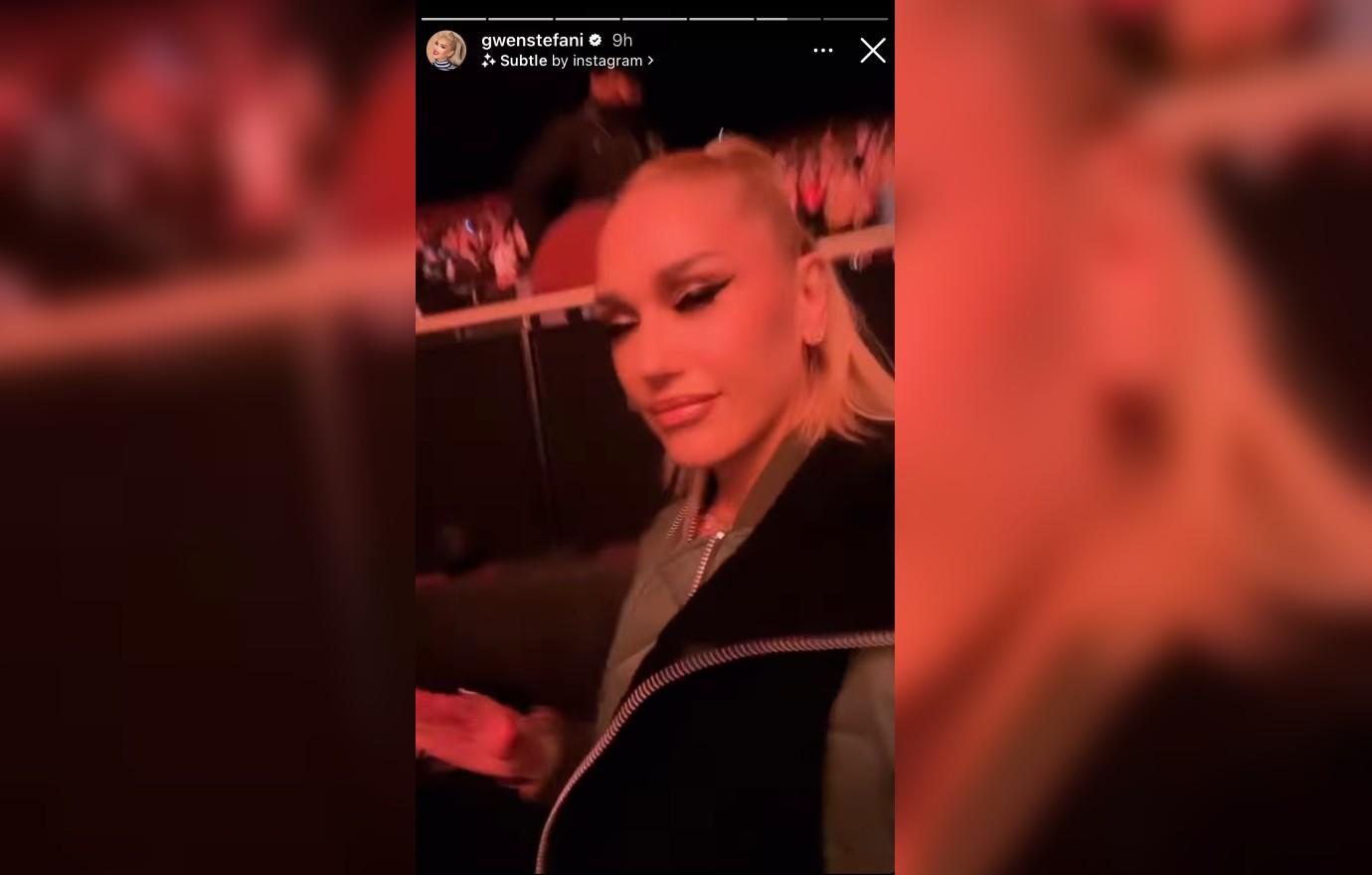 Article continues below advertisement
The U.K. native was performing "Music at a Sushi Restaurant" when he attempted to squat down to interact with his fans, but instead, his crotch area ripped.
After seeing the situation, the 28-year-old covered the area with his hands before grabbing a LGBTQ+ flag from a concertgoer. He then went off stage to grab a new set of clothes.
Article continues below advertisement
"My trousers ripped. I feel I must apologize to a certain few of you right down in the front there. I mean this is a family show," Styles quipped of the scenario. "I promise it's not part of the show ... It's a family show… or is it? It is. Or is it?"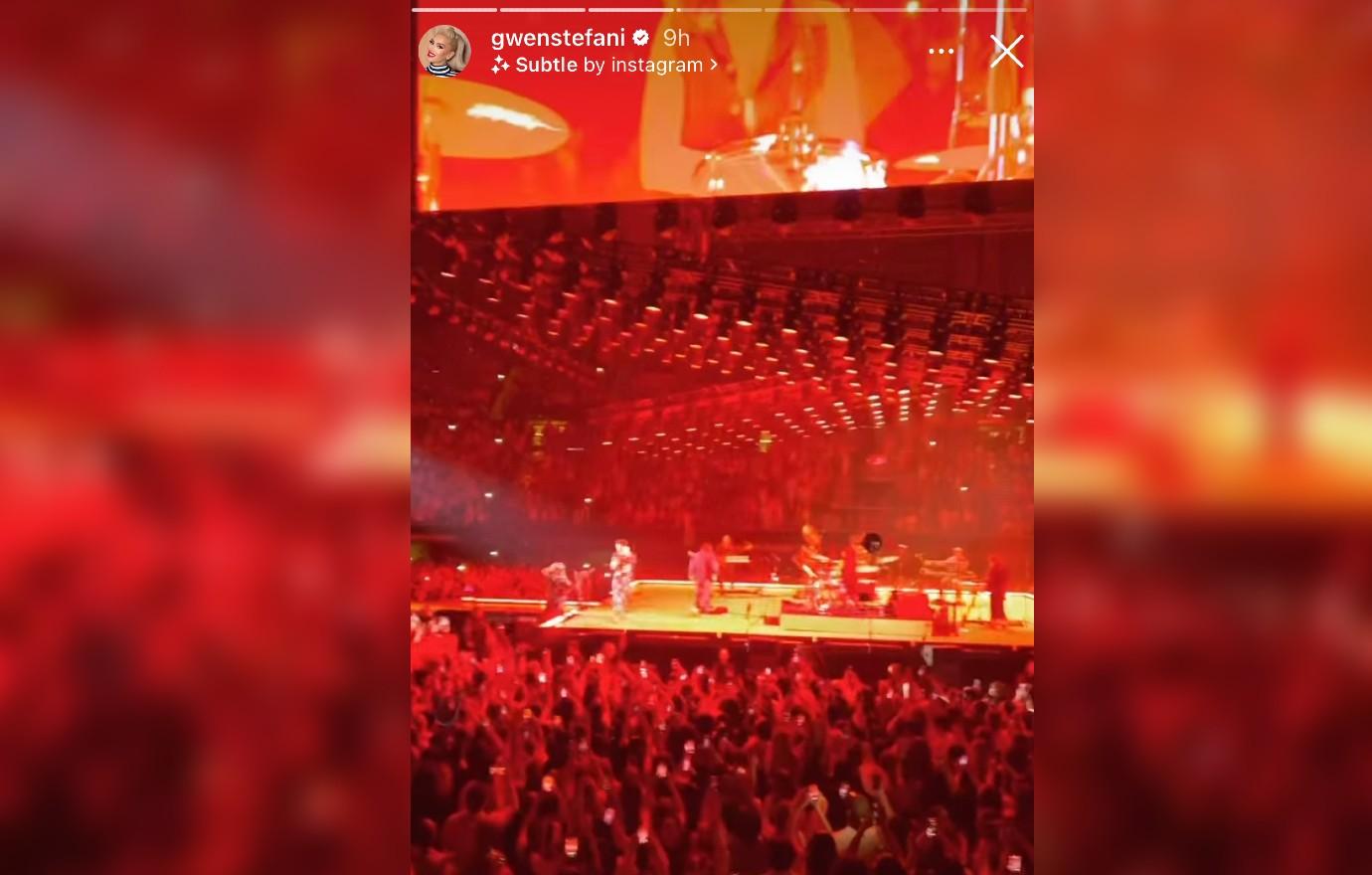 Article continues below advertisement
Of course, people thought the moment was hilarious.
"Nobody tell Harry that Jennifer Aniston just watched him rip his pants," one fan said, while another added, "Harry ripping his pants in front of Jennifer Aniston is most likely a traumatic moment for him."
Meanwhile, Stefani has been in hot water as of late as well. In a new interview, she claimed she's Asian.
"I said, 'My God, I'm Japanese and I didn't know it,'" Stefani told interviewer Jesa Marie Calaor as she chatted with Allure magazine. "I am, you know."
Article continues below advertisement
The singer said she identifies as part Asian, in addition to being "a little bit of an Orange County girl, a little bit of a Japanese girl and a little bit of an English girl."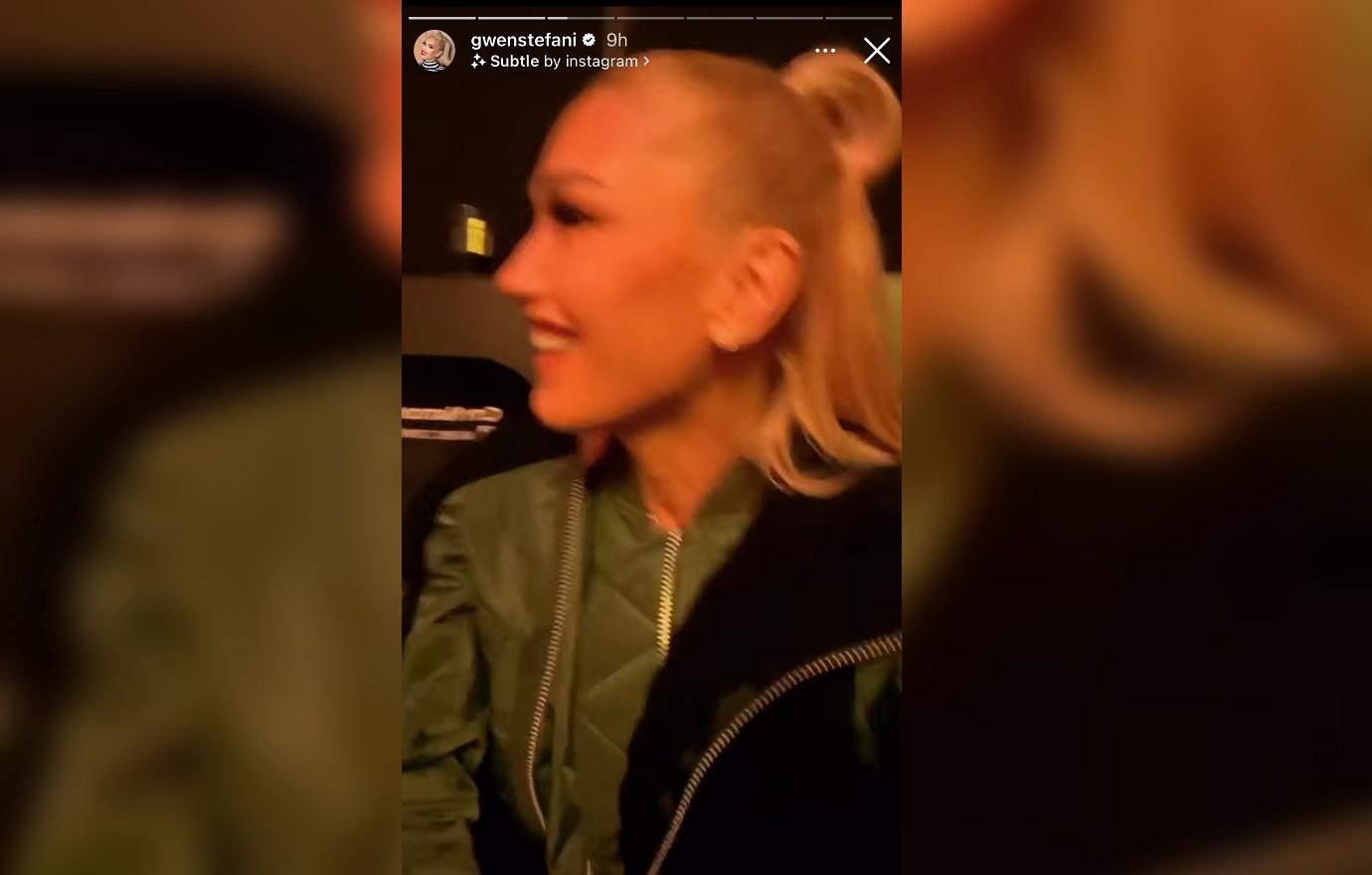 Article continues below advertisement