ROYALS
Attorney Claims Ghislaine Maxwell Verdict 'Brings Us One Step Closer' To Accused Royal Prince Andrew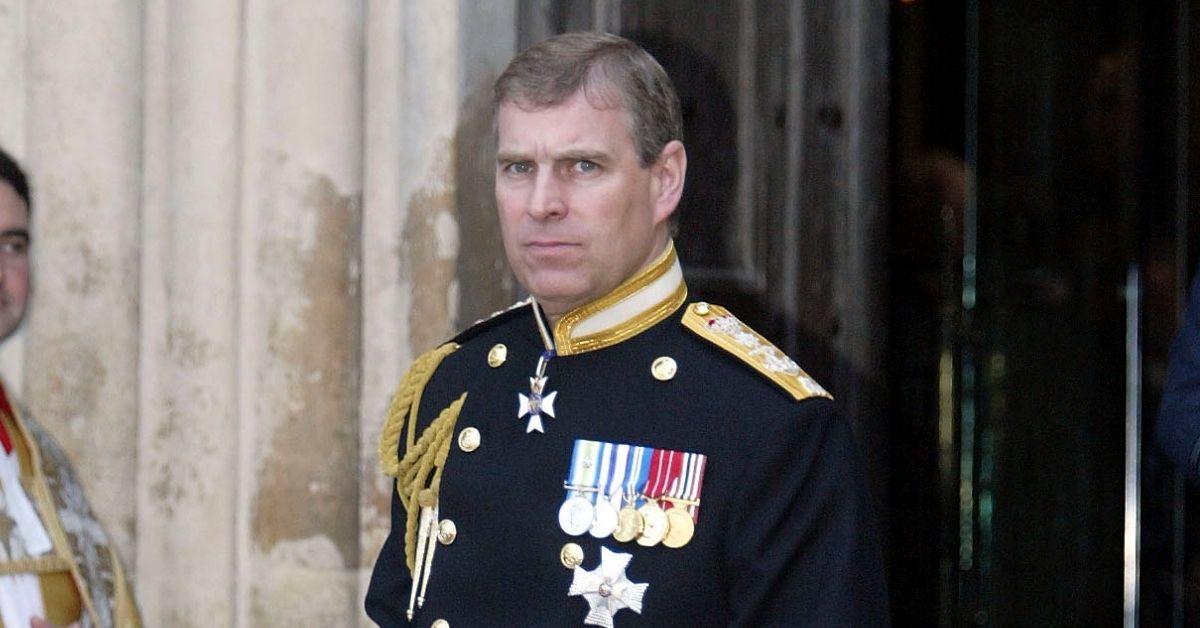 Article continues below advertisement
As previously reported by OK!, the socialite was found guilty on five out of six charges in her federal sex trafficking trial. She had pleaded not guilty to all of the charges. According to Newsweek, the 60-year-old could face up to 65 years behind bars.
This comes after Virginia Giuffre filed a lawsuit against the royal earlier this year, alleging that she was forced to have sex with the Duke of York on three occasions in London, New York and on Jeffrey Epstein's private island in the Caribbean when she was a minor. Andrew has strongly denied the allegations.
Article continues below advertisement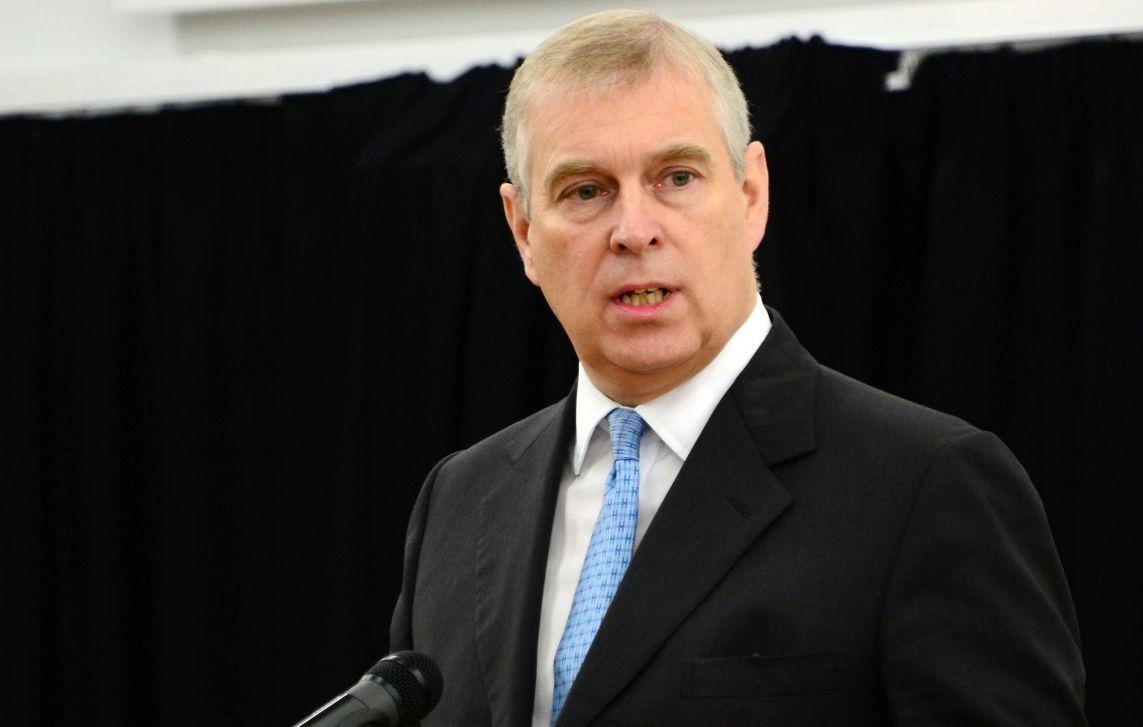 Article continues below advertisement
An attorney representing eight of the late financier's alleged victims, Lisa Bloom, said that Andrew should be "quaking in his boots" following Ghislaine's verdict, the Daily Mail reported.
As previously reported by OK!, the 61-year-old's legal team filed documents earlier this week reportedly asking for the case to be halted while the "issue of subject matter jurisdiction is adjudicated" because the accuser is reportedly a resident of Australia.
Article continues below advertisement
"Recently discovered evidence suggests that the court does not have subject matter jurisdiction over this action because plaintiff Virginia L Giuffre cannot satisfy the elements of diversity jurisdiction," Andrew's attorney Andrew B. Brettler wrote in the documents. "Prince Andrew respectfully requests that the court order Ms Giuffre to respond to targeted written discovery requests pertaining to her domicile and submit to a two-hour remote deposition limited to the issue of her domicile."
Article continues below advertisement
Lisa reportedly told the outlet that Andrew's objections "aren't going to fly" following the verdict in Ghislaine's trial. "Because this shows that a jury is willing to come back with a guilty verdict even if the accusers are not perfect, as no human being is."
Article continues below advertisement
"Even if there were grounds for cross-examination, which there were, they looked to the essence of the story and they found that Ghislaine Maxwell was guilty of sex trafficking," she said.
"He clearly had a relationship with Jeffrey Epstein," the attorney told the publicaion of Andrew. "And an even closer relationship with Ghislaine Maxwell. I mean, he said it himself in the interview that he gave that he was actually closer to Ghislaine. And she is now a convicted sex trafficker. So that just brings us one step closer to Prince Andrew."
Article continues below advertisement
Giuffre issued a statement on Twitter following Ghislaine's ruling. "My soul yearned for justice for years and today the jury gave me just that. I will remember this day always," she wrote. "Having lived with the horrors of Maxwell's abuse, my heart goes out to the many other girls and young women who suffered at her hands and whose lives she destroyed."
"I hope that today is not the end but rather another step in justice being served," she continued. "Maxwell did not act alone. Others must be held accountable. I have faith that they will be."
Article continues below advertisement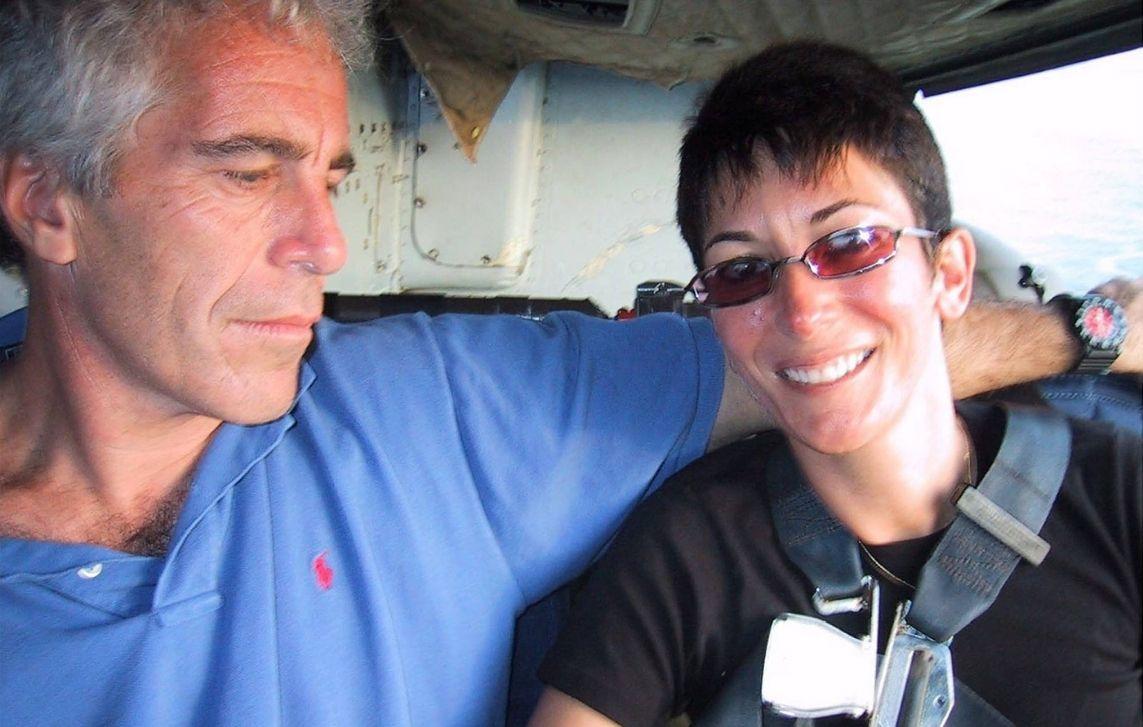 Article continues below advertisement
Andrew, who stepped down as a working royal in 2019, has denied the allegations.
"Virginia Giuffre may well be a victim of sexual abuse at the hands of Jeffrey Epstein, and nothing can excuse, nor fully capture, the abhorrence and gravity of Epstein's monstrous behaviour against Giuffre, if so," his legal team said in a statement in October. "However, and without diminishing the harm suffered as a result of Epstein's alleged misconduct, Prince Andrew never sexually abused or assaulted Giuffre."