PHOTOS
Top 5 Secrets & Scandals From The Ghislaine Maxwell Trial: Photos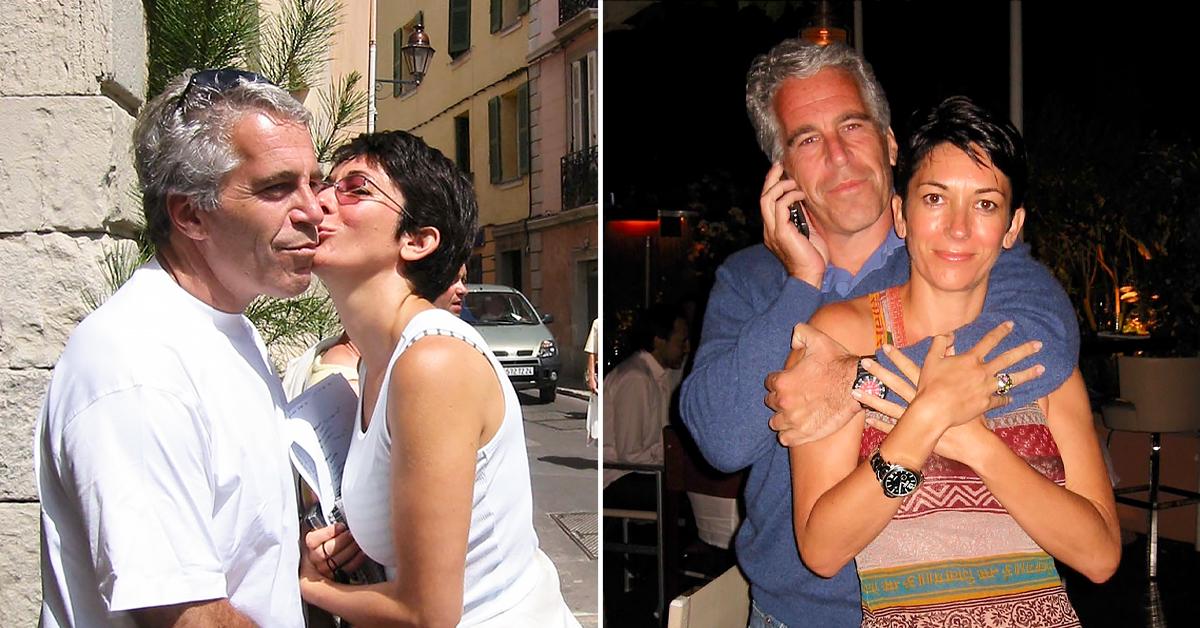 Article continues below advertisement
On Monday, November 29, the alleged madame's sex trafficking trial got underway in New York City where she stands accused of recruiting and grooming underage girls for her late boyfriend Jeffrey Epstein to abuse.
According to the New York Times, the former socialite has been charged with one count of enticement of a minor to travel to engage in illegal sex acts, one count of transportation of a minor with intent to engage in illegal sex acts, one count of sex trafficking of a minor, and three counts of conspiracy.
Although Maxwell has denied all charges aginst her, if she is found guilty of the alleged crimes she could face up to a 40-year sentence for the sex trafficking of minors and an additional 5 or 10 years each for the other accused acts.
The criminal trial has been nothing short of riveting with alleged victims taking the stand to give bombshell testimonies and shocking evidence from the financier's shady past.
Scroll through the gallery below to see the top five secrets & scandals from the Ghislaine Maxwell trial.
Maxwell's Attorney Targets Alleged Victims In Opening Statements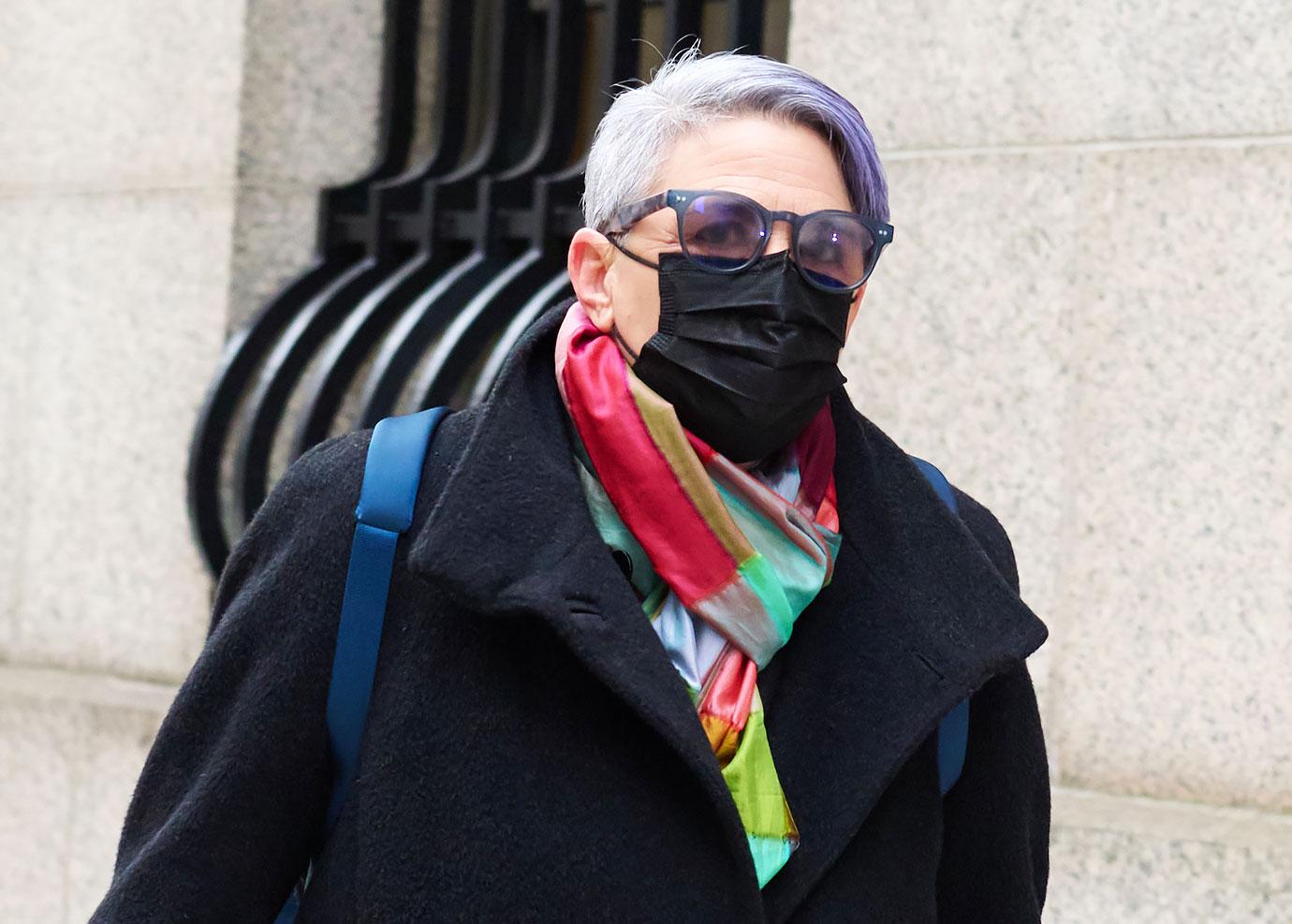 One of Maxwell's lawyers Bobbi Sternheim got right to the point as she took the opportunity to critize the alleged sex trafficking victims in her opening statements of the trial. "Let's talk about those four accusers. As I said before, it's Jane, Annie, Kate, and Carolyn," Sternheim began as she addressed the court as she began her take down.
Article continues below advertisement
While addressing the woman known as Jane — now a successful soap star — she said: "She is a consummate actress and as her script and characters change, so has her story that you will hear in this courtroom."
Article continues below advertisement
The attorney then said of another alleged victim who identifies herself as Annie — "She now promotes herself as a victim and speaks publicly," Sternheim told the court. "You should wonder why she is even a part of this case. Because from our perspective, what happened in New Mexico is not illegal conduct under the terms of this indictment."
Article continues below advertisement
Victim Alleged Jeffrey Epstein Introduced Her To Donald Trump When She Was 14-Years-Old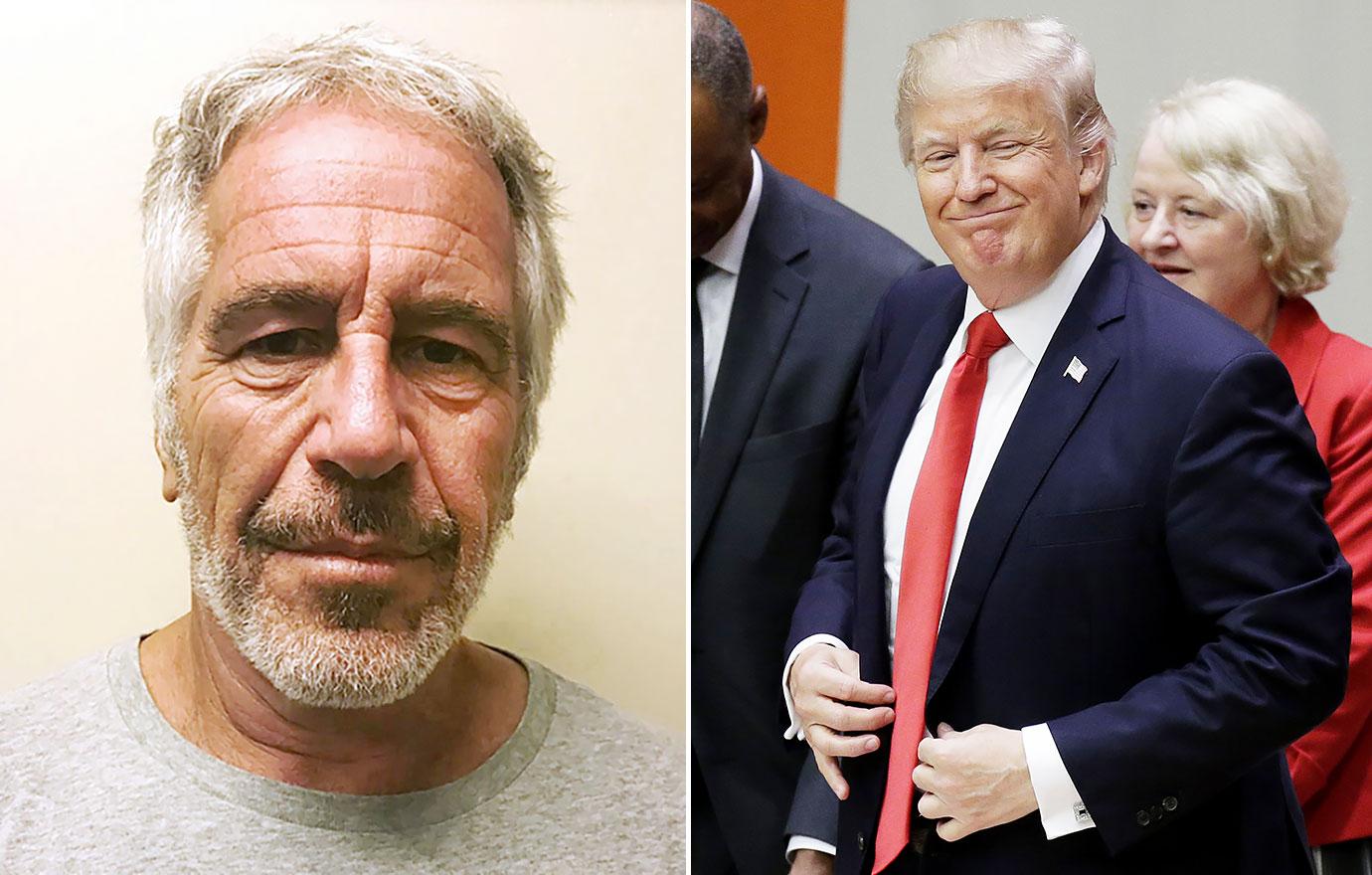 During a cross-examination of Jane by another one of Maxwell's legal respresentatives Laura Menninger, the woman revealed that Epstein — who was reportedly quite chummy with the 45th president — took her to meet Donald Trump when she was underage.
MORE ON:
Ghislaine Maxwell
Article continues below advertisement
"Mr. Epstein introduced you to Donald Trump, correct?" Menninger asked in court, to which the woman replied "yes" adding that he had taken her to Trump's Mar-a-Lago resort in Florida. Jane did note that nothing inappropriate happened with the future politician.
Article continues below advertisement
Maxwell Instructed Employees At Epstein's Florida Home To Not Make Eye Contact With Him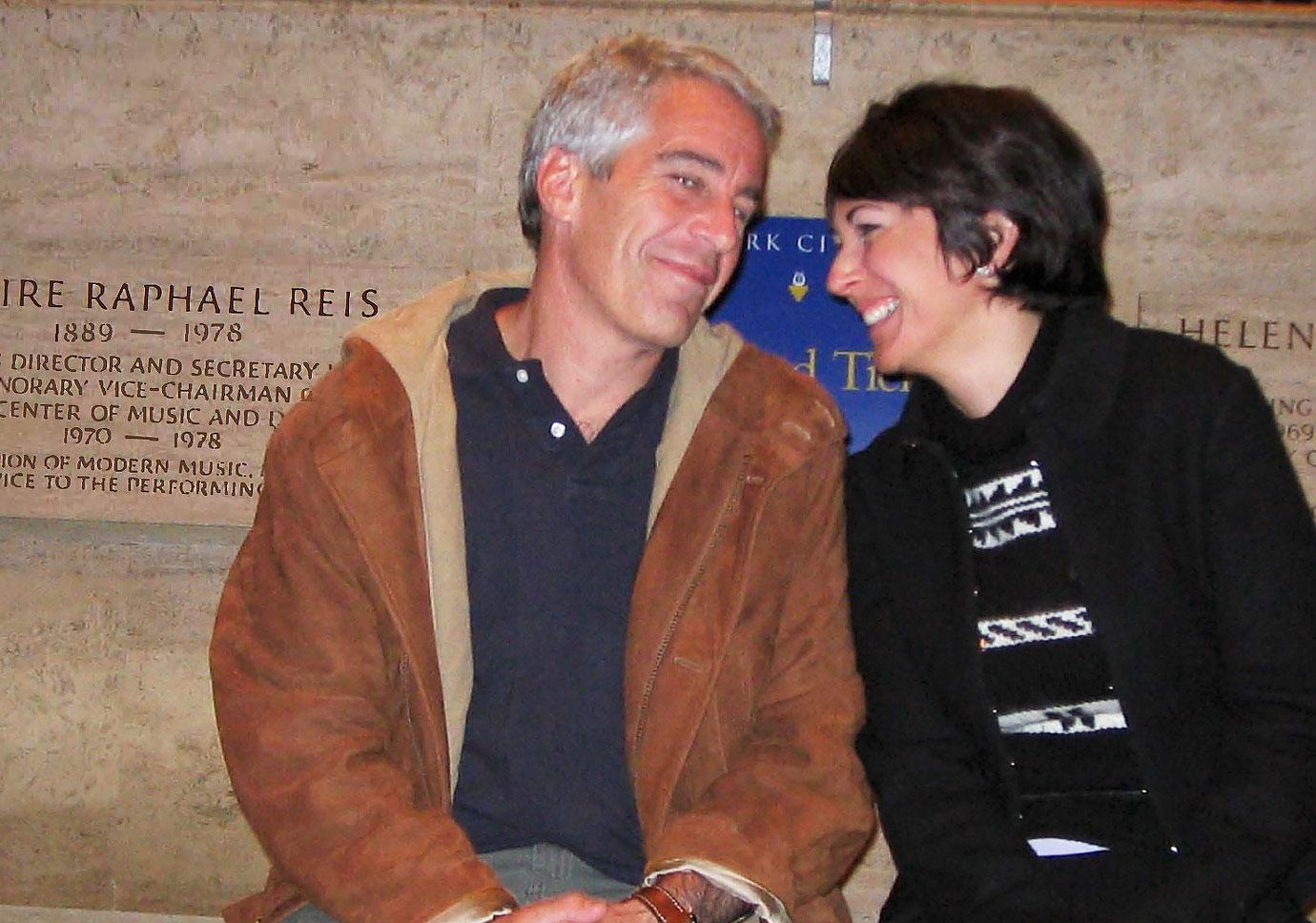 Juan Alessi, who managed the financier's Florida estate for 12 years, explained to the court that Epstein's reported accomplice — who allegedly ran the house like a "five-star hotel" — told all employees at the residence to not look her partner in the eyes unless spoken to.
Article continues below advertisement
"At the end of my stay, there was a time when she say, 'Jeffrey doesn't like to be looked at in his eyes,'" Alessi recalled. "'You should never look at his eyes — just look at another part of the room and answer him."
Article continues below advertisement
"I was supposed to be blind, deaf, to say nothing," the former staff member relied to the lead prosecutor.
Article continues below advertisement
Victim Claimed That Maxwell Was Pregnant 'At Least Once'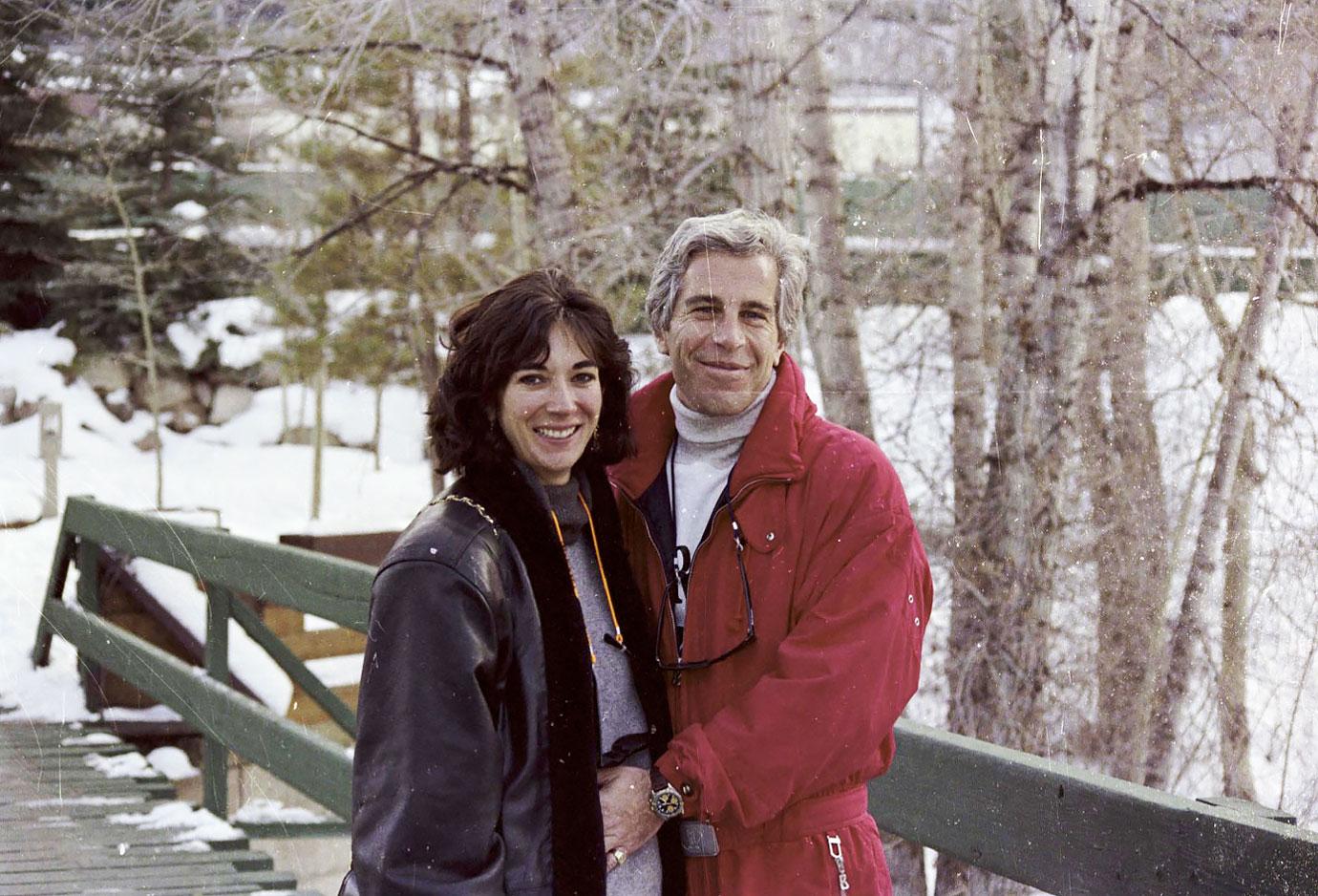 As the third of the four accusers took the stand — the victim alleged that Epstein's partner had been with child at least once that she had seen.
Article continues below advertisement
The victim testified that she had seen a photo of Maxwell "nude and pregnant" during one of the "100 times" she had gone to visit the billionaire's Palm Beach mansion. She was then shown a picture in court but said that was not the image that she had originally seen at the home. No further information was given.
Article continues below advertisement
Epstein Wired Maxwell Over 30 Million Dollars Over 8 Years According To Bank Statements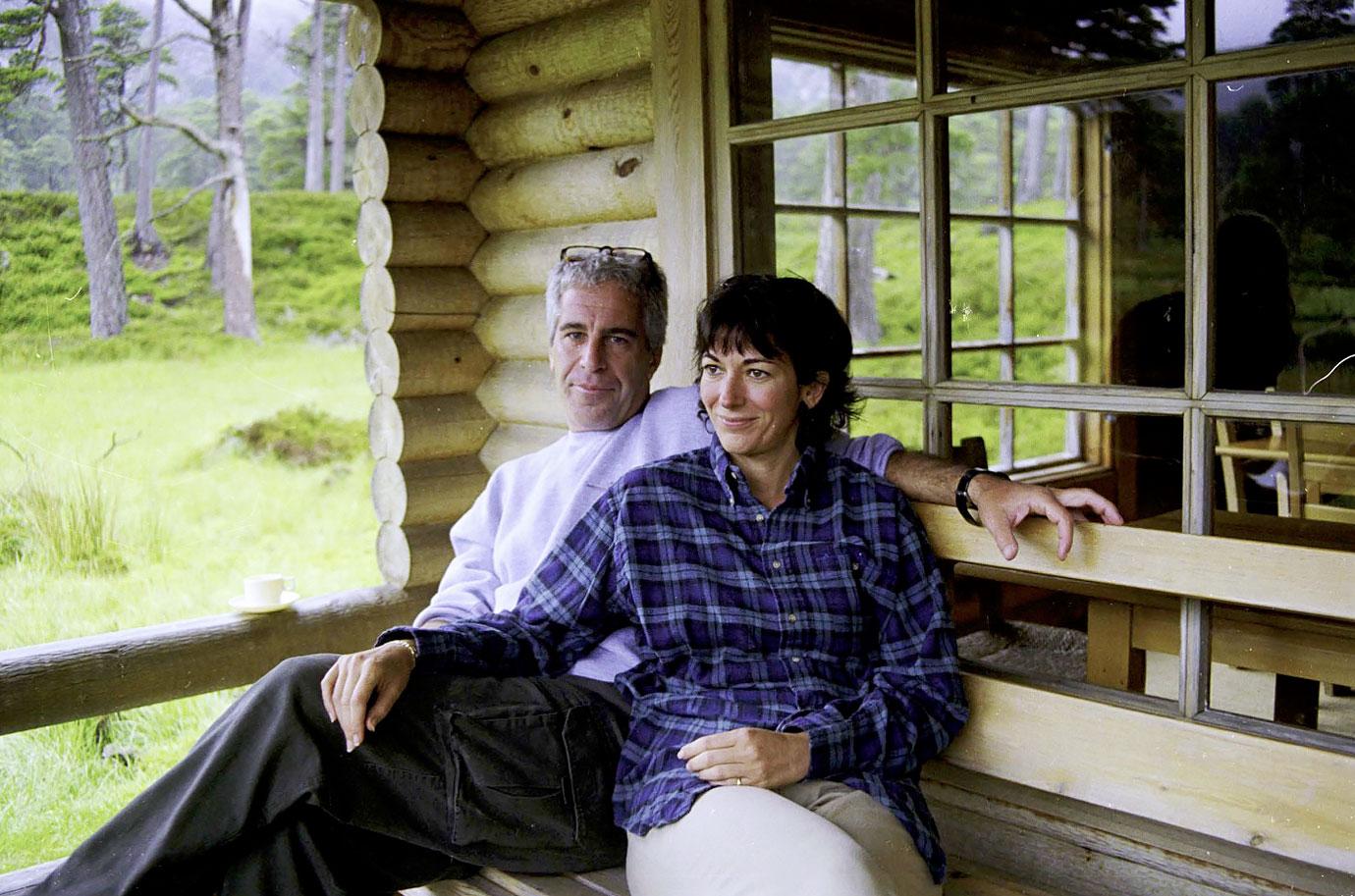 Prosecutors called JPMorgan Chase Executive Director Patrick McHugh to the stand in order to show the jury bank statements that showed large sums of money being transfered from Epstein to Maxwell.
Article continues below advertisement
According to the banker and bank documents, $30.7 million was transferred from the late convicted criminal's account or companies he controlled to his girlfriend between the years of 1999 and 2007. One statement revealed his business, Financial Trust Company sold $18.3 million of shares and sent them to a bank account owned by Maxwell that same day.