Famed Attorney Gloria Allred Admits She's 'Shocked' By Tom Girardi's Alleged Embezzlement Scheme: 'I Feel Sorry For Tom, But I Feel Sorrier For His Clients'
Famed attorney Gloria Allred opened up about her thoughts on embattled former lawyer Tom Girardi's alleged embezzlement scheme and legal woes.
Article continues below advertisement
While noting the 82-year-old — who lost his legal license in March amid his several lawsuits — "did a great job for many, many victims of all kinds of wrongful acts," Allred declared, "this is so sad what has happened to him. But even sadder for many of his clients who alleged that he misappropriated their funds."
Article continues below advertisement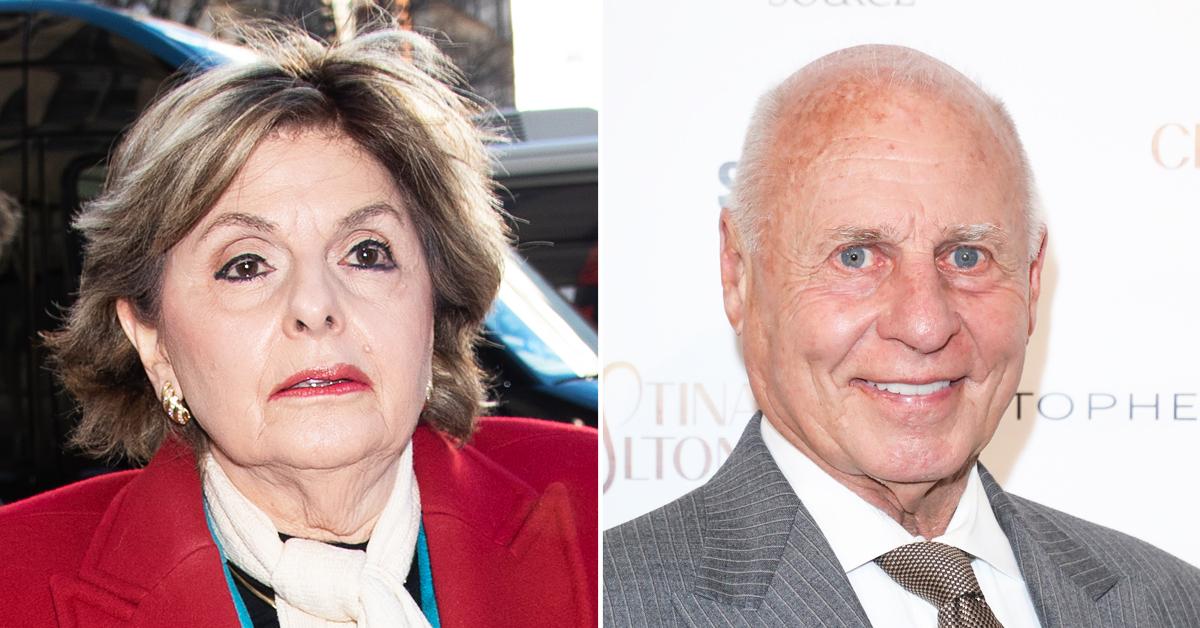 After RHOBH star Erika Jayne filed for divorce from Girardi last November, the former couple were hit with a lawsuit from reps for families of Lion Air Flight JT 610 crash victims — whom Girardi had represented — claiming the lawyer, his firm and estranged wife owed their clients "tens of millions." The lawsuit alleged the former flames used the embezzlement money to fund their lavish lifestyle, and called their divorce a sham.
Article continues below advertisement
Shortly after, Girardi's law firm was "forced into" bankruptcy following creditors claims of being owed millions. The disgraced attorney was hit with a lawsuit from law partner, Robert Keese, and several other business partners as well as one from Wells Fargo Financial Services.
Article continues below advertisement
"Victims of airplane crashes, victims' families, and so forth. That is a no-no for any state bar, for any lawyer," Allred said of the allegations lodged against Girardi. "[Attorneys] must not take loans for personal use of the lawyer against those funds, even thinking, oh, though, they'll repay them one day. Lawyers can lose their license to practice law."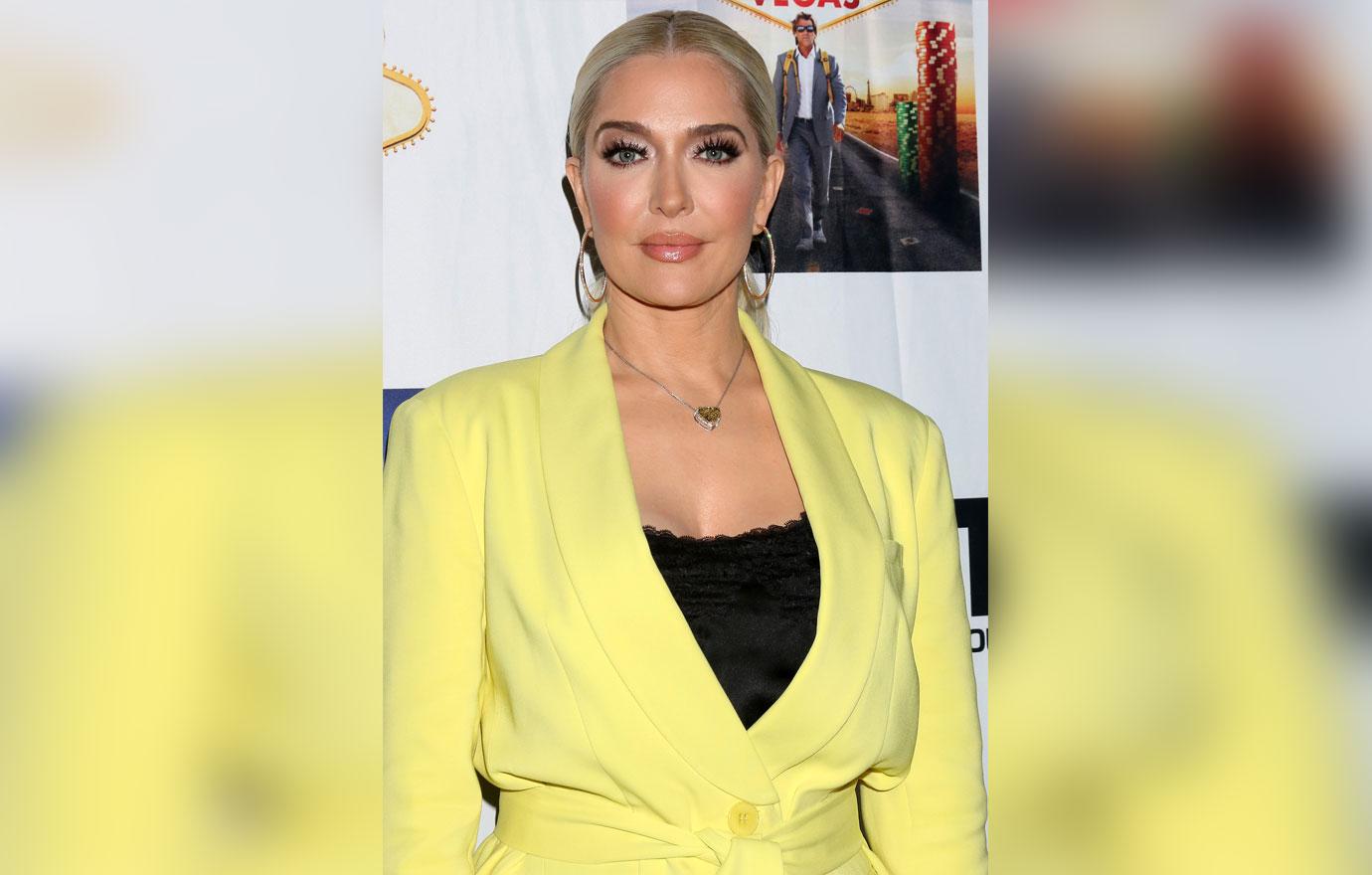 Article continues below advertisement
Allred candidly said it's "very sad" to see lawyers taking advantage of their position. "I've seen many, many high profile lawyers essentially take the fall," she confessed. "The trapdoor opens and they fall through it because they take unacceptable risks."
The lawyer explained she has "survived" in the business for 45 years because she doesn't go anywhere near the "ethical line," saying: "We believe in following our ethical duties, which are mandated for lawyers."
Article continues below advertisement
"Any decision we make, we resolve in favor of our clients," she declared.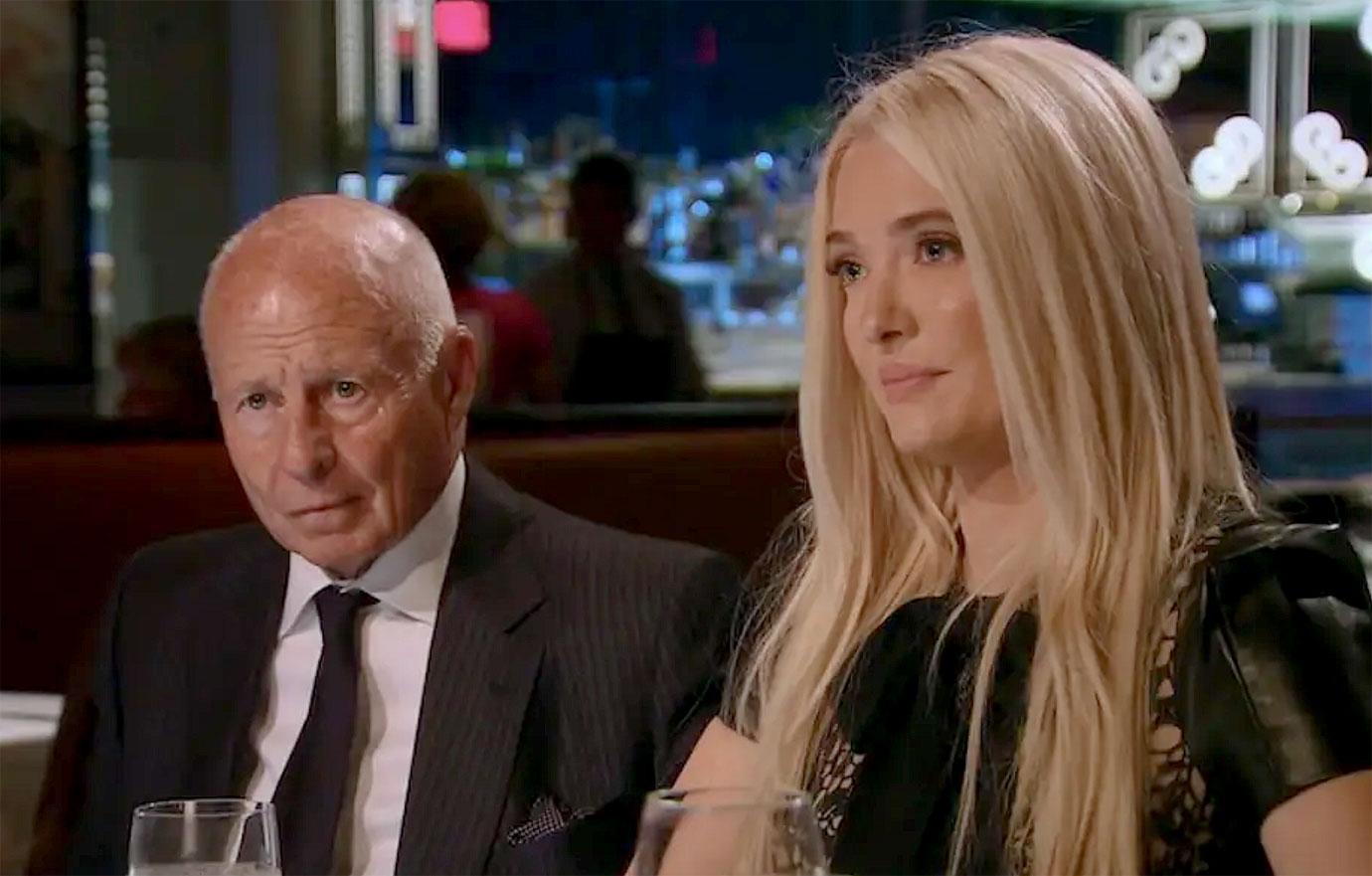 Article continues below advertisement
Allred also reflected on the last time she saw Girardi — who has been diagnosed with late-onset Alzheimer's disease and dementia — saying it was early 2019 or maybe 2018. At the time, he requested the two get lunch, which Allred alleged was an out of the blue suggestion.
Article continues below advertisement
Recalling how he wanted to take her to "some big fancy restaurant in Beverly Hills," Allred said they settled on a little place by her office, and the two had a "very pleasant lunch."