'Bachelor' Alum Ashley Iaconetti Reveals Jennifer Love Hewitt 'Reached Out Multiple Times' To Give Her Pregnancy Advice: 'She Is So Sweet'
Article continues below advertisement
"It's funny who will come out and DM you and give you support. I have girls that I have met who are friends of my sisters, and I only met with them once or twice and I end up DMing them a whole ton. Jennifer Love Hewitt reached out multiple times and has just been like, 'You should try this or try that.' She is like, 'Taco Bell saved my life.' She is so sweet," the 33-year-old exclusively tells OK! while talking about her partnership with Natural Cycles, the first and only FDA-cleared birth control app.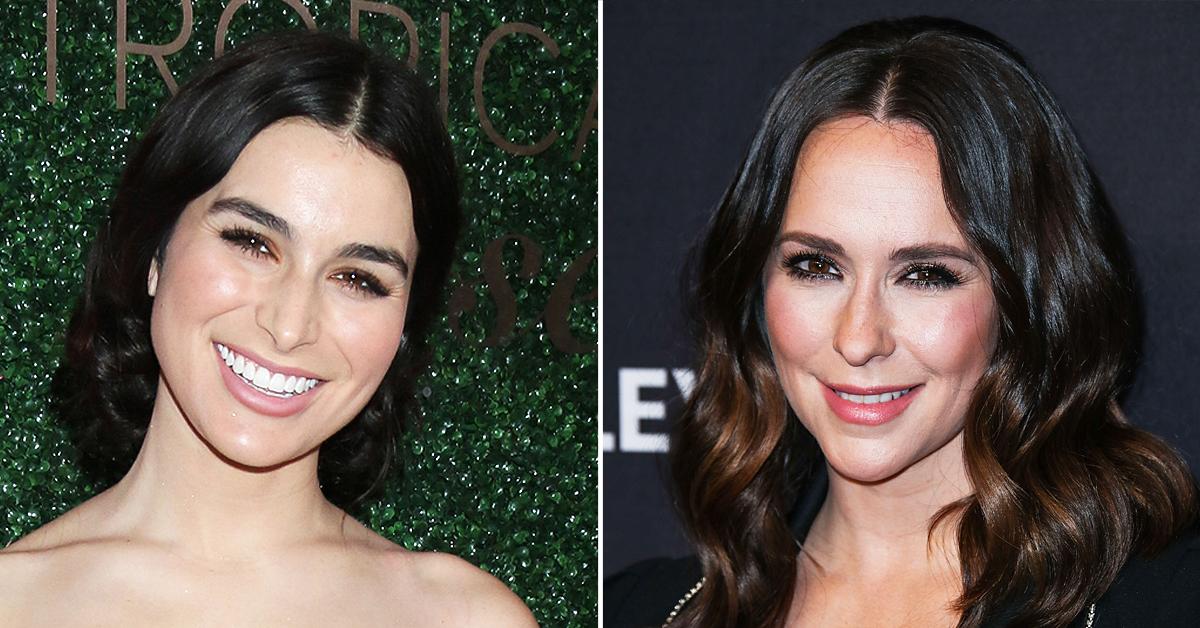 Article continues below advertisement
Though the podcast host hasn't met the 9-1-1 star, she loved their interaction. "It's so cute. I was like, 'Jared, Jennifer Love Hewitt just texted us congrats,' and then she went back and forth with me a few times."
Article continues below advertisement
In addition to Hewitt, Iaconetti has connected with fellow Bachelor alum Raven Gates, as she is currently expecting her first baby with Adam Gottschalk.
"Raven and I DM a pretty good amount about [pregnancy]," she shares. "We had her on my 'I Don't Get It' podcast a couple of weeks ago, so we had a whole hour chat about it and that was fun. She has had a totally different experience than me – she had one day of nausea, she's thriving, she's the cutest thing ever. I am thoroughly jealous but very happy for her."
The TV personality has also been able to bond with Haibon's sister since they have been pregnant at the same time. "It's been good to go through it with someone else," she admits. "We text each other about like how unseasonably hot it is outside — we just are obsessed with 50 degree weather right now. It's going to be really cute to have the cousins so close in age. She gets to go first, and we get to have the advice from someone who is literally just going through it right before us."
Article continues below advertisement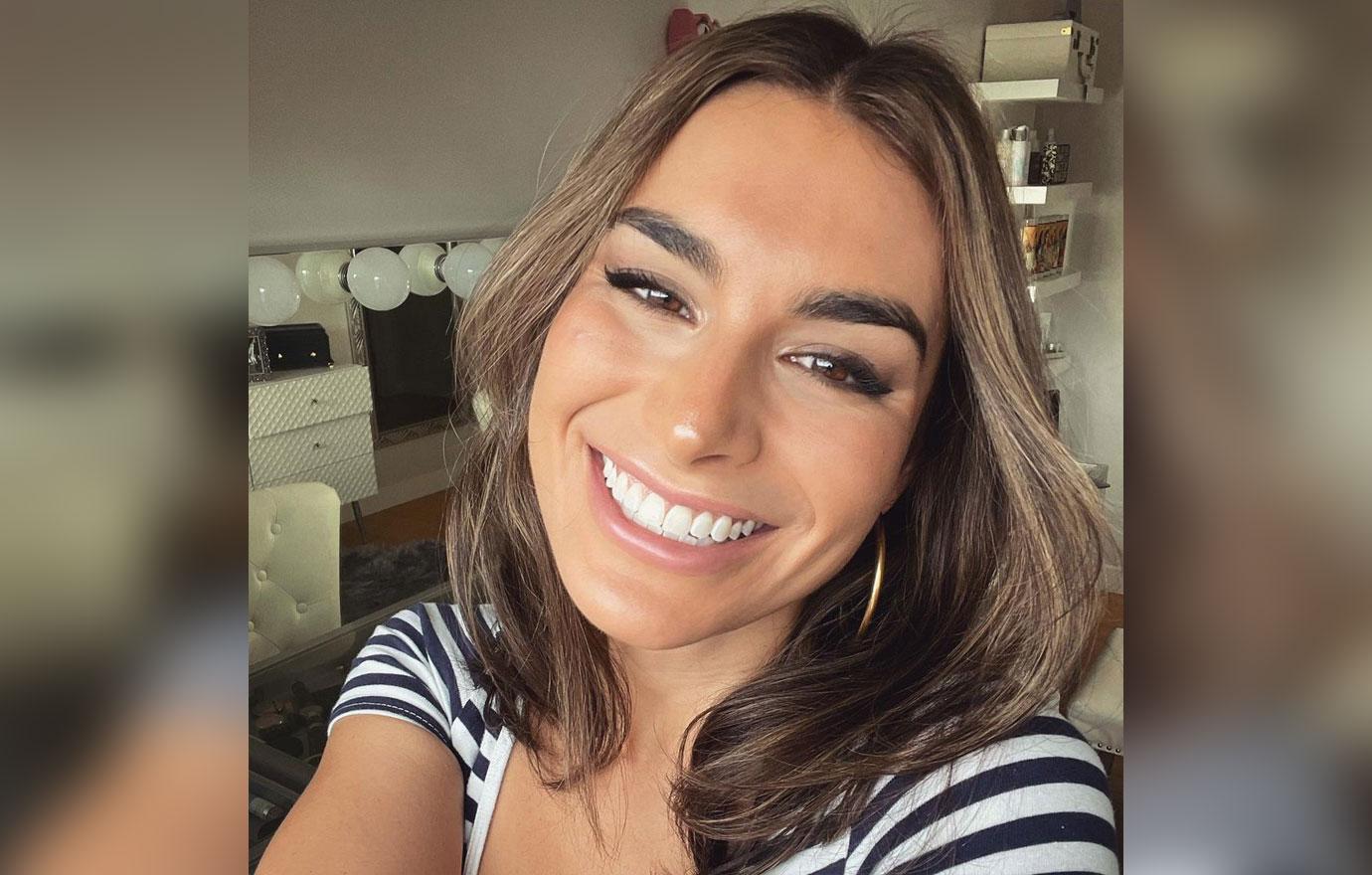 The Rhode Island resident is almost in her third trimester, and since she has been nauseous throughout her whole pregnancy, she is finally feeling some "relief."
"I am definitely better than I was. I still throw up a couple of times a week," she notes.
Article continues below advertisement
Ultimately, Iaconetti wants to teach her son "to be a good person, to have good morals and values, to be very family oriented and to be a hard worker."
"For me, I would love if he could be optimistic and have a positive outlook on life but just treat people well," she adds.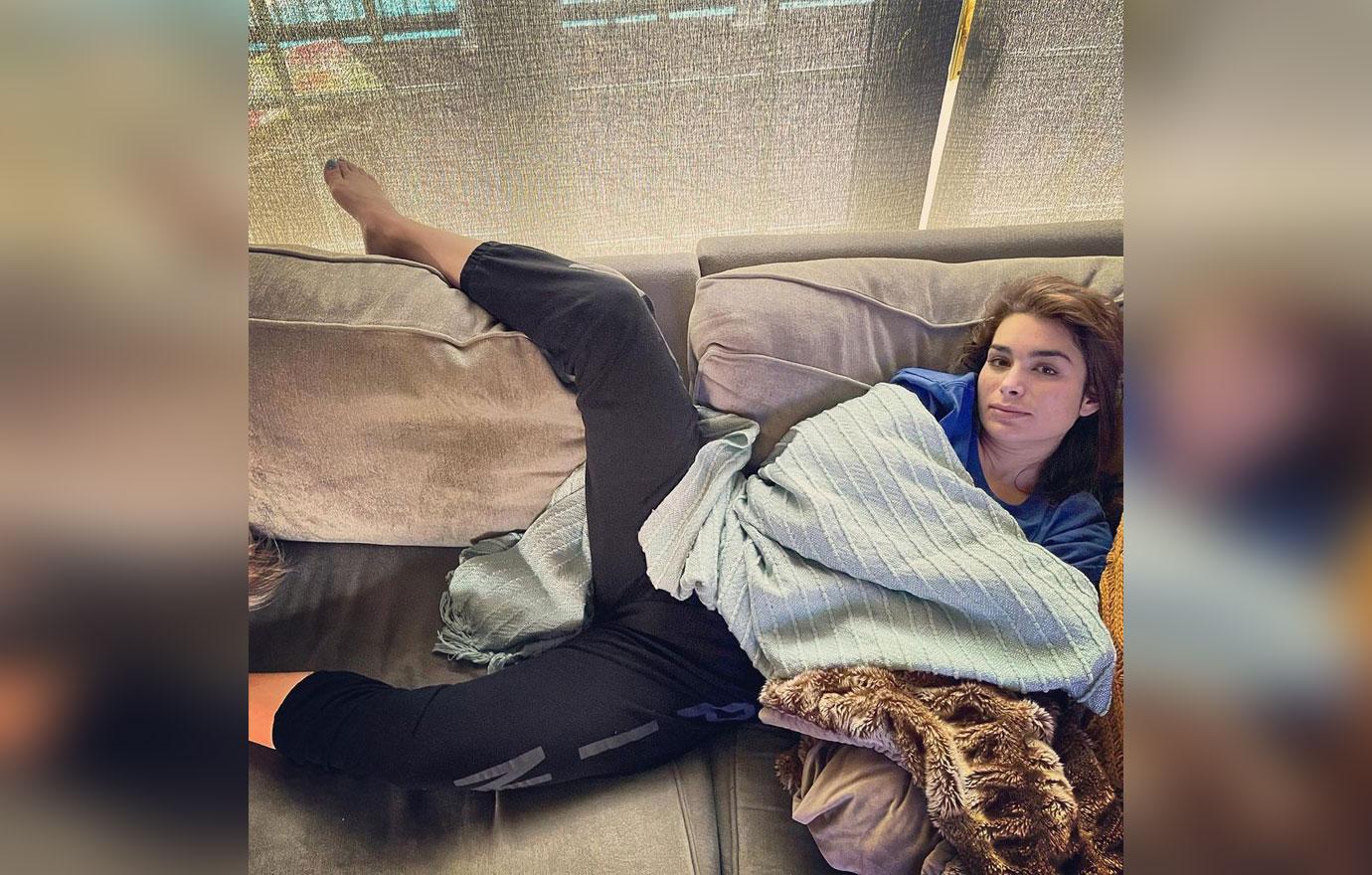 Article continues below advertisement
In the meantime, Iaconetti wants others to learn more about Natural Cycles, as it "goes both ways — you can use it as birth control and you can use it as an aid to get pregnant, so that is all I have used it as."
"I loved it for the fact that the app itself tracks everything," she says. "It documents it perfectly and then it gives you these charts that show what your temperature is before you ovulate and then after and then you can tell based on the chart when it spikes. I can't say that it 100 percent confirms that you've ovulated, but it did a pretty good job telling me that I did."