EXCLUSIVE
Ashley Iaconetti Spills Her Secrets To Flawless Skin, Reveals The One Must-Have Beauty Item The Cast Of 'Bachelor In Paradise' Should All Pack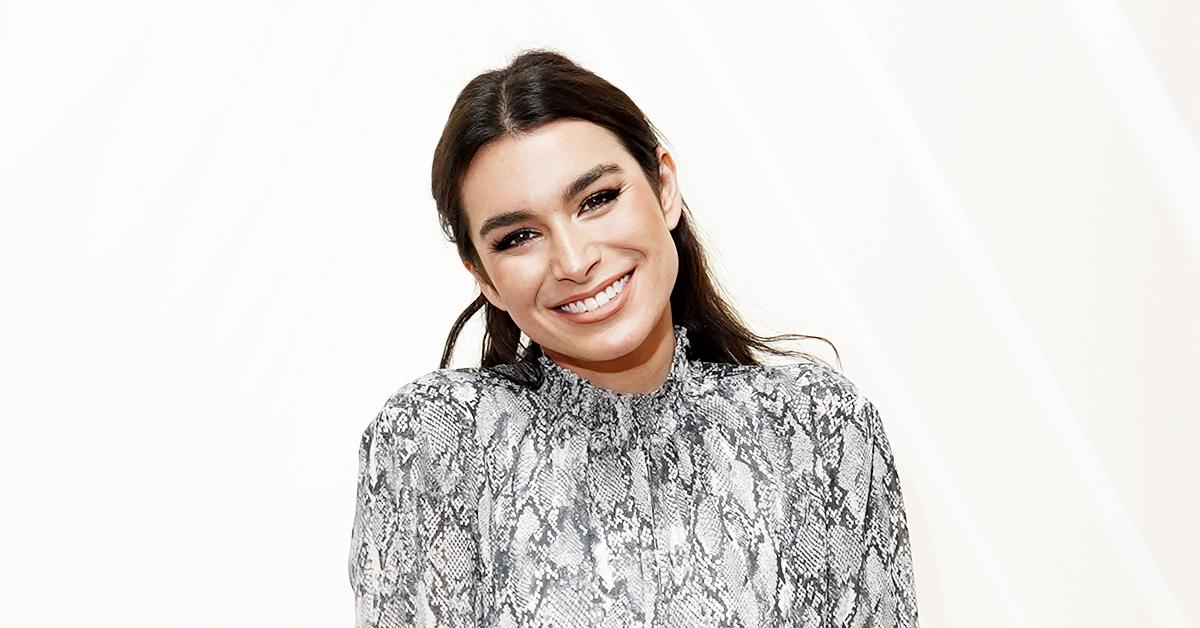 It's no debate that Ashley Iaconetti is one of the most beautiful women to ever appear on The Bachelor. Lucky for us, the brunette beauty is spilling the tea when it comes to how she keeps her skin looking so flawless.
Article continues below advertisement
"I love it because it helps with helps with fine lines, texture, pore size, overall collegean production," she dished to OK!. "And it doesn't use heat, which is good for me because I already have hyper-pigmentation. I felt tighter, toner and less red."
Article continues below advertisement
She also likes how there is virtually no downtime. "Immediately after, I didn't have to hide my face from my husband."
Haibon has also tried the treatment, "At first I was was terrified to have needles going into my head," he admitted. "But I didn't feel anything. I had numbing cream on for about 45 minutes. I felt really good afterward. My skin felt tighter. I felt like a new man."
Article continues below advertisement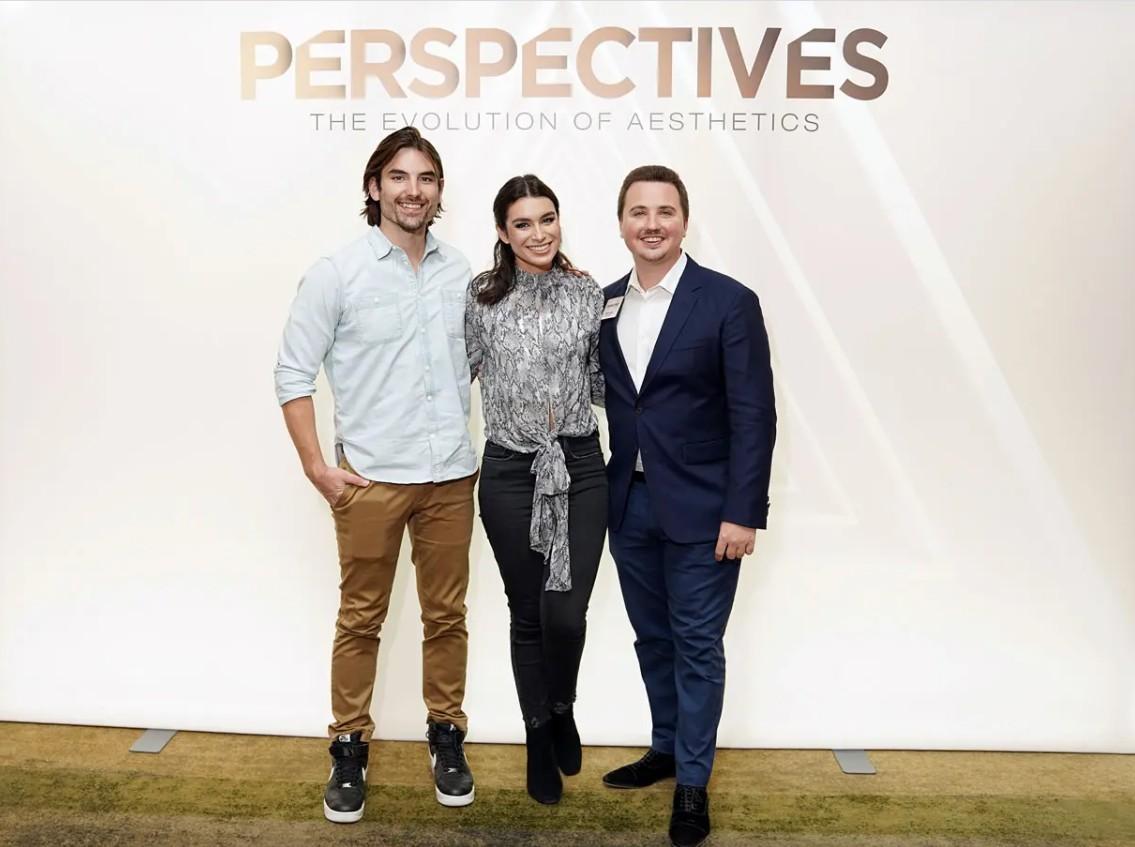 Article continues below advertisement
So what exactly is Vivace? You may have heard of microneedling, or "The Vampire Facial" as some have called it, thanks to its use of needles pricking the skin in order to generate collagen. And while the results can be fab, it can also be, well, frankly a bloody mess with some serious downtime. Vivace on the other hand is a minimally-invasive treatment which also uses needles to stimulate the natural production of collagen, but in a much more precise, controlled fashion compared to all over scraping found in other treatments.
"People prefer Vivace to traditional microneedling because it's a superior treatment with less downtime," explains Dr. Ashley Magovern of Manhattan Dermatology. " The Vivace allows us to to precisely penetrate the skin and also use RF (radiofrequency) to heat the skin and stimulate collagen production. Vivace also allows for great needle depth so we can treat deeper levels of the skin compared to traditional microneedling."
Article continues below advertisement
Combined with numbing cream, Vivace is virtually painless and with a developed recovery system, ensures no one knows you just had a treatment. And the results are stunning.
"Vivace is a secret weapon because it's so easy to do and the skin will look noticeably younger, more hydrated, smooth and radiant," she adds. "Immediately after the treatment, we can infuse the skin with things like growth factors, peptides, antioxidants, PRP, and other skin brighteners. It will instantly improve the skin, but also lead to long-term change."
Article continues below advertisement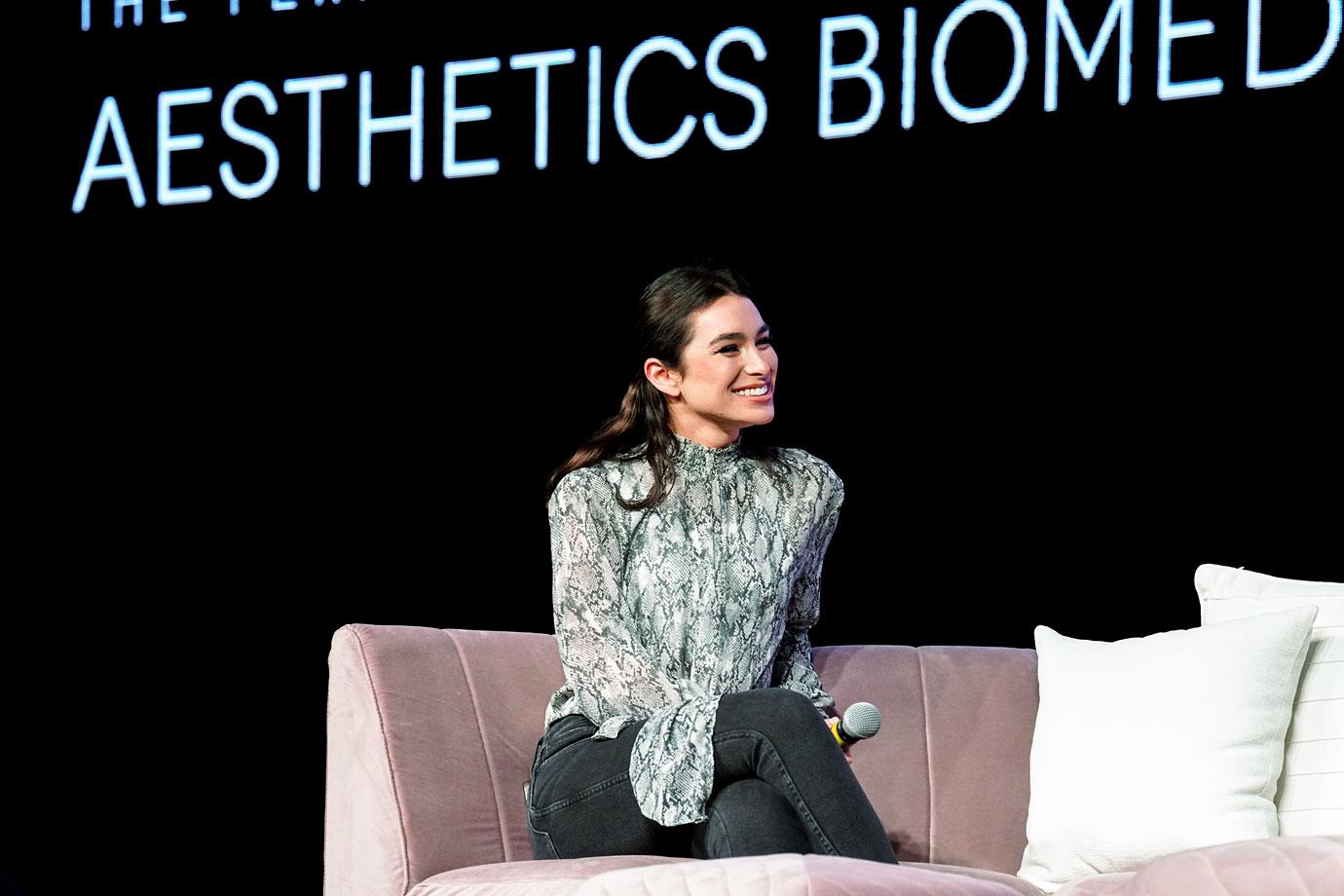 Article continues below advertisement
In addition to regular Vivace treatments, Iaconetti keeps a steady skincare regiment.
"I use the Jan Marini skincare system, my aesthetician swears by it," shared the Bachelor Nation fan favorite. "I do a double cleanse at night then I alternate night serums — the Jan Marini Age Intervention Duality for adult acne and Altreno which is a prescribed tretinoin."
Article continues below advertisement
She has even turned her husband on to new treatments and products. "Ashley had me get my first facial and I had a buddy who recently called me and was like 'so man, what are you doing with your skin. And it was genuine'" Haibon said. "For guys out there, there is nothing wrong with focusing on your skin and still being a manly man."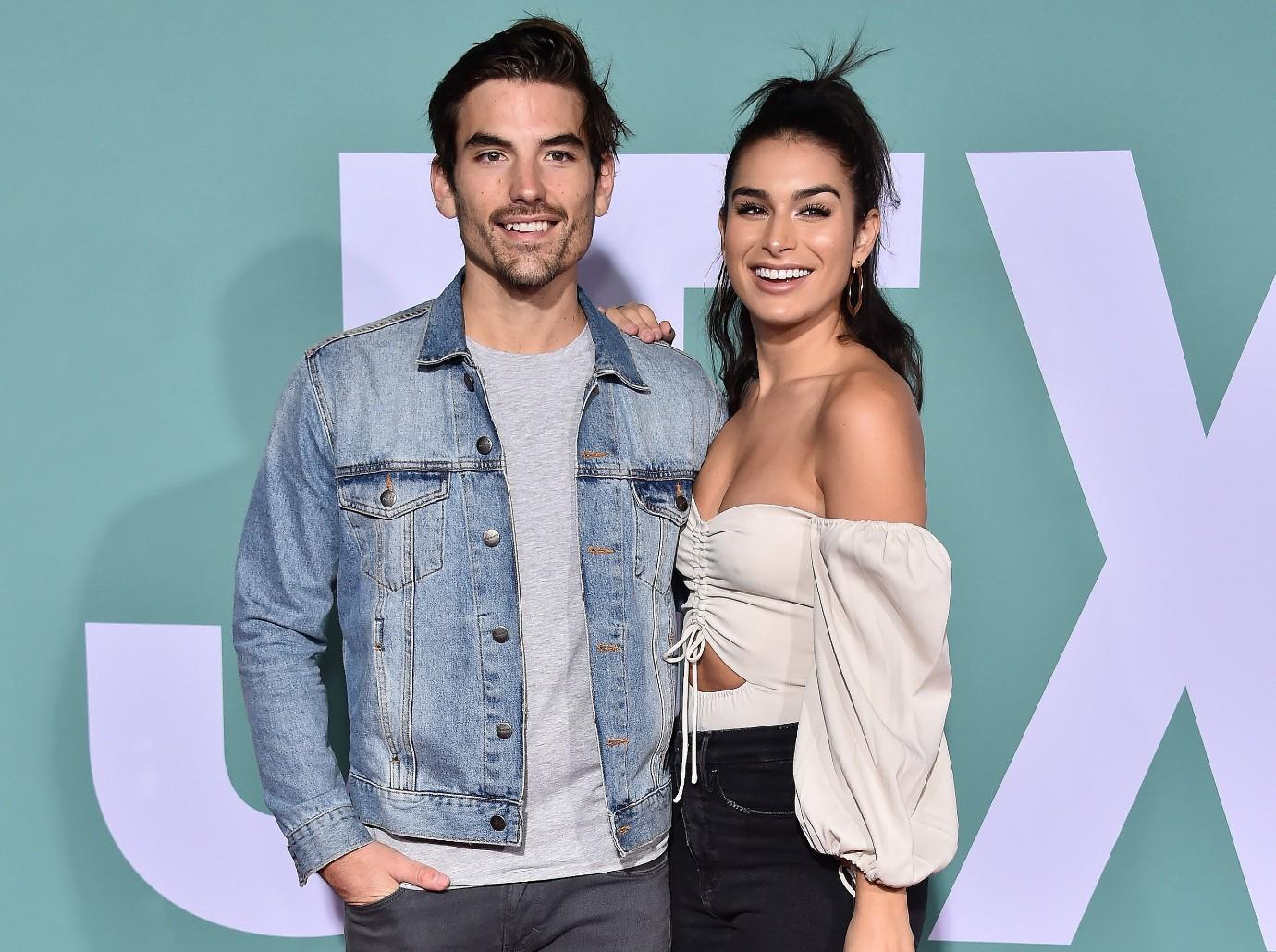 Article continues below advertisement
Before the reality TV power couple tied the knot in 2019, they appeared on two seasons of Bachelor In Paradise. As the new season gears up to air this summer, Iaconetti spilled the one must-have item every contestant should pack if they want to look their best while looking for love.
Article continues below advertisement
"Everyone should pack a portable fan and a vanity," she said. "What I learned from my first season on The Bachelor is that there are very few mirrors and the lighting is poor. I brought my own vanity so I always had my own mirror with good lightening. It was a life saver."
Article continues below advertisement
"I'm pregnant," the "Ben and Ashley I Almost Famous Podcast" host declared before she planted a smooch on her husband during an Amazon Live video on Thursday, July 15. She joked it was the first time she had kissed Haibon in a while due to her morning sickness.
"I felt like a dad today for the first time," Haibon raved. "I'm learning so much!" The duo announced they have an appointment next week" to find out the sex of the baby. "It will be cool when we go. We can see, like, a foot," the 32-year-old gushed.