COUPLES
Cassie Randolph Has Moved On With Singer Brighton Reinhardt Following Colton Underwood Shocker — See Photos Of The 23-Year-Old Ripped Hottie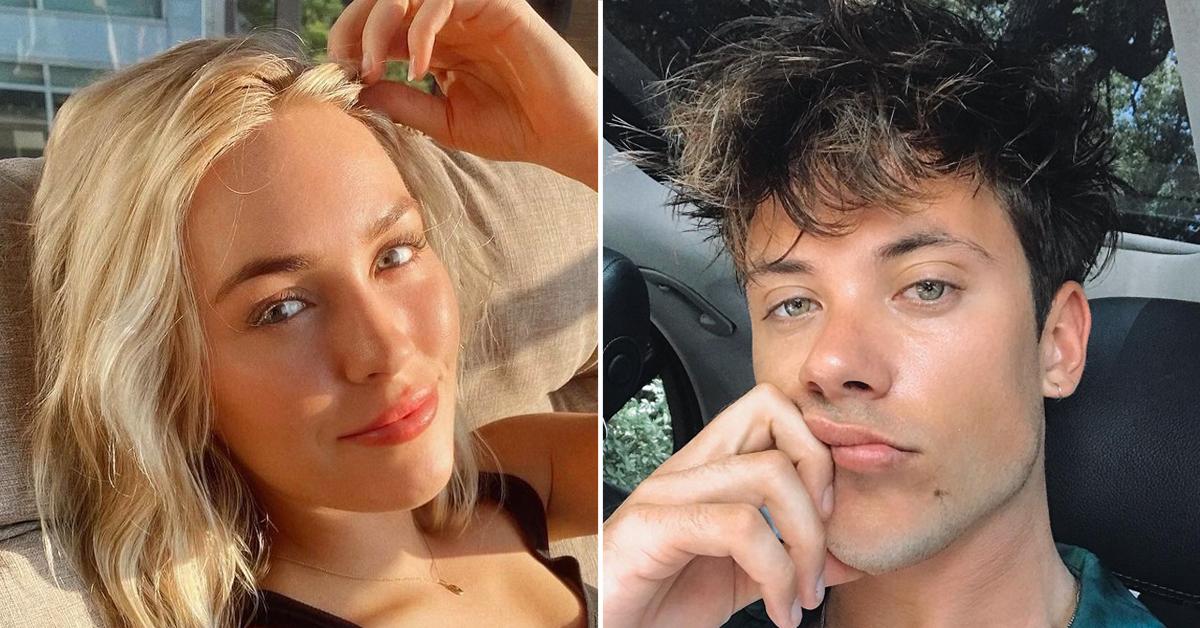 Article continues below advertisement
Randolph and the 23-year-old hottie were recently spotted hanging out with the former Bachelor winner's family at the Shorebreak Hotel in Huntington Beach, Calif., according to TMZ. The two lovebirds have been friends for a while, according to the outlet, and recently linked up — and now things are heating up between the two!
Article continues below advertisement
Randolph and Underwood met during his turn as the lead on The Bachelor in 2019 — he famously jumped over a fence to pursue the blonde beauty and cut the season short to be with her after she voluntarily exited the show. However, their romance was short-lived; they called it quits in May 2020.
Things took a dark turn after their split, when Randolph was granted a restraining order against her former flame in September of last year due to alleged harassment and stalking. Underwood denied the claims, and Randolph ultimately dropped the charges in November.
Article continues below advertisement
After Randolph dropped the charges against Underwood, her rumored beau Reinhardt released a song titled "Creep," which is jam-packed with lyrics that appear to throw shade at Underwood.
Article continues below advertisement
Reinhardt's track references the alleged stalking incident twice in the lyrics. The first verse includes the lines, "God, I hope you get your thinking right / GPS on the underside." Later, he sings, "I know you might think that she's the one that got away / Put a tracker in her whip just to watch her pump the brakes."
Article continues below advertisement
Scroll through to see Brighton Reinhardt's sexiest snaps on the 'gram.
Article continues below advertisement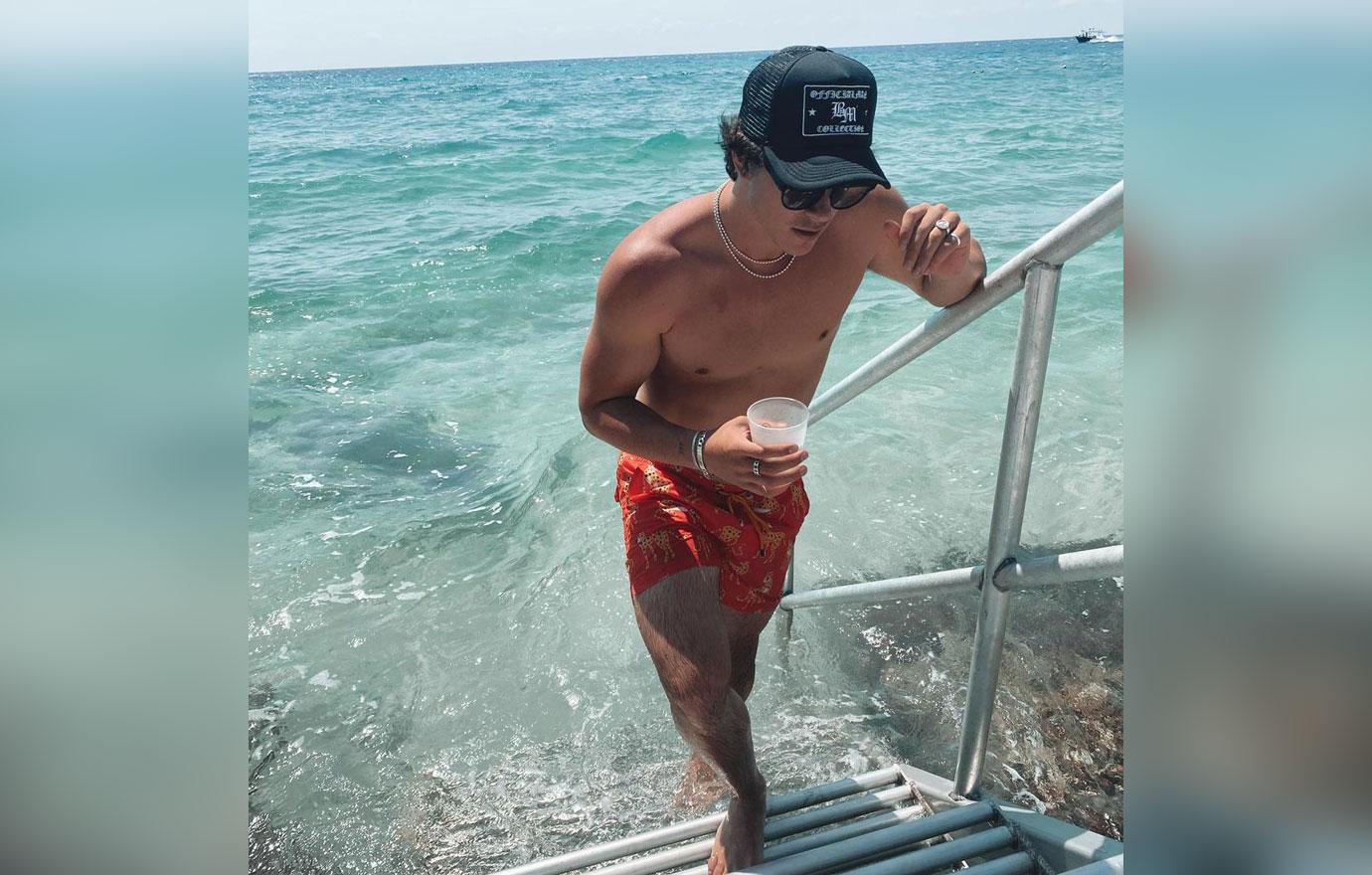 Reinhardt is a 23-year-old model from Dana Point, Calif.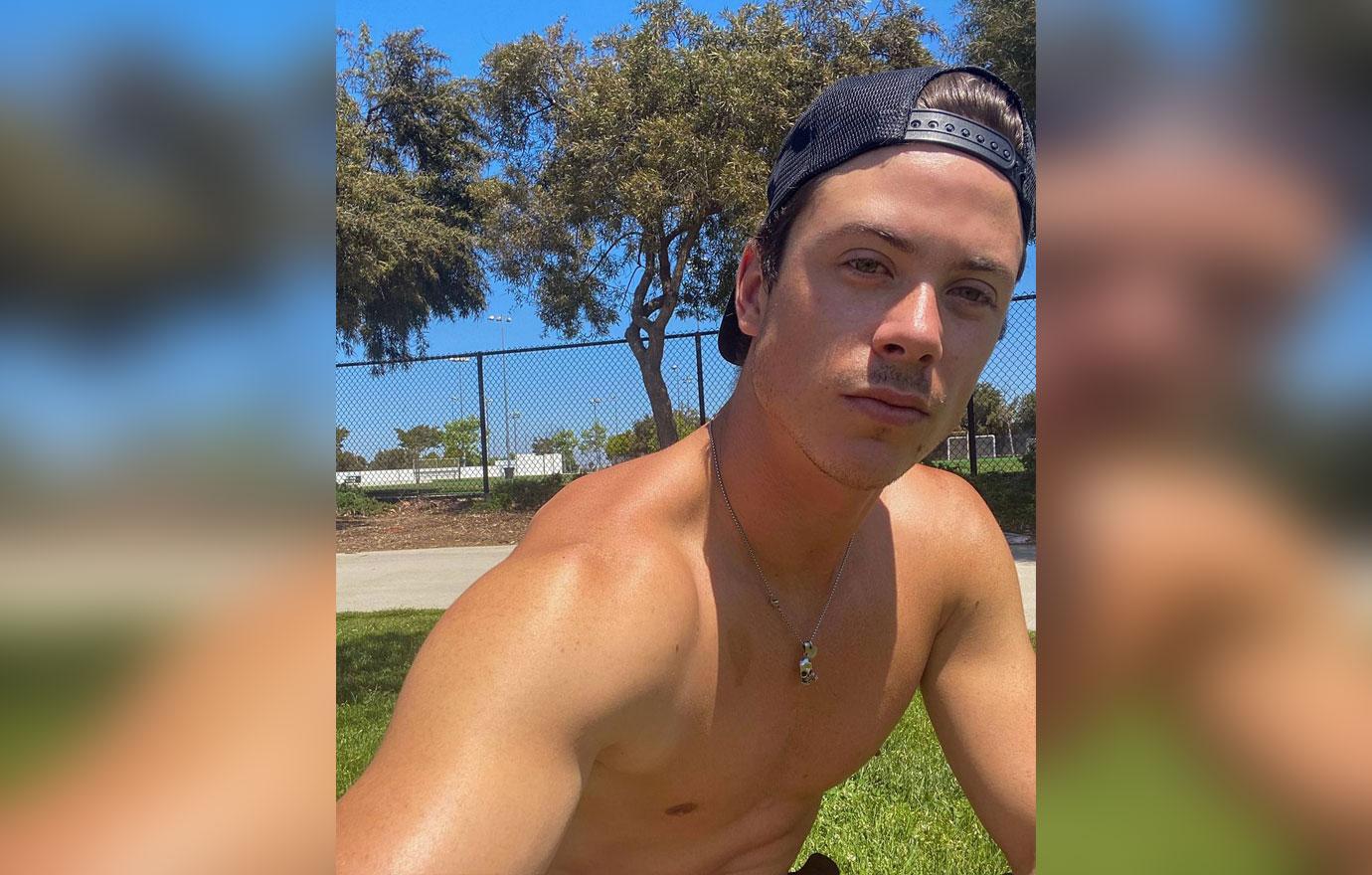 Brighton is a musician and reportedly has a bone disorder called congenital pseudarthrosis — which is where breaks in the bone fail to heal properly. He had reportedly been through 17 surgeries before reaching the age of 21.
Article continues below advertisement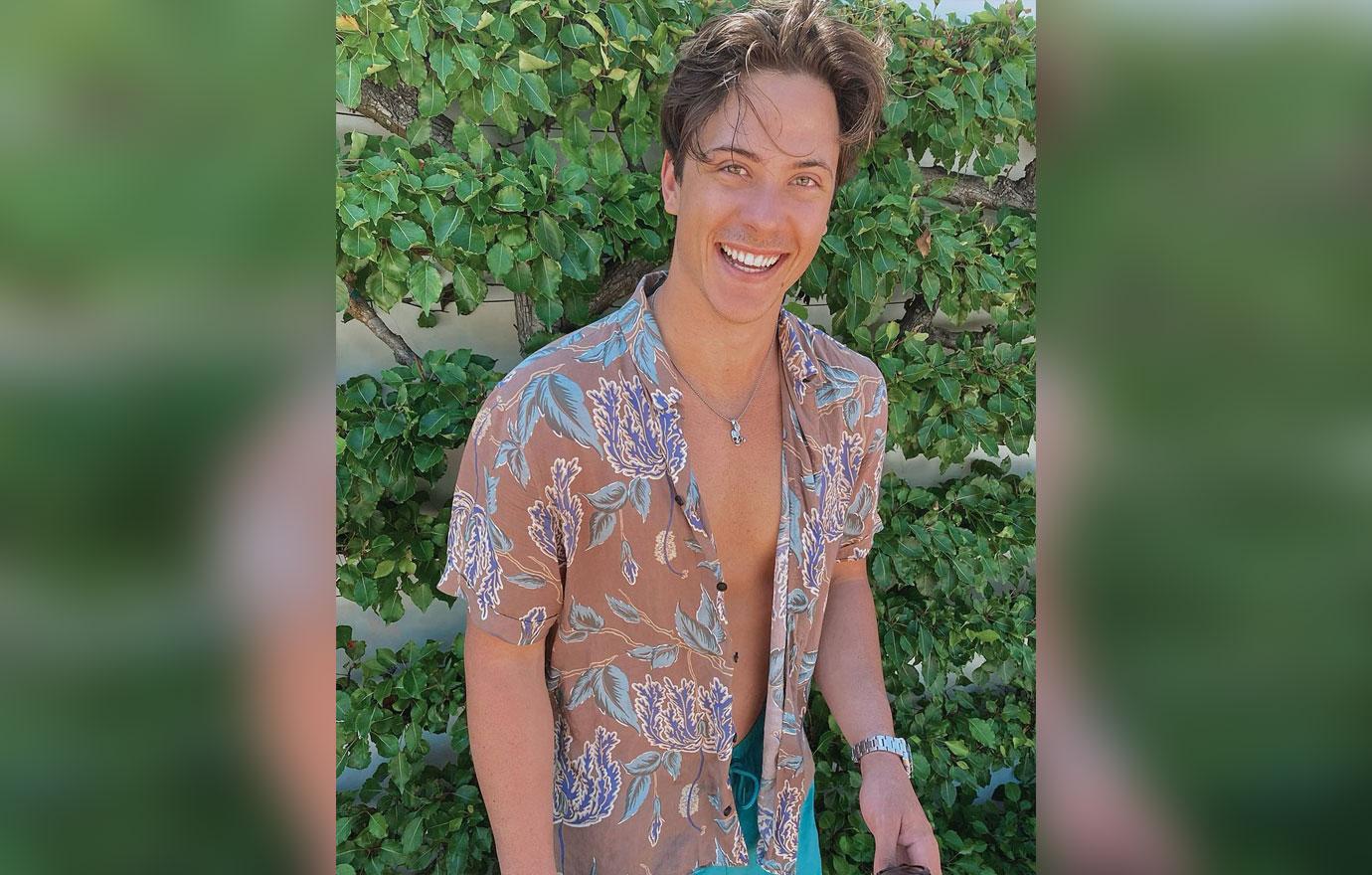 The singer uses his music as a way to mentally help him cope with his bone disorder.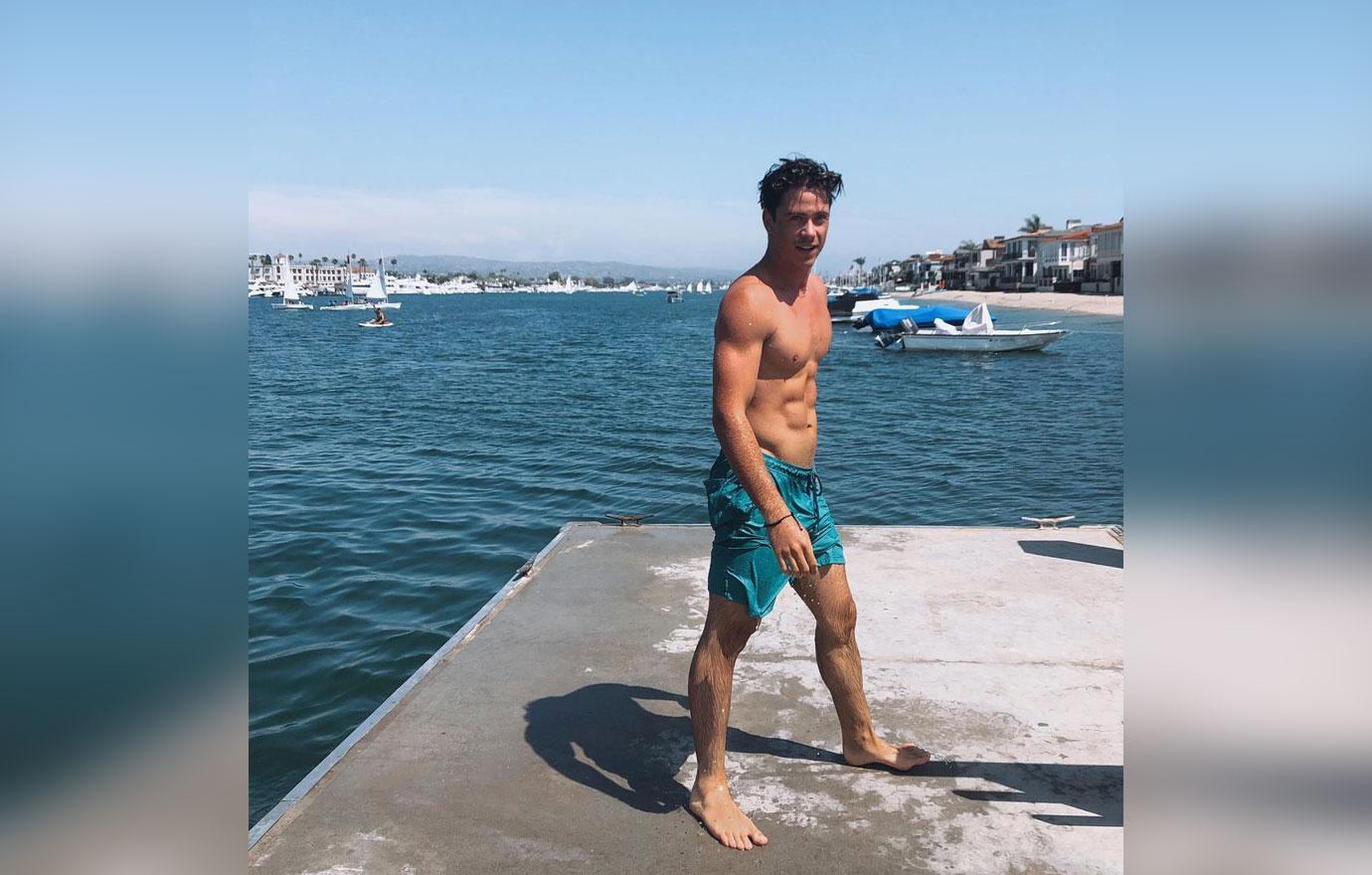 Randolph and Reinhardt have been friends for many years before deciding to take their relationship to the next level.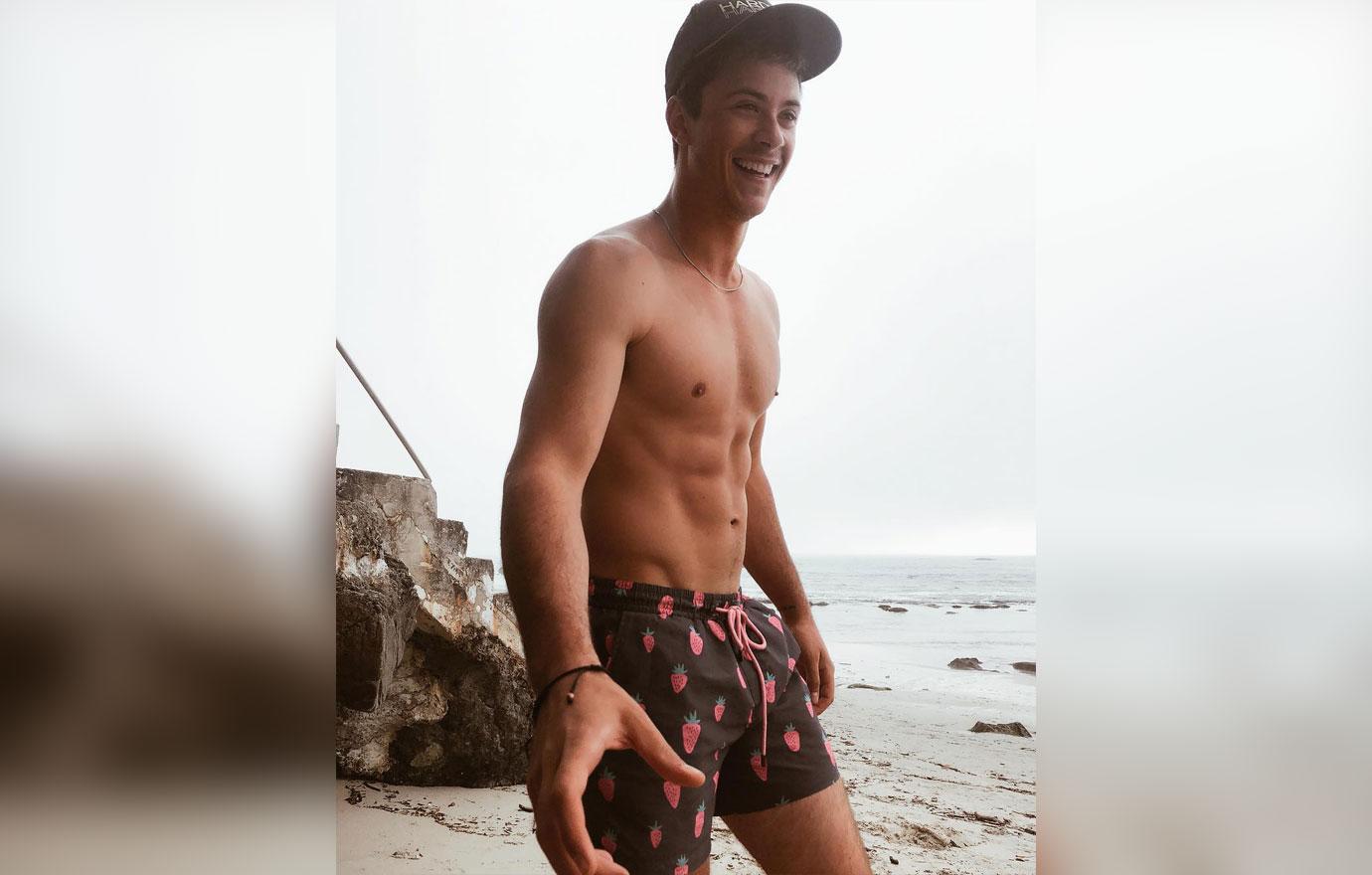 The ripped hottie uses Instagram as a way to expand his modeling portfolio.