'The Bachelorette' Fan Favorite Mike Johnson Spills His Biggest Regrets & Reveals What He Got Wrong About Relationships
Former The Bachelorette contestant Mike Johnson isn't just known for his dashing good looks, mesmerizing smile and charming personality — he's also made a name for himself as the life of the party.
Article continues below advertisement
With the holidays approaching, the former reality star sat down with OK! to share some of his secrets when it comes to throwing the ultimate bash — and it starts with getting yourself some Neon Zebra, a non-alcoholic cocktail mixer.
When he's done setting up refreshing drinks for his guests, he says he's normally "on the dance floor having a great time", which could end up being where he also finds a potential new love interest.
Article continues below advertisement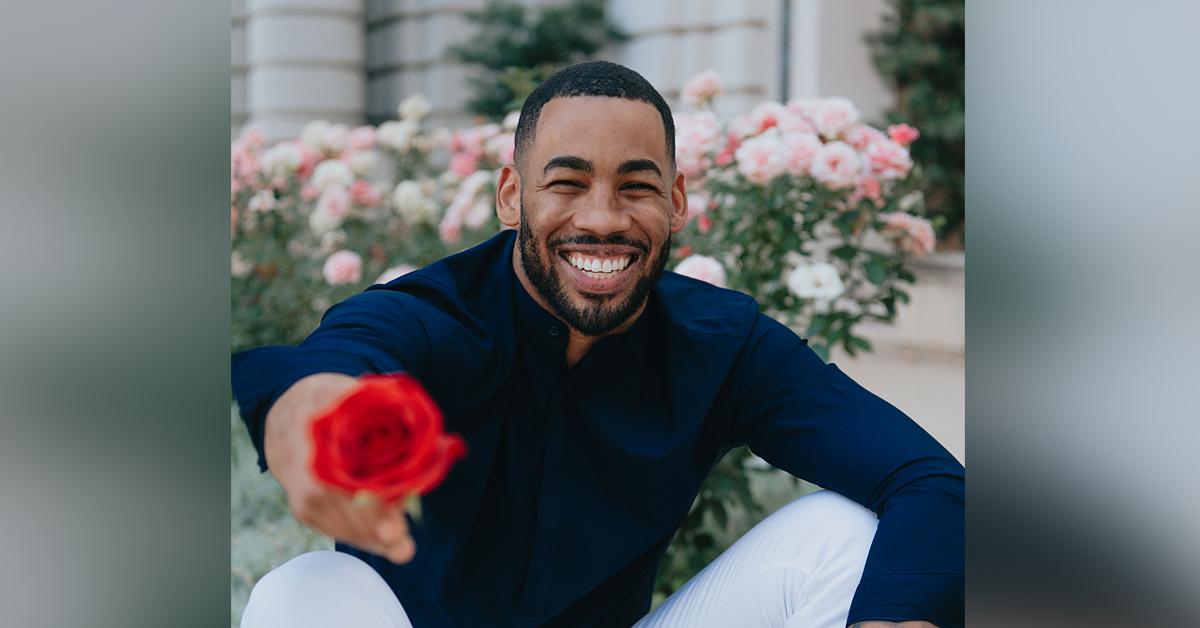 "I may meet her at one of my parties that I have. I may meet her working out at the gym, I don't know. But I'm not actively searching for her," he candidly tells OK!. However, he admits: ''I would like someone to snuggle up next to."
Article continues below advertisement
When the Bachelor in Paradise alum does enter his next relationship, he's taking some lessons he's learned from previous romances with him. "I used to think that in relationships, you had to be all up on your person," he explains, adding that he thought a couple needed to be by each other's side all the time.
Article continues below advertisement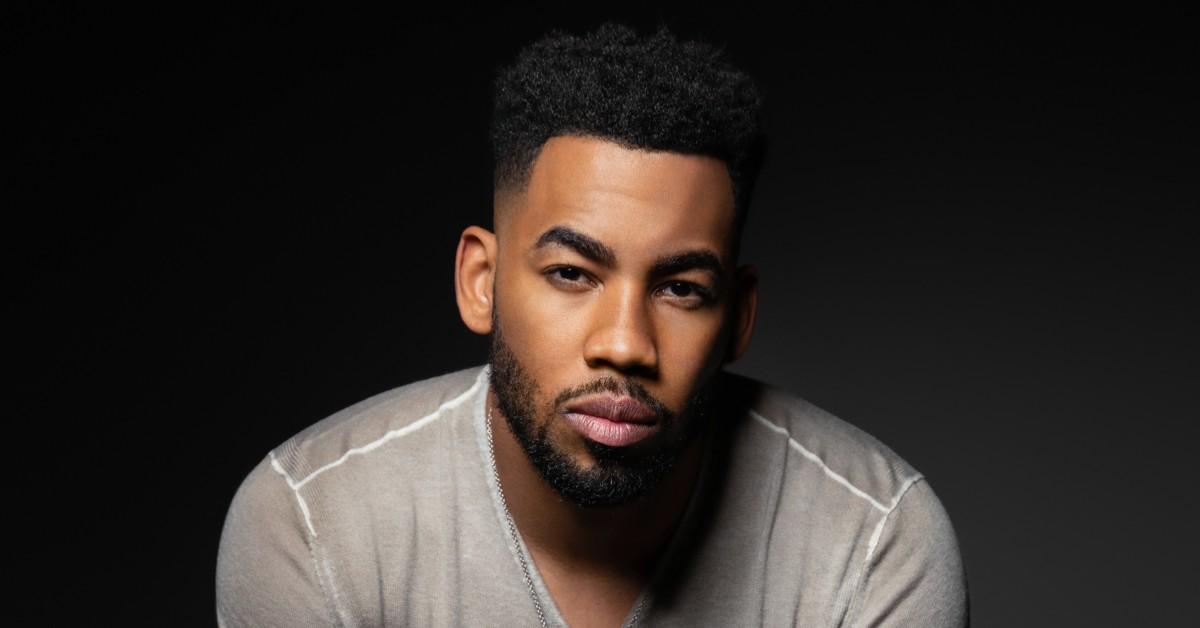 Johnson, who describes himself as a "big kid" and "goofy", won over Bachelor Nation as a result of not being afraid to poke fun at himself — something he also didn't shy away from doing while speaking with OK!.
Article continues below advertisement
When asked if he has any regrets from his time on The Bachelorette and Bachelor in Paradise, Johnson quips: "Oh absolutely, 100 percent. I didn't know how big the show was at all. I probably would've shaved my chest hair."
"I regret not shaving my chest hair," he reiterates, noting he also "probably would've gotten into a little bit better shape" and "brought some clippers to edge myself up."
Article continues below advertisement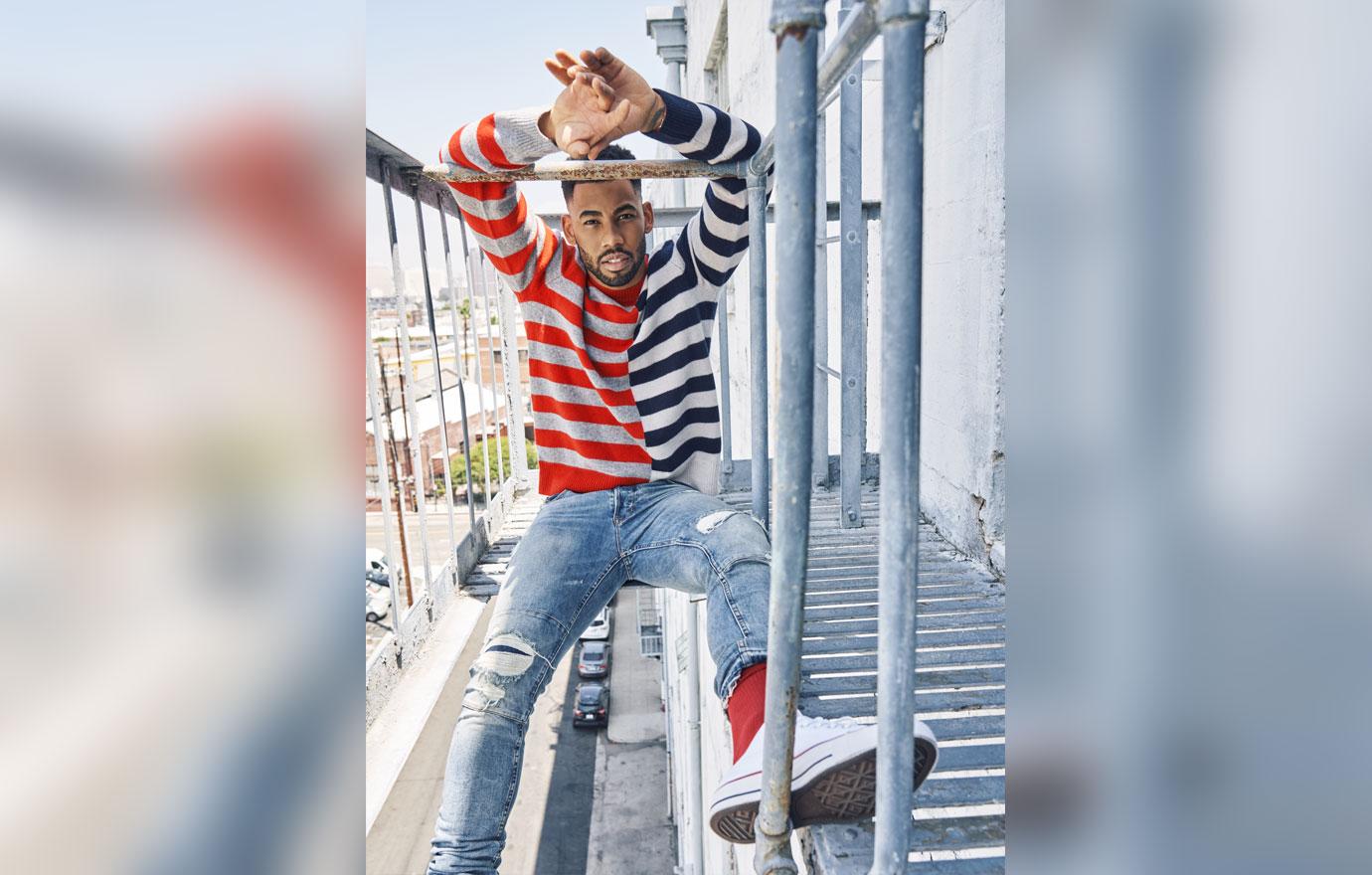 Article continues below advertisement
Still, it's safe to say Johnson won't let his past regrets impact his life, as he claims he's never refrained from being who he truly is for the cameras. "I just fiercely love myself," Johnson declares, smiling, "and I did not care whatsoever what someone thought about me."
Following his time on television, Johnson is keeping busy by focusing on his career — but he makes sure to enjoy his time off, too.
Article continues below advertisement
"I'm extremely serious about my business, but then I can go have a great time and have fun and hangout on a Saturday night with my Neon Zebra and just turn up with my friends," he explains, adding that he was drawn to the mixers because it was "within my budget and easy to haul around". (Not to mention, delicious!)
Johnson and Neon Zebra have paired up to host a social giveaway — starting December 1 through December 8 — that will gift three lucky Instagram followers with $500 cash each to revamp their home entertaining spaces in preparation for the holiday season. Stay tuned to the reality star and brand's socials for more info!