EXCLUSIVE
Would Mike Johnson Still Be Interested In Becoming The Bachelor? He Gives A Hint!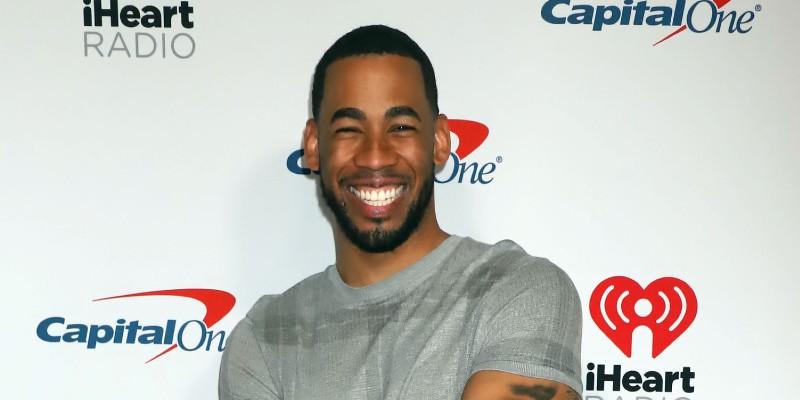 Article continues below advertisement
Meanwhile, Johnson is thoroughly enjoying this season of The Bachelorette so far — especially since Clare Crawley got engaged. "She did exactly what she is supposed to do!" he admits. "She found love, she is supposed to find love, and that's exactly what she did. I am really happy for her, and Tayshia Adams, doesn't she look amazing? I have spoken about her — how her emotional intelligence is just there, so I am truly happy for Tayshia as well.
Article continues below advertisement
"When I met Tayshia, I always knew she could be the Bachelorette," the Texas native gushes. "I always knew she had what it takes — she has the looks, but she also has the brains, and she has the bravado as well."

Johnson — who has been outspoken about the lack of diversity on the ABC franchise — couldn't be happier that changes are being implemented. "It's great," he says. "It's great to see your friends — Matt James is a friend of mine, Tayshia is a friend of mine, Rachel Lindsay is a friend of mine. It's just truly great to see that and to be a part of it quite honestly.
"It's definitely going to stay, it's definitely going to continue," he adds about changing up casting in the future. "I mean, we are all in awe of Tayshia, so that speaks on its own. I think we all can't wait to see Matt. I saw the trailer today."
While Johnson kept quiet about a potential cameo on James' season, he reveals he's so "happy" for him that he got this opportunity. "We all want Matt to find love, he's never been in love before, and to be able to say he found his one true love on TV on The Bachelor franchise will be an amazing thing," he says.
Article continues below advertisement