PHOTOS
KeKe Palmer Reveals Why She Turned Down Mike Johnson's Date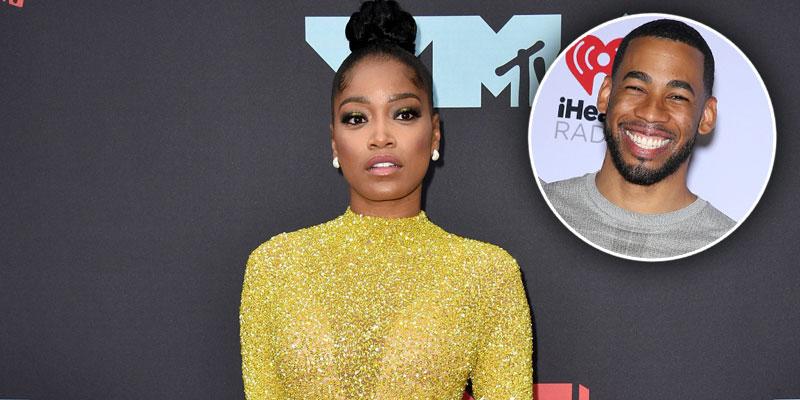 Article continues below advertisement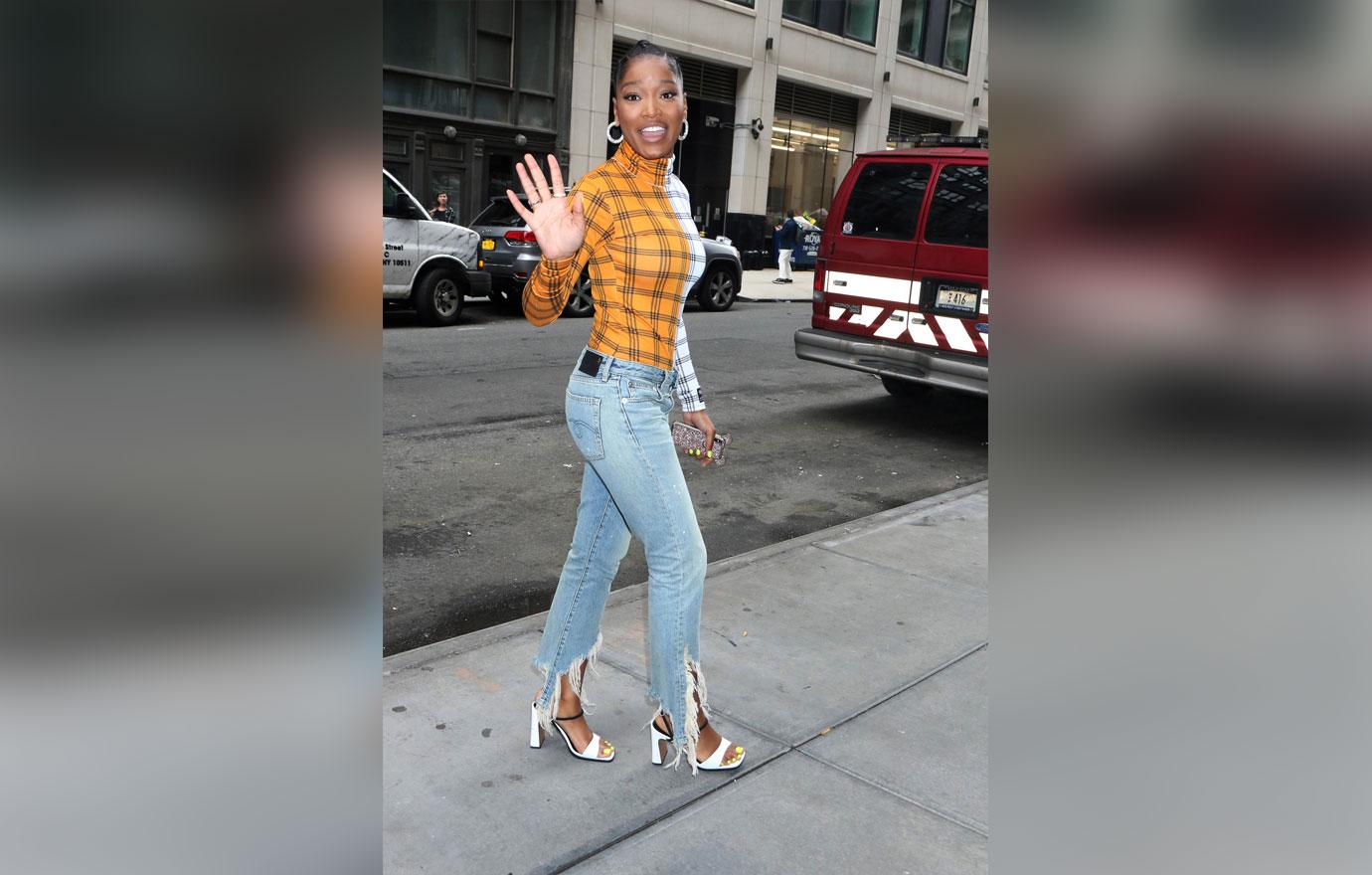 KeKe, 26, admitted that fear was a big part of her decision. "I get real spooked about entertainers or reality stars," she said, "I don't know, it really scares me to date people in the industry. That's number one."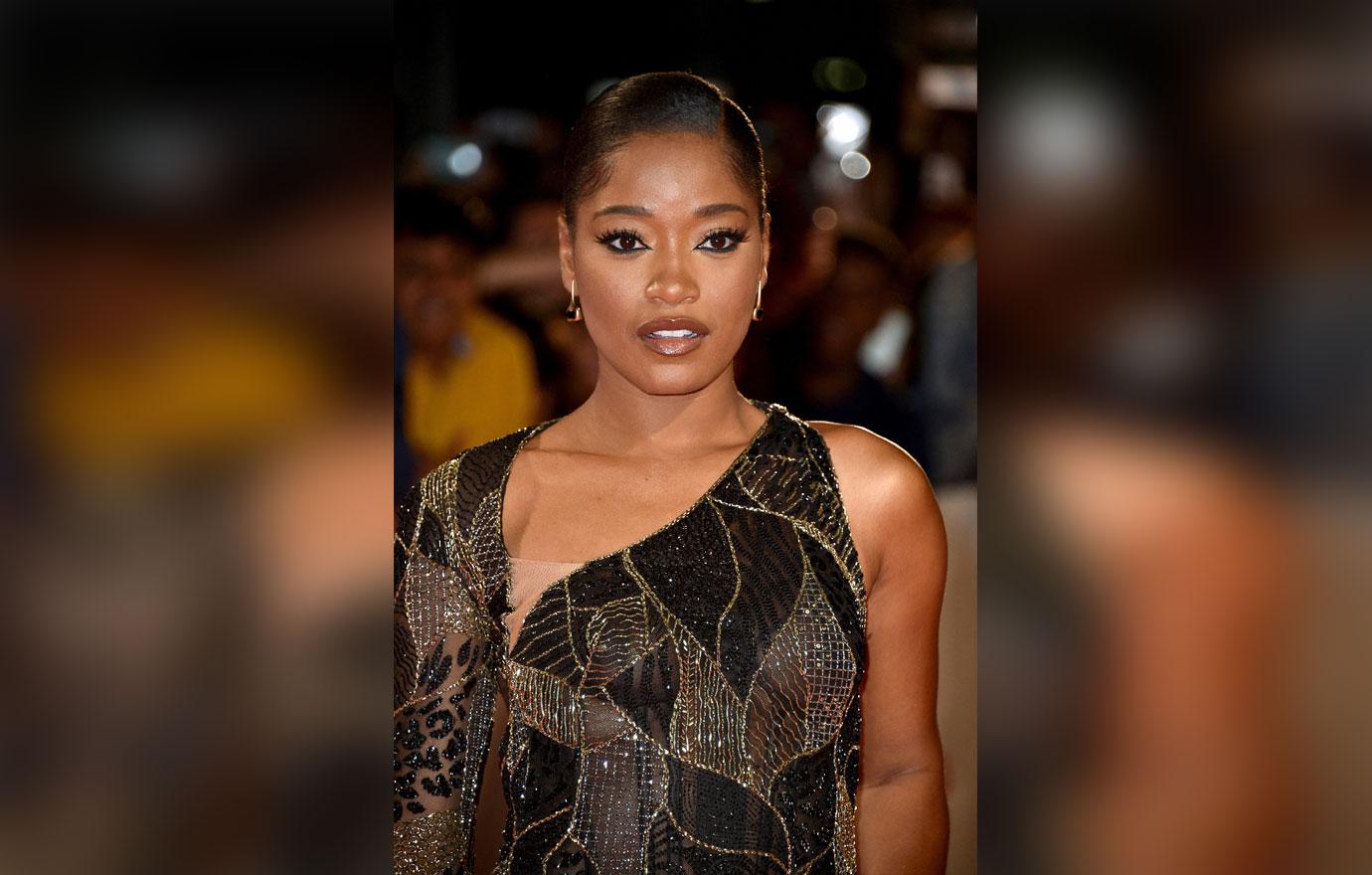 The Nickelodeon Channel alum then revealed that she wasn't cool with how public the 31-year-old's invitation was. "Number two: He asked me in front of everybody!"
Article continues below advertisement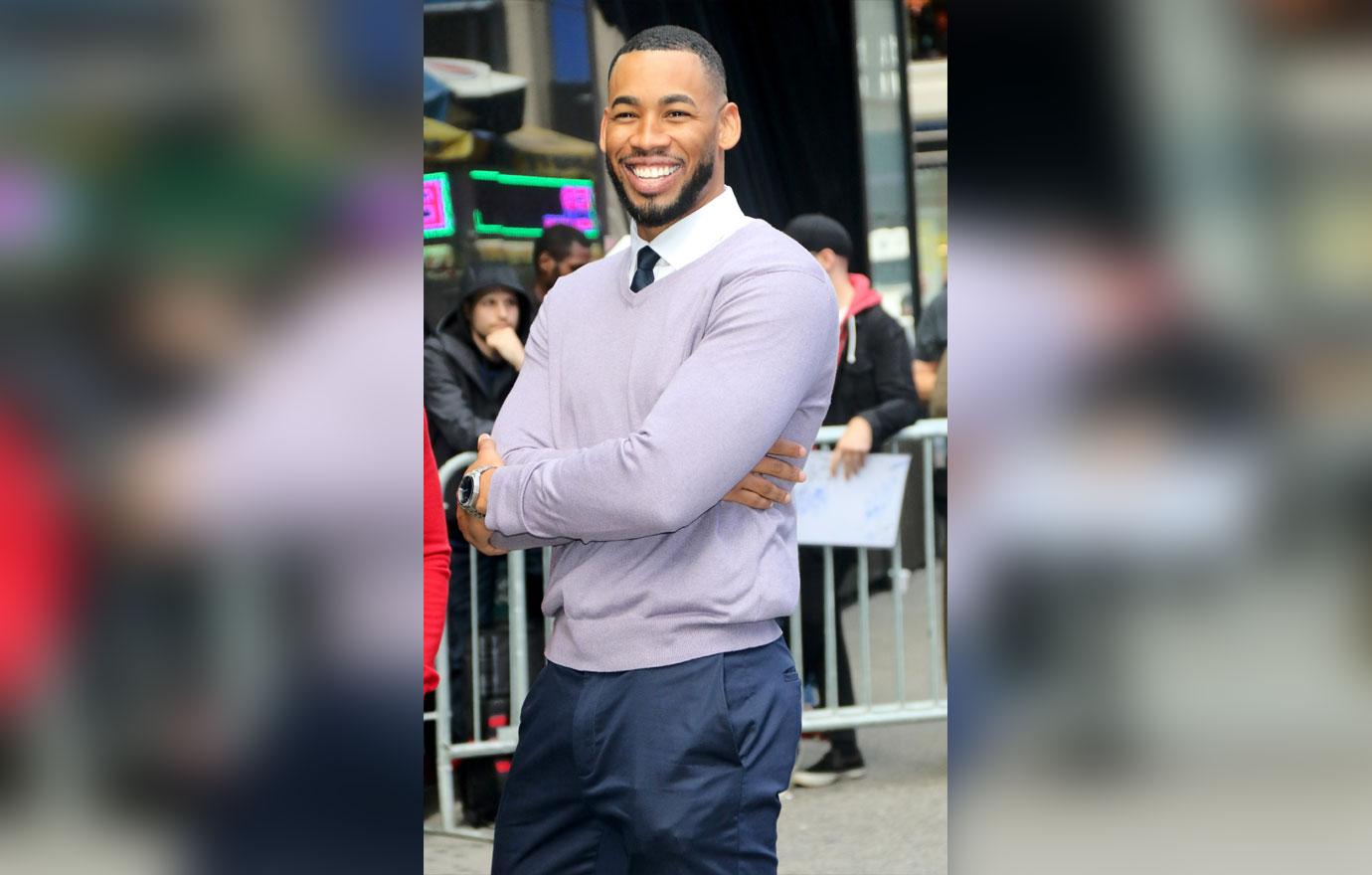 "I felt ambushed," she added. "I felt like it was a big ol' gag."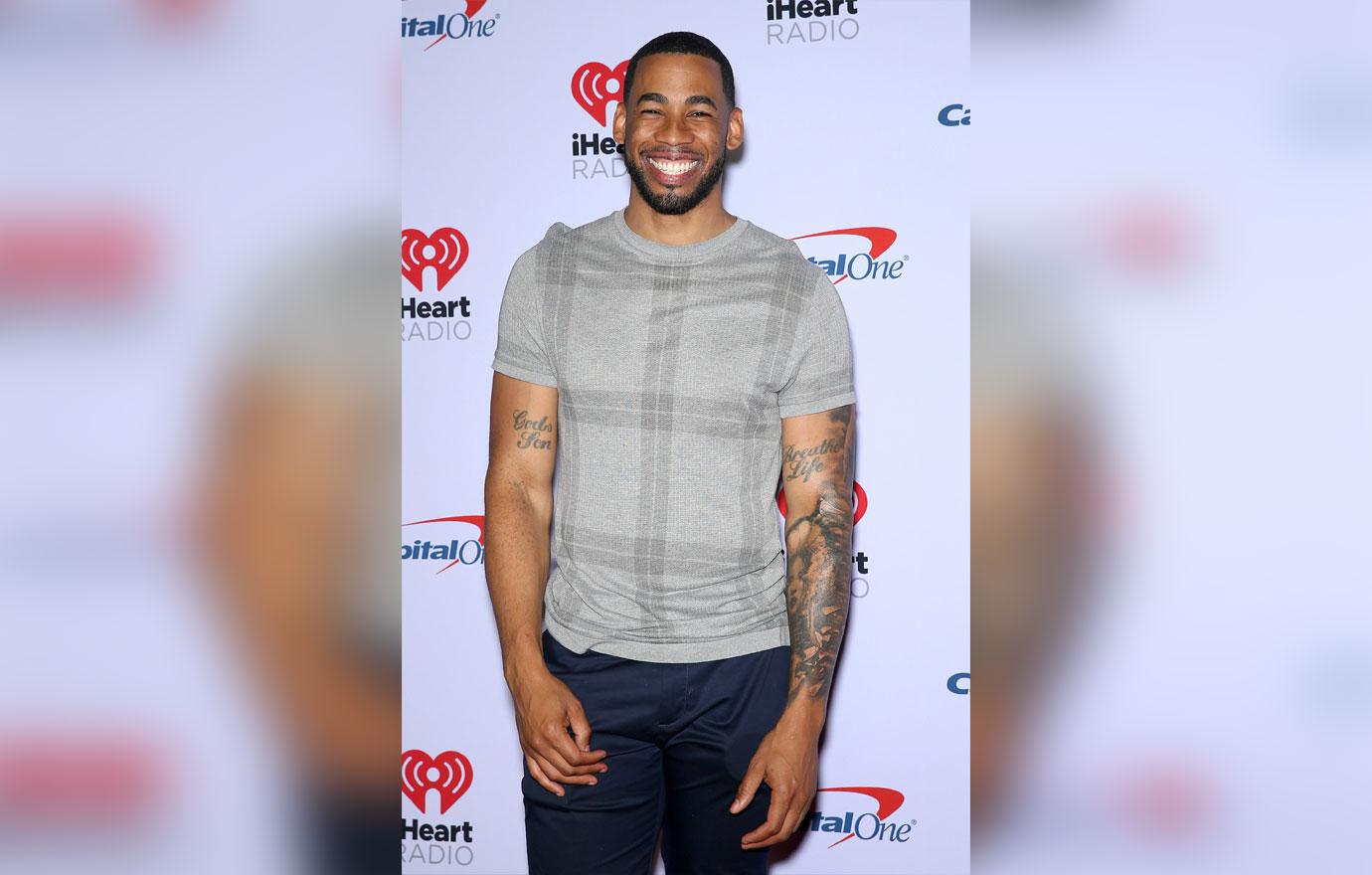 Mike asked KeKe out while she put him in the hot seat and grilled him for an update on his relationship with Demi Lovato. On October 15, the former reality star then took to Twitter clapped back at fans who didn't appreciate him putting KeKe on the spot while she was working. "For those with untrue assumptions...I'm grateful to be in your thoughts," he tweeted.
Article continues below advertisement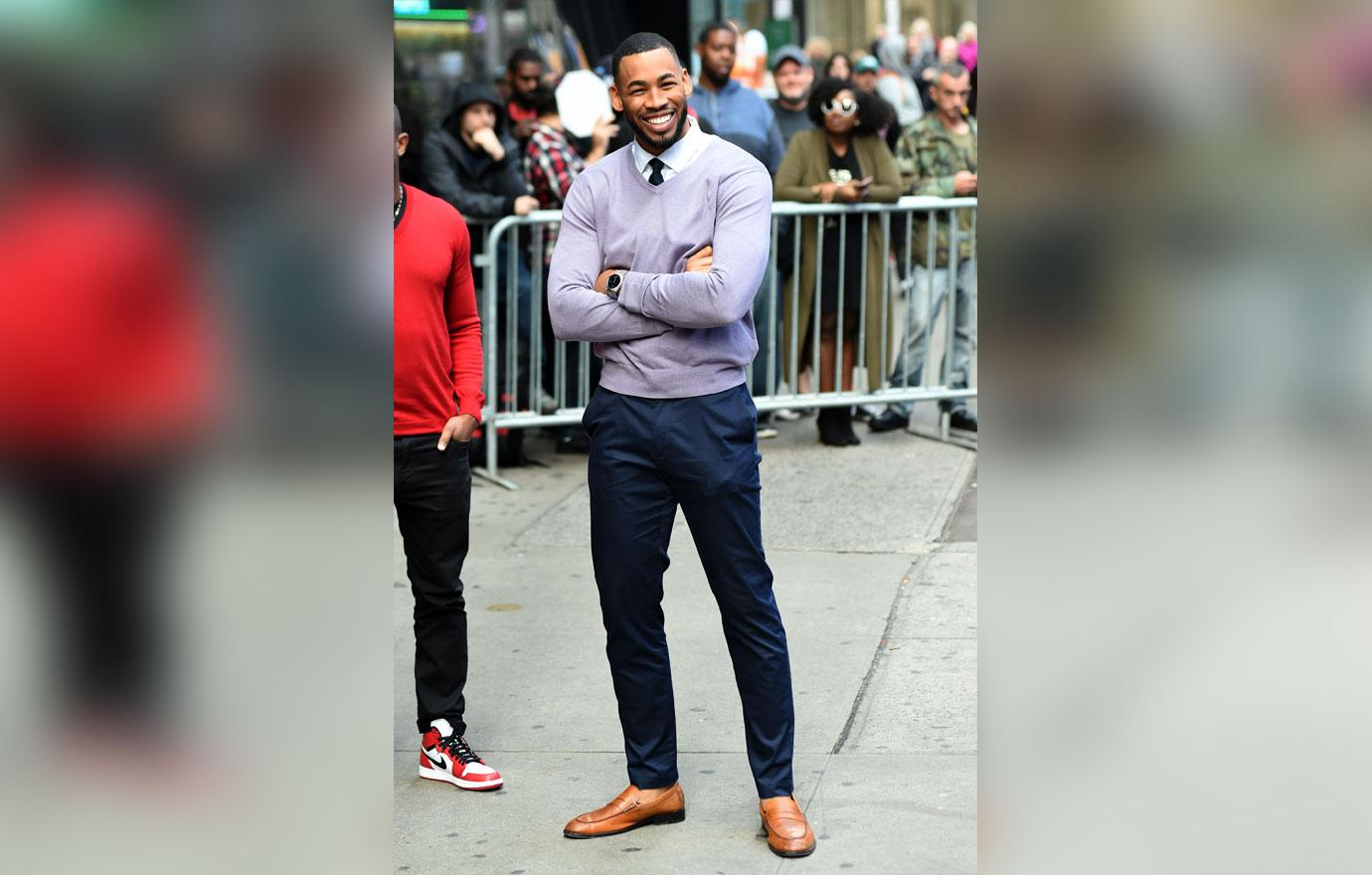 "1. I deflected a question posed to me on my dating life - made a playful comment," he continued. "2. I love black women too 3. I'm happy, those are the vibes."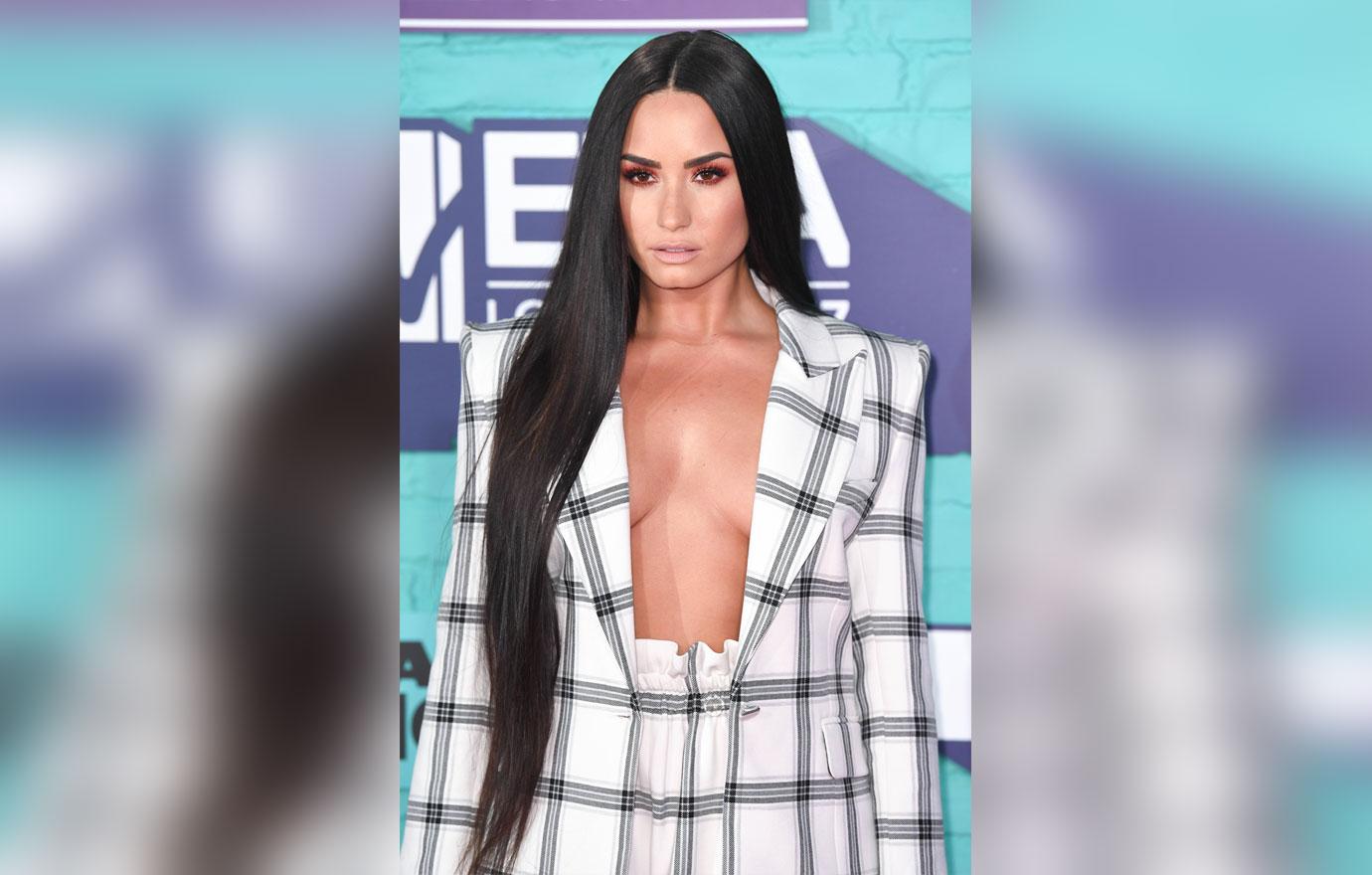 Though he appears to be single and ready to mingle now, last month Mike opened about Demi, 27, and at the time he was seemingly smitten. "We've gone on more than one date," he shared on the Ben Higgins and Ashley Iaconetti's Almost Famous podcast. "I like her tattoos. We both have a lot of tattoos and she kisses really well…"
Article continues below advertisement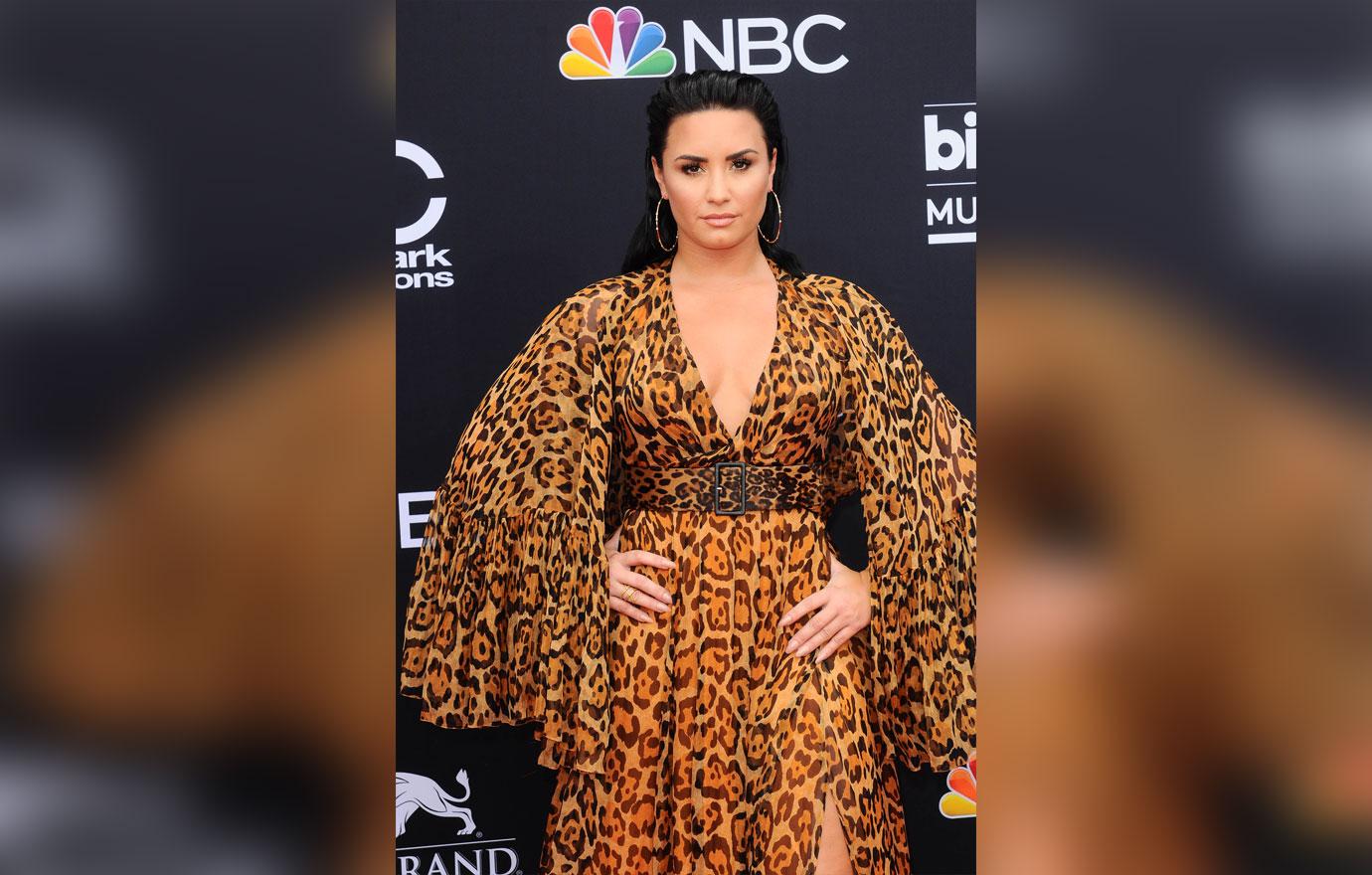 However, in what was perhaps an act of foreshadowing, he explained that he didn't want their relationship to play out publicly. "To be honest, I personally don't like it. I am very private with my relationships straight up," he said. "But she's in this light and that's why I said she's so humble and I think the world of her because she has been able to have to deal with this crap. I can't even imagine from her perspective. I'm a gentleman. I'm not going to kiss and tell."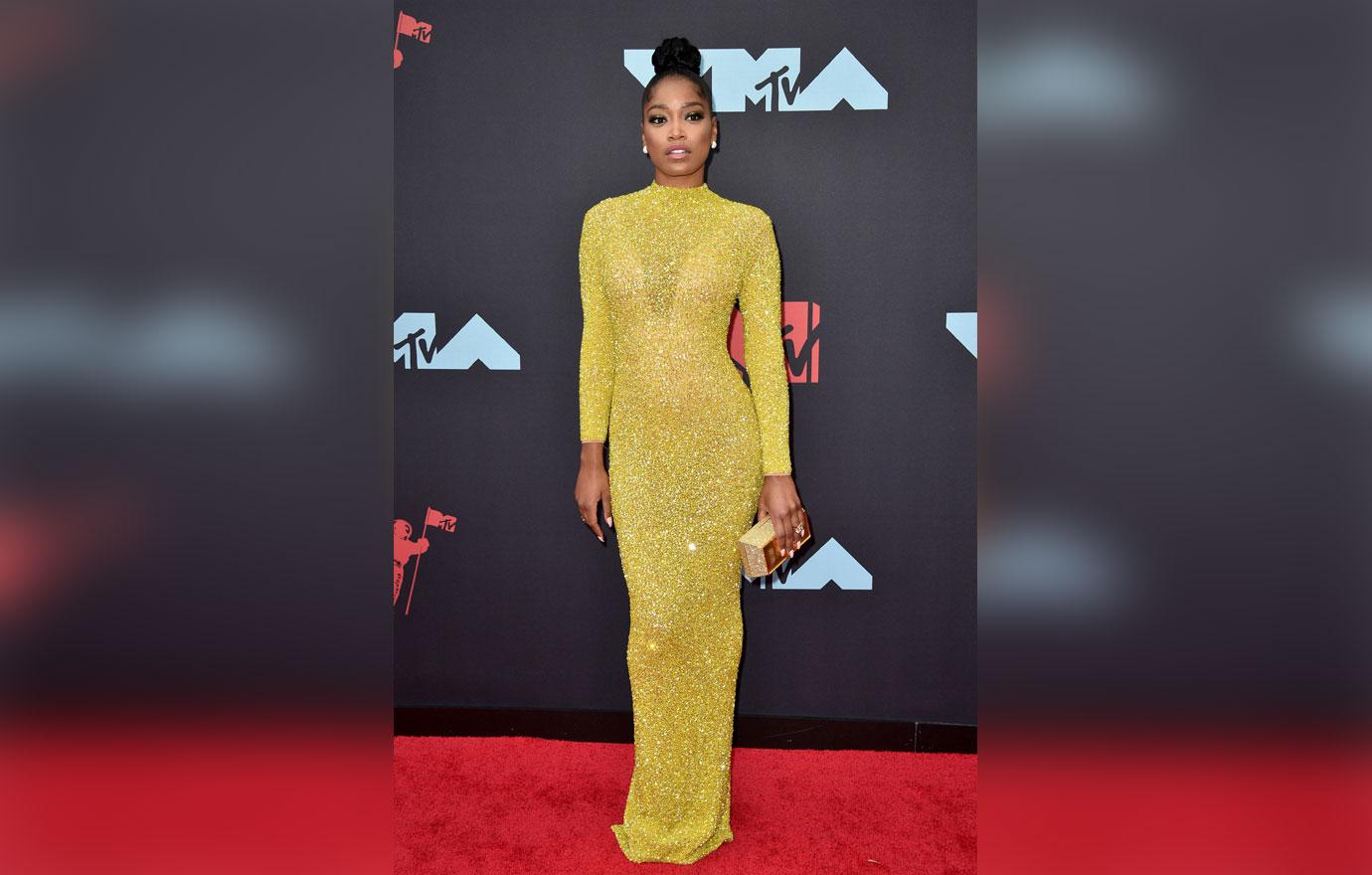 What do you think about KeKe's decision to turn Mike down? Share your thoughts in the comments section.