Hannah Brown Details Childhood Cancer Battle, More Shocking Revelations From Her Memoir 'God Bless This Mess'
Hannah Brown has made some shocking revelations in her book God Bless This Mess.
Article continues below advertisement
The 27-year-old revealed that she had pancreatic cancer when she was 11. The brunette beauty wrote that she experienced persistent stomach pain when she was in fifth grade. She had a MRI and discovered "a tumor the size of an egg" on her pancreas, Page Six reported.
She explained that she had a biopsy and a few days later an oncologist called her dad with the results. "The tumor was malignant. Cancer. Pancreatic cancer — one of the deadliest forms of cancer there is," she wrote.
Article continues below advertisement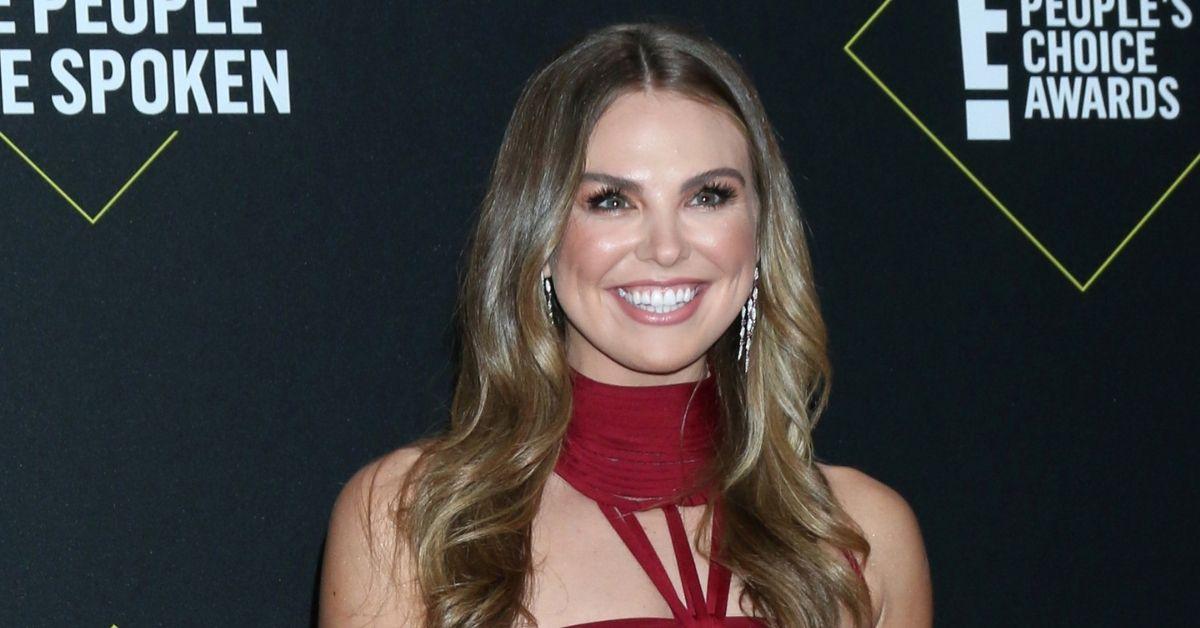 Article continues below advertisement
Brown had surgery to remove the mass. "There was a chance we'd have to go through radiation and chemotherapy, they said, depending on what the surgeon found once they got me into the operating room. But miraculously, I didn't need either one," she explained.
"I had to go to checkups a few times a year or so after that," Brown added "but nothing else ever turned up in my scans or in my bloodwork."
Article continues below advertisement
Brown also revealed in the memoir that her aunt LeeLee and cousins, Robin, 6, and Trent, 4, were murdered when she was 6. They were reportedly killed by a man who was allowed to live in a trailer in their backyard while he did work on their house, Us Weekly reported.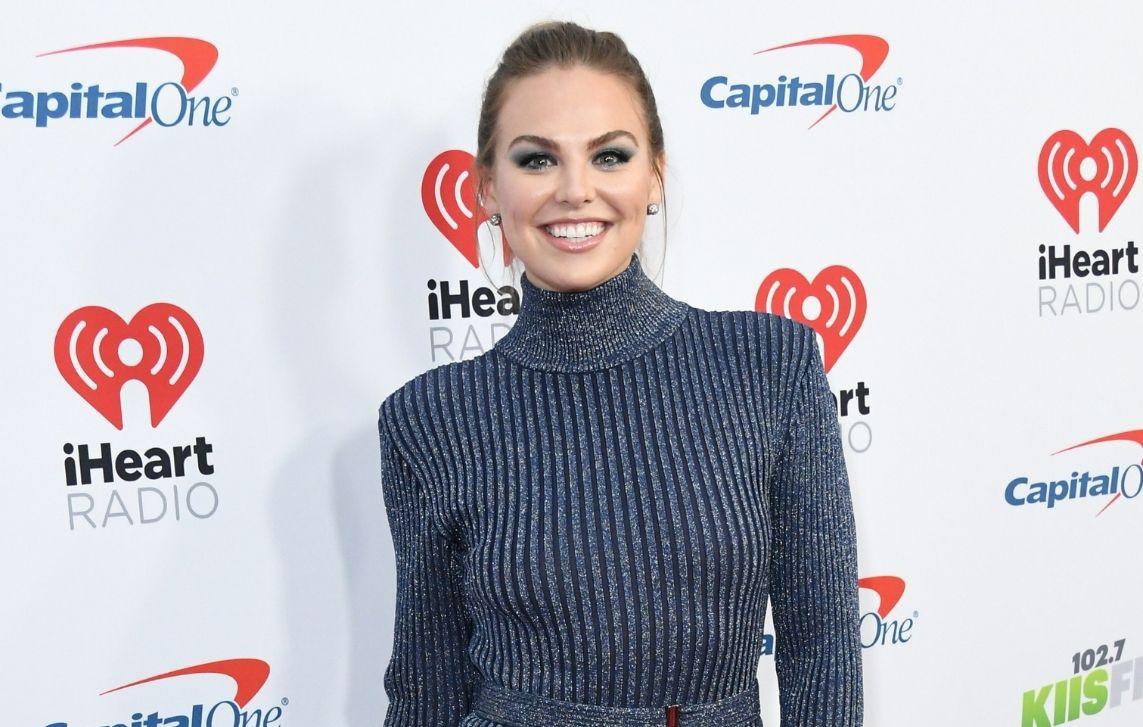 Article continues below advertisement
"I wouldn't begin to heal until I was in my mid-twenties, in the presence of a therapist," the former Bachelorette shared. "And until I opened up about it in this book, almost no one knew about it. So now, I'm just hoping that you, and anybody else who hears about it, will take this story and treat me gently with it."
Article continues below advertisement
Brown wrote that she was diagnosed with narcolepsy. "It doesn't mean I fall asleep mid-conversation or plop my head on a table and go out cold in the middle of dinner. It means that even when I think I'm getting a full night's sleep, I'm not," she explained. "They say the causes are biological. Maybe hereditary. But part of me can't help but wonder if it's caused by fear—if my narcolepsy is a direct symptom of the trauma of the murder itself."
The Dancing with the Stars winner also detailed her reunion with Tyler Cameron after The Bachelorette. Brown wrote that after the pair hung out in her apartment and kissed, he called her and asked if they were on the same page about not being exclusive. However, the TV personality was not on board with the arrangement and they agreed to discuss the matter another time.
Article continues below advertisement
Brown said that the next morning she saw paparazzi photos of Cameron with Gigi Hadid. "My time with Tyler at my apartment wasn't some meaningless hookup, the way it was portrayed in the press. My heart was on the line. And he broke it," she wrote.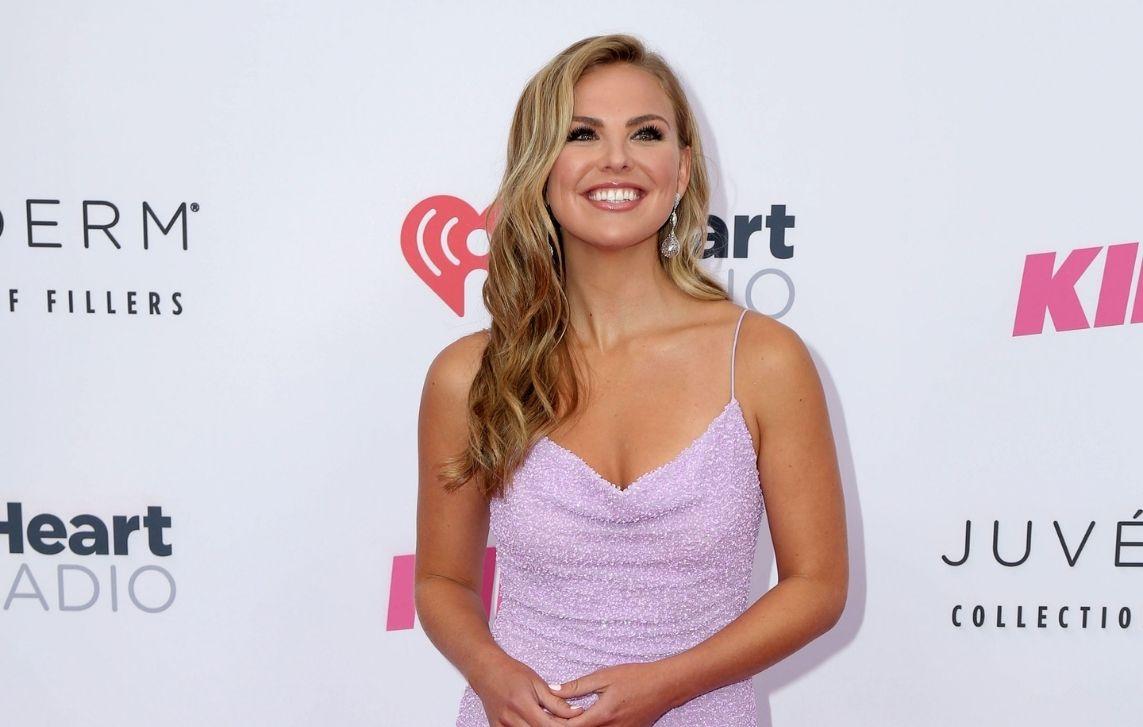 Article continues below advertisement
They tried to stay friendly but Brown revealed that he "took up way too much space in [her] head and lived there rent free for way too long" so she ended the friendship.
Article continues below advertisement
The Bachelor alum surprised readers when she said that sex with her ex-fiancé Jed Wyatt "wasn't as good" as it was with Peter Weber. "But my emotional need for connection was more fulfilled," she added. She wrote that she did not plan on having sex when she began filming The Bachelorette but slept with two of the three finalists.
After Brown told Wyatt that she had slept with Weber, he asked for more details. "He wanted to know if he was better in bed than Peter and I lied and said, 'Yes.' I didn't want to bruise his ego any more than it was already bruised," she shared. "He also asked me if his thing was bigger than Peter's. Why do guys always ask that? 'I don't even remember,' I told him. I just didn't see how answering that question would be good for anybody."