Tyler Cameron Reveals Writing His Book 'Was The Therapy That I Didn't Know I Needed': 'I Put It All Out There'
Over the summer, Tyler Cameron released his first book, You Deserve Better: What Life Has Taught Me About Love, Relationships, and Becoming Your Best Self — and fans got to see a whole other side of him.
Article continues below advertisement
"It was the therapy that I didn't know I needed that I really, really did need and going through it all, talking it all out and having these tough conversations with my dad and my brothers, which we never had, we kind of swept it under the rug," the 28-year-old exclusively tells OK! while talking about his partnership with Heineken. "We had some blow out fights, some arguments, and it made us all better and closer together in the end, so truly it was time that I needed. It was during COVID I was writing this and doing this – it really forced me to sit down and think about all of this. It was great. It was what I needed."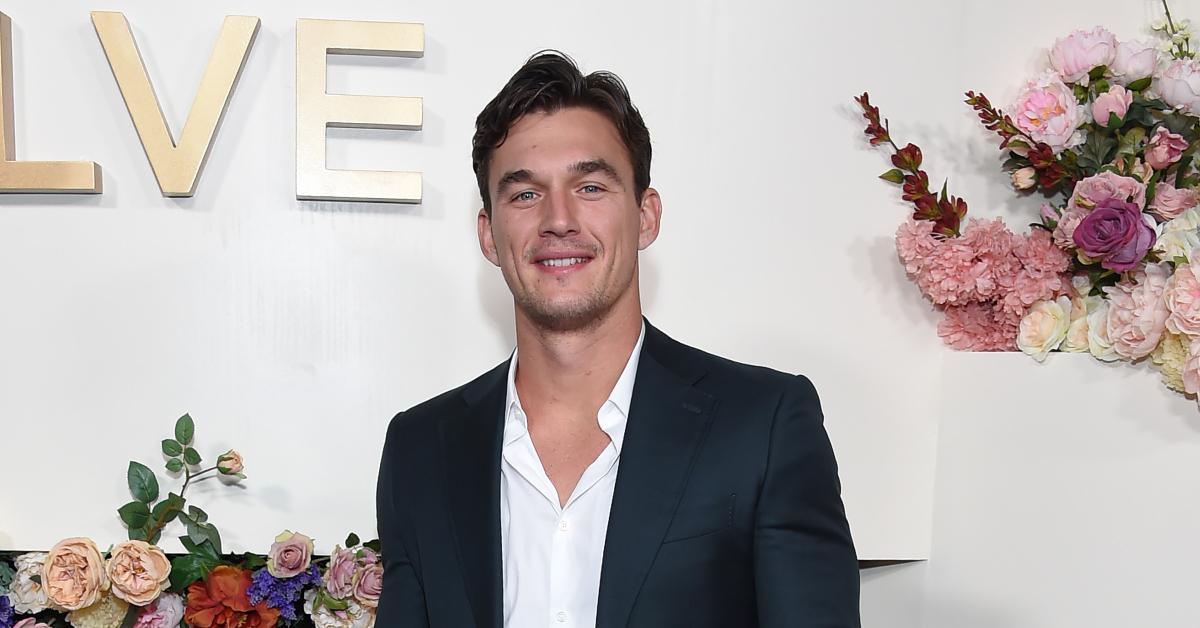 Article continues below advertisement
Cameron's dad and two brothers "were supportive" of his recent endeavor. "We all look out for each other. They are very proud of me but also quick to humble me," he says.
Article continues below advertisement
The Bachelorette alum admits it was "definitely" tough to come to terms with his past, but he's glad he did.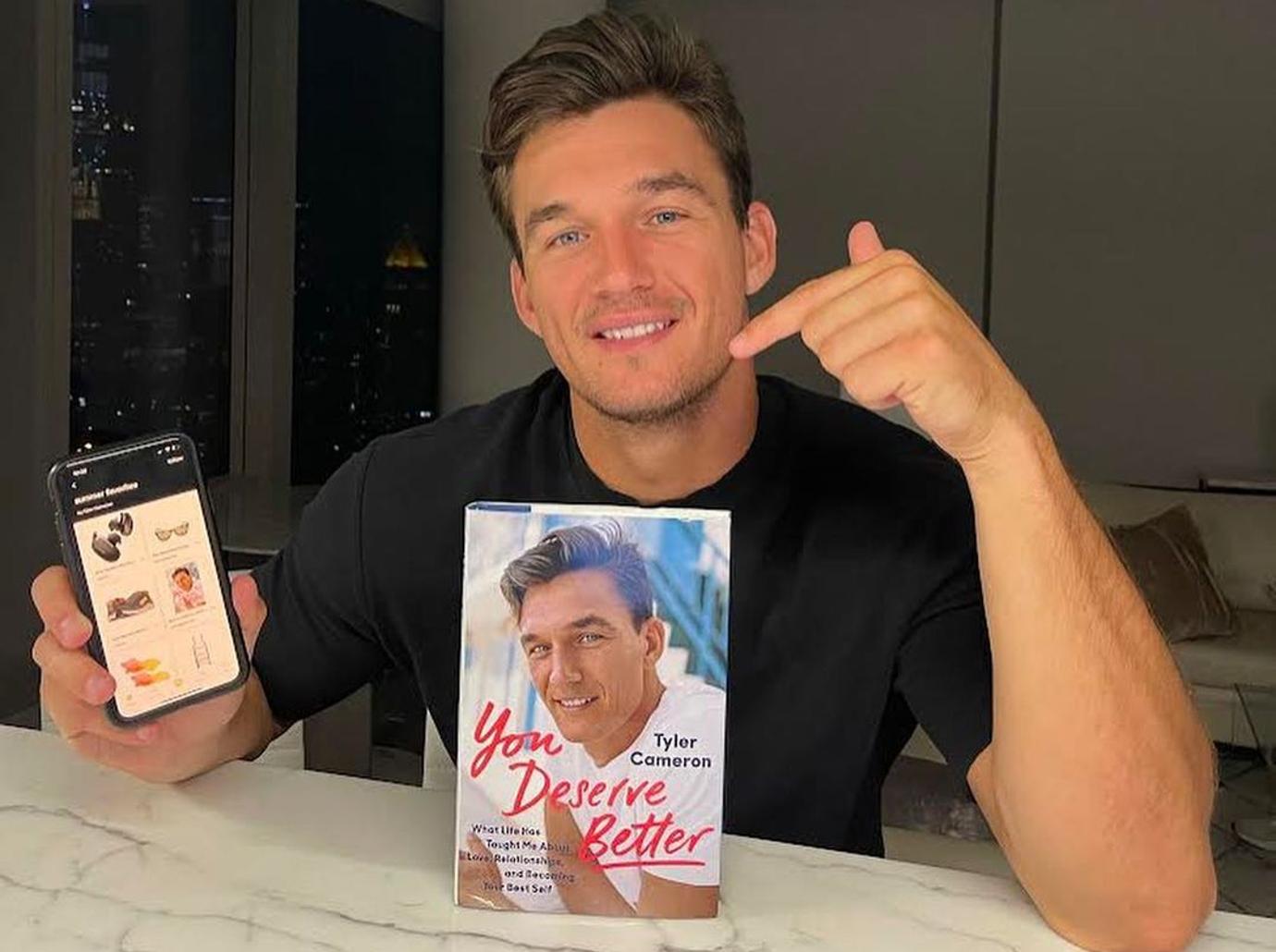 Article continues below advertisement
As for if the handsome hunk held back at all, he says: "You guys got everything that needed to be in there. I put it all out there, and I am happy with how it came out. The most important thing were the responses I have gotten from people – when people say, 'This touched me here.' I didn't care how many books I sold, as long as it touched a couple of people."
Article continues below advertisement
Cameron advises others to "have fun with the whole process and the whole situation."
"It's a great honor to be able to do this, to be able to be published and write something that people are going to read and tune into, so have fun with it, take it for what it is and just remember these moments," he expresses. "Enjoy your book tour and things like that – it's crazy to think I wrote a book. I got kicked out of English class all of the time back in high school!"
Article continues below advertisement
In the meantime, the Florida native is "excited to be partnering with Heineken." On Saturday, November 20, Cameron will get to be with fans at the New York Islanders game at the UBS Arena, where he'll be a guest bartender!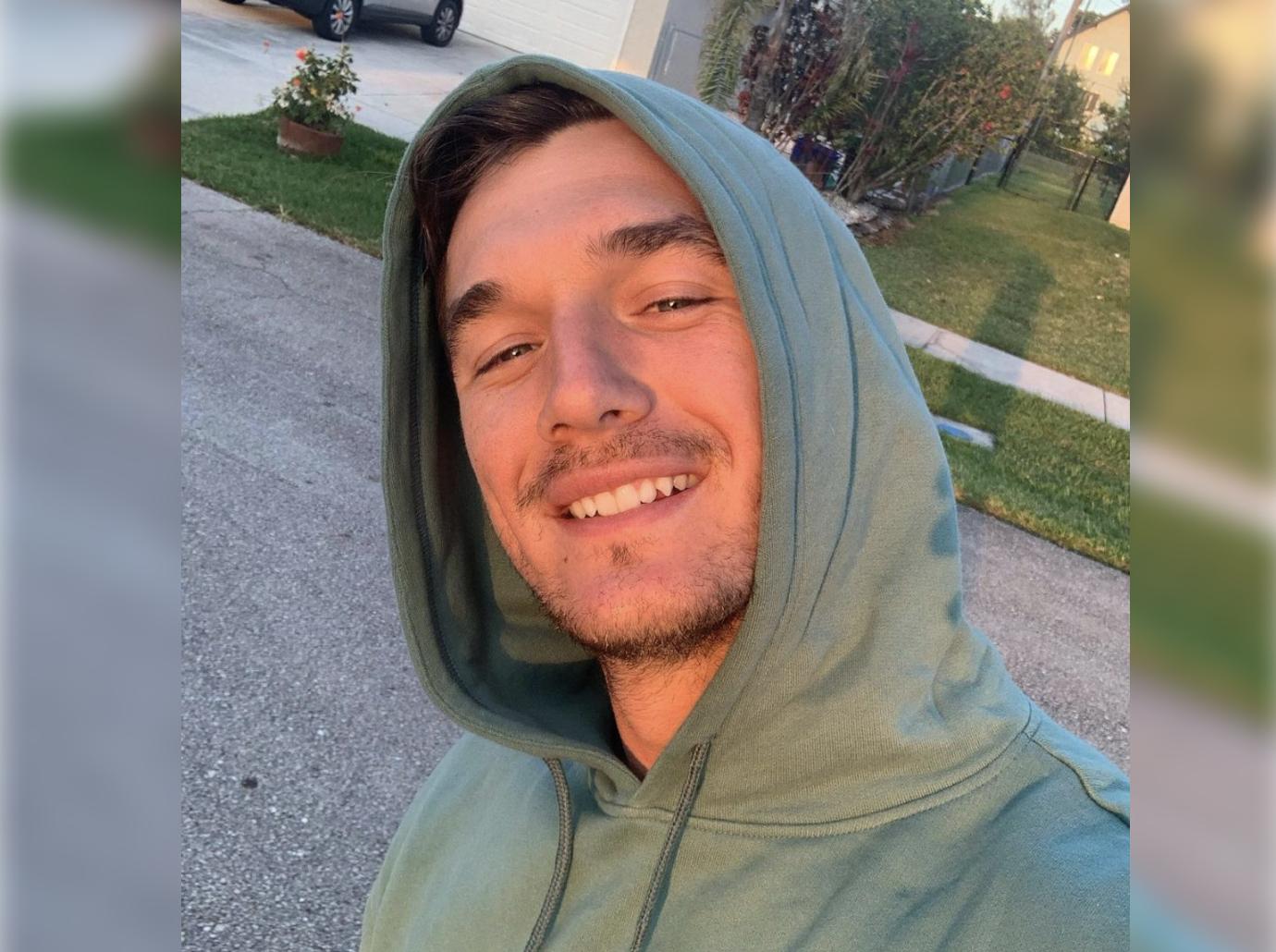 Article continues below advertisement
"They are the beer partner of UBS Arena, and they are going to be doing the hockey games, all the concerts, events, so it's just exciting to be a part of that," he says of the opportunity. "I am pouring the first beer ever at UBS Arena, so I am going to be bragging about that, and I have always been a Heineken fan, been a beer drinking fan for a while, so it's perfect."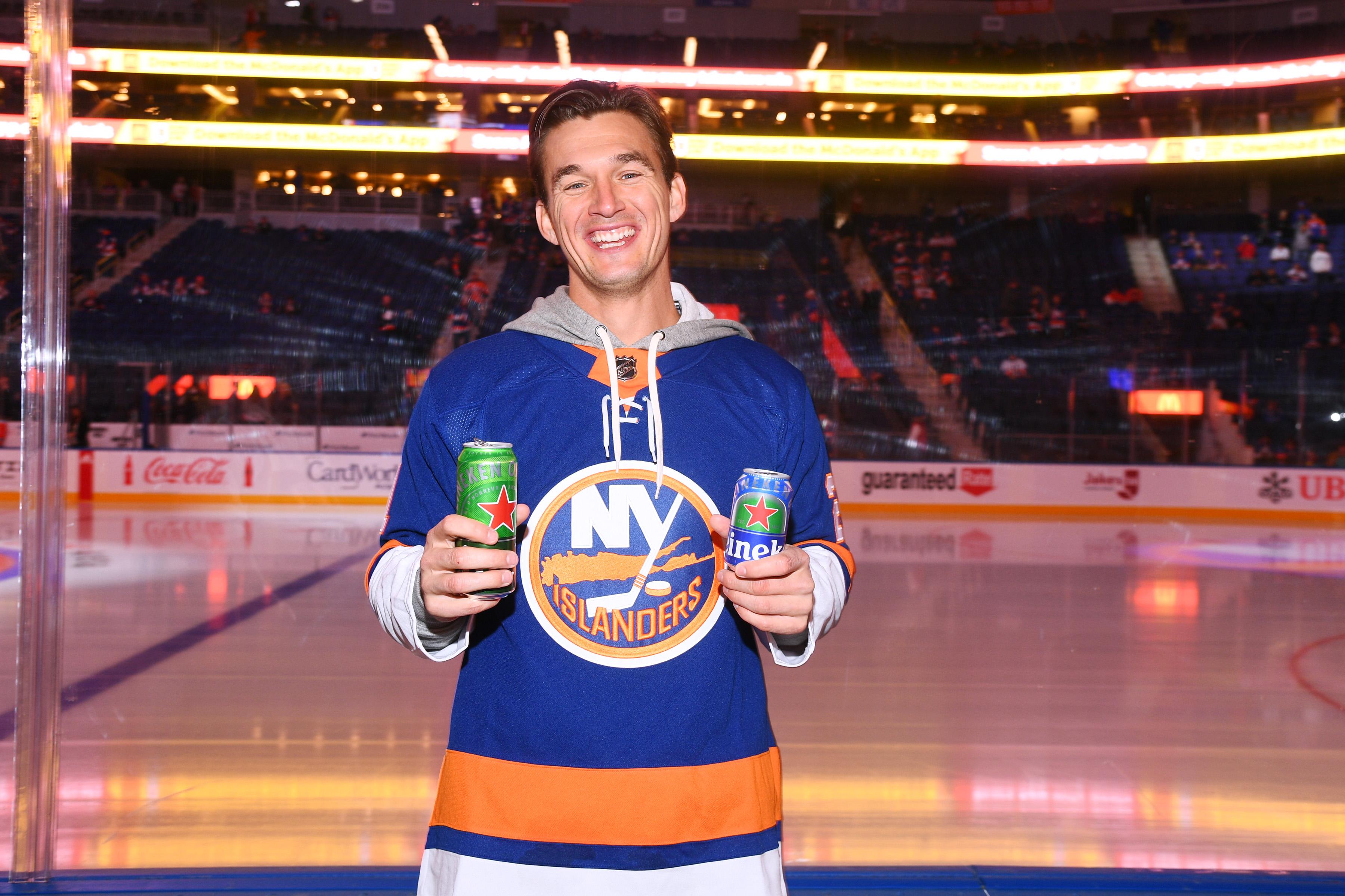 Cameron is looking forward to "living out his college dream" by handing out some beers at the Heineken Terrace Bar.
"I was too busy playing football, sitting on the bench, so now I get to be a bartender and I will be handing out beers tomorrow from 5 p.m., so make sure you get there early, it's going to be awesome. We're going to hang out, hand out beers, have fun, take pictures, all of that stuff. Come join us, it will be a good time."