Former Bachelorette Hannah Brown Asks For 'Prayers And Healing Energy' After Injury
Bachelorette alum Hannah Brown is asking for well wishes after she suffered an injury earlier this week.
Article continues below advertisement
On Wednesday, June 30, the 26-year-old took to her Instagram Story and said she fell, and hurt her back and neck on Monday. "I've been super nauseous from the pain and not really able to do anything," she captioned a photo of her wearing a casual white t-shirt and clutching a stuffed animal.
"Send some prayers and healing energy my way!" she asked.
Article continues below advertisement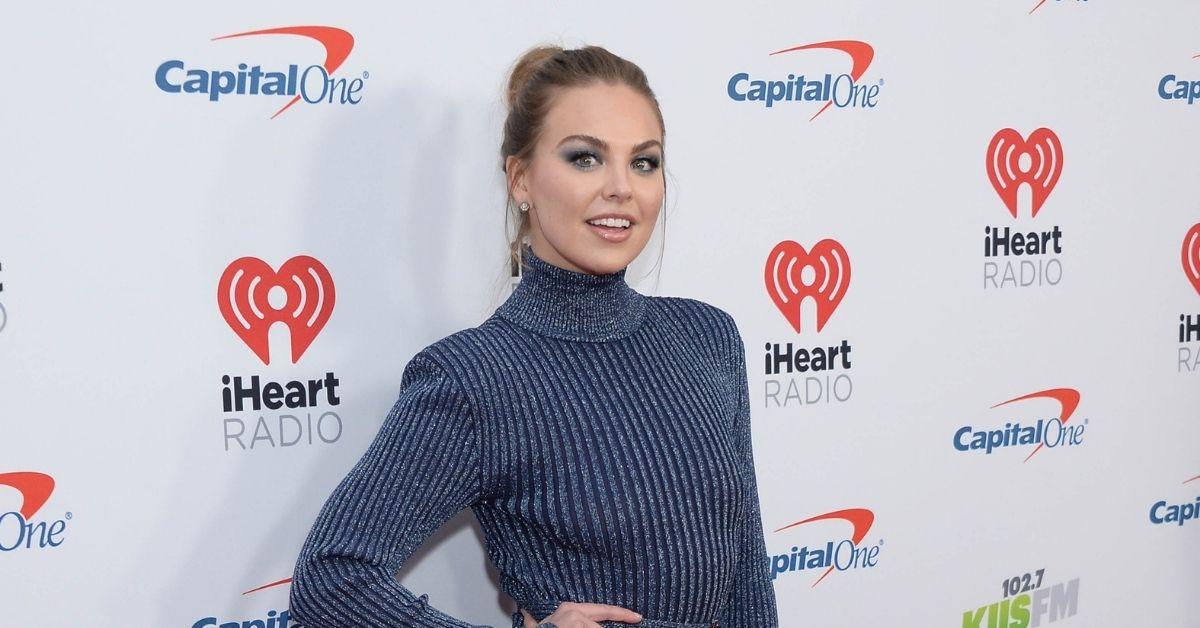 Article continues below advertisement
This isn't the first time Brown has opened up about health scares. Earlier this year, she shared that she still experiences pain after winning Dancing with the Stars in 2019.
"Well, for the past five months, maybe almost six, I haven't been able to work out like I used to," Brown admitted in January. "It really brought me down because I didn't know another way. I'm either zero [or] 100. All in [or] nothing. And I definitely let it get me down."
Article continues below advertisement
"I am still going to the doctor and trying to figure it out but I think a lot of my body hurting comes from some issues that started on Dancing with the Stars and I just kept going from zero to 100 — I'm either all or nothing — and pushed it too much to where I now have, like, some issues that I am having to deal with," she explained, noting that she had suffered from various "issues and pains" before her DWTS stint.
Article continues below advertisement
She followed up the original Instagram posts with the news that she is doing physical therapy and is safety transitioning back into working out.
Article continues below advertisement
Meanwhile, her love life is faring well since she's been dating Adam Woolard.
"Adam appreciation post," Brown gushed last month with a photo of the pair cuddling on the beach. "Just feeling especially blessed today to have you by my side. Thank you for everything you do for me. I'm one lucky girl."