Bachelorette's Katie Thurston Shares Cryptic Gaslighting Post Following Fight With Frontrunner Greg Grippo
Sending a message? Bachelorette's Katie Thurston shared a very cryptic message after her breakup with former frontrunner Greg Grippo played out on the latest episode of the reality dating series.
Article continues below advertisement
The brunette beauty took to her Instagram Story to share a post explaining what "gaslighting" is from Instagram account @soyouwantotalkaboout, which defined it as: "a form of emotional abuse or psychological manipulation involving distorting the truth in order to confuse or instill doubt in another person to the point they question their own sanity or reality."
According to the post, those who engage in gaslighting "are habitual and pathological liars" who change the subject by asking a question instead of addressing "something they did or said." The post also offered tips "to protect yourself from gaslighting" before stating: "Gaslighting is a form of mental abuse."
Article continues below advertisement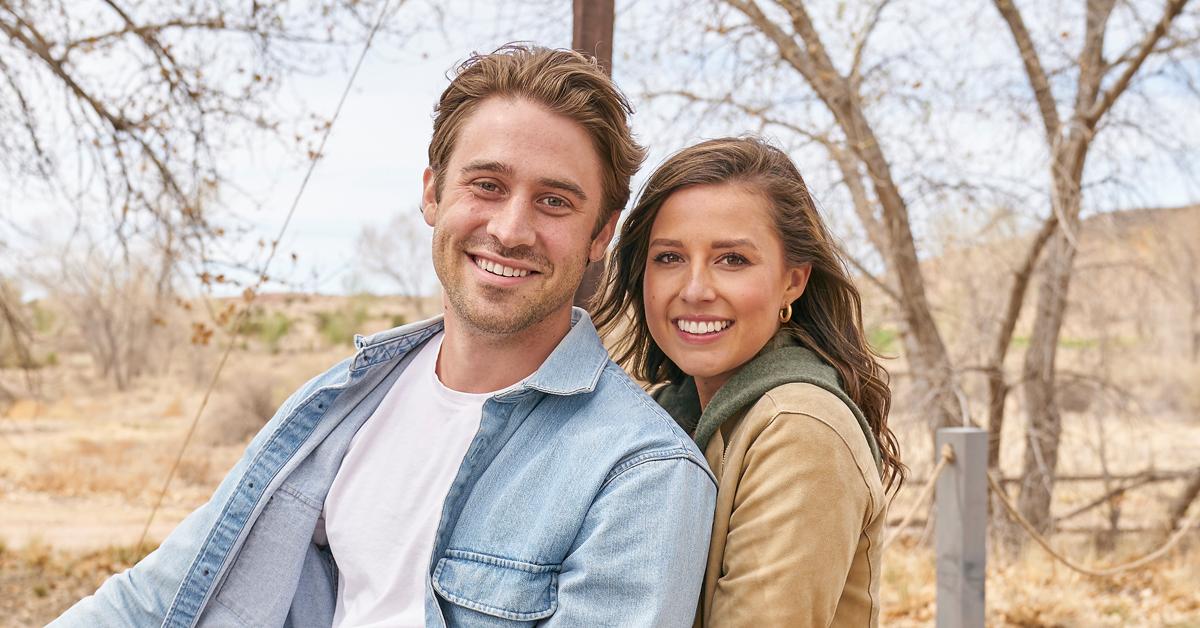 "You are not alone," the message concluded.
Article continues below advertisement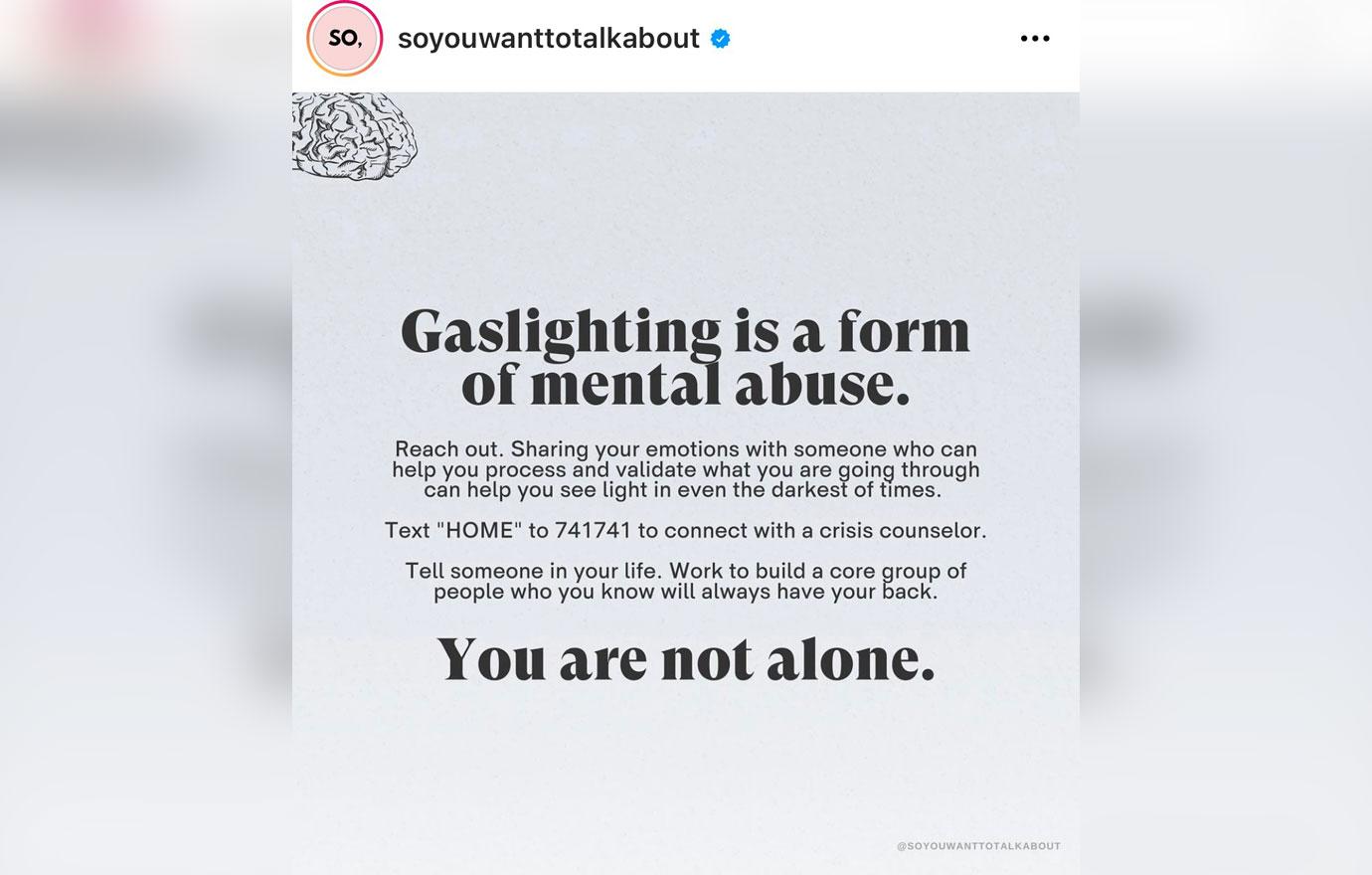 Article continues below advertisement
Though Thurston didn't explain her reasoning for posting the telling message, it came only hours after Grippo abruptly quit season 17 following his emotional hometown date with the TV personality.
After meeting the 28-year-old's mom, brother and best friend, the lovebirds sat down to talk about their evening. As Grippo broke down, he tearfully told Thurston he hadn't "been this happy in the longest time" before opening up about the death of his dad. He also admitted he lost a piece of himself when his father died.
Article continues below advertisement
The contestant then told Thurston he was "in love" with her and implied he was ready to get down on one knee at the end of their journey, noting he only plans to propose once in his life.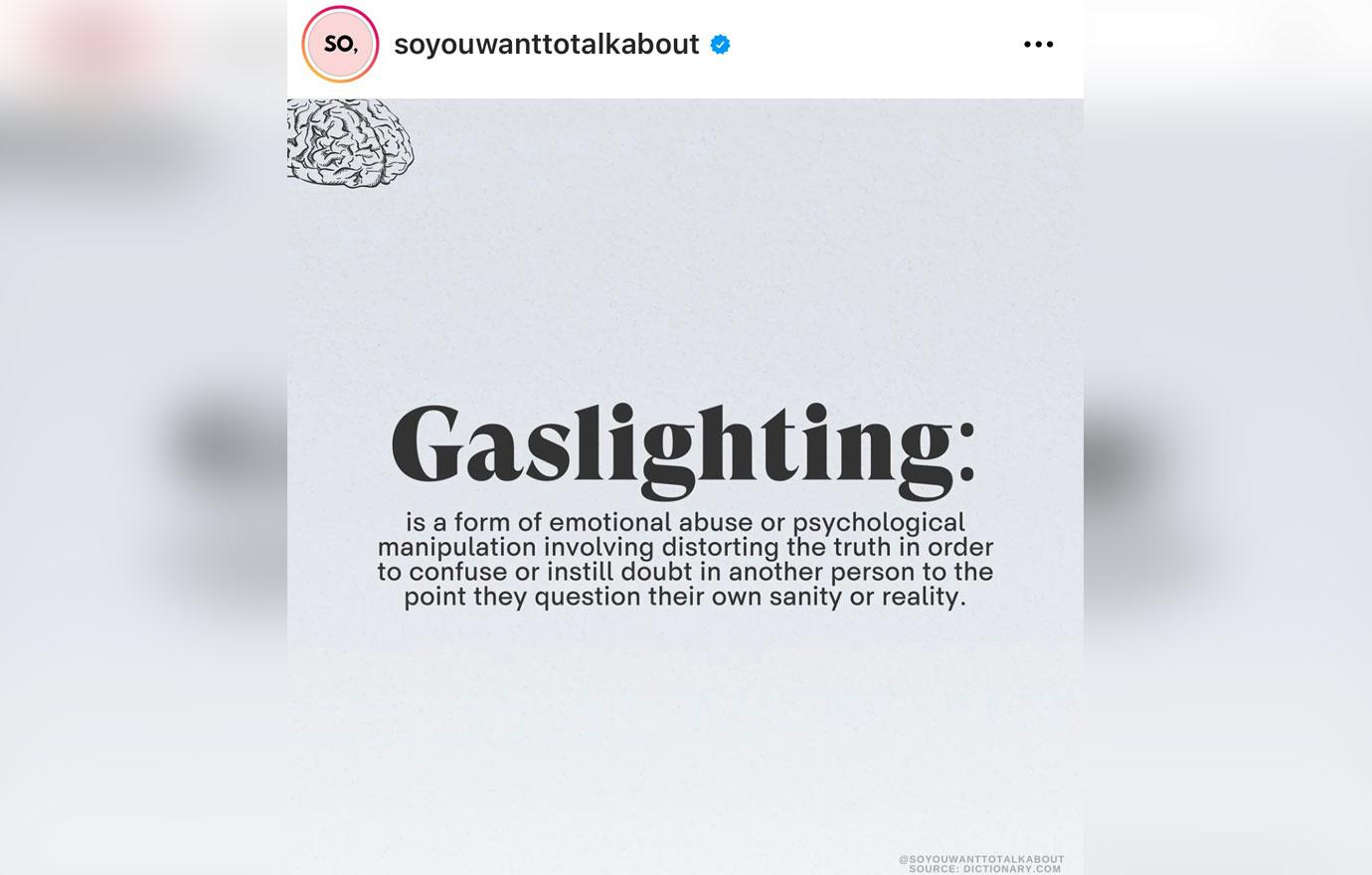 Article continues below advertisement
However, Thurston made a self-declared rule that she wouldn't tell any of the men she loved them until the finale — something Grippo clearly wasn't a fan of. Since she refused to drop the L-word, Thurston responded: "I just love looking at you," and Grippo's smile instantly faded.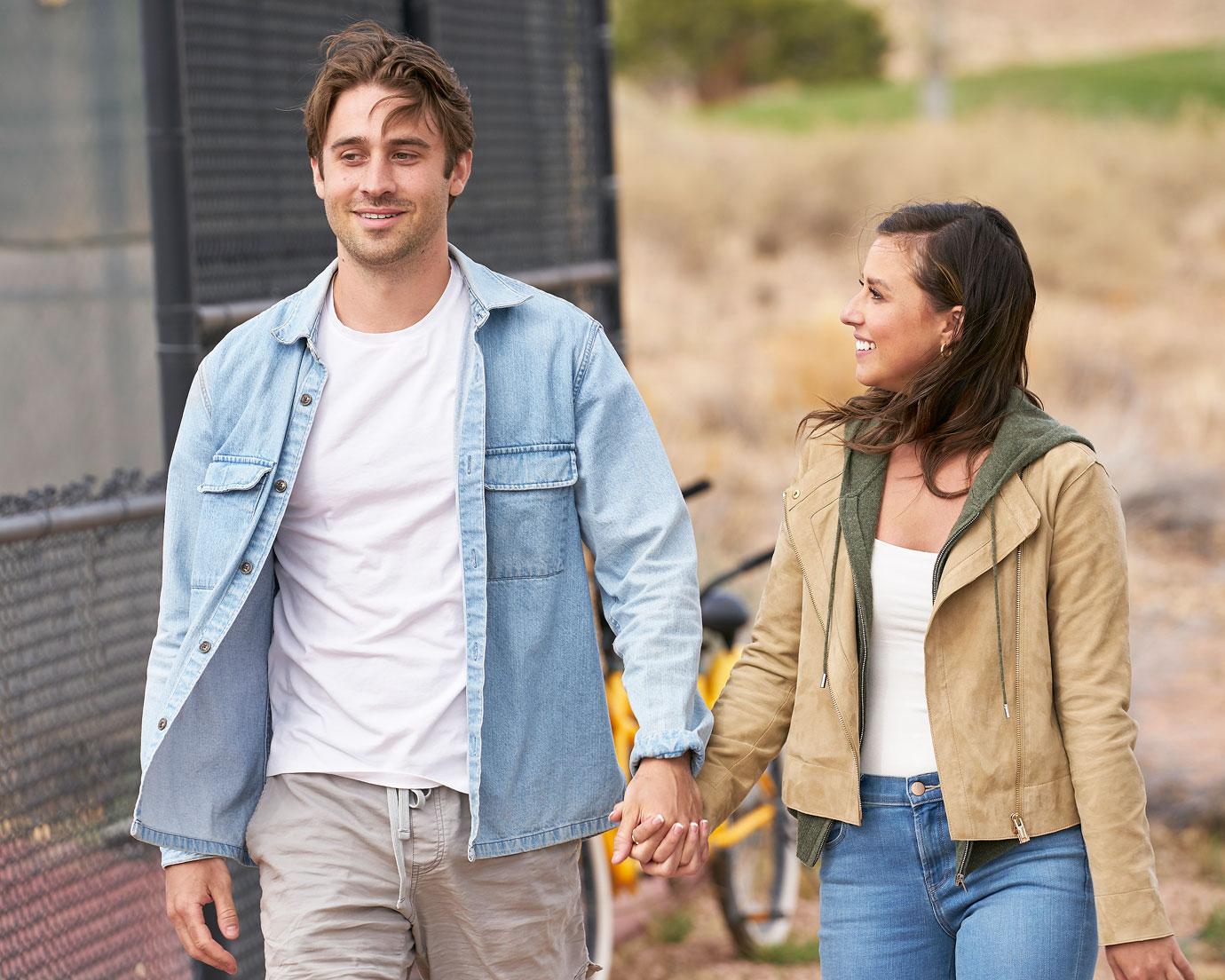 Article continues below advertisement
The dynamic in the room changed and the evening ended on a rocky note, as Grippo began to question everything about their relationship. The next day, Grippo showed up to Thurston's hotel room looking for answers, telling the 30-year-old that he felt he told a stranger he loved her the night before.
Article continues below advertisement
"I don't give a **k about the rose. I was just telling you that you filled a hole in my heart," Grippo seethed, adding he reached his "breaking point." While Thurston tried to find the words to subside his doubts, it seemed nothing could change Grippo's mind and he stormed out of the hotel room.
Article continues below advertisement
Thurston chased after him, but the two still couldn't see eye-to-eye on the situation, leading Grippo to walk away from the reality star once again. The episode ended with Thurston crying on the bathroom floor and demanding a ticket home.
The Bachelorette season 17 finale airs August 9 at 8 p.m. ET on ABC.