Are Aliens Real? Former President Barack Obama Confirms Recent UFO Sightings Are Unexplained — Watch
Former president Barack Obama is shutting down rumors that the United States government has a secret stash of aliens hidden in a warehouse somewhere — although he does reveal there have been UFO sightings that the government can't explain.
Article continues below advertisement
Obama recently sat down with late night talker James Corden and said, "When it comes to aliens, there are some things I just can't tell you on air," the 44th president told Corden with a laugh. "Look, the truth is that when I came into office, I asked."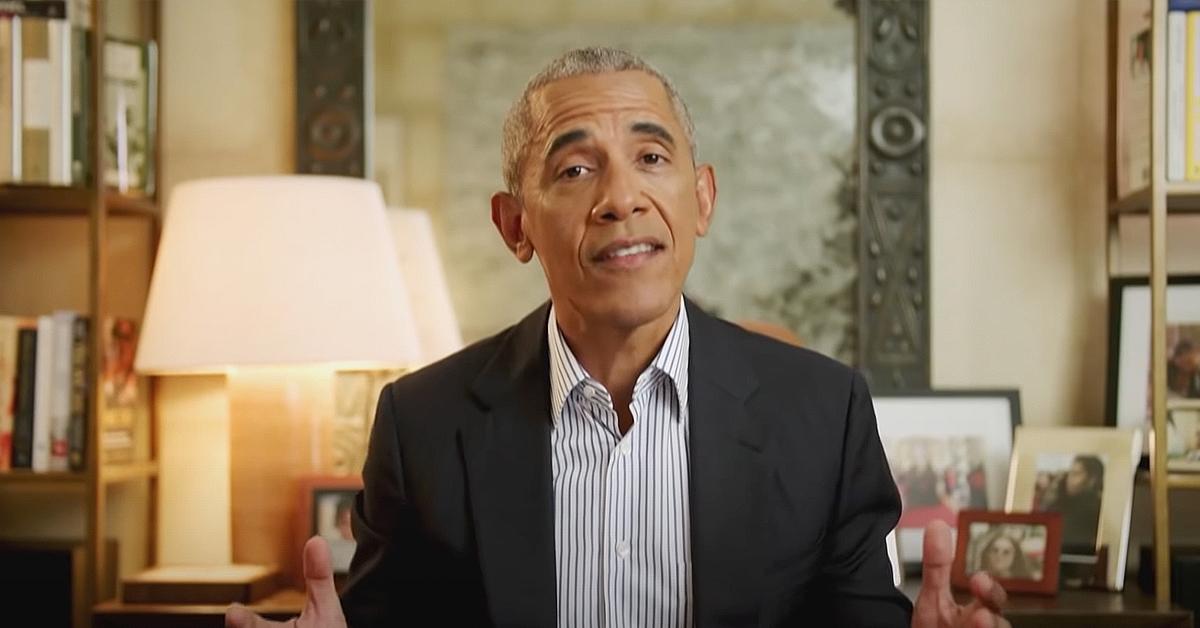 Article continues below advertisement
Obama continued: "I was like, 'All right, is there the lab somewhere where we're keeping the alien specimens and spaceships?' And they did a little bit of research, and the answer is no."
Article continues below advertisement
Still, the former commander-in-chief did acknowledge the recent leaked videos of apparent UFOs soaring through the sky are indeed real. "What is true — and I'm actually being serious here — is there are, there's footage and records of objects in the skies that we don't know exactly what they are," Obama declared. "We can't explain how they moved, their trajectory. They did not have an easily explainable pattern."
The 59-year-old did say that "people still take seriously trying to investigate and figure out" what the unexplainable flying objects are.
Article continues below advertisement
In April, the Department of Defense (DOD) confirmed leaked footage of a blinking, pyramid-shaped object parading around in the sky is real and was taken by Navy personnel in 2019.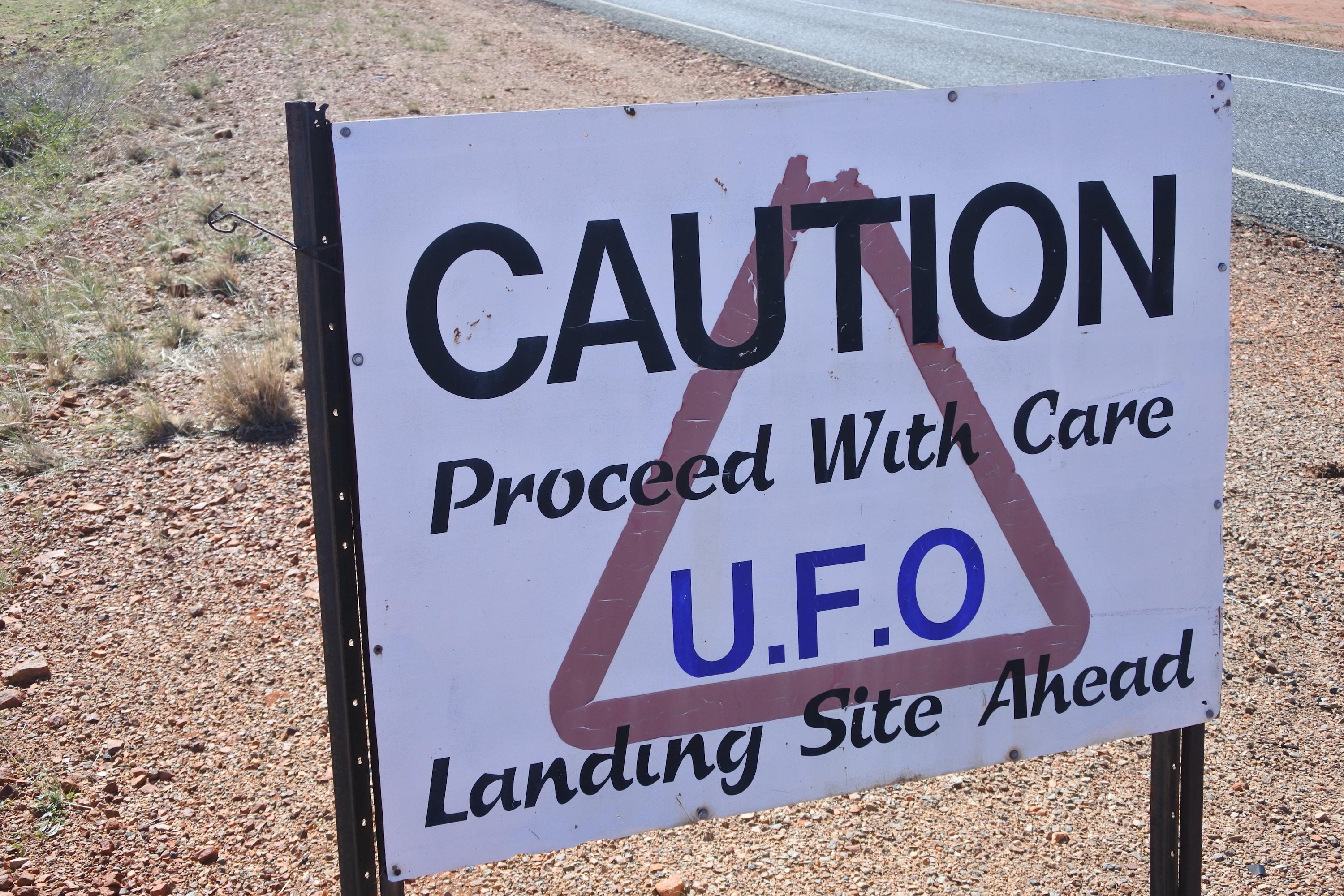 Article continues below advertisement
Pentagon spokeswoman Sue Gough confirmed to CNN at the time that the videos, along with photos of three unidentified flying objects — one "sphere" shaped, another "acorn" shaped and one characterized as a "metallic blimp" — were also snapped by Navy personnel.
Article continues below advertisement
"As we have said before, to maintain operations security and to avoid disclosing information that may be useful to potential adversaries, DOD does not discuss publicly the details of either the observations or the examinations of reported incursions into our training ranges or designated airspace, including those incursions initially designated as UAP," she said.