NEWS
'Whoever The F**K She Is': Courtney Love Shades Actress Lily James For Portraying Pamela Anderson In 'Vile' Hulu Series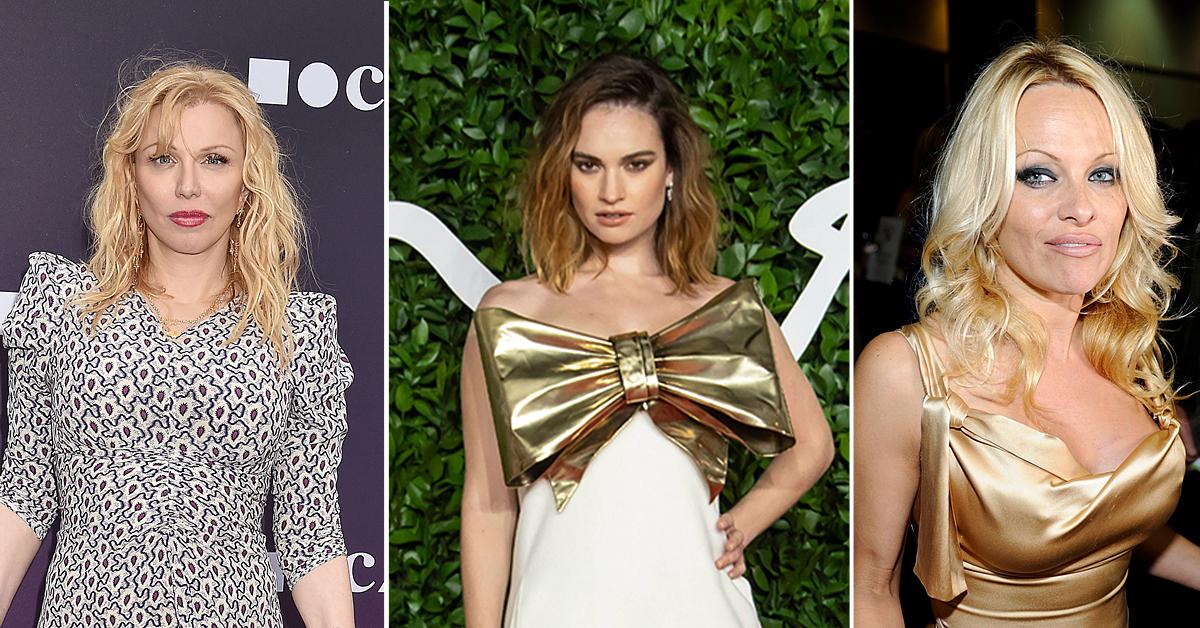 Article continues below advertisement
In a private Facebook post, the musician blasted the upcoming miniseries. "I find this so f**king outrageous," Love began her post, reported PEOPLE.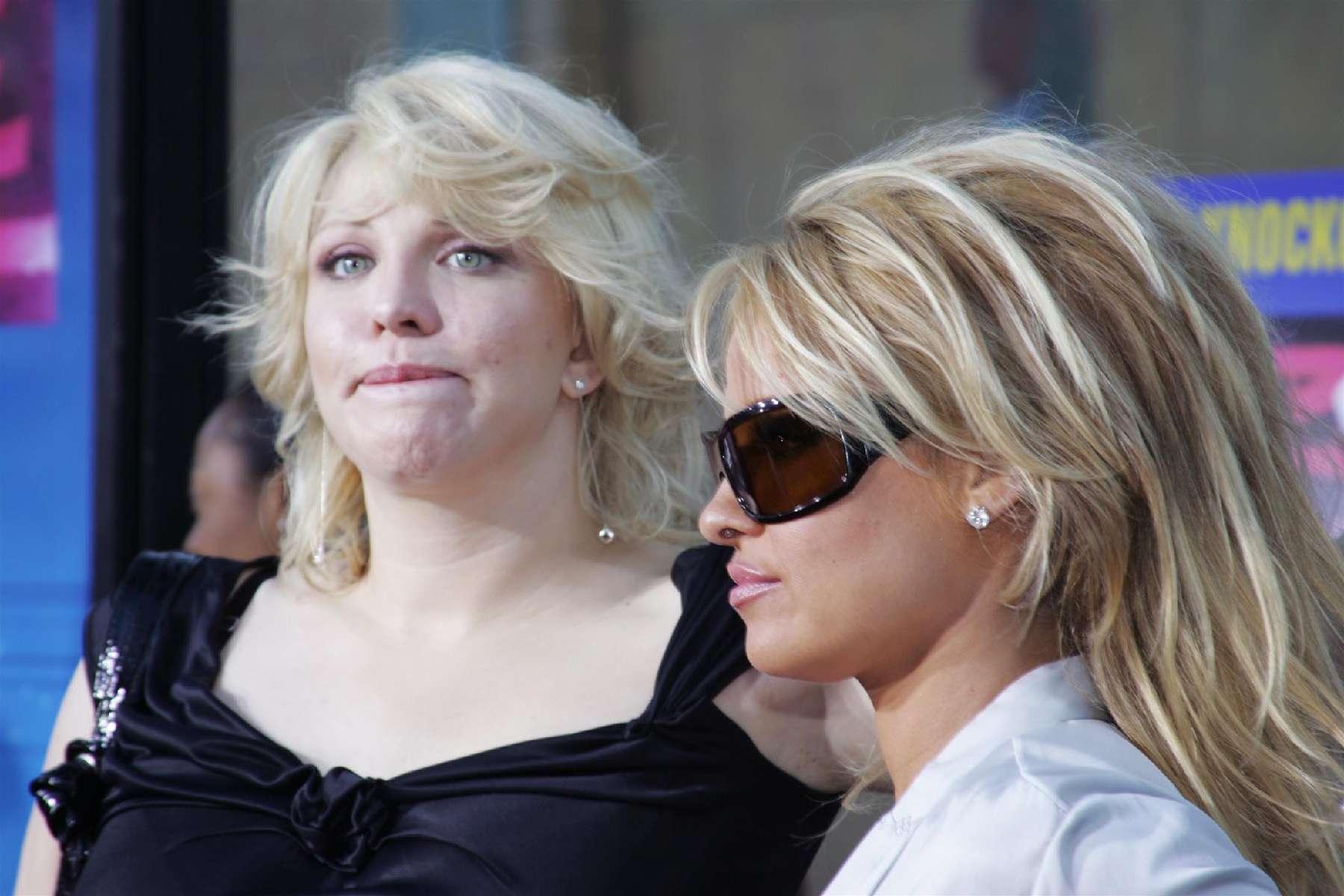 Article continues below advertisement
"When Pam/Tommy sex tape was out/ myself @pattyschemel @xmadmx were making a record...And the lone women in many recording studios in LA. Where all / ALL! The staff engineers / producers / owners / were watching the sex tape with huge schadenfraude..Guffaws, It was disgusting," the alternative-rock legend wrote. "I banned anyone discussing it. It destroyed my friend Pamelas life. Utterly"
Article continues below advertisement
Love continued her online rant defending her friend and throwing shade at James. "My heart goes out to Pammy, further causing her complex trauma," she wrote, adding: "And shame on Lily James whoever the f**k she is. #vile."
Pam & Tommy recently began filming, starring James as Pamela Anderson and Sebastian Stan portraying Mötley Crüe rocker Tommy Lee. The show will tell the story of the Hollywood couple's wild four-day romance leading up to their wedding in 1995, as well as the making and subsequent scandal of their sex tape leak.
Article continues below advertisement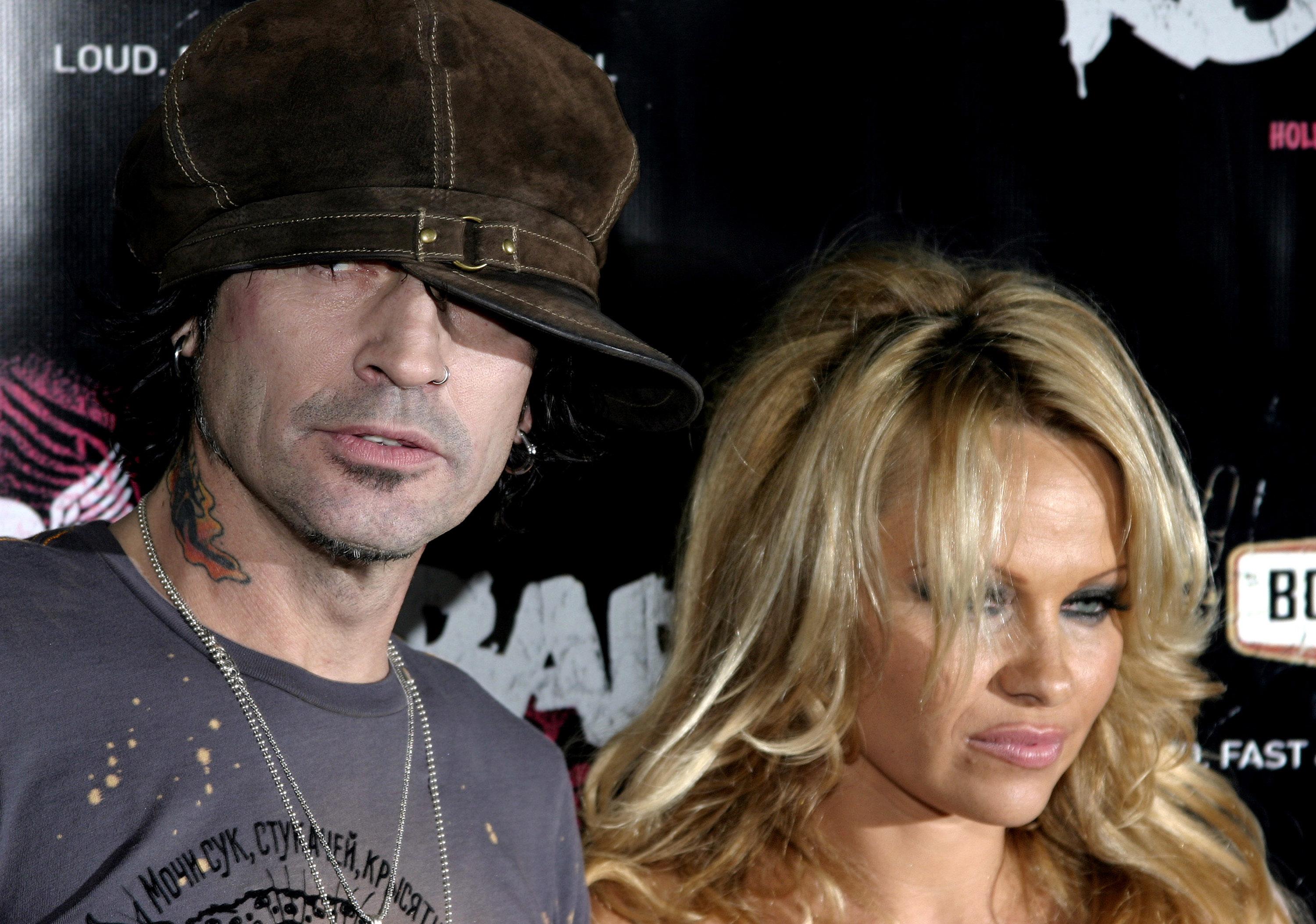 The former flames sued the distributor of their sex tape, Internet Entertainment Group, before reaching a confidential settlement. The tape was still released publicly. By February 1998, it was being sold in stores, going on to sell hundreds of thousands of copies. According to Rolling Stone, the tape made an estimated $77 million in less than 12 months.
Article continues below advertisement
"I've never seen it. I made not one dollar. It was stolen property. We made a deal to stop all the shenanigans," Anderson said in reference to the leaked tape on Watch What Happens Live in 2015.
Anderson and Lee called it quits shortly after their sex tape was released in 1998 and share two sons: Brandon, 24, and Dylan, 23.