Comedian Dana Carvey Is On Point When Impersonating President Joe Biden & Dr. Fauci On 'Colbert' — Watch
Article continues below advertisement
Article continues below advertisement
Carvey explained that he likes to focus on the way Biden seems to speak as "the gentle father of the country" in his "town hall" speeches. The SNL alum said that Biden always looks like the alien who came off the spaceship in the film Close Encounters, before he dove into his first impression.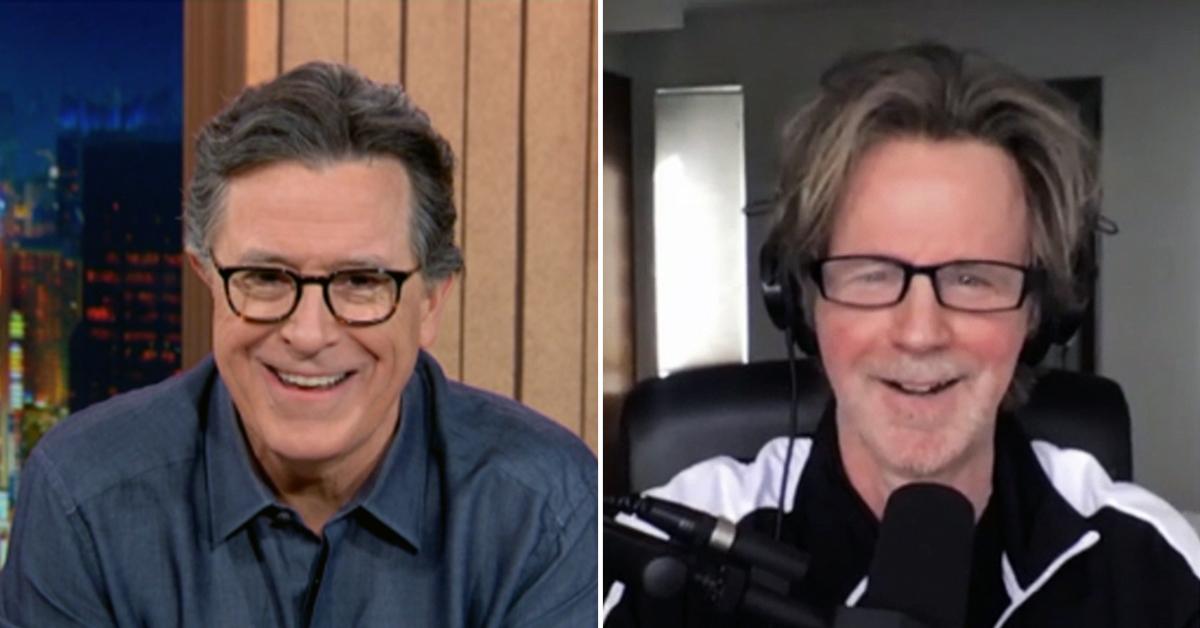 Article continues below advertisement
"Folks, come on, folks, let's get real. I'm not kidding around here," he said, getting into his rambling impression of the president. "And my mother said, you know, 'That's the way the cookie is.'" He then went on to talk about former President Barack Obama and Biden's dad in the similar voice, using phrases Biden is known for, such as, "I'm not being a wise guy, here" and "no joke."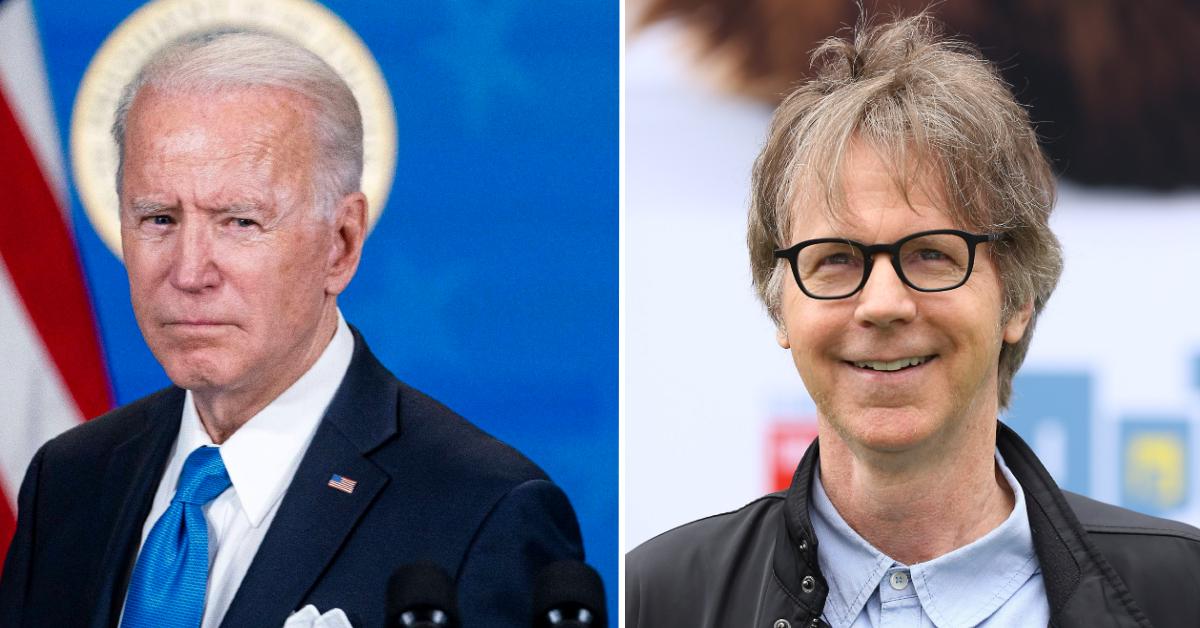 Article continues below advertisement
Carvey ensured viewers that he wasn't making fun of the President, just having a little fun. "There's a lot there if you just don't worry about the fact that he's 78," the comedian said. "He gets a little confused sometimes. That doesn't mean you're attacking him personally."
Social media went wild after Carvey's impersonation of Biden, praising him for hilarious reenactment. "Dana Carvey's impressions are the best. He gets to the essence so fast. He doesn't even need actual words," a user wrote on Twitter, while another commented: "That sound you hear is Lorne Michaels getting Dana Carvey back on SNL immediately."
Article continues below advertisement
Comedian and actor Seth Rogen was a big fan, saying, "It is deeply unfair how insanely good Dana Carvey has been for so insanely long."
After his incredible impersonation of Biden, Carvey then moves on to impersonate Dr. Anthony Fauci, the head of the National Institute of Allergy and Infectious Diseases — also a leading figure in the fight against the global pandemic.
Article continues below advertisement
Carvey explained that he gets a "tough guy" feeling from Fauci. "Here's my origin on my Fauci," Carvey told Colbert. "I read about him on a basketball team. He's 5-foot-4. They said he was a really rough and tumble guard. He'd fly into the stands, he was always fighting. And then I looked at him, he's been the head of the epidemiology or whatever it is for 40 years, he's gotta have sharp elbows. And I thought, underneath that nice-guy scientist, he's kind of a tough guy."
Carvey then launched back into his Fauci: "You know what, don't f**k with me? You know what I'm saying? You can do whatever you want, I don't know who I am. But you know what? From the bottom of my heart, Stephen, go f**k yourself."