Donald Trump Reportedly Raking In Thousands Of Dollars In Pension Payments After Boasting About Donating Salary During Presidency
Billionaire Donald Trump has reportedly received tens of thousands of taxpayers dollars since he was defeated by President Joe Biden and booted from the White House.
Article continues below advertisement
The former president has received $65,600 in pension payments since leaving office, according to a representative from the General Services Administration who spilled to Business Insider.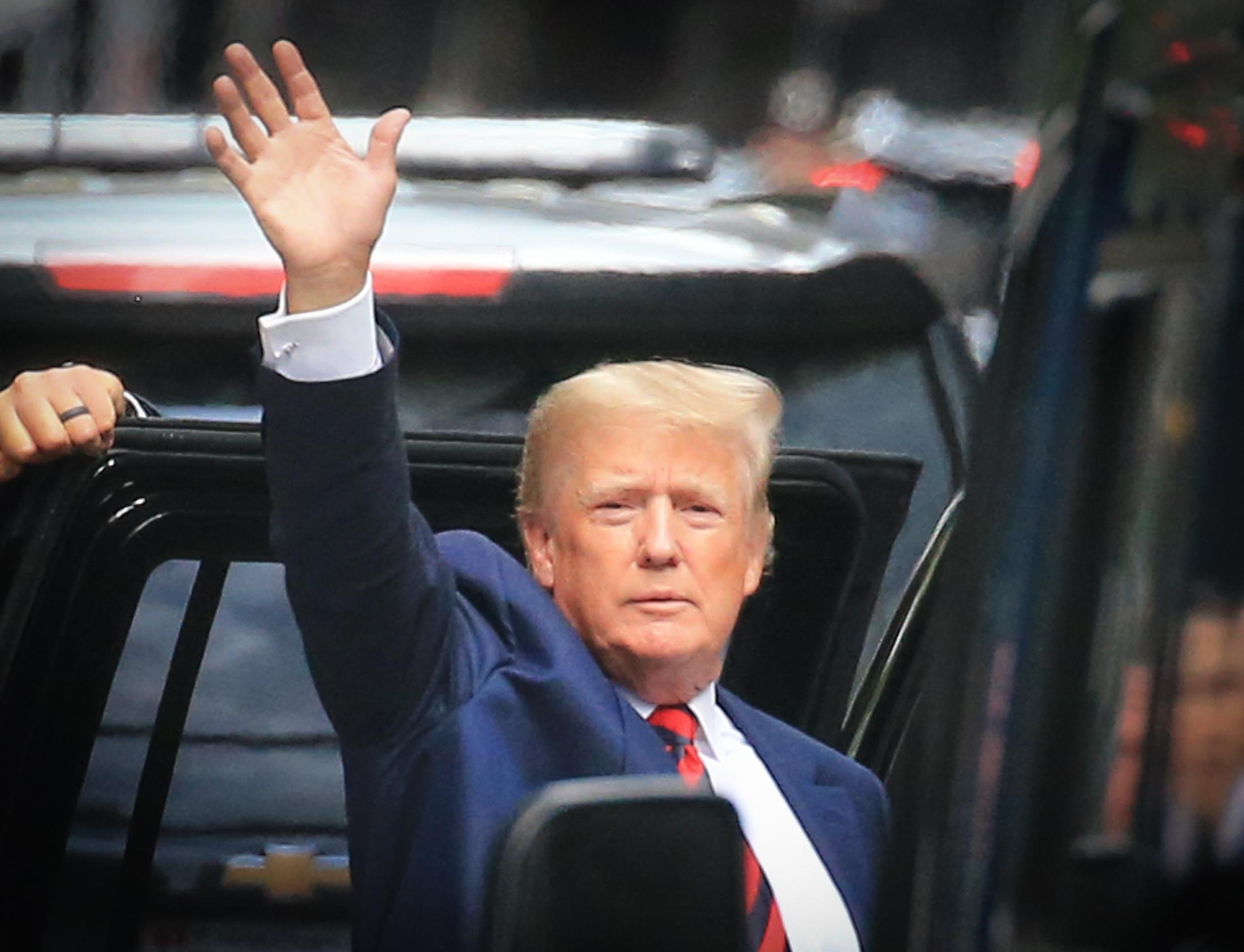 Article continues below advertisement
As part of a campaign promise, Trump bragged about not collecting a taxpayer-funded salary during his presidency, instead sometimes donating it to services such as the National Park Service and others. "I give away my presidential salary," Trump has previously said. "They say no other president has done it. I'm surprised, to be honest with you."
Article continues below advertisement
The outlet did note that it's unclear if Trump has kept the money or how he has spent it. Former presidents are required by the Constitution to take a salary while commander-in-chief, although it says nothing about ex-presidents' obligation to accept pension payments.
Trump's net worth is estimated to be about $2.3 billion, according to Bloomberg.
Article continues below advertisement
The 45th president may need to keep some of that cash handy to pay legal fees, as he and the Trump Organization are currently wrapped up in a tuition scandal involving an elite Manhattan private school.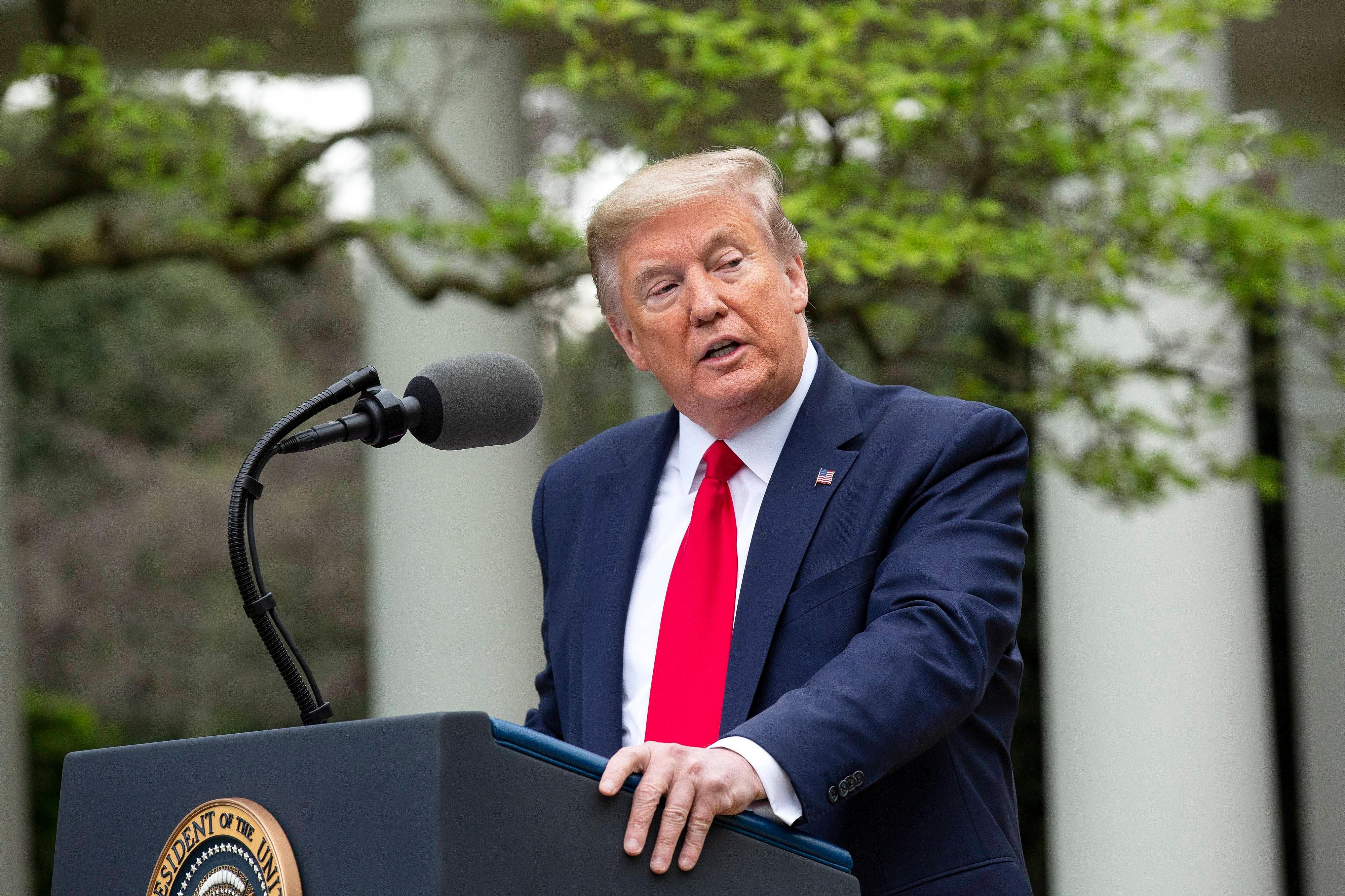 Article continues below advertisement
As OK! previously reported, Columbia Grammar & Preparatory School — a private school of roughly 1,300 prekindergarten through high school students on Manhattan's Upper West Side — has been subpoenaed by New York prosecutors in connection to a probe into former president Trump and Trump Organization chief financial officer Allen Weisselberg, whose two grandchildren attend the school.
Article continues below advertisement
Prosecutors are reportedly trying to flip Allen — who oversees the Trump family's finances — into cooperating with the investigation into irregularities in Donald and the Trump Organization's financial dealings.
Allen's former daughter-in-law, Jennifer Weisselberg, reportedly told Manhattan prosecutors that hundreds of thousands of dollars' worth of tuition checks — tuition this academic year at the private school ran more than $50,000 — were signed by either Allen or Donald, but the records in her possession don't show who made the payments.
Article continues below advertisement
Jennifer is a cooperating witness in investigations from both the Manhattan District Attorney's office and the New York Attorney General's office into the thought that Allen or Jennifer's ex-husband, Barry, tried to avoid paying taxes by having Donald and/or the Trump Organization pay the tuition.
Article continues below advertisement
Jennifer claimed that she and her ex-husband — who previously worked at the Trump Organization, where he managed the Central Park Carousel and two ice skating rinks until recently — believed their children's tuition payments to be a part of his compensation package while working for the company.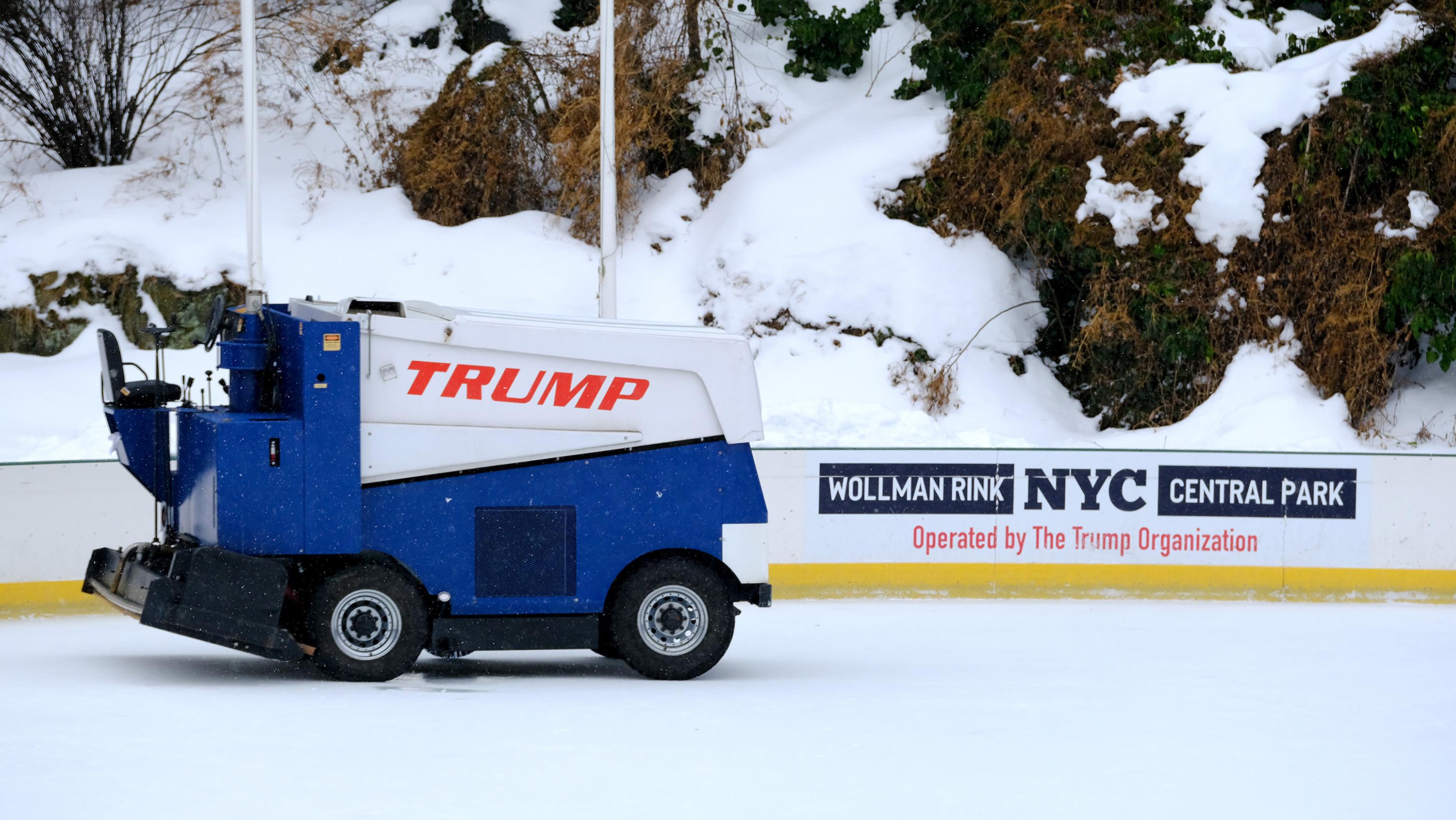 The subpoenas for the schools will allow prosecutors to obtain copies of the transaction for the tuition payments, which they are hoping will show them if they were made by Donald, Allen, Barry, the Trump Organization, or any other source.