COUPLES
Barack Obama Pays Tribute To Wife Michelle On Her 59th Birthday: 'You Make Every Day Brighter'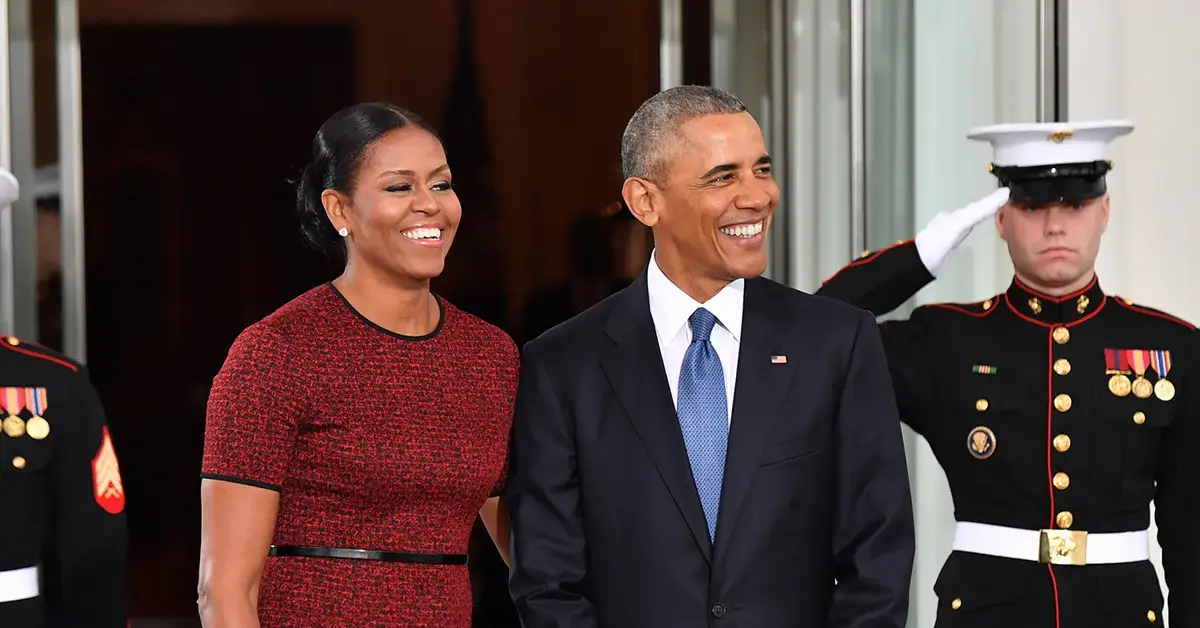 Article continues below advertisement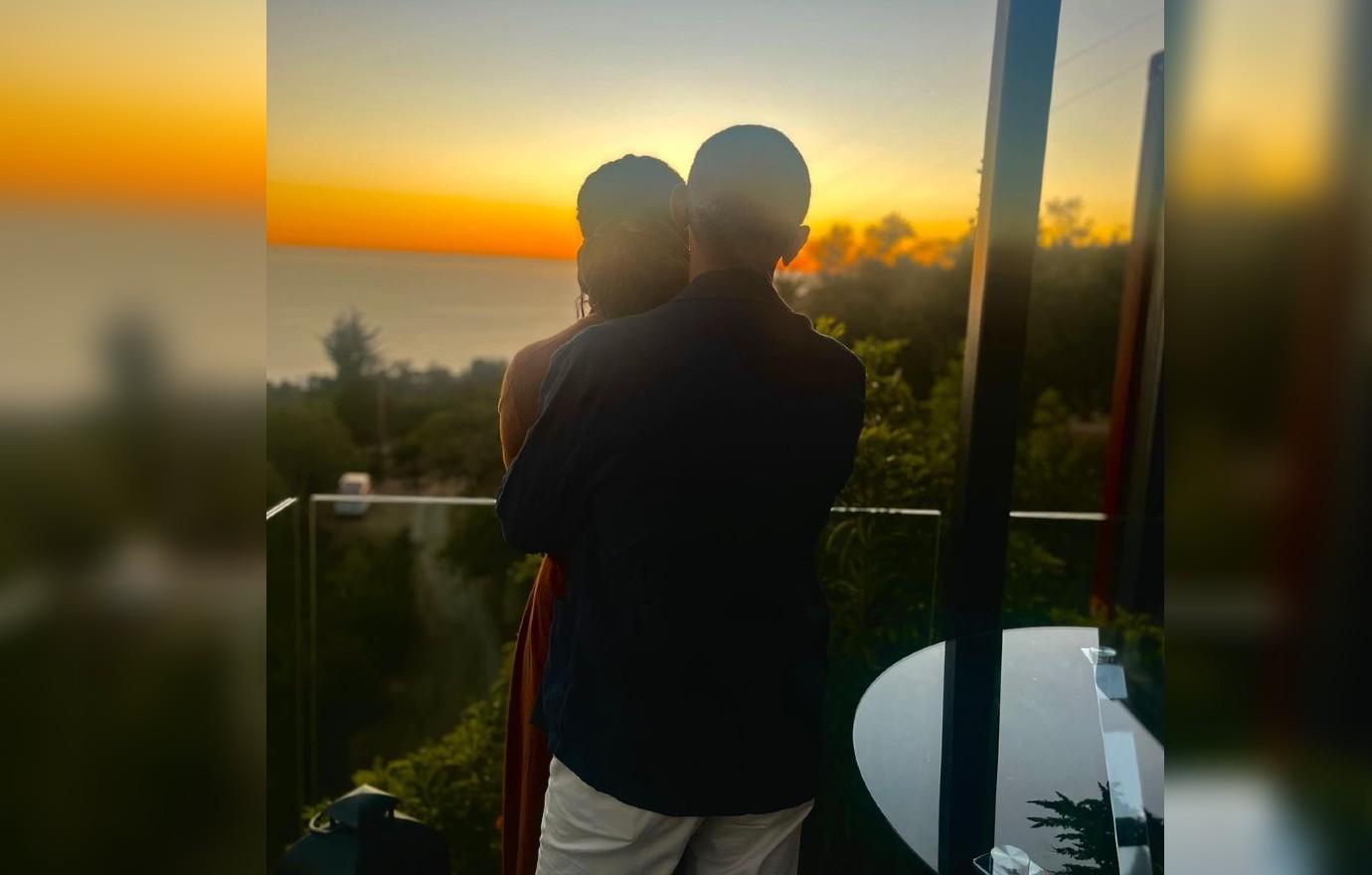 Article continues below advertisement
Barack's wife of 30 years clearly felt the love from her man, replying back with a red heart and kiss emojis via the comments section.
Michelle wrote a message of her own to her fans, expressing her gratitude for the heartfelt well wishes. "Thank you all for the birthday love," she said. "I say this a lot, and I mean it — I love you back, and I am so grateful for you supporting me during every step of my journey. ❤️."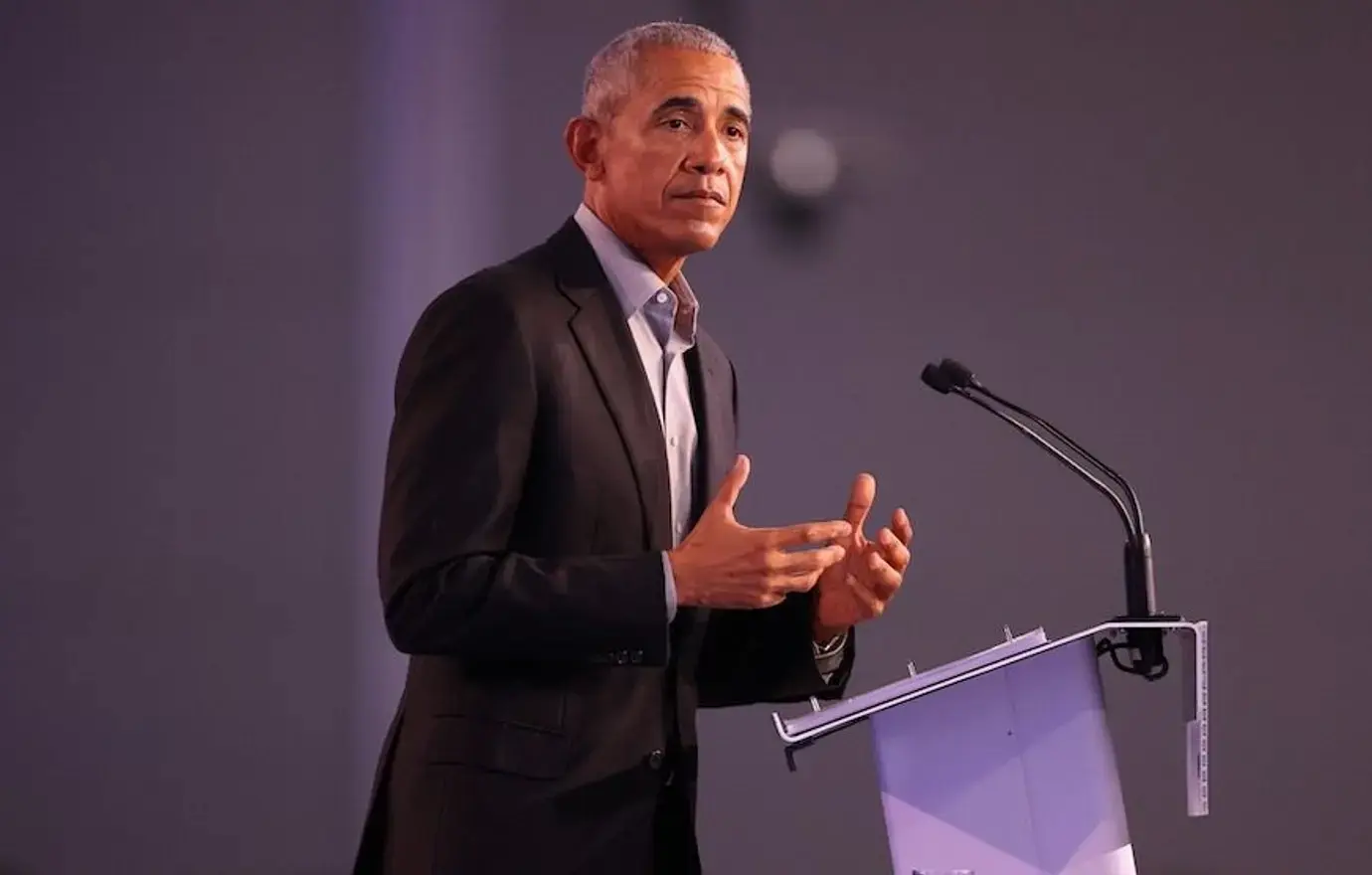 Article continues below advertisement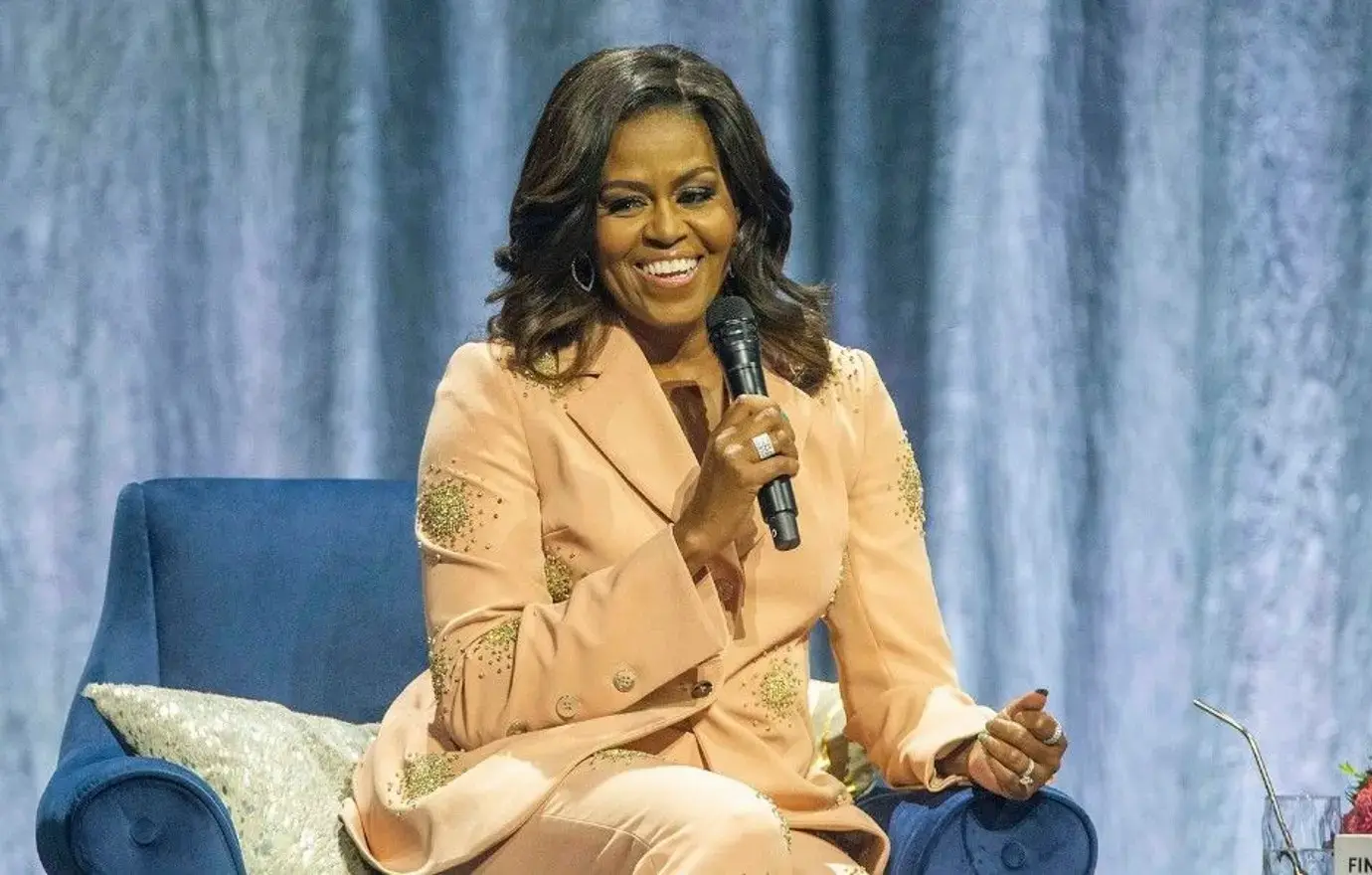 Article continues below advertisement
"From our family to yours, wishing you all a wonderful Christmas filled with happiness, light, and joy! 🎄," the New York Times bestselling author told her 52.4 million followers. "As we get ready to wrap up this year and look to the next, let's remember to reflect on our blessings and channel them into giving back and being kind to those around us."
The pair celebrated a huge milestone in October 2022, ringing in three decades of wedded bliss after tying the knot in 1992. "After 30 years, I'm not sure why you look exactly the same and I don't. I do know that I won the lottery that day — that I couldn't have asked for a better life partner. Happy anniversary, sweetheart!" Barack penned in his post.
Michelle sent love right back to her life partner. "Happy anniversary to the man I love! These last 30 years have been an adventure, and I'm grateful to have you by my side," she wrote in her own update. "Here's to a lifetime together. I love you, @BarackObama! ❤️😘."