NEWS
Living The Good Life
Barack & Michelle Obama Fuming Over Daughters' Spending Habits As The Girls Bask In Lavish L.A. Life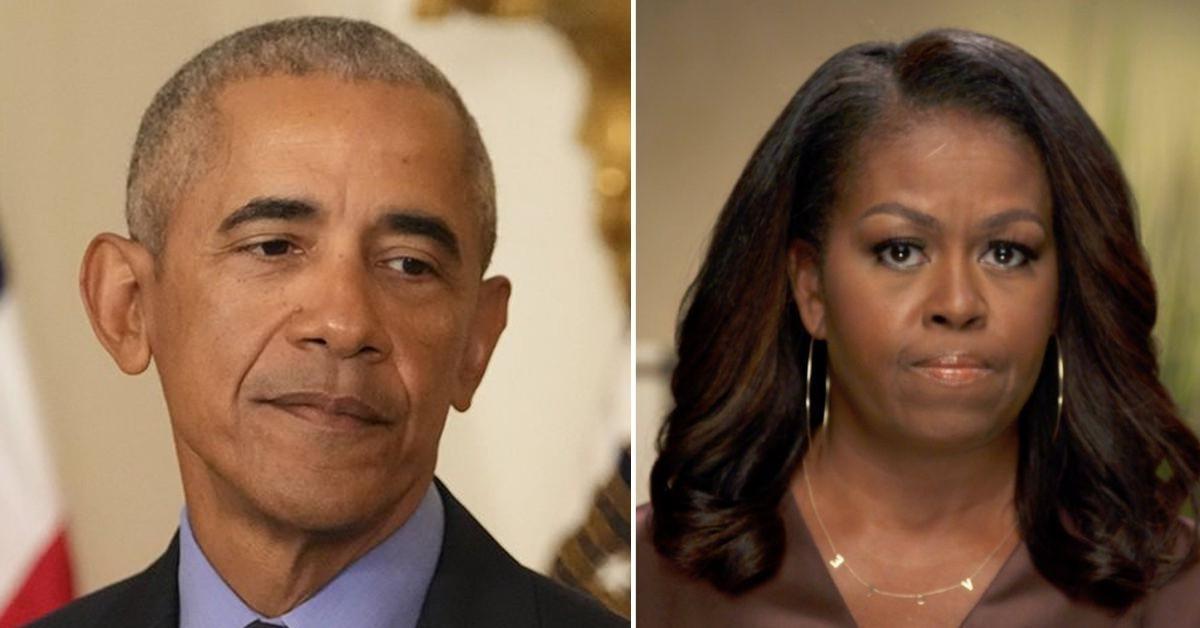 As former First Daughters Malia and Sasha Obama continue to live it up in Los Angeles, their parents, Barack and Michelle Obama, are growing concerned about their increasingly wild spending habits.
Article continues below advertisement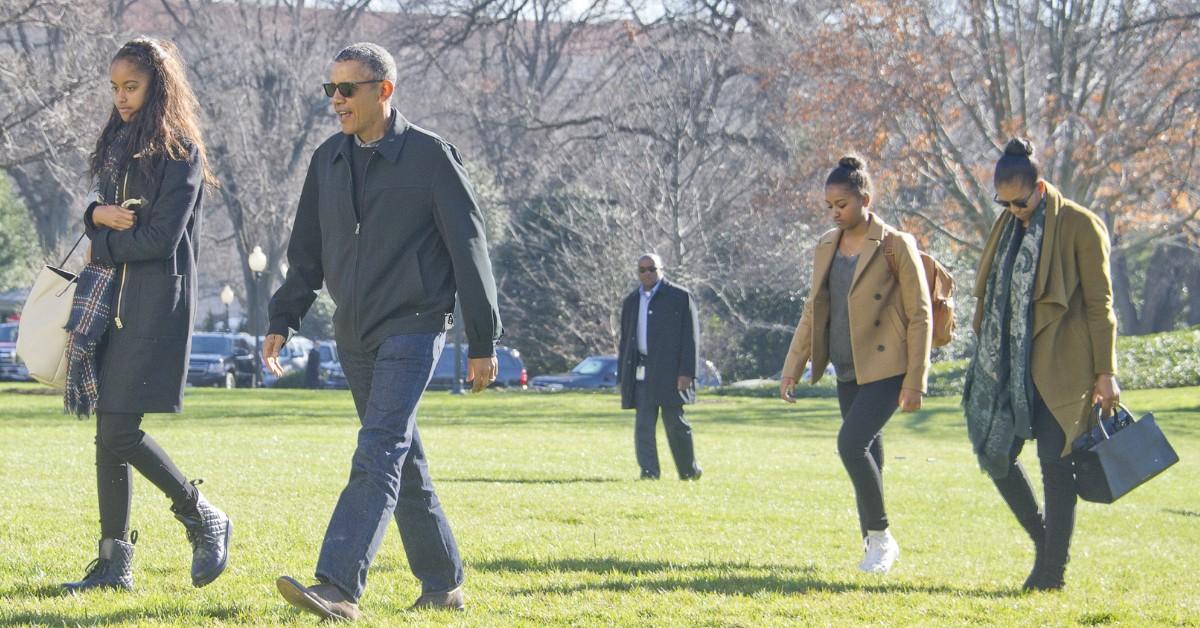 "Now that they're in L.A., the girls are hanging with a real spendy crowd," spilled an insider. "They eat at the most expensive restaurants most nights of the week, shop for designer clothes in Beverly Hills and West Hollywood and drop thousands on spas and salons."
Malia was recently seen dining at upscale vegan eatery Crossroad Kitchen. Another day, she was spotted taking a shot at Peruvian restaurant Rosaline in West Hollywood. Meanwhile, Sasha is reportedly regularly dropping major cash on expensive manicures.
Article continues below advertisement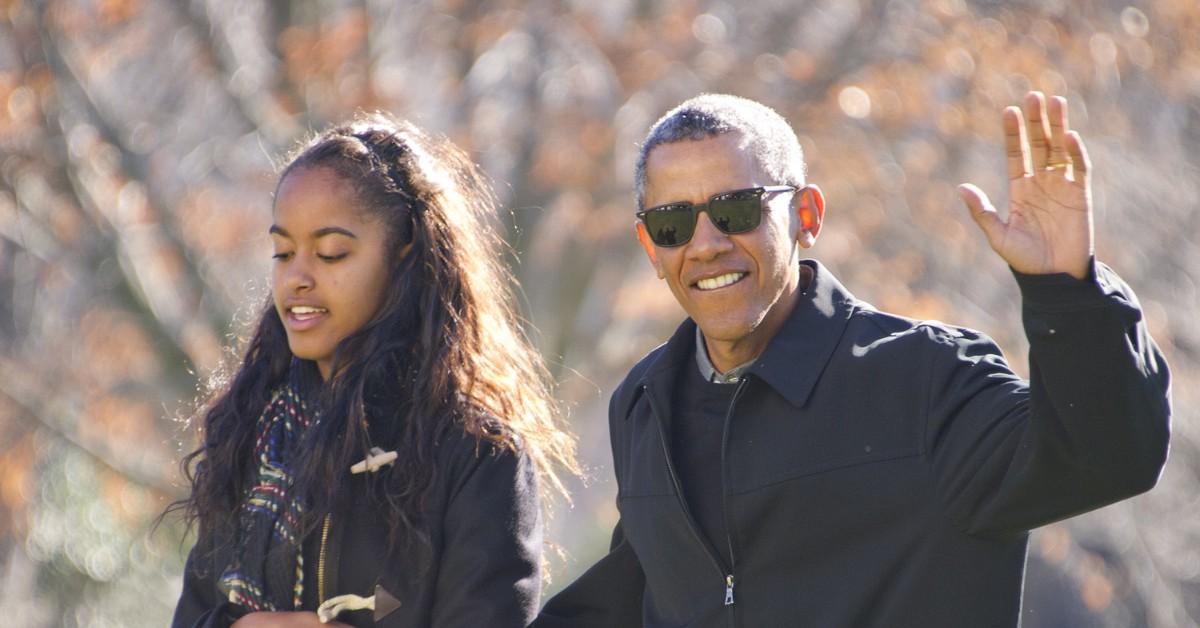 SASHA OBAMA HAS A BOYFRIEND! MEET HER NEW MAN, WHO'S THE SON OF ACTOR CLIFTON POWELL
Although their family has been well off since the girls were young — Malia was 10-years-old when her high profile dad was elected president, while Sasha became the youngest child to live in the White House at only 7-years-old — with Barack and Michelle being worth a whopping $70 million, both parents grew up considerably more modest.
"Their daughters' spending is now at the top of Barack and Michelle's grievance list," the insider noted.
"They know they are no different from many other couples whose kids are enjoying their freedom away from the nest," added the source. "This is just an aggravating part of parenthood."
Article continues below advertisement
Article continues below advertisement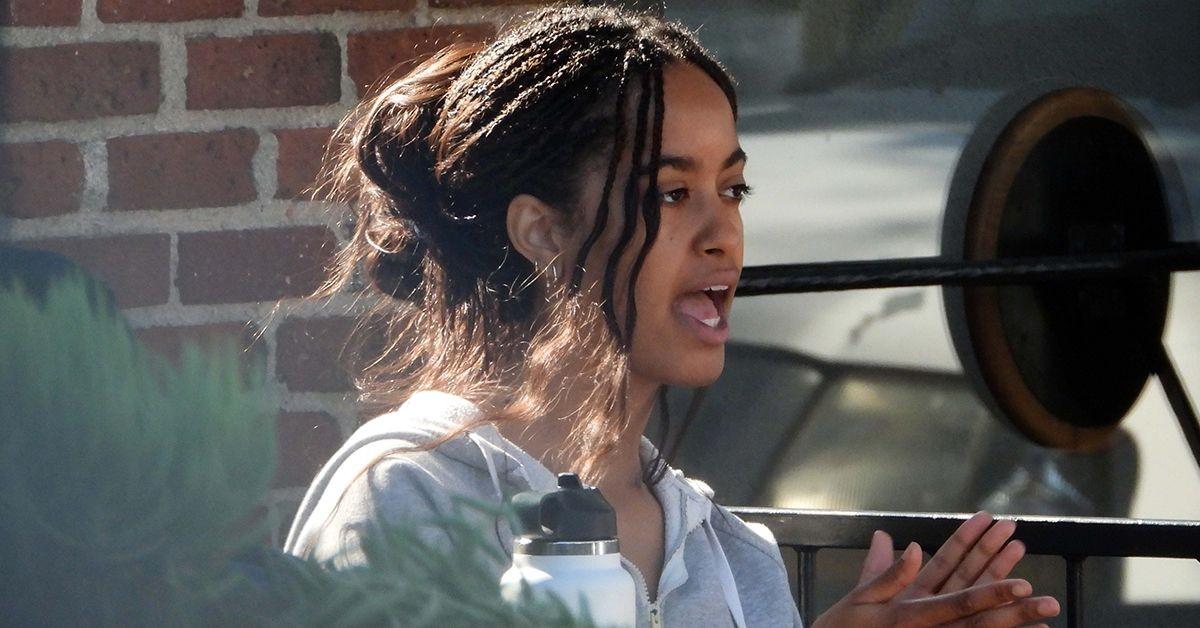 "They loved the Jonas Brothers. Now they are bringing grown men home," Michelle joked on the Tuesday, April 19, episode of The Ellen DeGeneres Show. "Before it was just, like, pop bands. Now they have boyfriends and real lives."
As for how the former First Lady approaches parenting as her daughters get older, she turns to advice from her own mother.
"She said, 'I'm not raising babies, I'm raising real people to be out in the world,'" the mother-of-two explained. "And I just kept that in mind with the girls."
The print issue of Star Magazine was the first to report on the Obama girls' spending.