NEWS
Barbara Walters Accused of Attacking Former ESPN Sportscaster Sage Steele While Backstage at 'The View'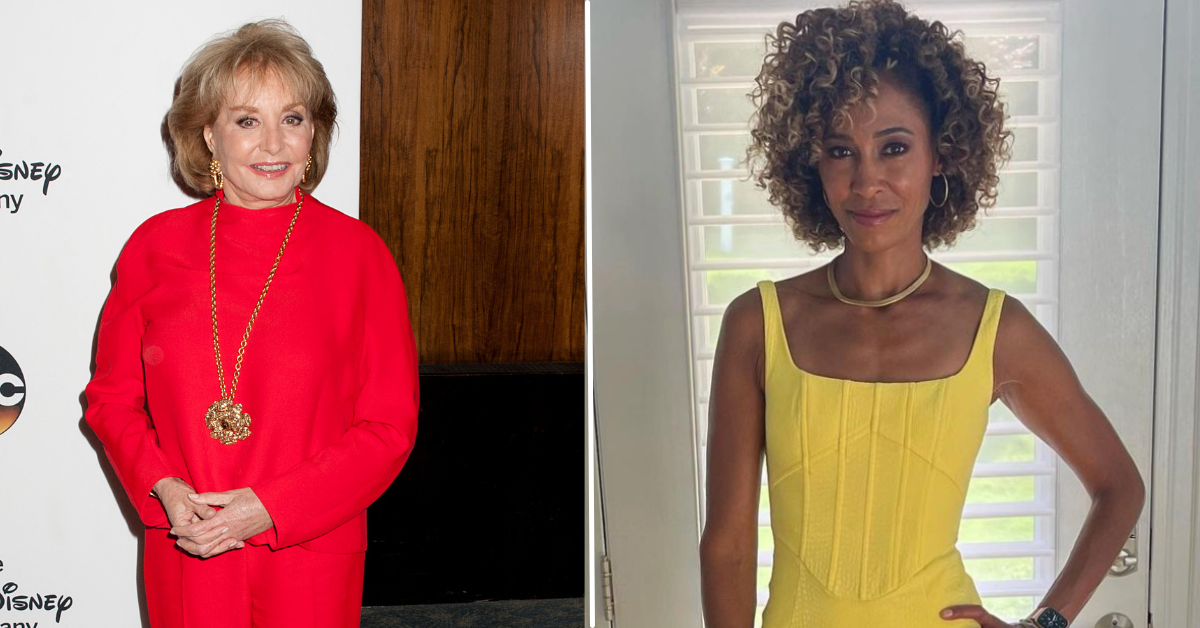 Article continues below advertisement
"It was right after the Obama segment. So it was Barbara, Whoopi, and myself in the dark greenroom on the side. I was probably four feet from the wall and the trash can and Barbara was standing over here in front of me. She just started to back up towards me and looked at me and got close and elbowed me and it pushed me back into the wall and the trashcan," the 50-year-old told Megyn Kelly in an exclusive two-hour long-form interview — her first since leaving the network — which aired on Thursday, August 17, on "The Megyn Kelly Show."
"I was like, 'What did [she] just do to me?' This 140 year old woman just tried to like tackle me. Like, what is happening right now and some of the producers saw it. Whoopi saw it and she was like, 'Come here.' And she was great. And she pulled me aside in her little area and she's like, 'Don't you let her do it.' I'm like, 'Am I in a movie right now? One of the legends that in this industry just tried to beat me up!'"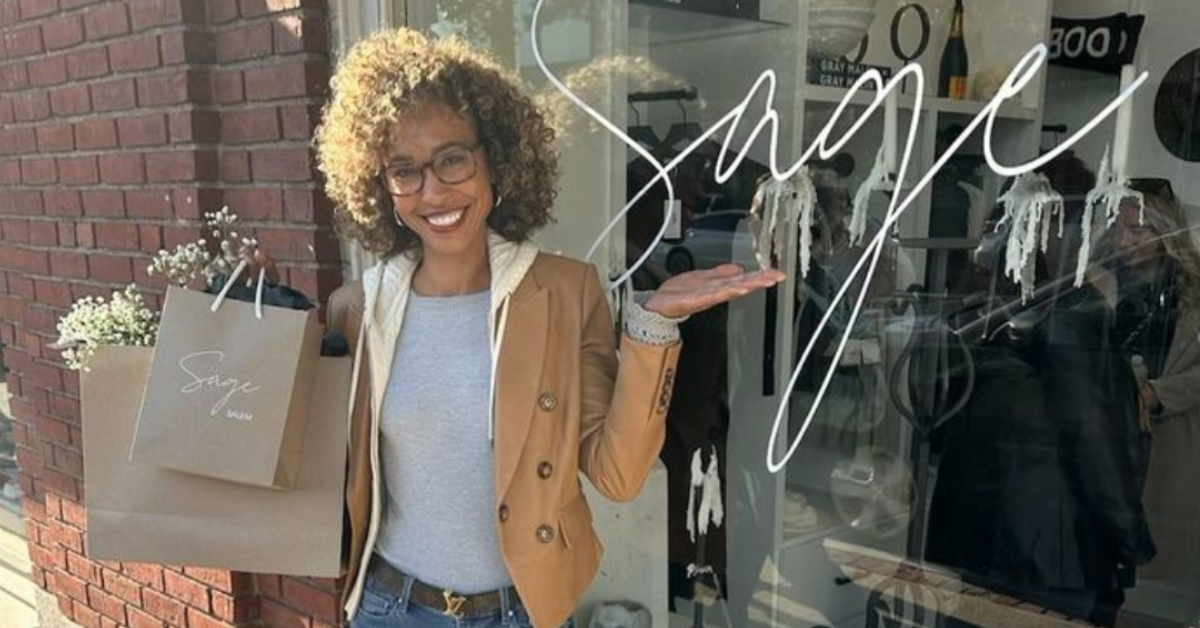 Article continues below advertisement
Elsewhere in the show, the TV personality, who sued ESPN and Disney in April 2022 for allegedly violating her contract and free speech rights, got candid about leaving the network.
"I refuse to be quiet about this anymore," Steele, who made controversial statements about being forced to get the COVID-19 vaccine in addition to talking about former President Barack Obama's ethnic identity, said. "I don't care anymore because this is my experience. … I'm allowed to feel the way I feel. When you try to silence me, I'm done."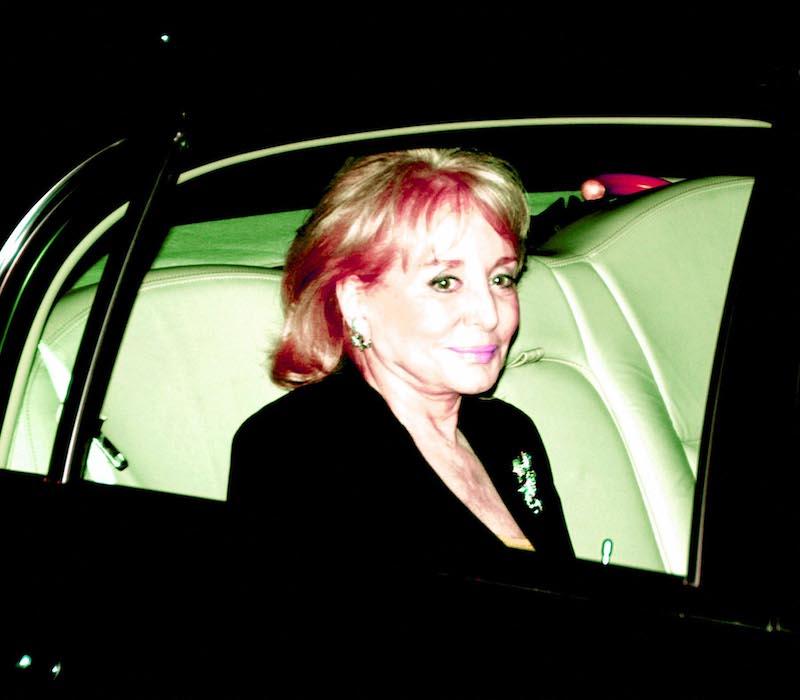 Article continues below advertisement
Never miss a story — sign up for the OK! newsletter to stay up-to-date on the best of what OK! has to offer. It's gossip too good to wait for!
On August 15, Steele took to Twitter to announce she is officially moving on from the drama.
"Having successfully settled my case with ESPN/Disney, I have decided to leave so I can exercise my first amendment rights more freely," she wrote. "I am grateful for so many wonderful experiences over the past 16 years and am excited for my next chapter!"