PHOTOS
Never Ending Drama!
All Of The Rumored Changes Currently Going Down At 'The View': Photos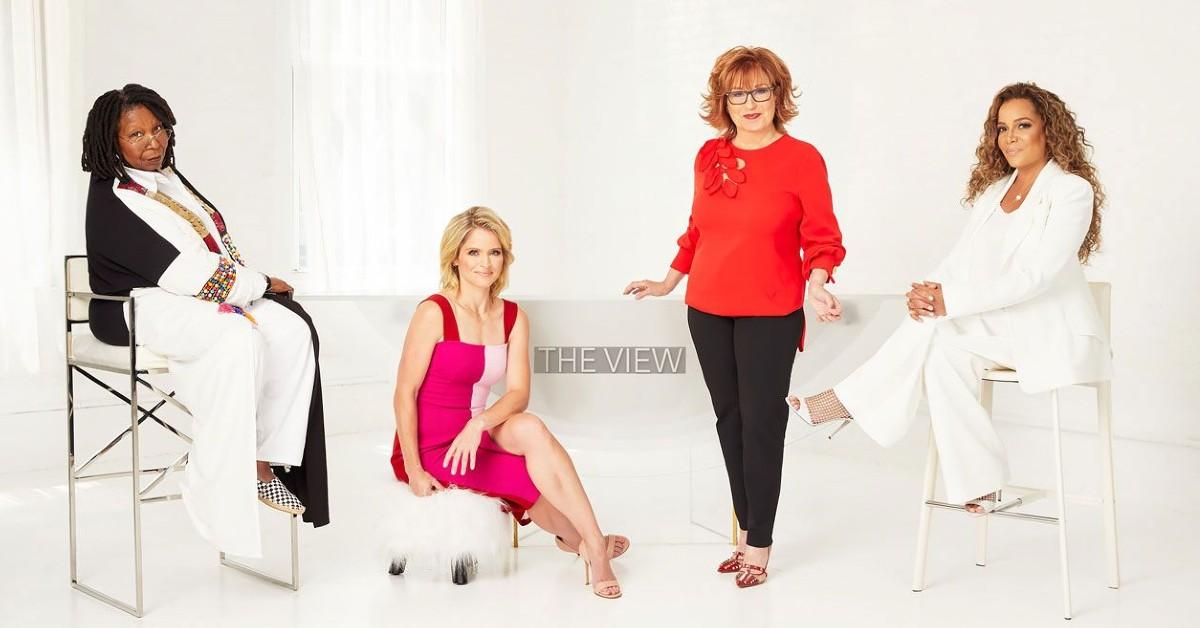 There is never any shortage of drama when it comes to The View.
In the past two weeks, the hit ABC talk show has been hit with rumors of cohosts leaving, returning, celebrities refusing to make appearances and more!
Scroll through the gallery to see all of the rumors and scandals that have plagued The View in recent weeks:
Article continues below advertisement
Could Moderator Whoopi Goldberg Be On Her Way Out?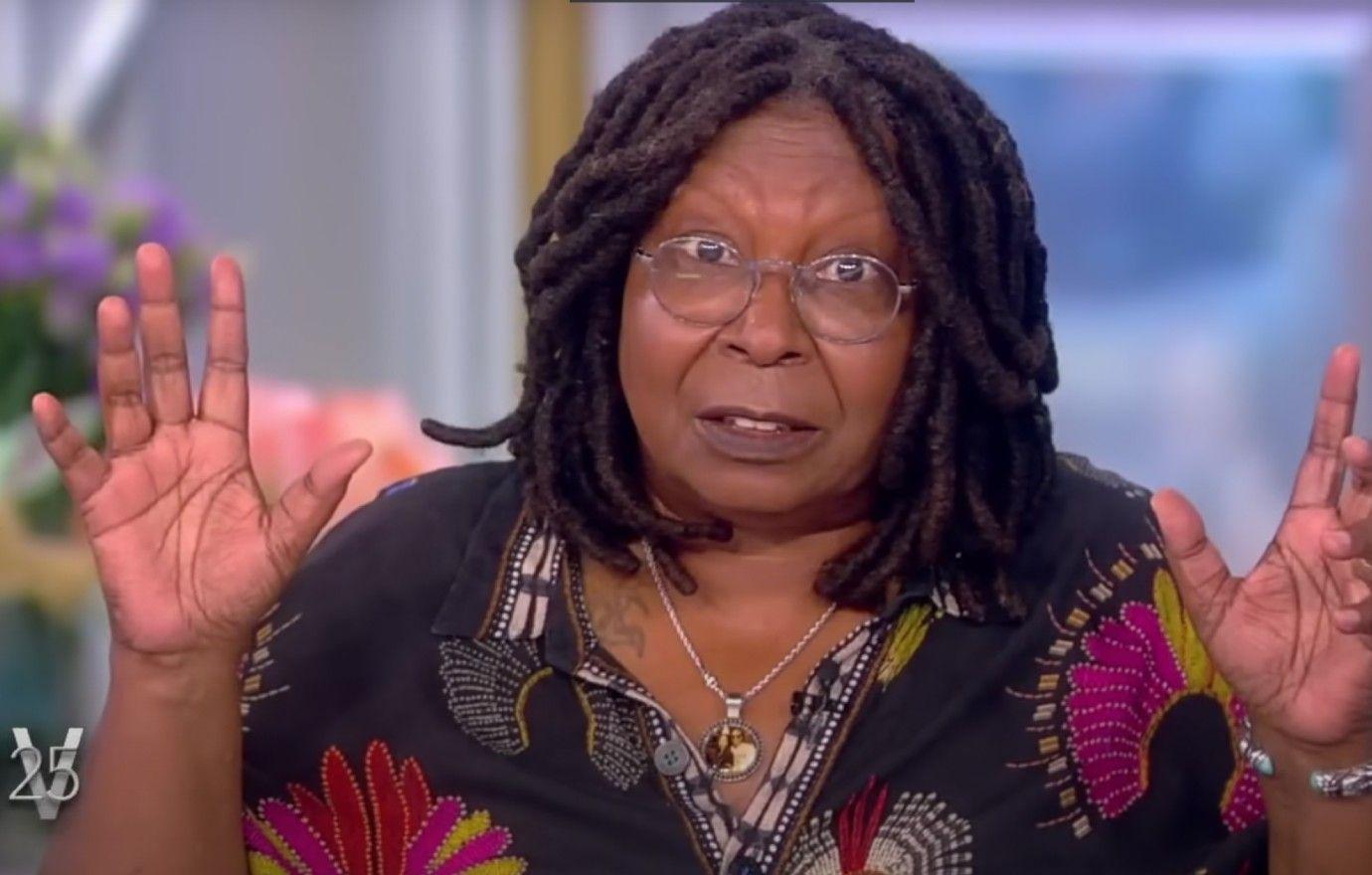 Longtime moderator of the panel, Whoopi Goldberg has reportedly been dropping hints that her time on the hit ABC chat show may be up. According to an insider, during a Q&A with audience members at a live taping, the actress said she would be coming out with a prosecco line, which is set to come out around the holidays.
After one of her fellow hosts joked that she could promote the bubbly beverage on the show, she said she doesn't want to encourage viewers to drink while on The View, hinting that her departure could be imminent.
Article continues below advertisement
Is Republican Alyssa Farrah Griffin Set To Join The Show Permanently?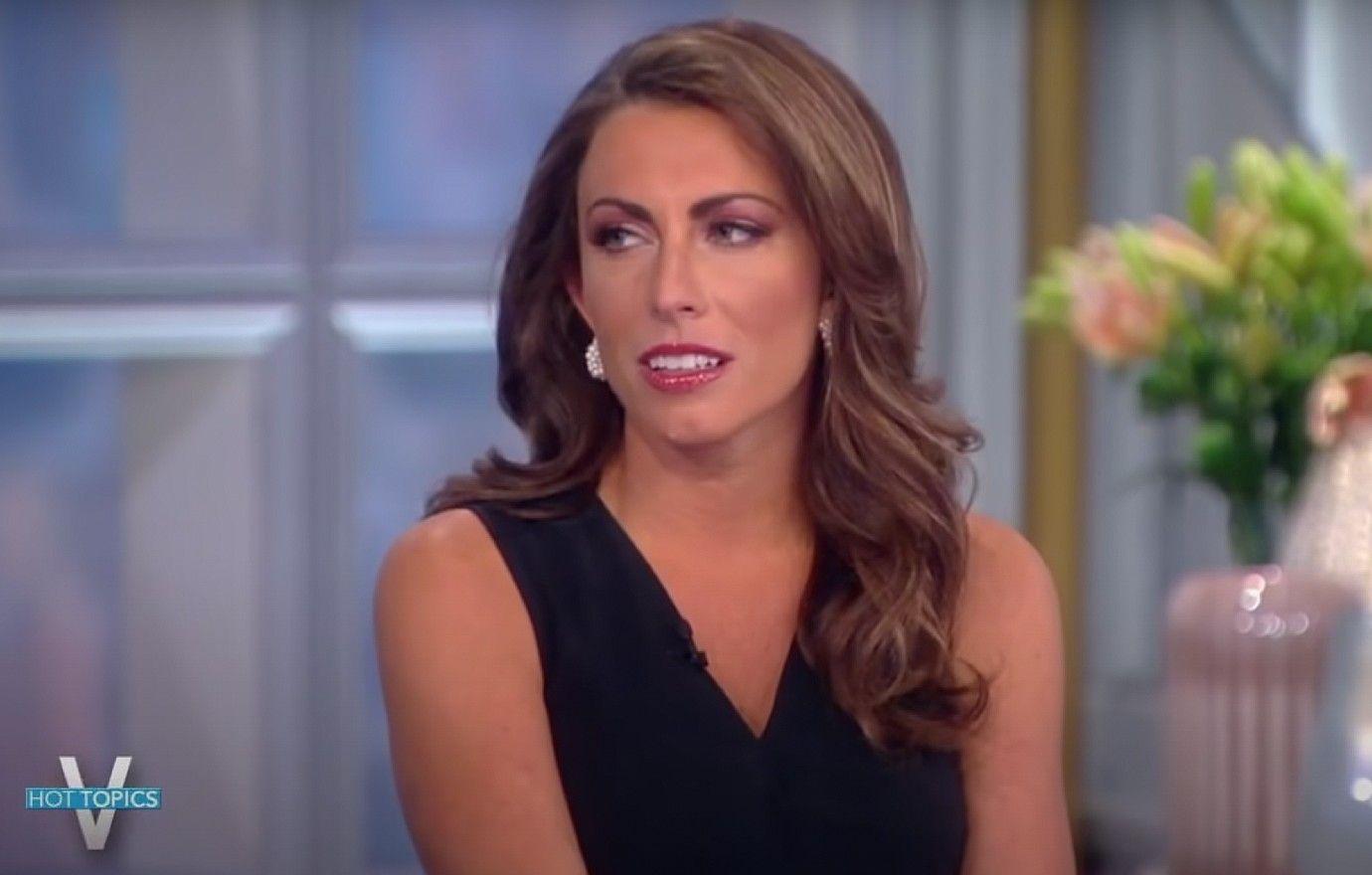 Reports surfaced earlier in the week that one of ex- President Donald Trump's former political advisors, Alyssa Farrah Griffin is set to take over the controversial Republican slot permanently in the coming weeks. Nothing has been confirmed by the network.
Despite fans being outraged, an insider revealed, "Alyssa has a lot of fans at ABC and [ABC News president] Kim Godwin likes her. She adds a nice dynamic to the table and good conversation."
Article continues below advertisement
Is Longest Running Cohost Joy Behar Eying An Exit?
During a recent interview, Joy Behar, who has been a fixture on the show for multiple decades with only a small break, opened up about being let go from the show in 2013. "I was glad to be fired," the funny lady explained in a story published Wednesday, July 27. "I basically was sick of the show at that point for some reason, I don't even remember why."
Behar has also made the news this week for allegedly harshly yelling a staff member during a candid off camera moment. A source alleged the comedian rudely yelled for a member of the crew entertaining the crowd to "hurry up."
Article continues below advertisement
Is Elisabeth Hasselbeck Preparing For A Full Time Return?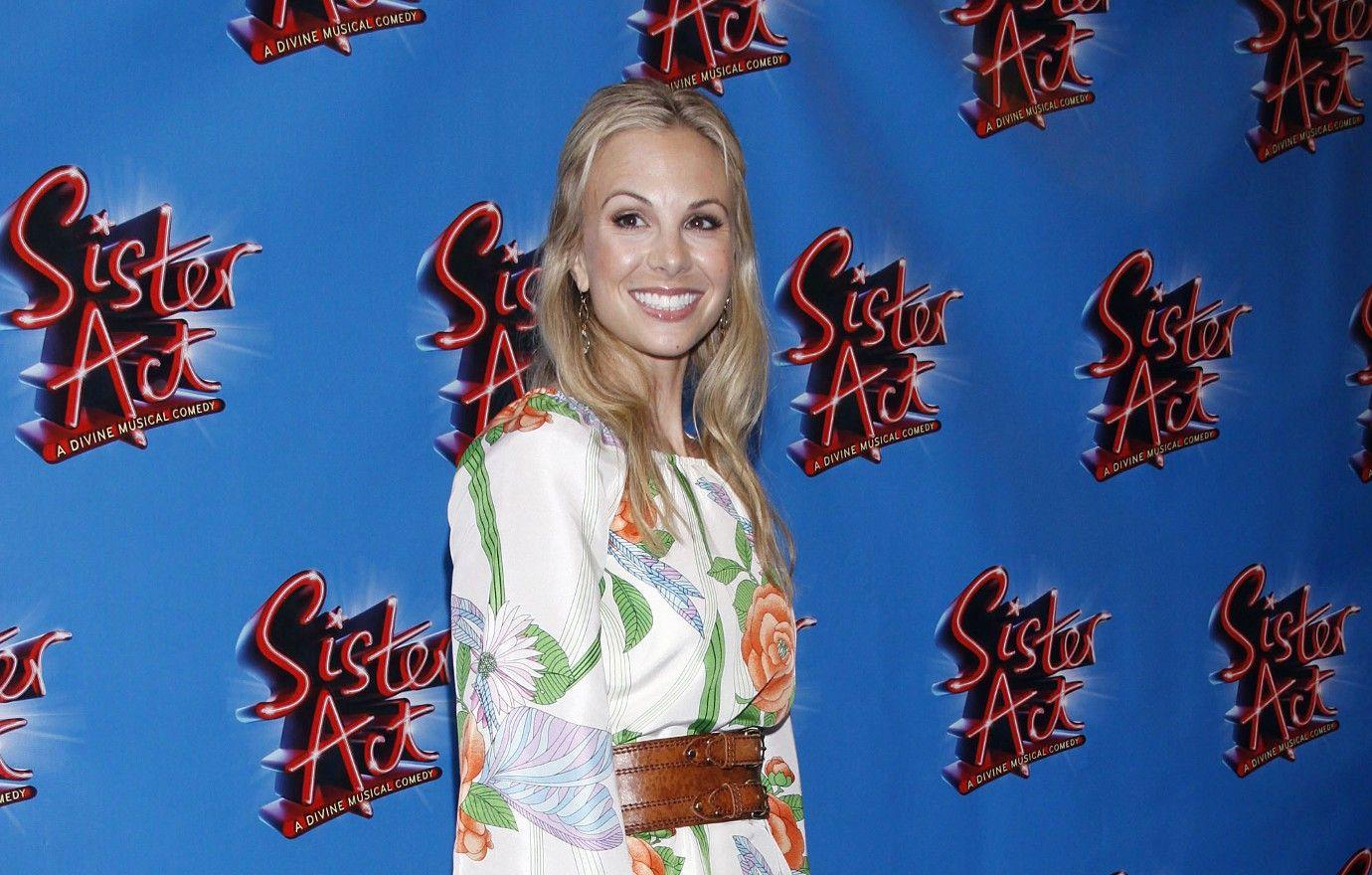 After being an iconic fixture on the show from 2003 until 2013, Elisabeth Hasselbeck announced that she would be returning to her old stomping grounds as a guest cohost on Wednesday, August 3. However, could the upcoming appearance signal a full time return to the panel?
"It will be an honor to cohost The View, share our bestselling children's book, Flashlight Night, and as always tackle hot topics!" the conservative noted in a statement. "Pray for me y'all!"
Article continues below advertisement
Article continues below advertisement
Are Celebrities Distancing Themselves From The Show?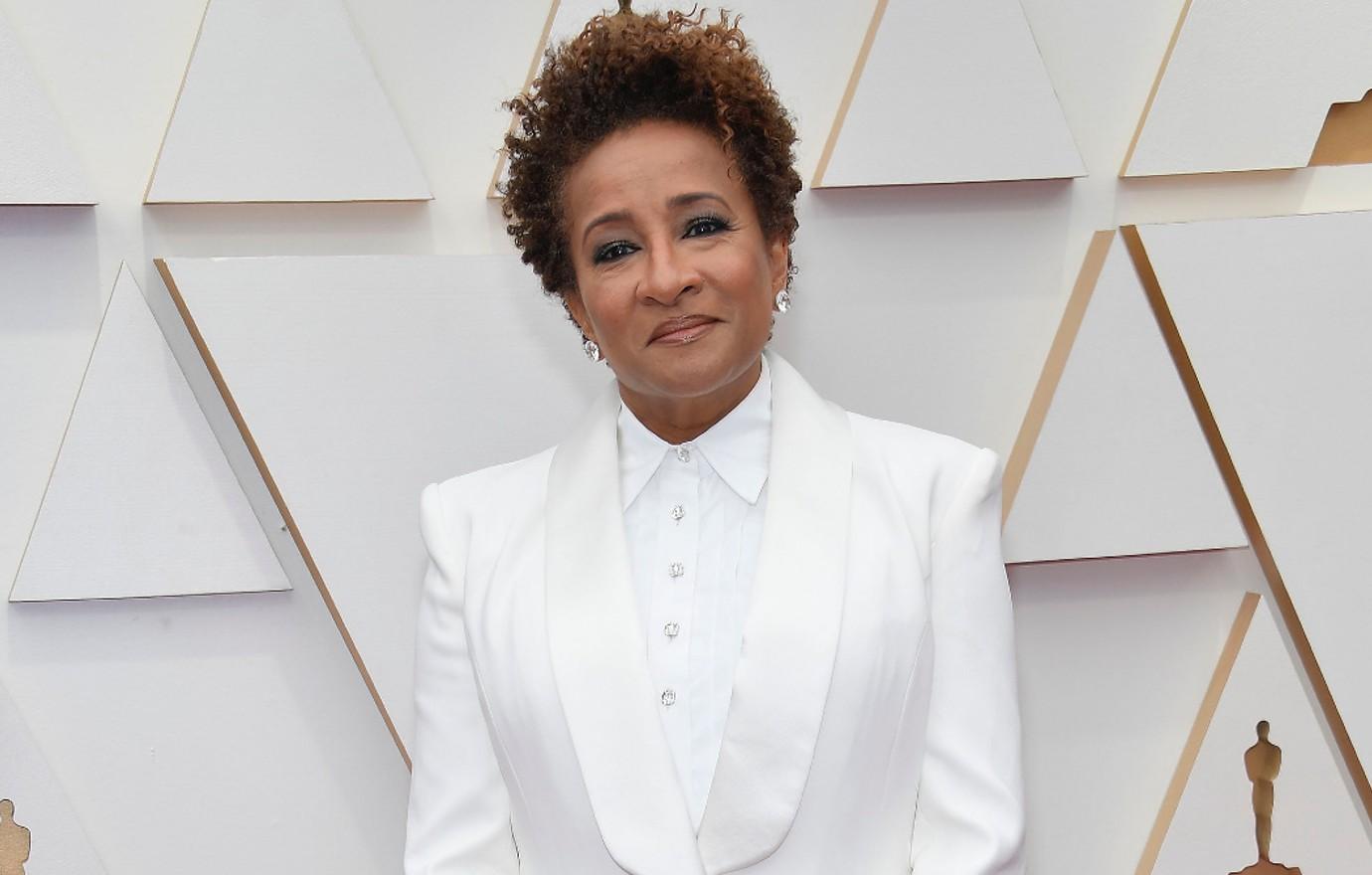 Comedian Wanda Sykes was supposed to make an appearance on the morning show back in July, but pulled out due to the former Trump staffer being on at the table. In insider revealed to the Daily Beast that the comedian had no interest in chatting with Griffin in order to clean up her public reputation.