NEWS
*Hairy* Sitch? Ashley Graham Celebrates Her Au Naturel Underarms With Nude Snap — Photo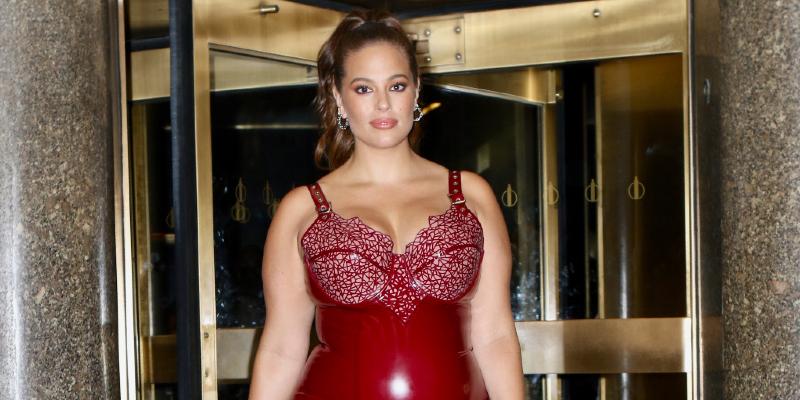 Natural beauty! Ashley Graham is letting it all hang out in a new nude photo she posted to her Instagram.
The model was sharing a few snaps from her 33rd birthday celebration, including a photo of her in the bathroom showcasing her armpit hair — inspiring women to be their authentic selves.
"Perfect bday with my boys ?," she captioned the beautiful series of pics.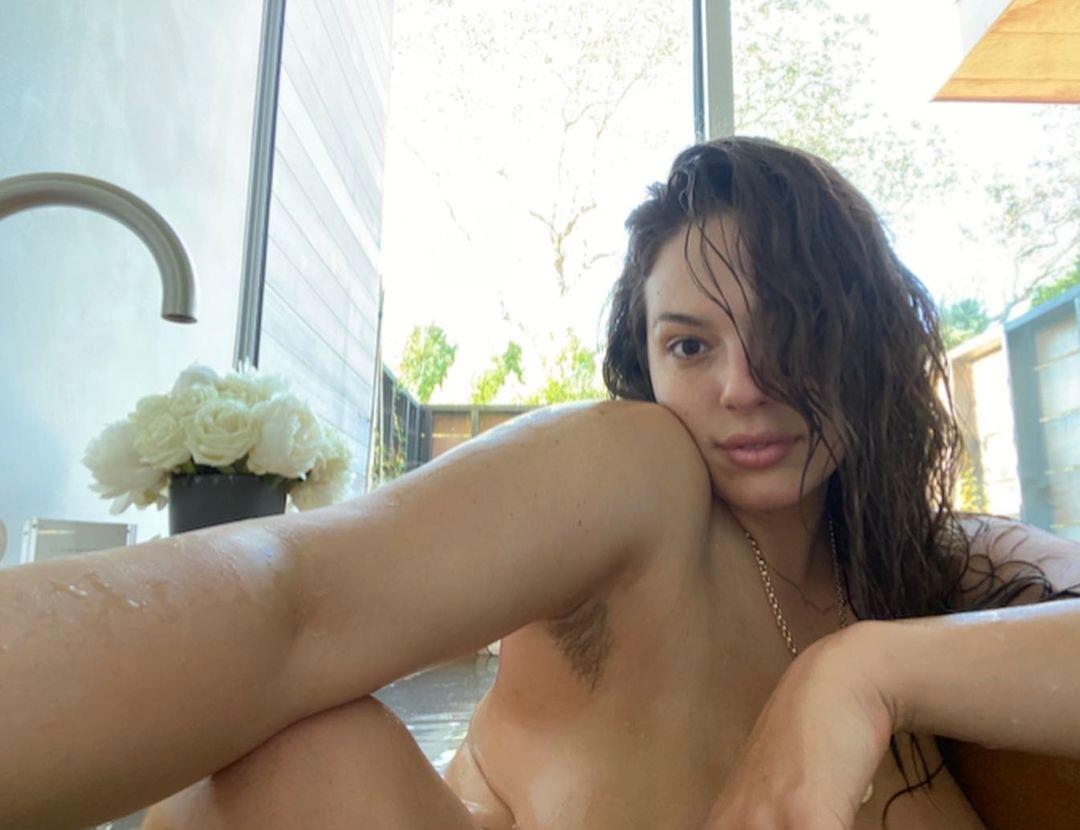 Graham's followers were quick to point out the powerful pic and comment what it meant to them. One user wrote, "Love how you're rocking that under arm hair girl! We're all human, people need to stop expecting us to live up to a standard ? ????." While another welcomed her to the club, "Yesssss!!!!! Part of the women with long armpit hair crewwww! ???."
Article continues below advertisement
Last month, Graham also posted a nude photo of herself on her Instagram — just nine months after giving birth to her son, Isaac, whom she shares with her husband, Justin Ervin.
"Nakie big girl ??," she captioned the sexy snap.
Fans showered the supermodel with praise and thanked her for showing off her curves and not being afraid of them.
"I hate that this is seen as 'big girl' I see nothing but a beautiful, naturally curvy woman in all her glory..... super sexy and womanly ❤️," one user commented. Another simply wrote, "Perfection ?."
Article continues below advertisement
"In my sleep, I am hunting for my child. I'm like, 'Where is Isaac? Where is he? … I'm looking under the bed, I'm flipping my husband upside down, I'm turning on the lights. It's happening almost every single night. What is that?'"