PHOTOS
From Disney Star To Hollywood Hottie! See Bella Thorne's Sexiest Thirst Traps — Photos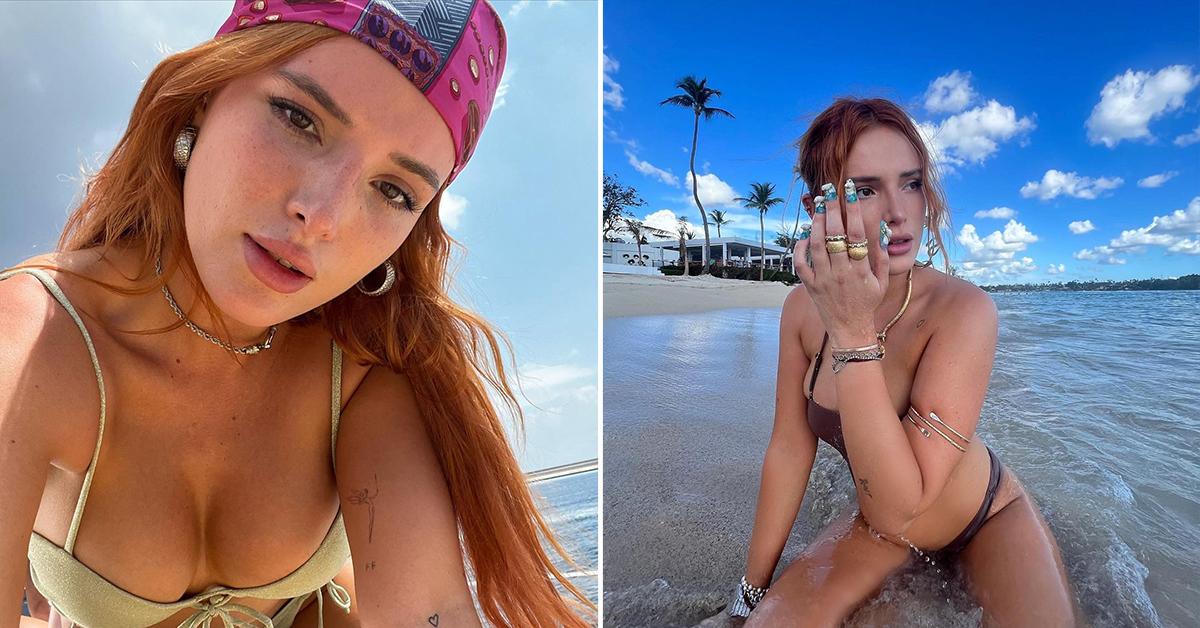 No one knows how to shock fans with a stunning thirst trap better than Bella Thorne!
Despite rising to fame alongside Zendaya as her costar on the iconic Disney Channel series Shake It Up, the 25-year-old has truly transformed into a well-respected actress of her own.
Although Thorne may now receive the appreciation she deserves, the road to get to where she is today wasn't so easy.
Article continues below advertisement
The Midnight Sun star recently revealed she was nearly released from her job at the famed television network for her outfit choices when she was only a young teenager.
"I almost got fired off the Disney Channel 'cause I was 14, and I wore a two-piece on the beach," Thorne confessed to Emily Ratajkowski on the "High Low with EmRata" podcast.
And while there will always be haters both then and now, we can confirm the red-headed bombshell always looks flawless in an itsy bitsy bikini!
Keep scrolling to check out the Thorne's hottest thirst traps yet!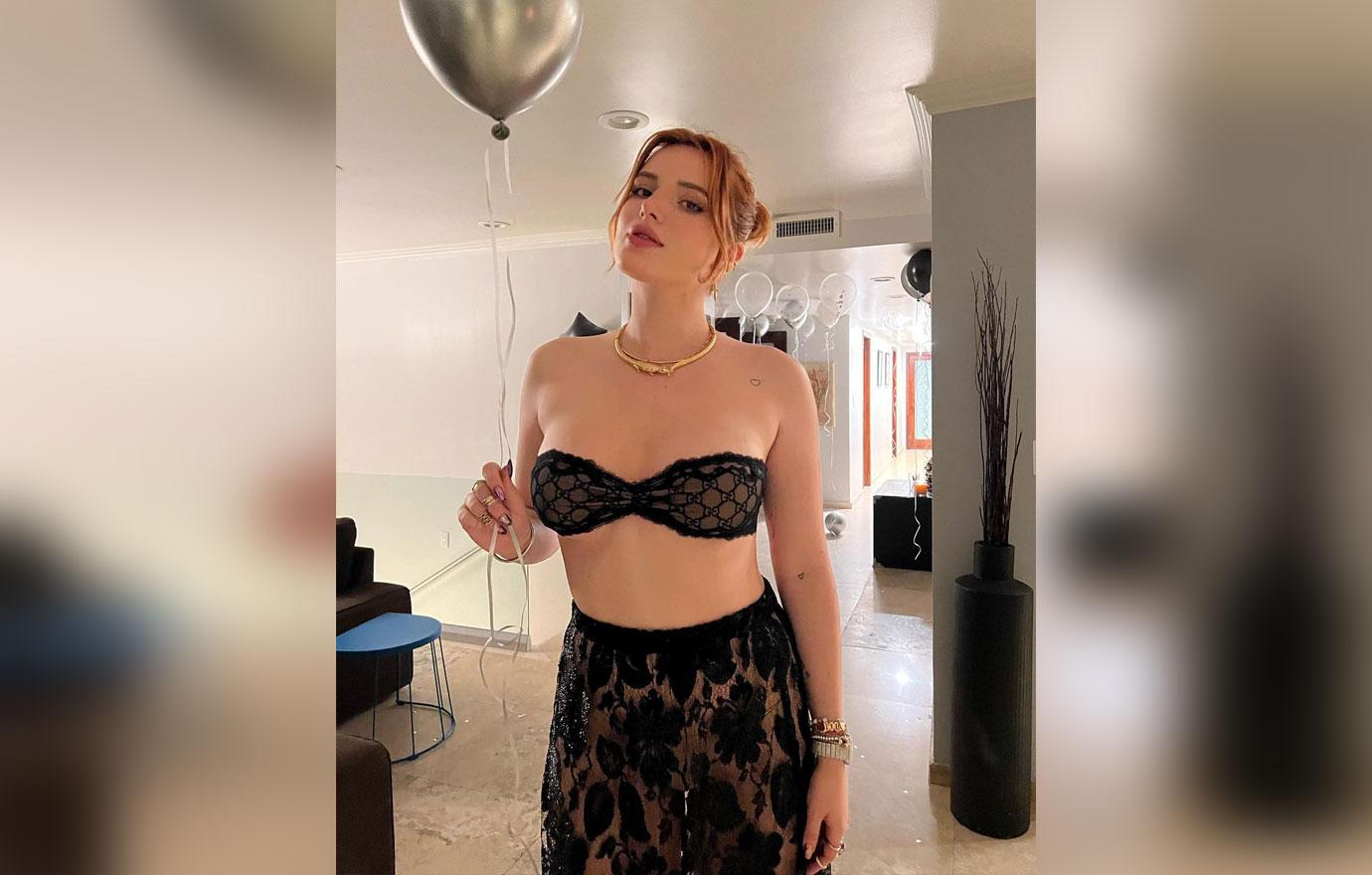 Article continues below advertisement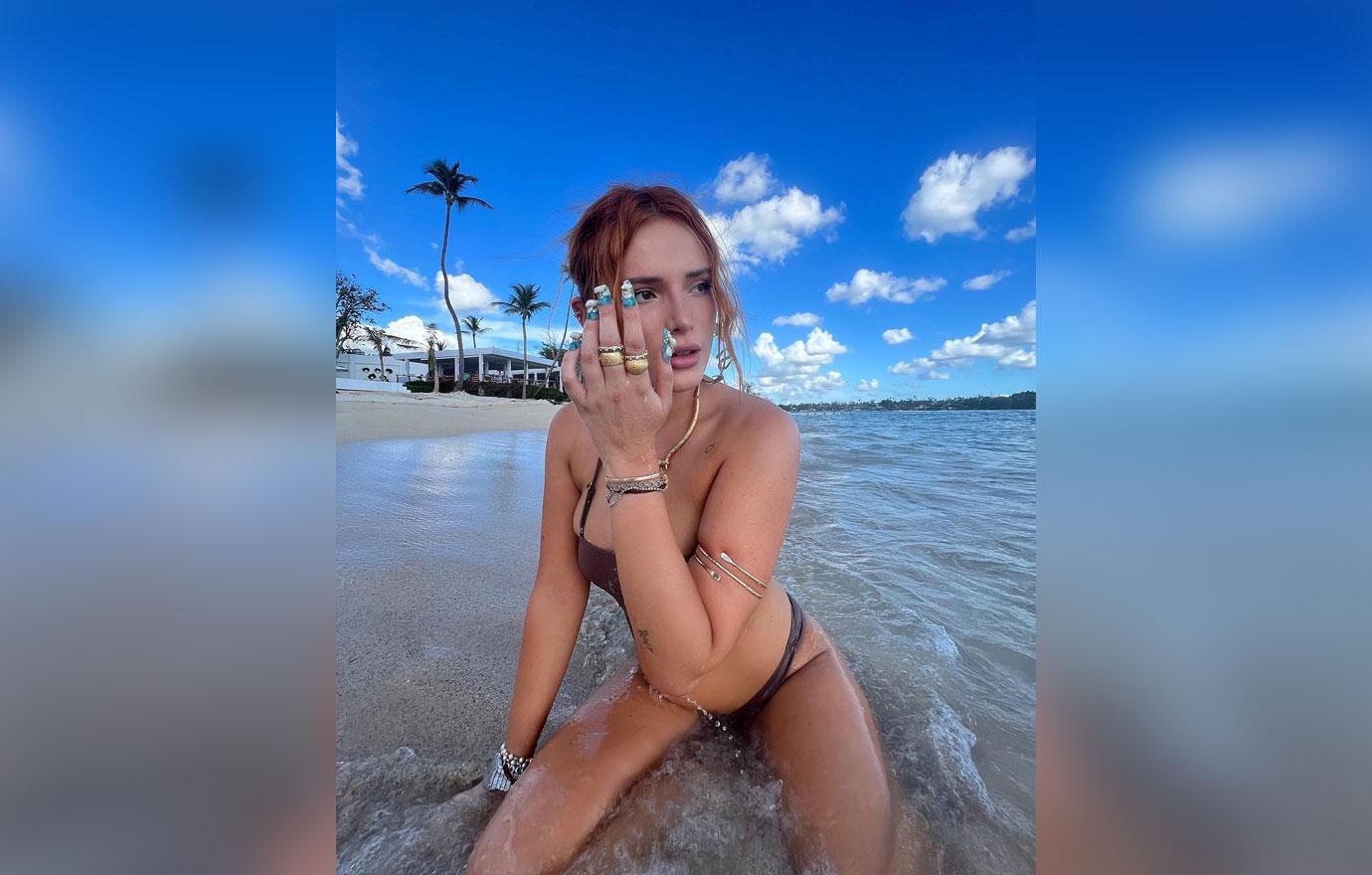 Thorne dropped it low for an alluring beach photoshoot on November 17, 2022, as she showed off her flattering curves in show-stopping brown swimwear.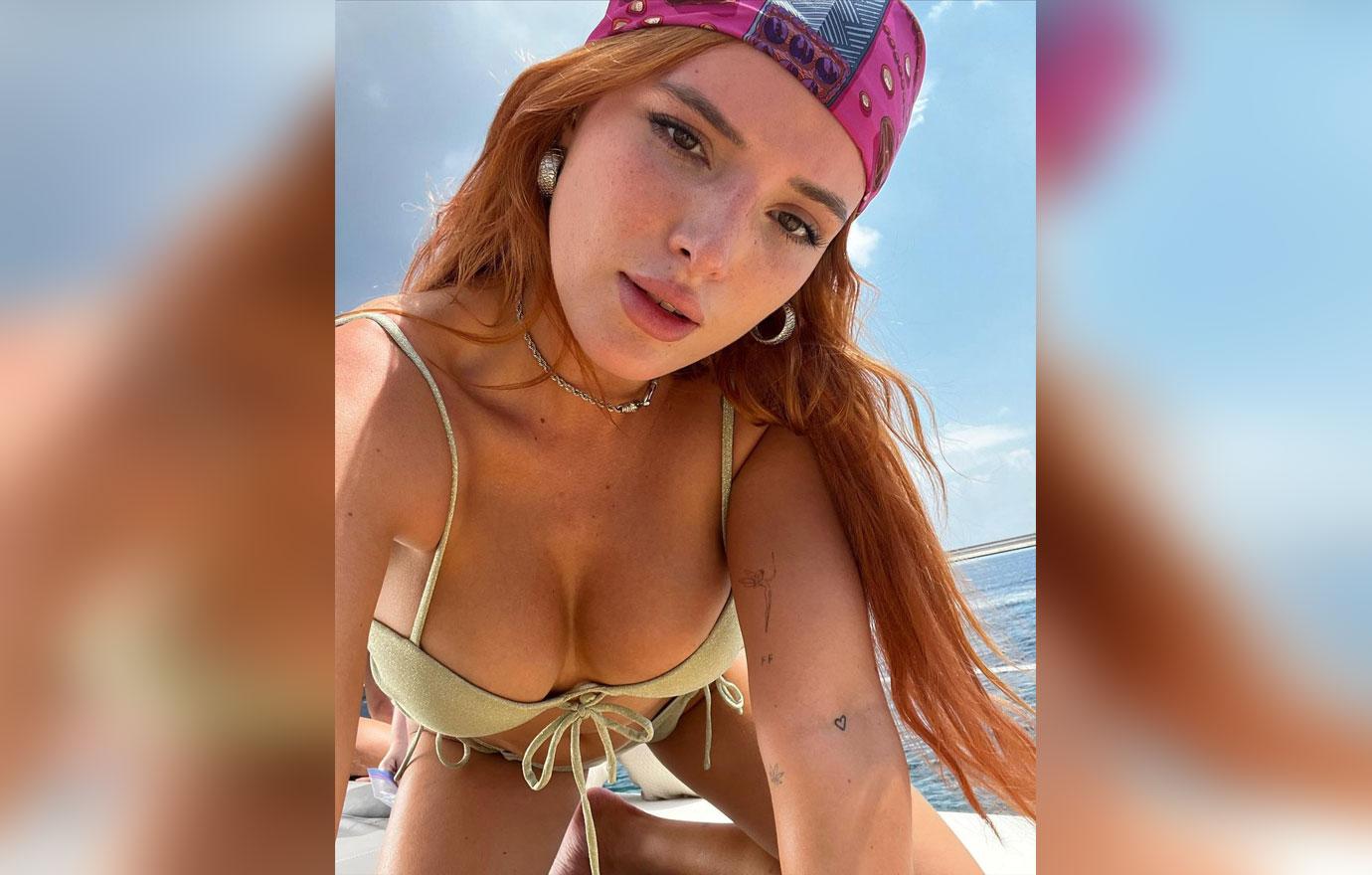 "POV: you're going to stunt on your ex, which fit do you wear? 😈💗😮," the beauty queen joked as she shared a series of iconic outfits and provocative poses in an Instagram slideshow on November 9, 2022.
The mention of an ex came just a few months after Thorne and longtime lover Benjamin Mascolo ended their relationship in June 2022, as OK! previously reported.
"Bella Thorne and Benjamin Mascolo have parted ways, calling off their engagement of over a year," a source revealed at the time. "Their conflicting schedules led to a lot of time apart that eventually resulted in the breakup, but the two have parted ways amicably."
Article continues below advertisement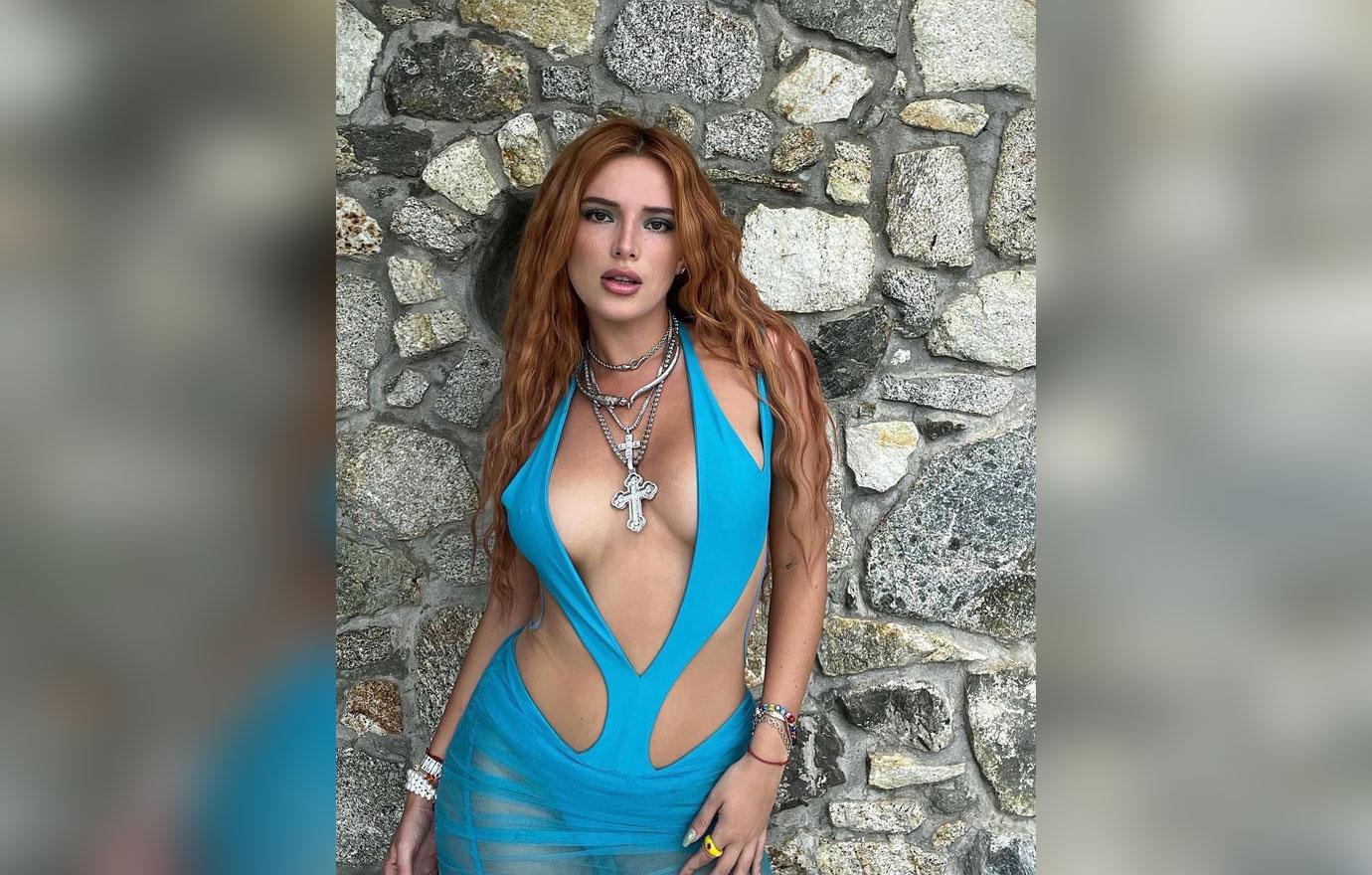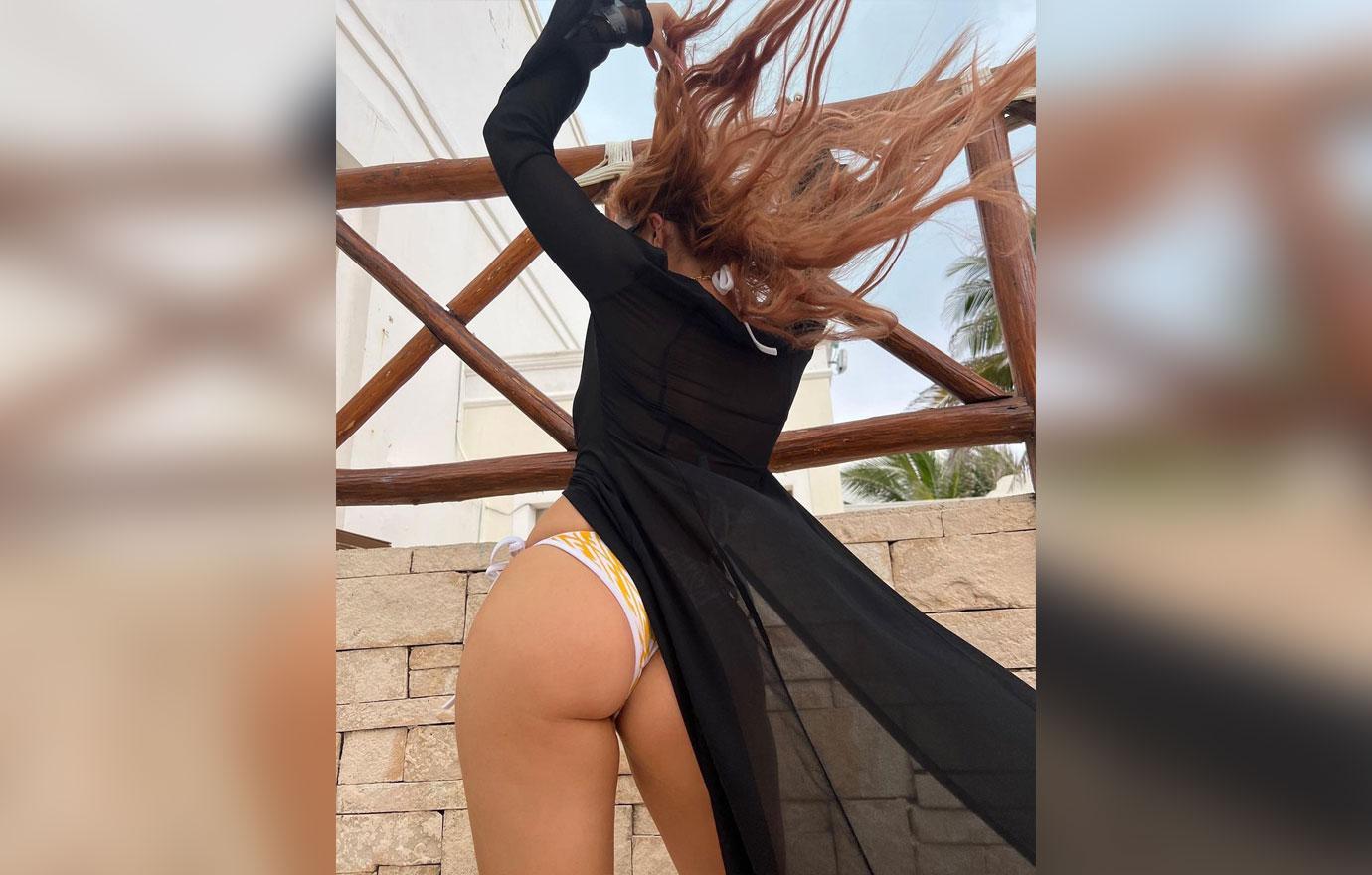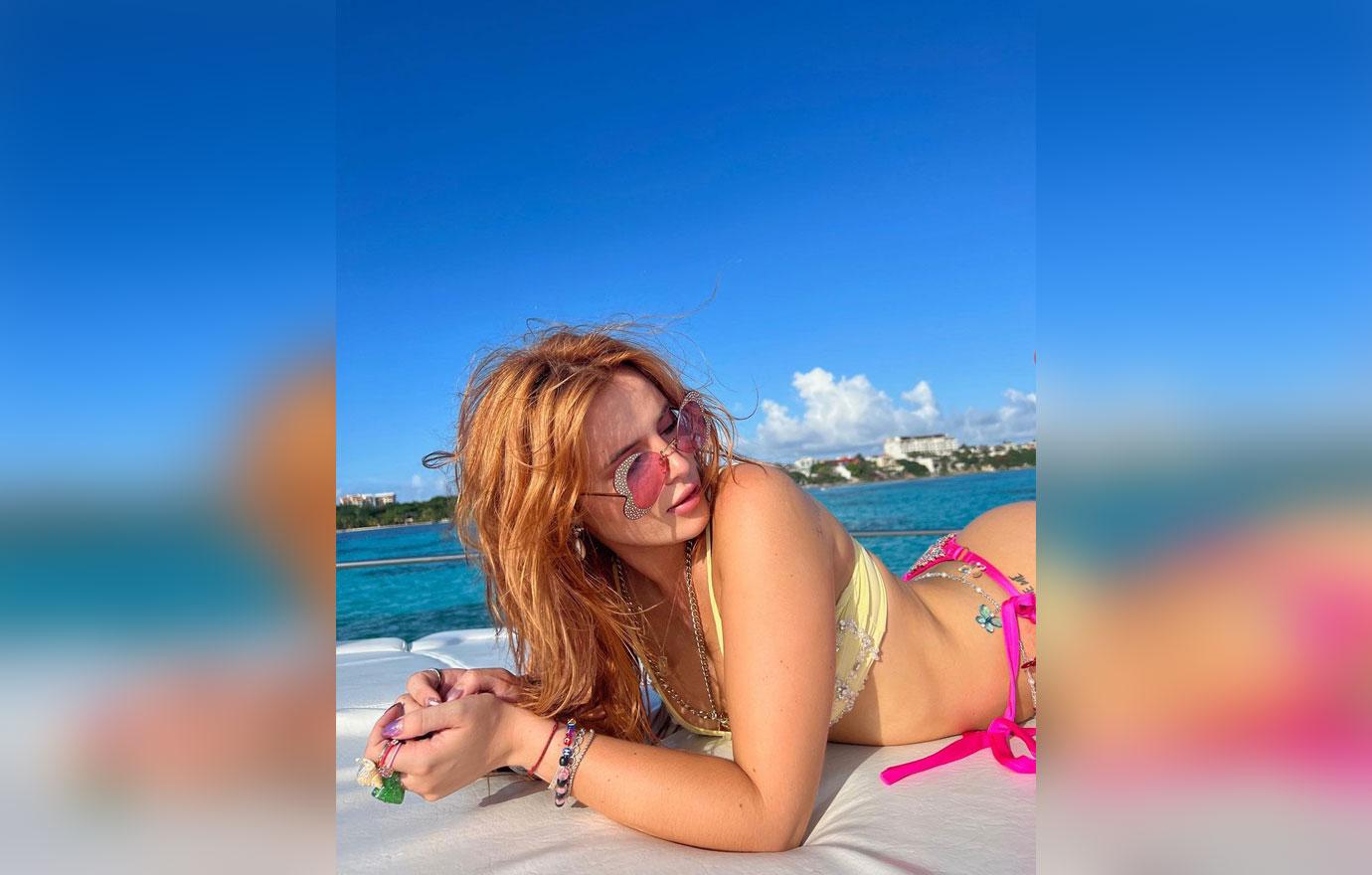 "This is Ariel now, feel old yet?" Thorne joked on August 19, 2022 of her former employer Disney's famed movieThe Little Mermaid.