NEWS
Bella Thorne Reveals She 'Almost Got Fired' From Disney Channel After Wearing A Two-Piece Bathing Suit On The Beach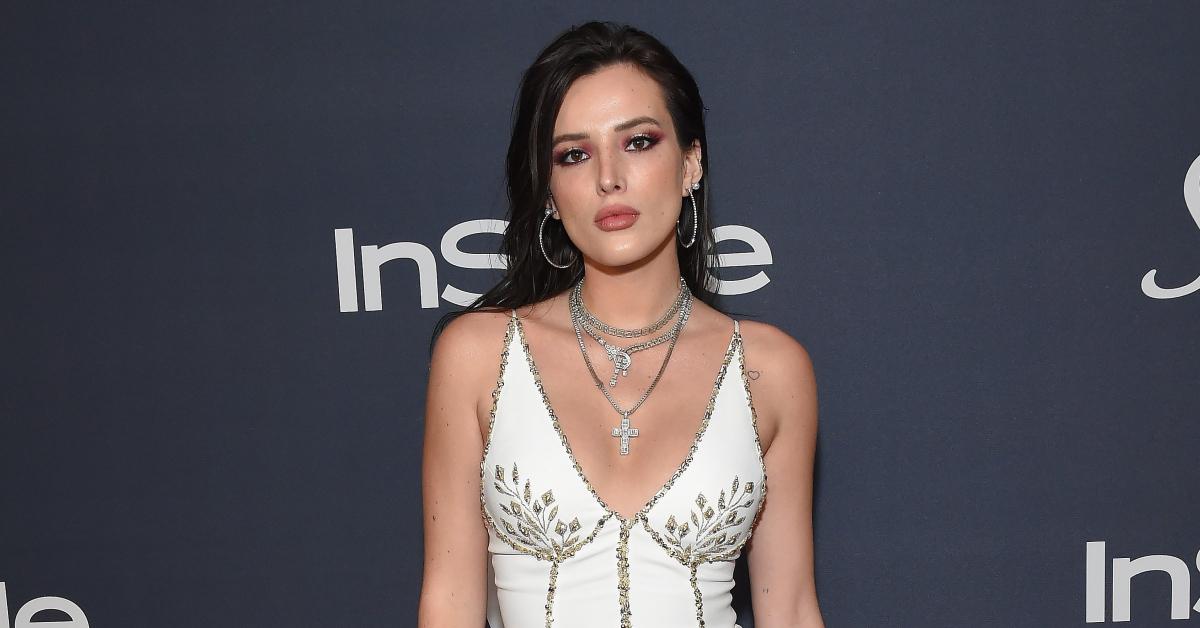 Yikes! Bella Thorne revealed her job on Shake It Up was almost compromised when she sported a certain outfit off-screen.
"I almost got fired off the Disney Channel 'cause I was 14, and I wore a two-piece on the beach," the 25-year-old told Emily Ratajkowski on the "High Low with EmRata" podcast.
Article continues below advertisement
"This stylist that I was hanging out with put this chain on me. It's like a body chain? I don't know! I don't care. There was a fan — they got a photo of me on the beach, I almost got fired. It was all over the media — it was literally viral in that time. And it was 'How dare this little girl do this. This is so disgusting,'" she recalled of the moment. "But also, they were like, 'Hey, we're getting a lot of heat for this, everyone's getting heat for this because you're in a bikini on the beach, so she needs to make sure she goes out in boy shorts and a loose T-shirt next time she's at the beach.'"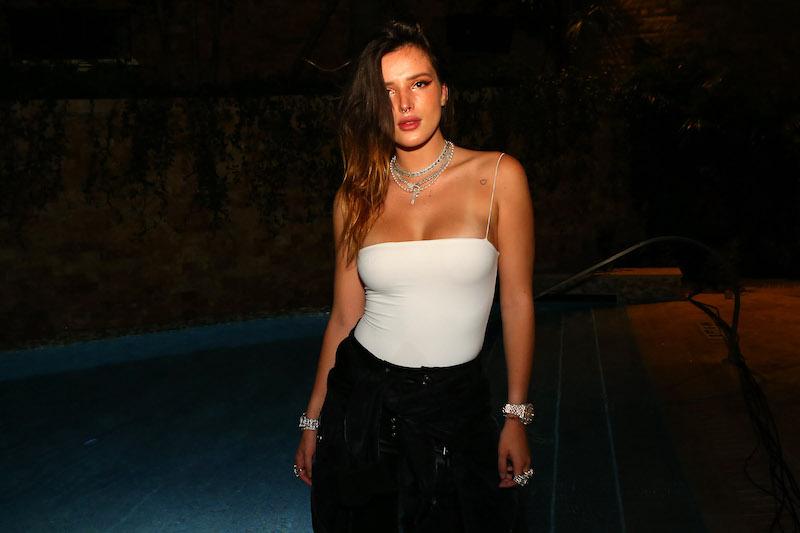 Article continues below advertisement
But the model, 31, jumped in saying "they also wanted you to look hot on the red carpet."
Article continues below advertisement
The actress previously spoke about changing her image after she portrayed CeCe Jones on the hit show. "After Disney, I had the opportunity to find my true self, and that is reflected in all my work from acting, producing, directing, and writing. I have more artistic freedom to continue to express myself," she shared.
Article continues below advertisement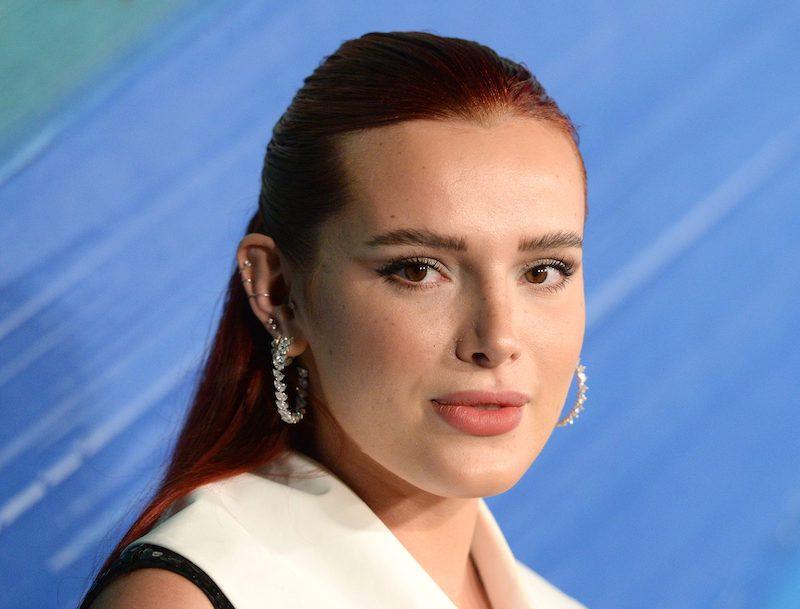 Despite growing up and figuring out who she is, the singer, who split from Benjamin Mascolo in June, admitted she wouldn't be opposed to starring in a Shake It Up sequel.
"I think an older Shake It Up would be hilarious," the Midnight Sun starlet admitted, adding that she would be curious to know "all about where [my and Zendaya's characters,] Cece and Rocky are now."