NEWS
Bella Thorne Reveals She Lost Acting Job At Age 10 After Director 'Felt Like She Was Flirting With Him'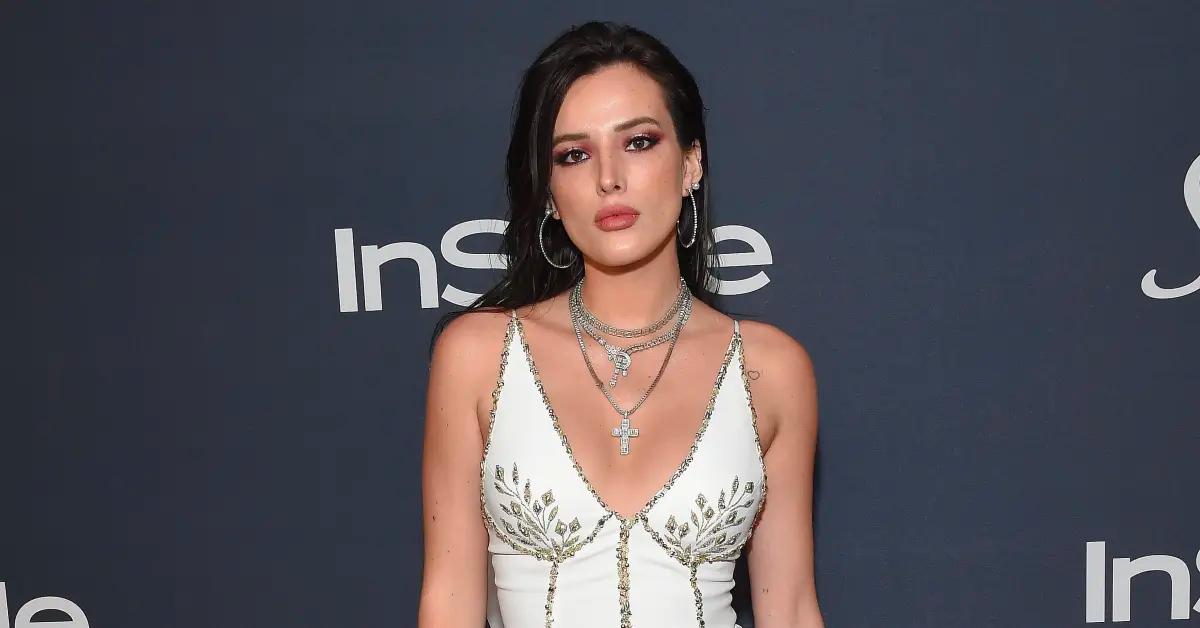 Bella Thorne has spoken out about one of her most horrifying experiences as a childhood actor in Hollywood.
The Disney Channel alum, 25, confessed she once lost an opportunity at an acting role at the age of 10 after the director accused her of flirting with him while she tried out for the gig.
Article continues below advertisement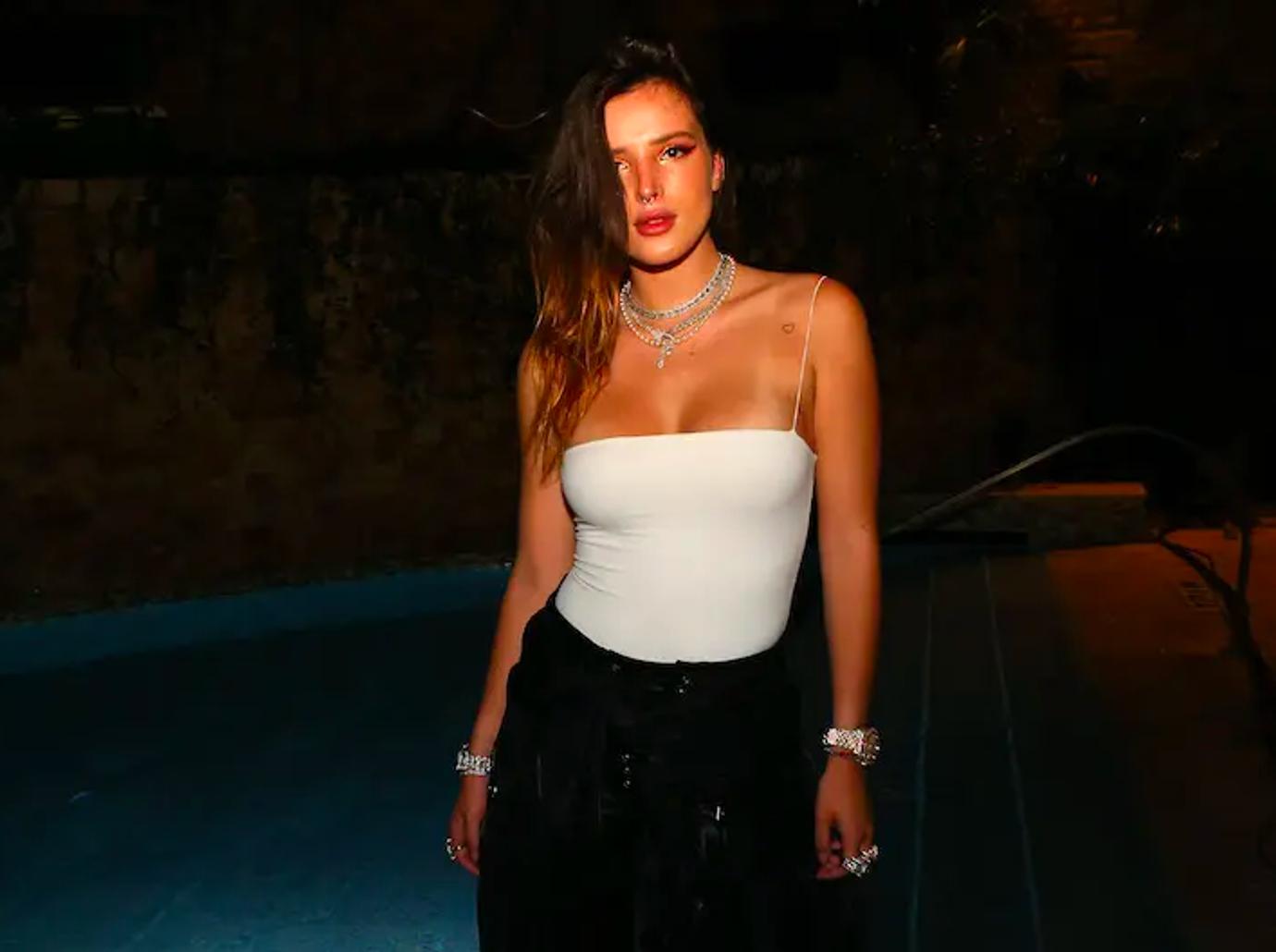 Article continues below advertisement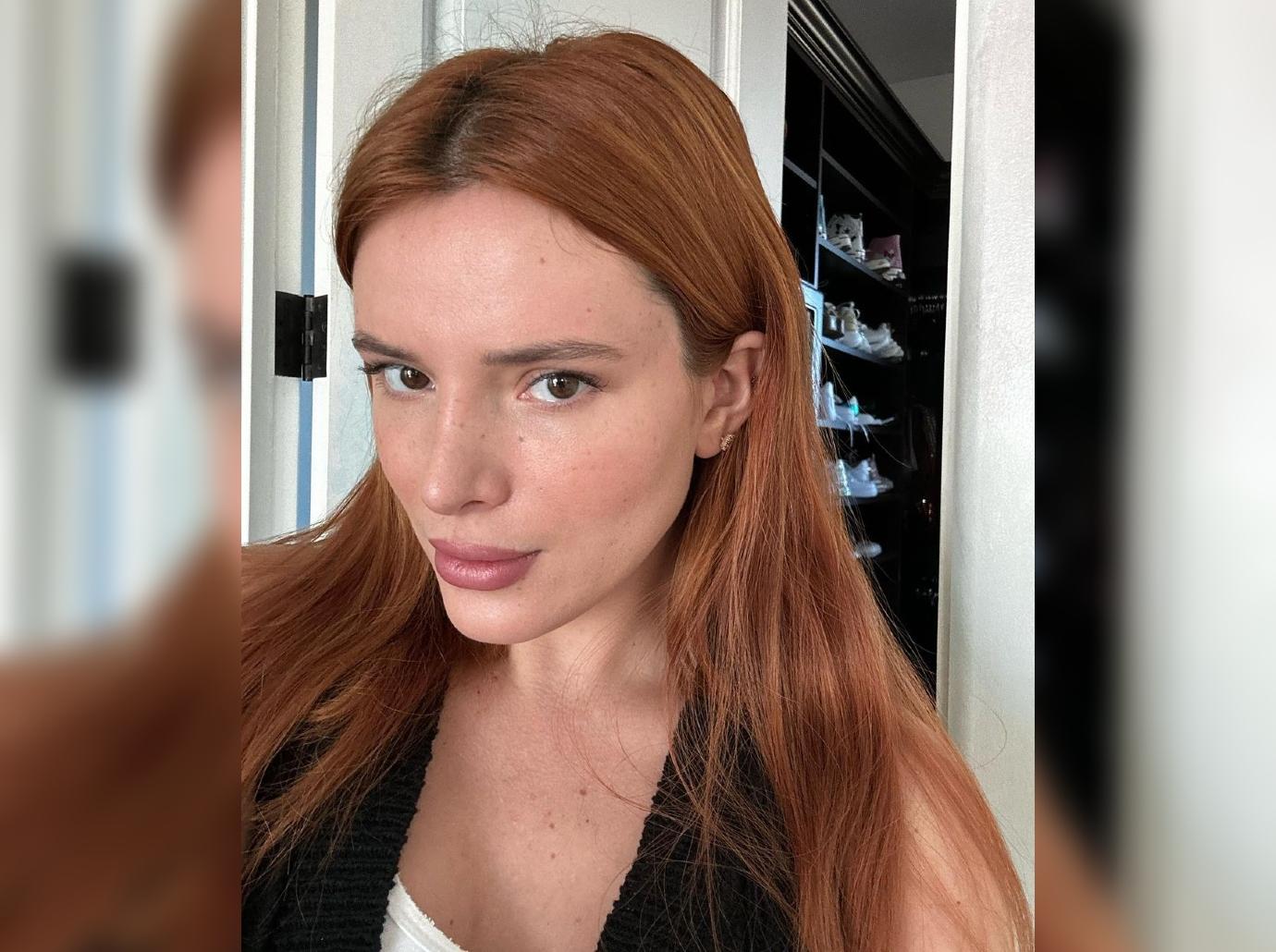 "Also, him feeling that it was a real issue," Ratajkowski noted of the shocking accusation.
MASKED-UP BELLA THORNE & FIANCÉ BENJAMIN MASCOLO HIT UP NOBU MALIBU IN MATCHING ALL-BLACK ENSEMBLES — PHOTOS
"Also, you're in a director session. You can't really say or do much. You do the scene, you say 'hello,' you walk out. There's no time to like, 'Let me go sit on your lap or make you feel uncomfortable,'" Thorne noted. "What the f**k are you talking about, man?"
"I'm trying to find almost fault in myself, like, 'What did you do, Bella? What did you do that made him feel like this? And every time I'm like, 'Bella, stop it.' Even that thought right there is becoming part of the problem … it drives me crazy," the Shake It Up alum continued of the traumatizing experience.
Article continues below advertisement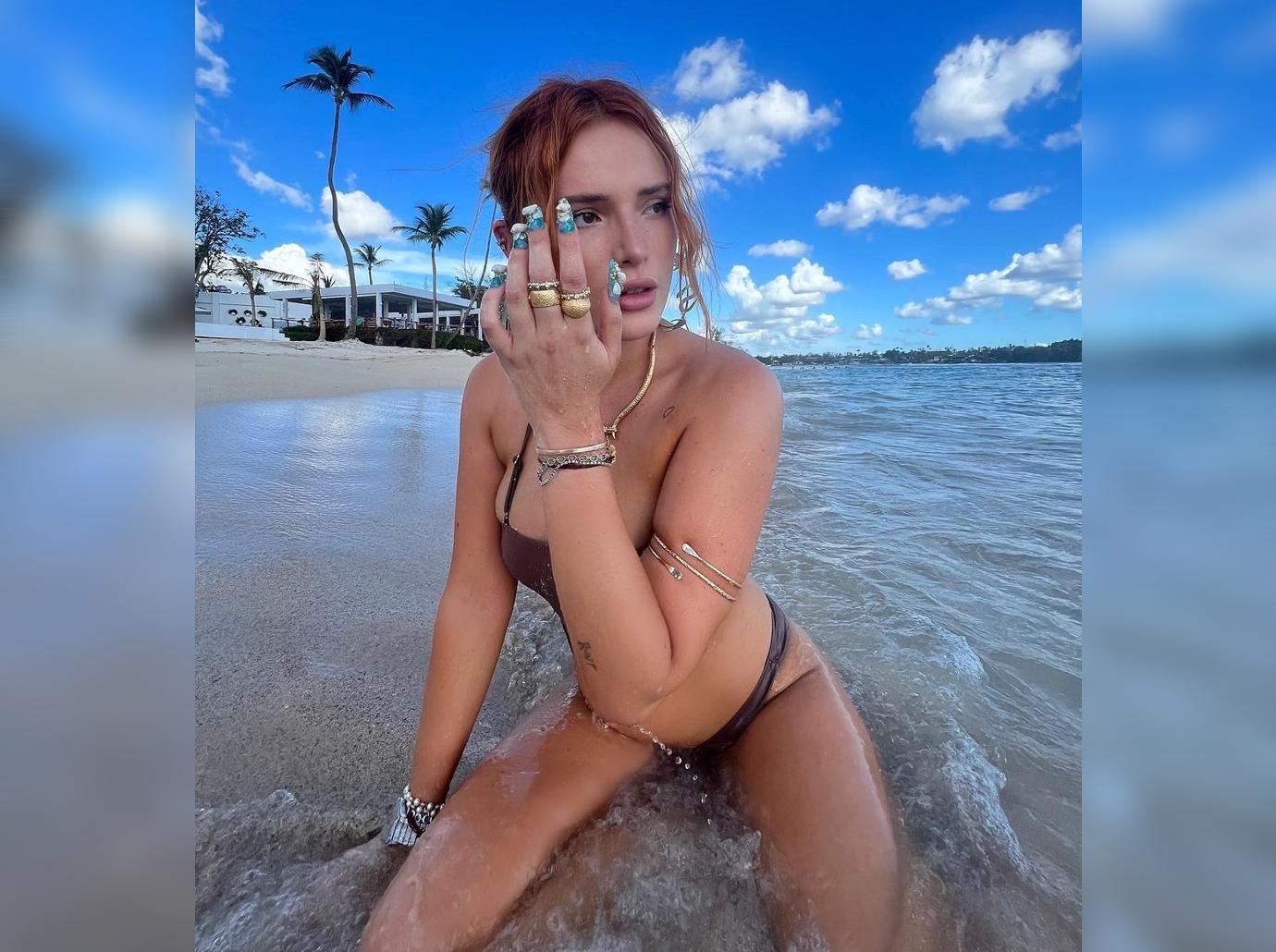 "If you need a more f**ked up story about Hollywood and pedophilia and the sexualization of children, I don't know that there is one," Ratajkowski quipped, as Thorne chimed back in with an additional time she wore a two piece bikini to the beach at age 14, which caused an uproar of backlash from people who demanded Disney fired the childhood star.
"Blaming me and putting Disney under pressure to fire me and obviously Disney didn't fire me, but also they were like, 'Hey, we're getting a lot of heat for this, everyone's getting heat for this because you're in a bikini on the beach. So, she needs to make sure that she goes out in board shorts and a loose T-shirt next time she's at the beach,'" Thorne concluded of her most memorable childhood traumas of working in showbiz.