EXCLUSIVE
Peacock's 'Below Deck Down Under' Captain Jason Chambers Dishes On What Sets Him Apart From Other Bravo Captains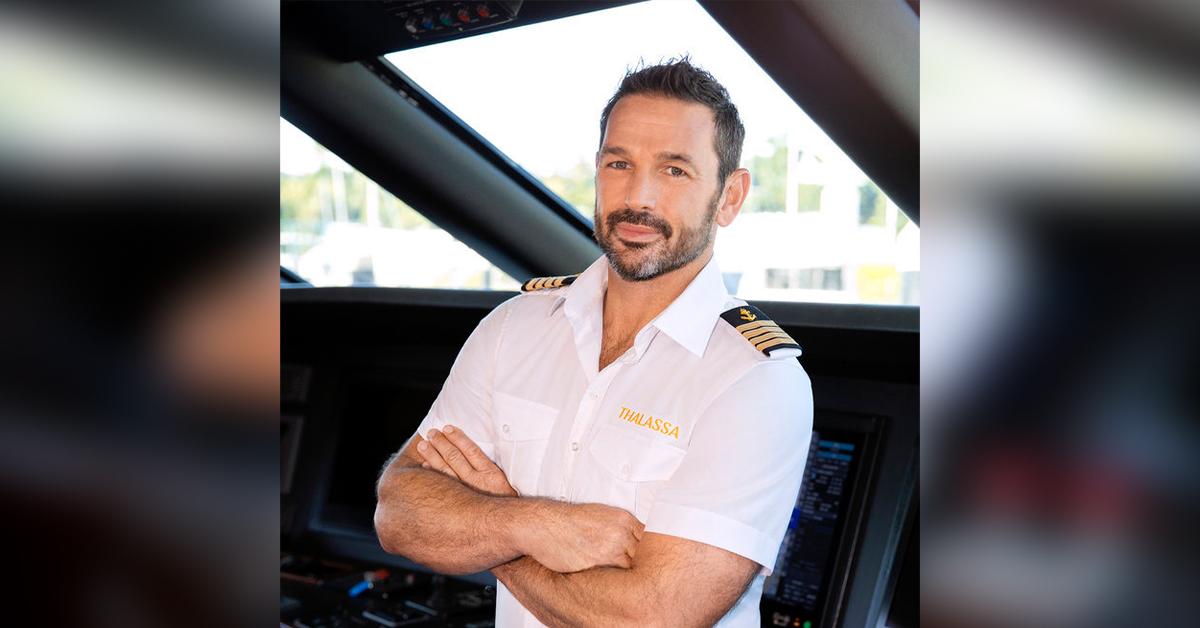 There's a new captain in town in the Below Deck franchise!
In the new Peacock spinoff, Below Deck Down Under — hitting the streaming service on Thursday, March 17 — the youngest captain in the series' history, Captain Jason Chambers, hits the open waters with his crew of characters while in Australia.
Article continues below advertisement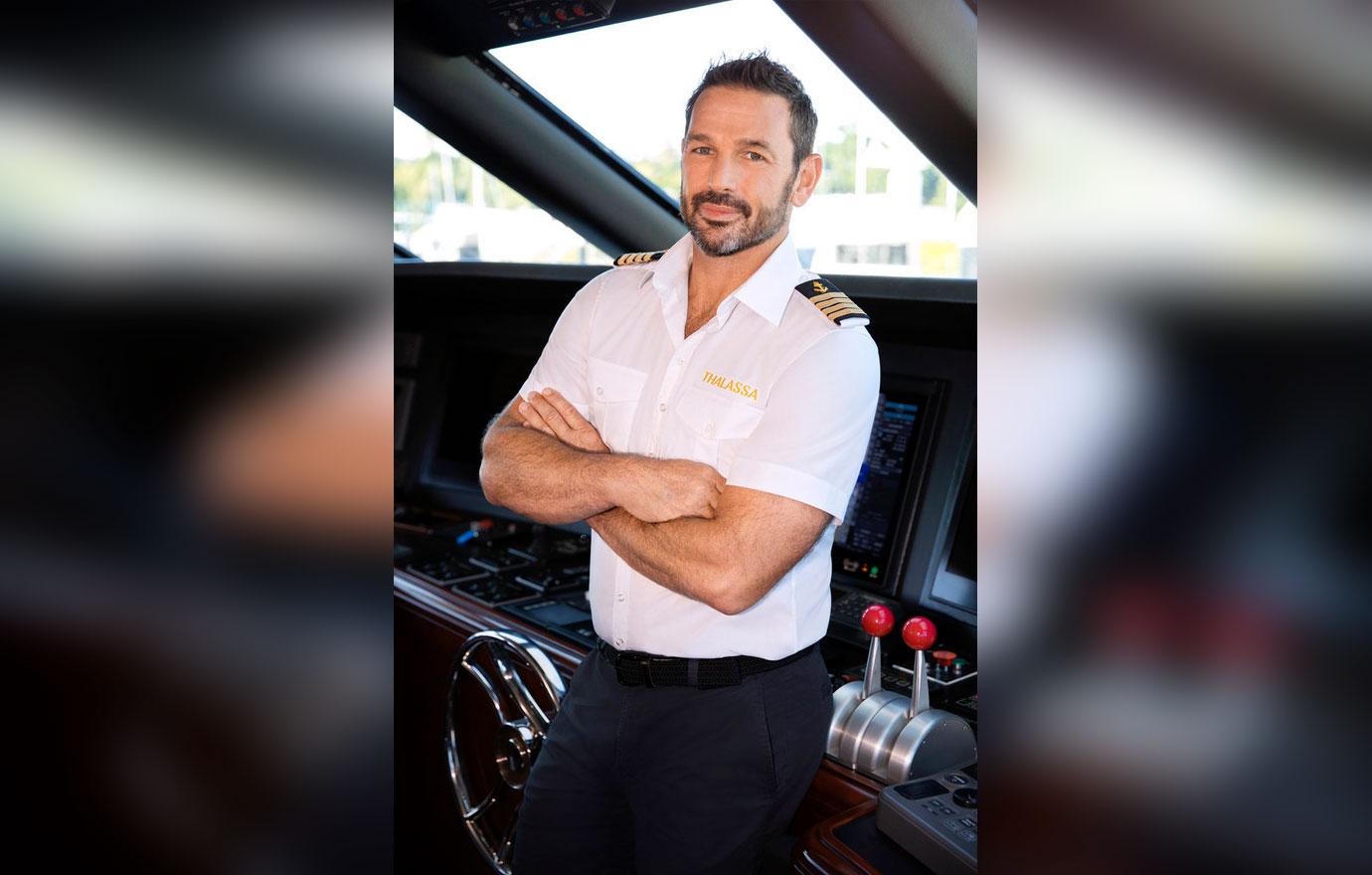 Article continues below advertisement
"Every captain has got their own technique or way of doing things," Chambers explains, before referring to fellow Bravo stars Captain Lee Rosbach and Captain Sandy Yawn. "So I have watched the other captains but I haven't really studied them."
"I can't help but be hands on," he admits of his own approach. "I participate because we're all trying to get to the same ending. If you're trying to not help out each team or each crew member, then you are just not participating and you're not trying to get to the same result."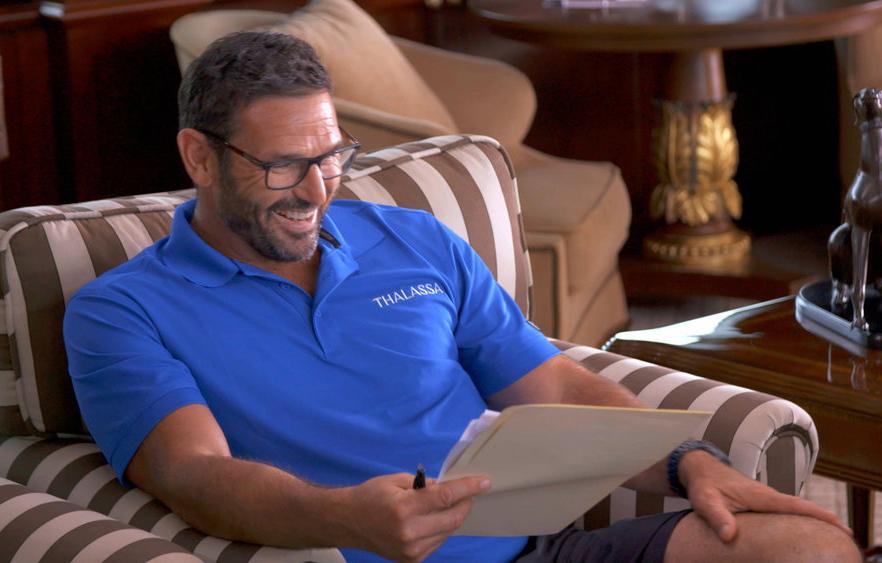 Article continues below advertisement
Joining him on the ocean excursion is fan favorite crew member from Below Deck Mediterranean Season 4 Aesha Scott, who's taking over as Chief Stew. Having the seasoned reality star on board helping him navigate the cameras for the first time was a huge blessing for Chambers, as he says of Scott: "I felt like there was a safety blanket there."
"As soon as she walked in, I knew that two of us had the same focus," the reality TV newbie adds. "We wanted the crew to accomplish what we wanted to accomplish and we wanted to get the guests to actually enjoy their time on board."
Article continues below advertisement
Despite making his TV debut, the decision to join the long-standing franchise was not an easy one for the experienced sailer. "To be honest with you, there was obviously hesitation leading up to it," Chambers confesses. "But after the first one or two phone calls I had, I was starting to get more upset if they didn't accept me."
"I wanted to do it," he says after having done "so many different things for so many years."
"I've been a mechanic, I've been a plumber. I was an engineer on yachts. I was a professional rugby league player. I built a resort in the Philippines," he spills, adding that he was ready for "something different" when it came to making the decision to join the show.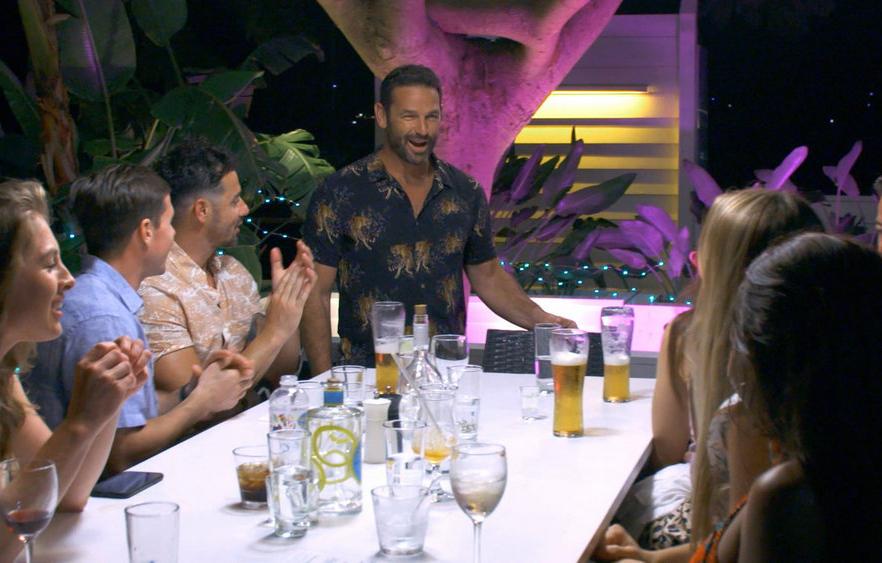 In the end, Chambers feels that it was an opportunity unlike any other, especially for less experienced crew members. "I had a massive personal journey to bring everything together for this," he reveals of getting to this point in his long-standing career. "What they [the crew] had accomplished by the end, made me feel like they had got to the end of their journey and come out well."