NEWS
Left In The Dark! Ben Affleck's Dad Had 'No Idea' Son Proposed To Jennifer Lopez — Find Out His Reaction To The News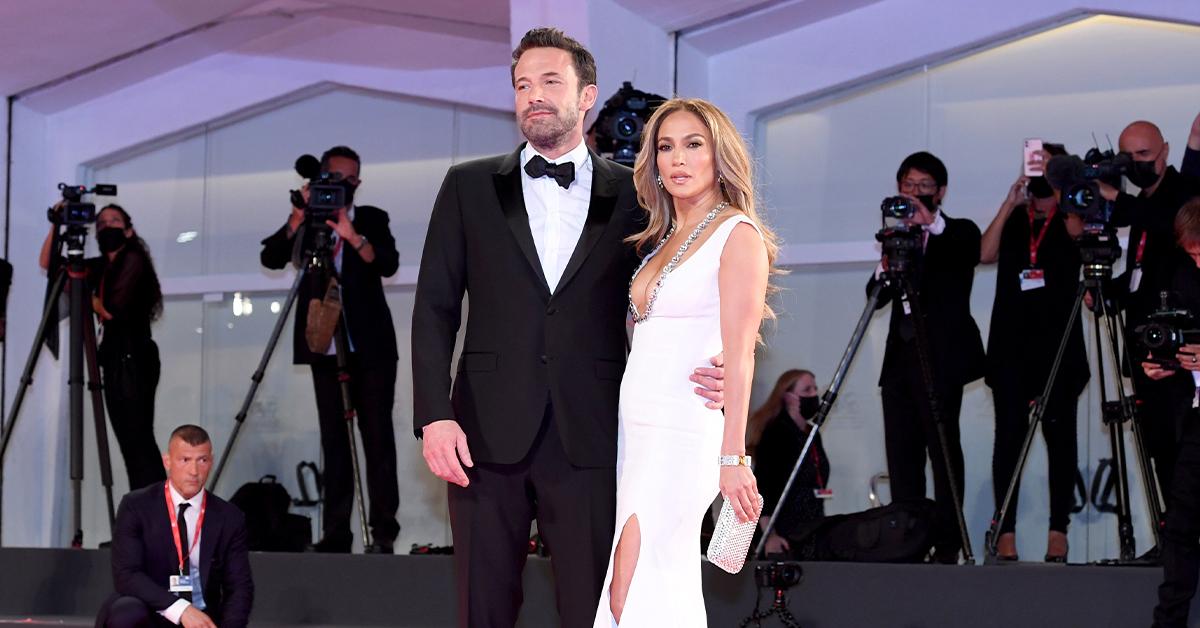 Ben Affleck's dad may have been in the dark when it comes to being up to date with Bennifer 2.0's relationship, but he's nevertheless overjoyed at the lovebirds' reconciliation.
The actor's dad, Timothy Affleck, revealed he had "no idea" his son popped the question to Jennifer Lopez and only found out about their engagement online, it was reported. (J.Lo confirmed in her JLo newsletter on Friday, April 8, that the rekindled duo was in fact engaged after she was spotted with a huge diamond ring on that finger.)
Article continues below advertisement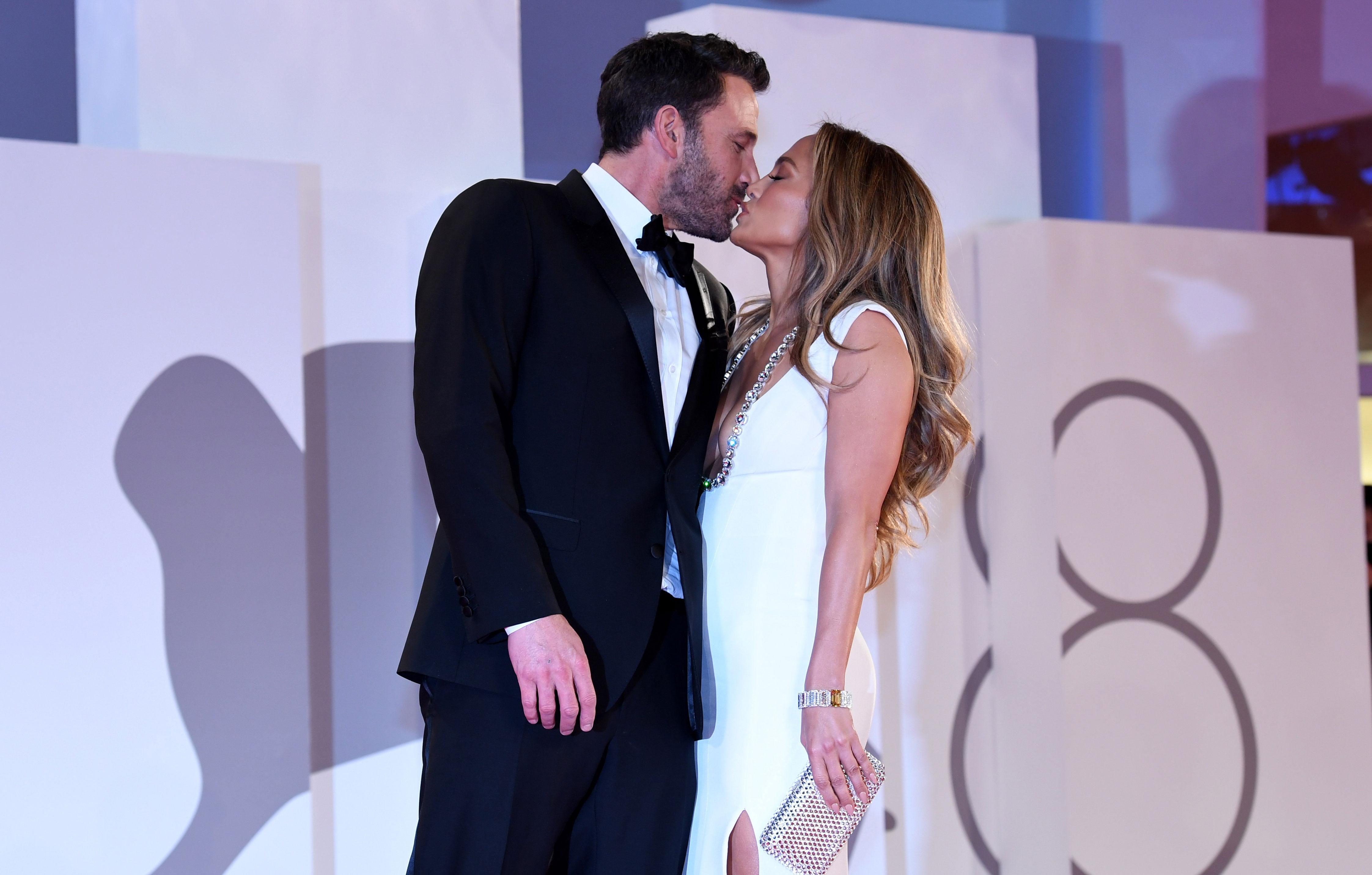 Despite appearing to be on the outs of the couple's big moment, Timothy told The Sun he's happy the Argo actor, 49, and the Hustlers star, 52, are finally heading down the aisle after postponing their first 2003 wedding and going their separate ways shortly after.
INSIDE JENNIFER LOPEZ & FIANCÉ BEN AFFLECK'S SECRET WEDDING PLANS TO AVOID PRESS
"I haven't talked to them in ages, but if everything one reads on the internet is true, they're having a good time together," Timothy told the outlet. Noting he "did meet Jennifer when they first dated," seemingly referring to when they first linked up back in 2002, Timothy gushed: "There's a lot I admire about her, she's quite a special woman."
Article continues below advertisement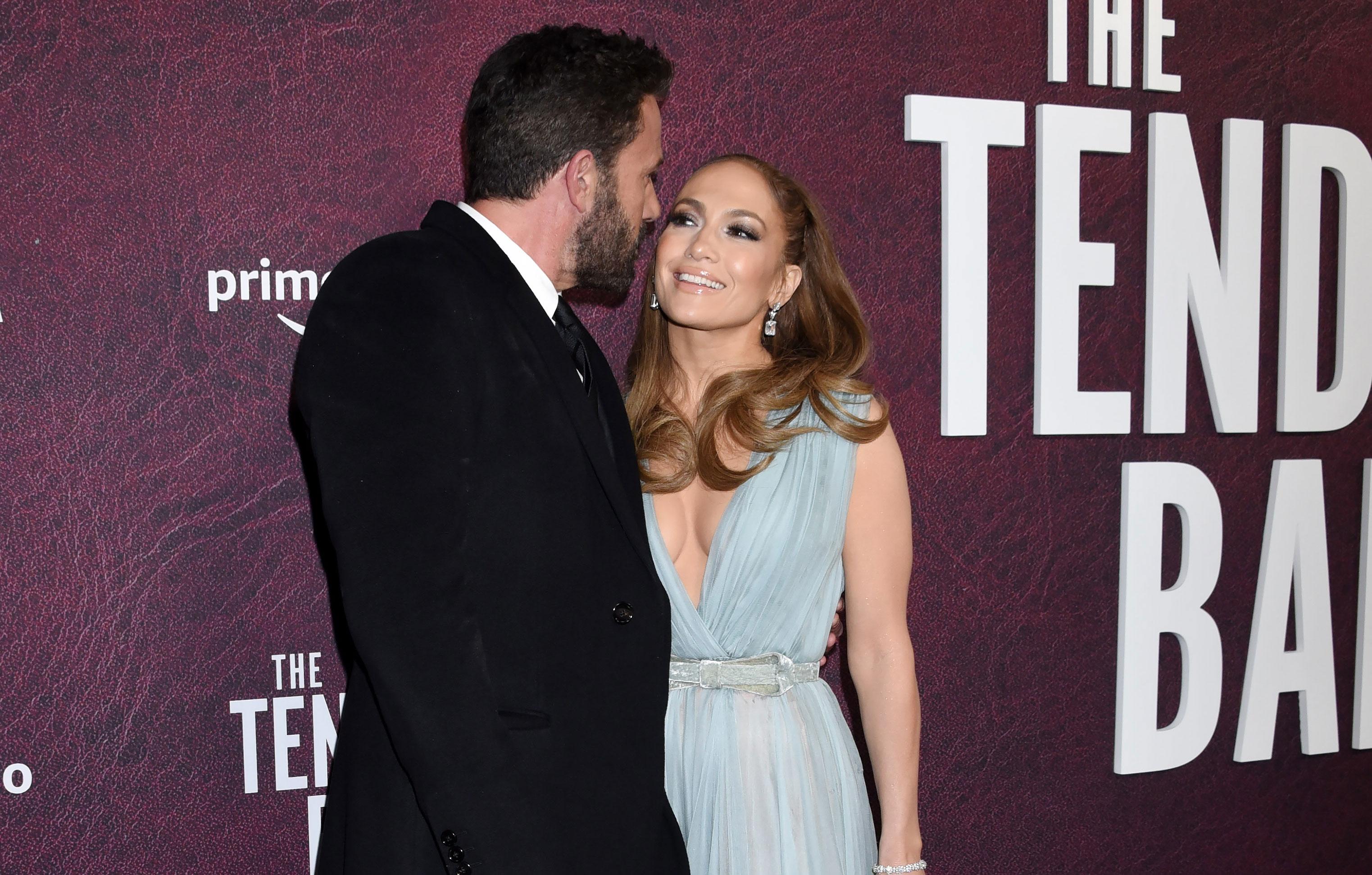 "What I like most about her is that she did it all herself, she brought herself up on so many different levels, she's obviously very talented," he continued to praise his soon-to-be daughter in law, per the outlet. "She's one of the people who really worked at it and hustled. There was no nepotism ... 'who do you know' bulls***."
Timothy, who is also the father of actor Casey Affleck, expressed how he feels about Jennifer joining the family as his daughter-in-law, saying: "That's fine by me! I'm happy about it."
OK! recently reported Ben and Jennifer plan to keep their wedding plans under wraps, so much so that Timothy acknowledged to The Sun: "I don't know anything about wedding plans or anything like that."
Article continues below advertisement
"But I don't imagine there will be a repeat of the last wedding arrangements [when it got called off]," he speculated, recalling how "the media went berserk" last time they tried planning their nuptials. "They just went crazy and I'm sure that had an effect, it would have an effect on anyone really."
"But I imagine they can handle it more now, I hope so, Ben's getting up there, he's pushing 50," the 78-year-old candidly pointed out.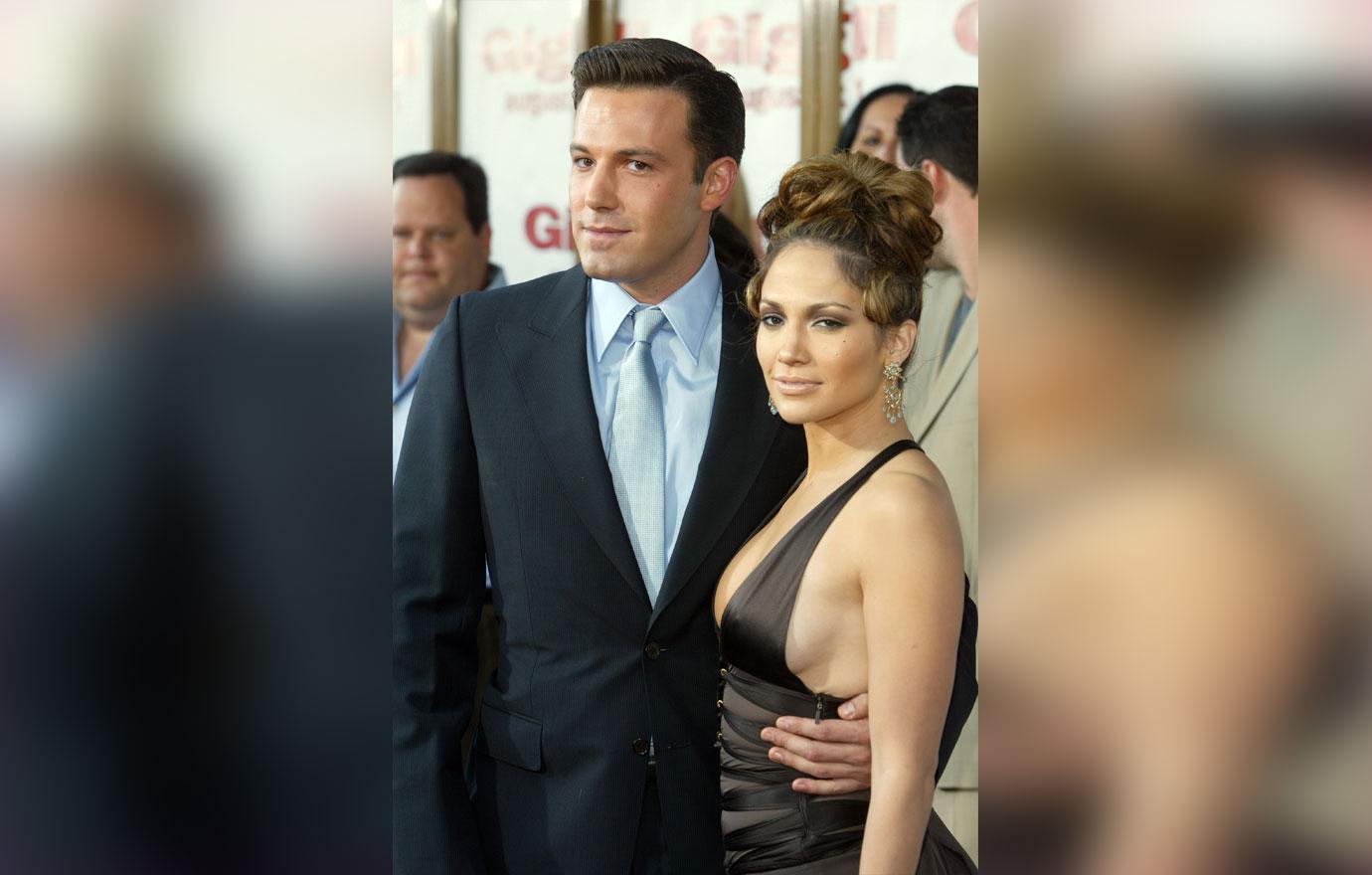 Article continues below advertisement
All in all, Timothy concluded he's "very happy" the A-listers have a chance to tie the knot again, especially after his son's divorce from Jennifer Garner, with whom he shares three children, who Timothy is looking forward to seeing at the wedding.
"Well, it's always great to see my grandkids and my son," he replied to the outlet when asked if he hopes to be invited to their nuptials. "It'll be nice to see Jennifer. I hope it all works out well for them."
Article continues below advertisement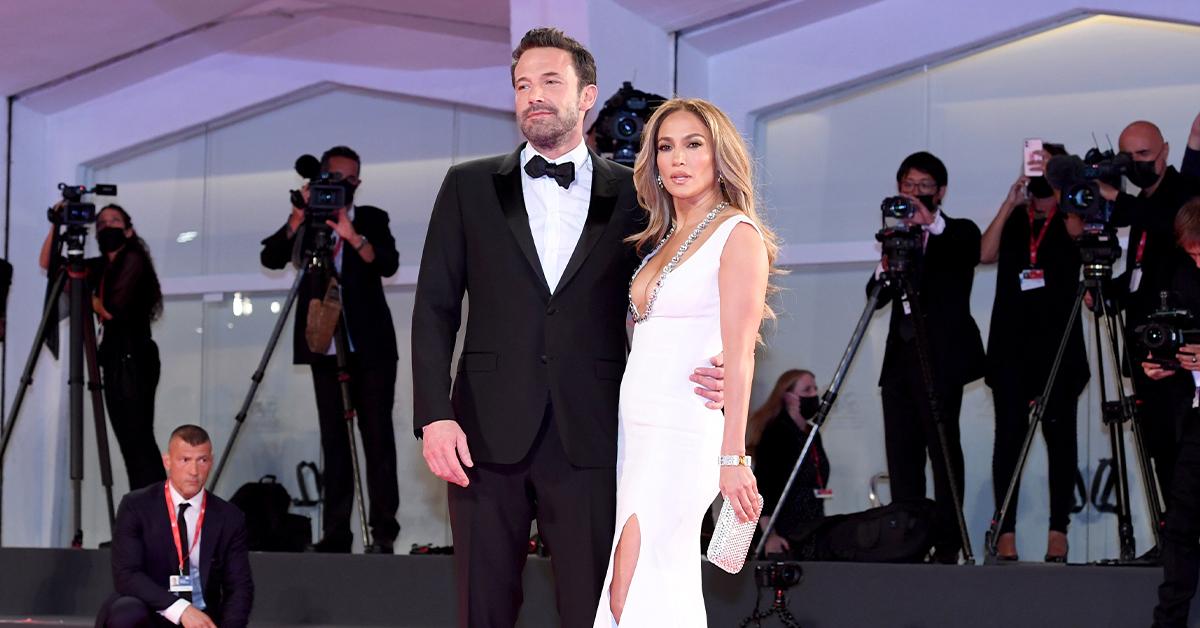 Nevertheless, Timothy — who has battled alcohol addiction — has been following Ben's career, praising his son for his immense talent as an actor, writer and director. "He's adapted some really tough things to bring to the screen. I've been very, very proud of those efforts," said Timothy of Ben, who has had his own previous troubles with alcohol and public set-backs.
"He's doing extremely well," he told the publication. "I'm very proud of him. Totally proud. And he's a hard worker."
Ben and Jennifer rekindled their long-lost romance in April 2021, almost two decades after calling it quits the first time around.