NEWS
Jennifer Garner Reacts To Ben Affleck & Jennifer Lopez's Engagement — See What She Has To Say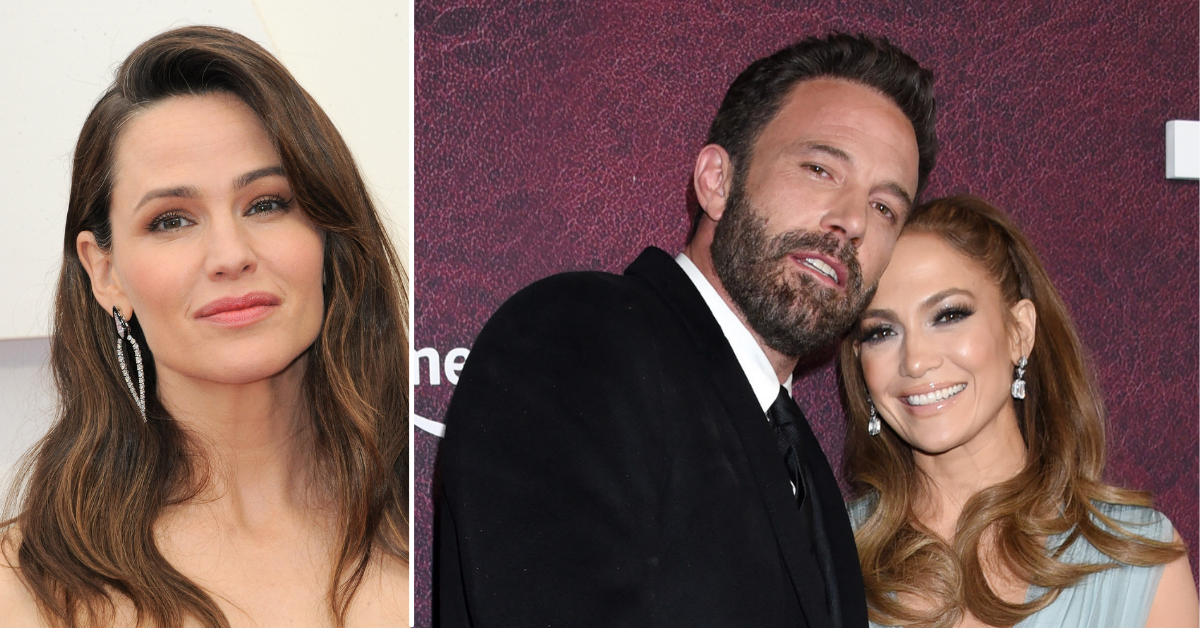 Article continues below advertisement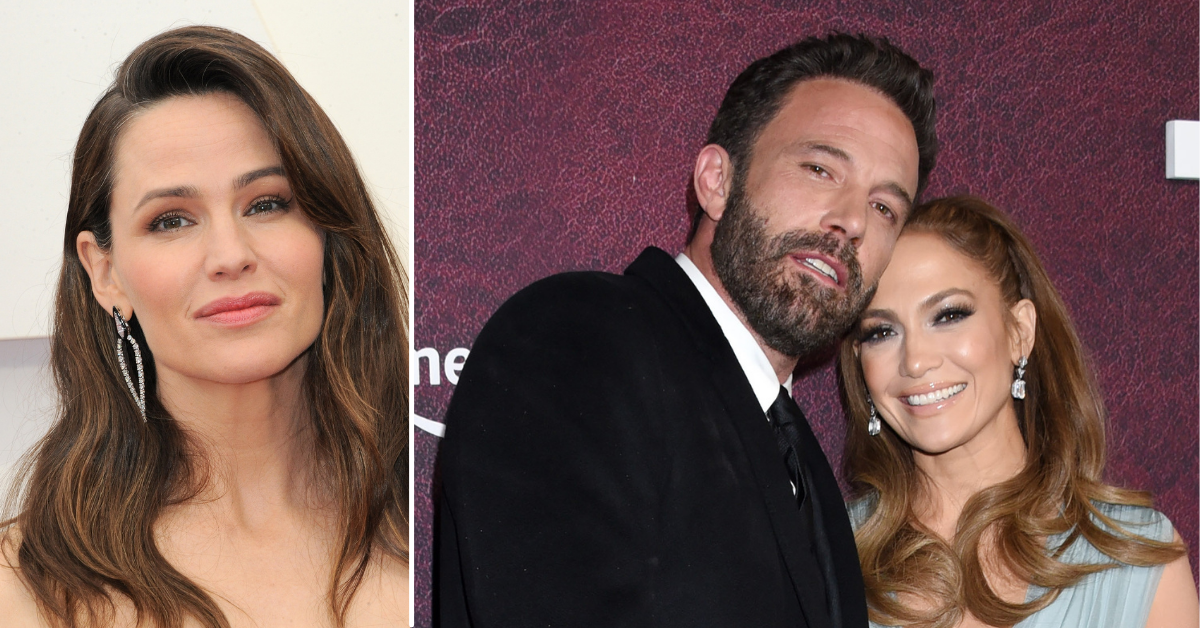 On Friday, April 8, Affleck, 49, and rekindled flame Jennifer Lopez, 52, confirmed they are officially engaged for the second time. (The Deep Water star popped the question to Lopez years ago, before the pair called things off in 2004.)
JENNIFER GARNER & BEN AFFLECK'S RELATIONSHIP 'IS IN A REALLY GREAT PLACE': ACTRESS 'DOESN'T HAVE A SHRED OF REGRET'
After Affleck and Lopez parted ways all those years ago, he went on to marry and welcome three kids with ex-wife Garner, 49, who is now reacting to the news of her former husband getting married again.
Article continues below advertisement
According to Hollywood Life, an insider claimed Garner "acted completely favorable to it and even congratulated them," on the exciting milestone.
"Jennifer [Garner] and Ben have been broken up for a very long time and there is no reason whatsoever that she would be upset about this," the source continued to the outlet. "She is happy if he is sober and he is doing well, both of which he is and both of which are of utmost importance to JLo."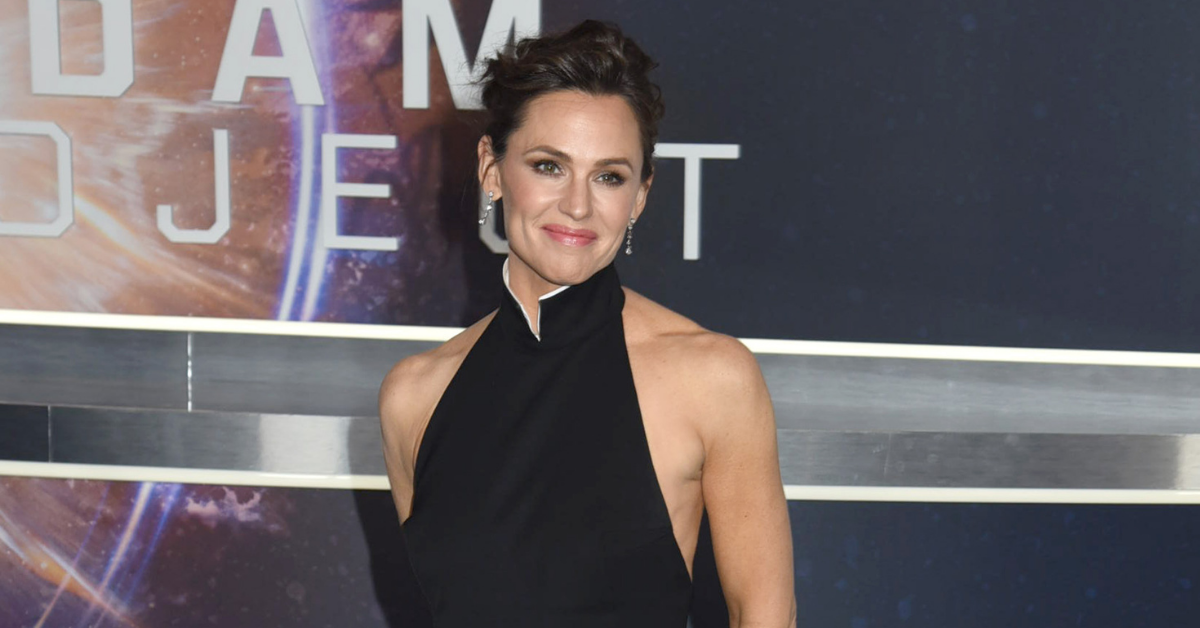 Article continues below advertisement
As for her relationship with the pop superstar, both Garner and Lopez "have respect for each other as mothers and as individuals." (J.Lo also has 2 kids, whom she shares with ex-husband Marc Anthony.)
"[Lopez] and [Garner] are on speaking terms and have had numerous talks," the insider reportedly divulged. "They know that they are going to be a part of each other's families for life through this marriage."
The 13 Going on 30 actress will even be snagging an invite to the wedding, according to the insider, who stated: "She is a part of Ben's family and there is no reason why she wouldn't be invited. Whether or not she will go is up to her."
JENNIFER LOPEZ & JENNIFER GARNER HAVE REPORTEDLY 'FOUND COMMON GROUND'
Garner was also already clued in on Affleck's plan to get down on one knee, another source told E! News.
"Ben told Jen and the kids, so they knew about it," the insider squealed, adding that Garner is perfectly fine with the engagement, as she "knows that J.Lo has been a positive influence in certain ways."
Article continues below advertisement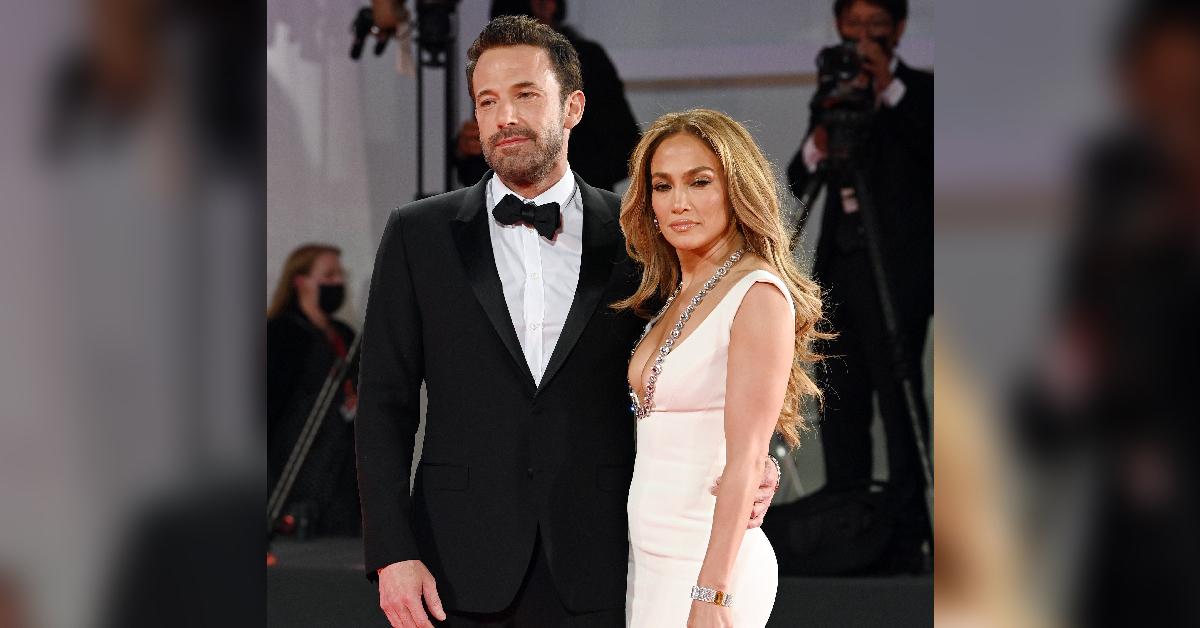 The Gone Girl star and J.Lo — who reconciled in April 2021 — were reportedly trying to keep the news under wraps for a little while longer, but fans were already onto them after the "On the Floor" singer was recently spotted with a huge diamond on that special finger, as OK! learned.
Lopez later showed off the stunning ring to her fans via her JLo newsletter, telling her new bling, "You're perfect."