COUPLES
She's Betting On Them! Ben Affleck Spotted Filming With Girlfriend Jennifer Lopez's Mother At A Las Vegas Casino
Ben Affleck is getting back in the Lopez family fold. The A-list actor was seen filming during a night out with Jennifer Lopez's mom, Guadalupe Rodríguez, at a Las Vegas casino late Wednesday, June 9, as his romance with the Latin superstar gets more serious.
Article continues below advertisement
The 75-year-old mother and grandmother joined her daughter's boyfriend, 48, at the Wynn resort where it's being said that the seasoned Hollywood star is directing and filming a new project.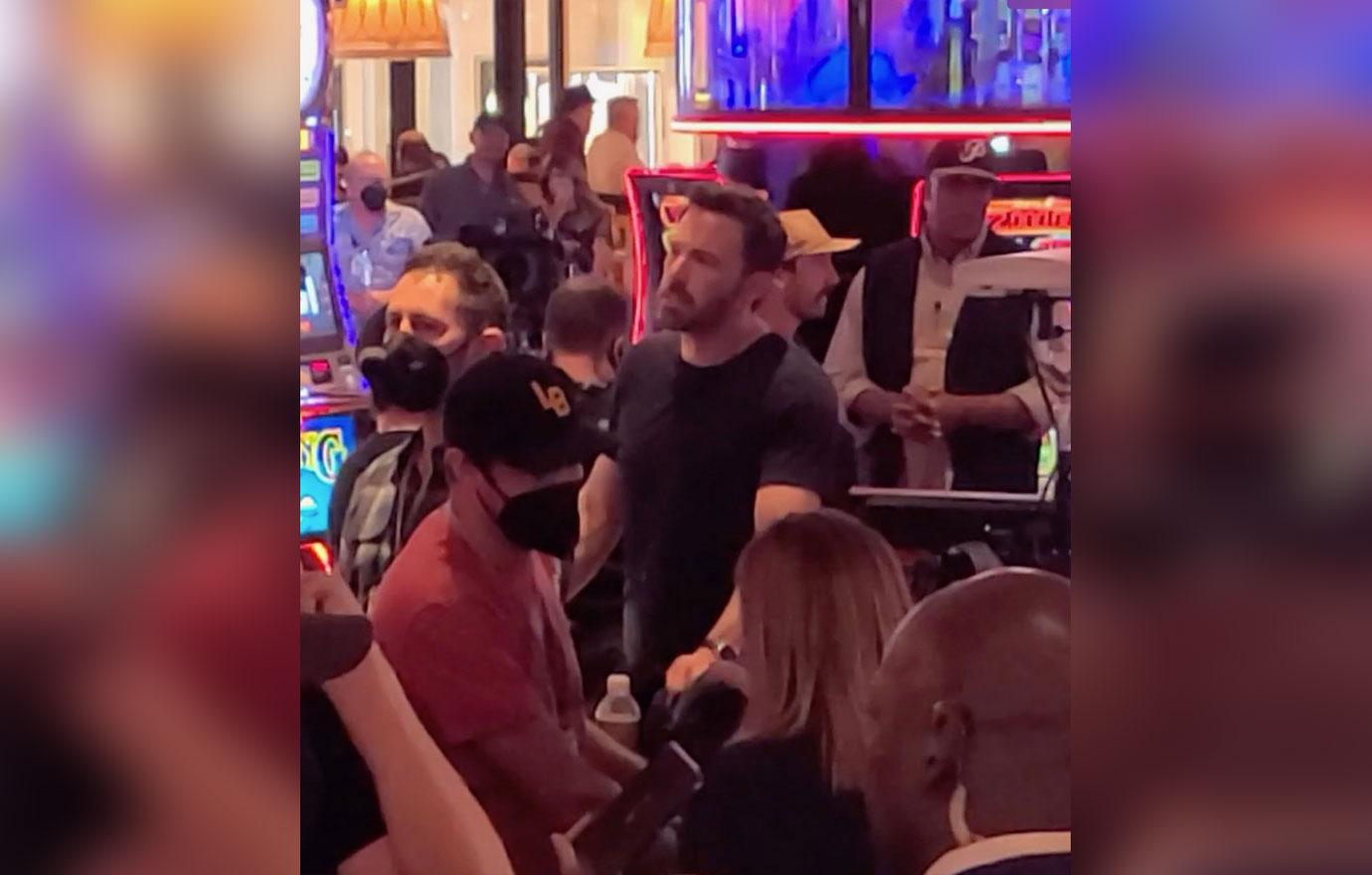 Article continues below advertisement
The two were seen covered on all sides by security guards and camera people. Rodríguez seemed to be having the best time as she was pictured talking to the people around her and waving her hands up in the air. It is not confirmed whether or not the "Jenny From The Block" singer's mother is involved in the film or whether she was just there to spend time with Affleck.
Article continues below advertisement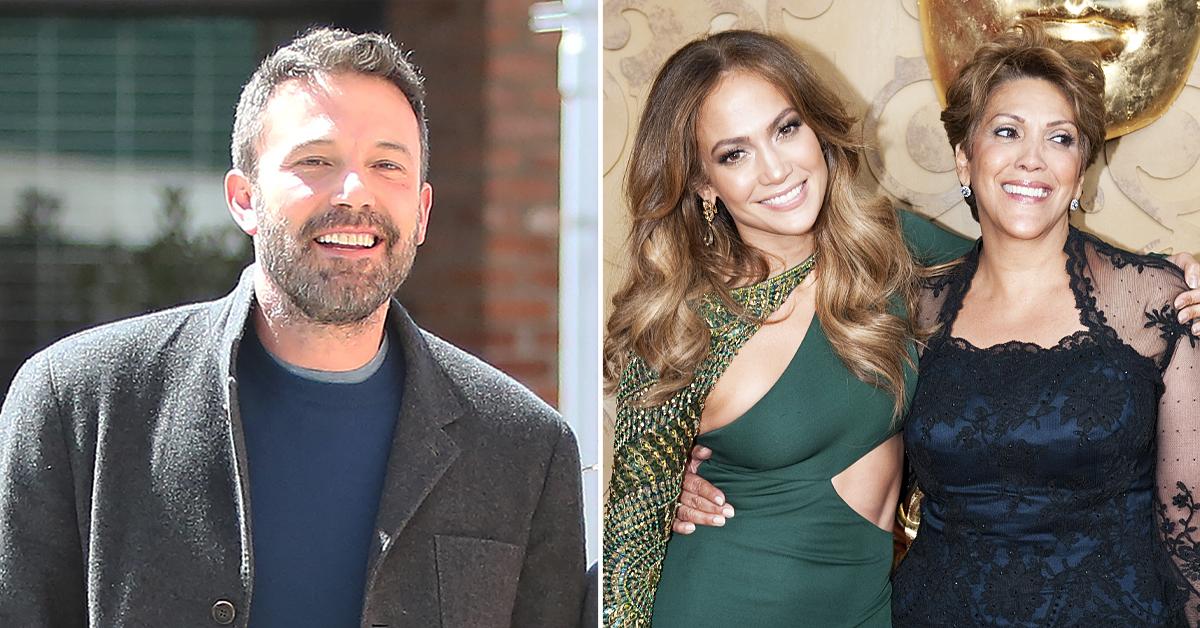 The outing may simply be some bonding time between the two, as both Affleck and Rodríguez love to gamble. The Selena star's mother has been described by her daughter as "a huge gambler" and once "won $2.4 million at an Atlantic City casino." The Argo actor has also been known to love hitting the blackjack table. Seven years ago, the director was "banned from gambling at the Hard Rock in Vegas ­because security officers had caught him counting cards."
Article continues below advertisement
In regards to the incident, the star later explained, "I took some time to learn the game and became a decent blackjack player. And once I became decent, the casinos asked me not to play blackjack."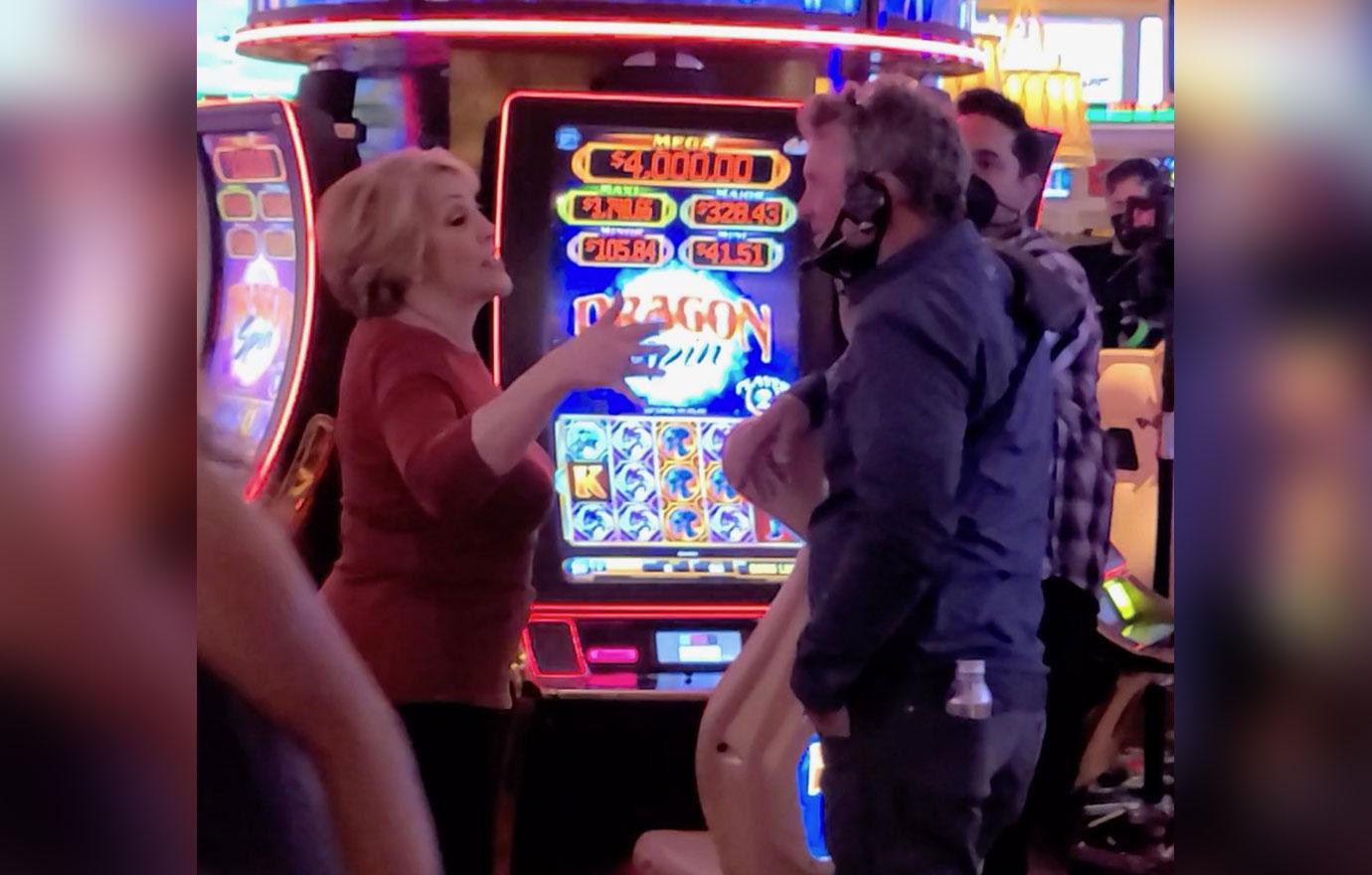 Article continues below advertisement
"I mean, the fact that being good at the game is against the rules at the casinos should tell you something about casinos," he said in September 2014.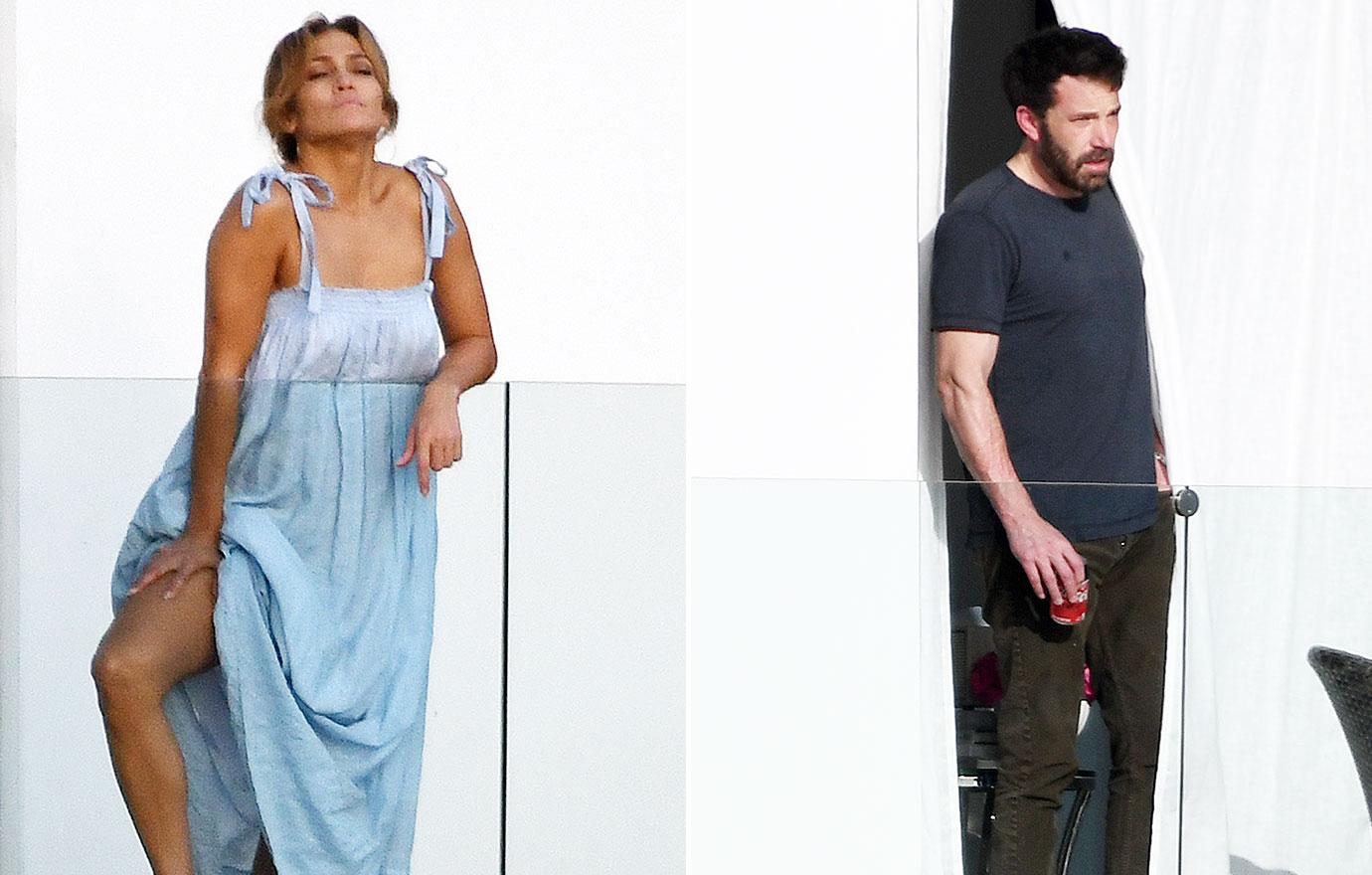 Article continues below advertisement
The father-of-three was also spotted in the casino by himself around 3 a.m. on Wednesday trying to lay low in a in a black T-shirt and a baseball cap.
Article continues below advertisement
The spotting comes as Bennifer 2.0 is becoming more serious and making moves to be together as much as possible. As OK! previously reported, Lopez is "scouting out new schools" in the L.A. area, where her boyfriend is primarily located, for her 13-year-old twins Max and Emme.
Since reuniting earlier in April, the Hollywood power couple have been inseparable, jetting away for romantic weekends in Montana and spending time together at their Miami beach house rental. According to sources, the couple, who were originally engaged from 2002-2004, are "very much in love" and believe that they are "soulmates."
Article continues below advertisement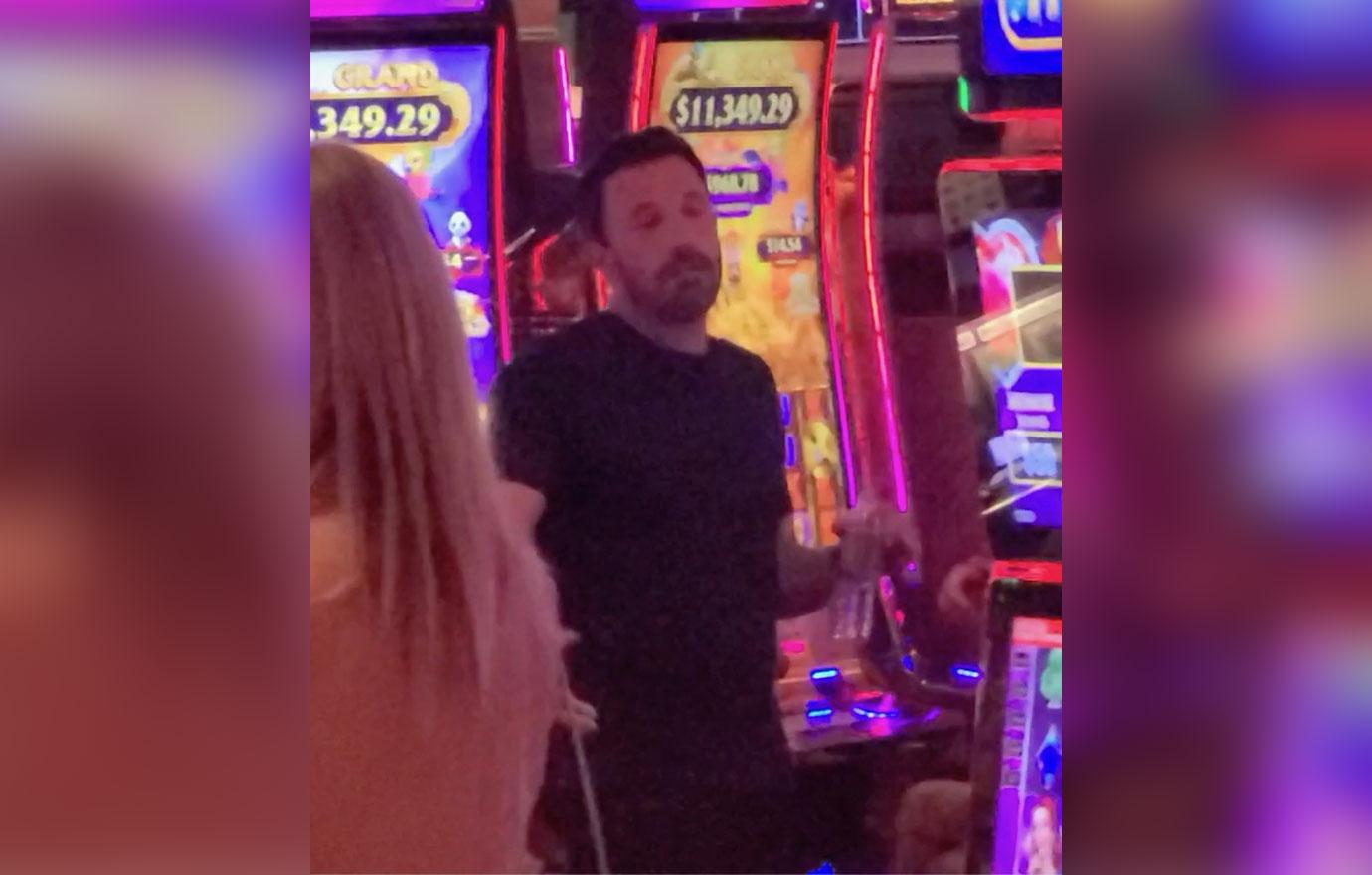 "They love being together and the weekends away they had been spending together have really sealed the deal," the source said. "Friends say they can see them staying together forever this time around."