Jennifer Lopez & Ben Affleck Go Instagram Official In Leah Remini's Birthday Throwback Post
Is Bennifer finally Instagram official? While Jennifer Lopez and Ben Affleck still haven't graced each other's social media accounts, they did make an appearance together on Leah Remini's.
Article continues below advertisement
The 51-year-old — who celebrated her birthday in June — shared a throwback montage video of pictures from her birthday celebration in June, which counted Lopez, 51, and Affleck as guests. The Gone Girl star, 48, stood in the center of a black and white photo with his arms around Lopez and Remini, while the "Hit The Floor" singer had an arm on her man's chest.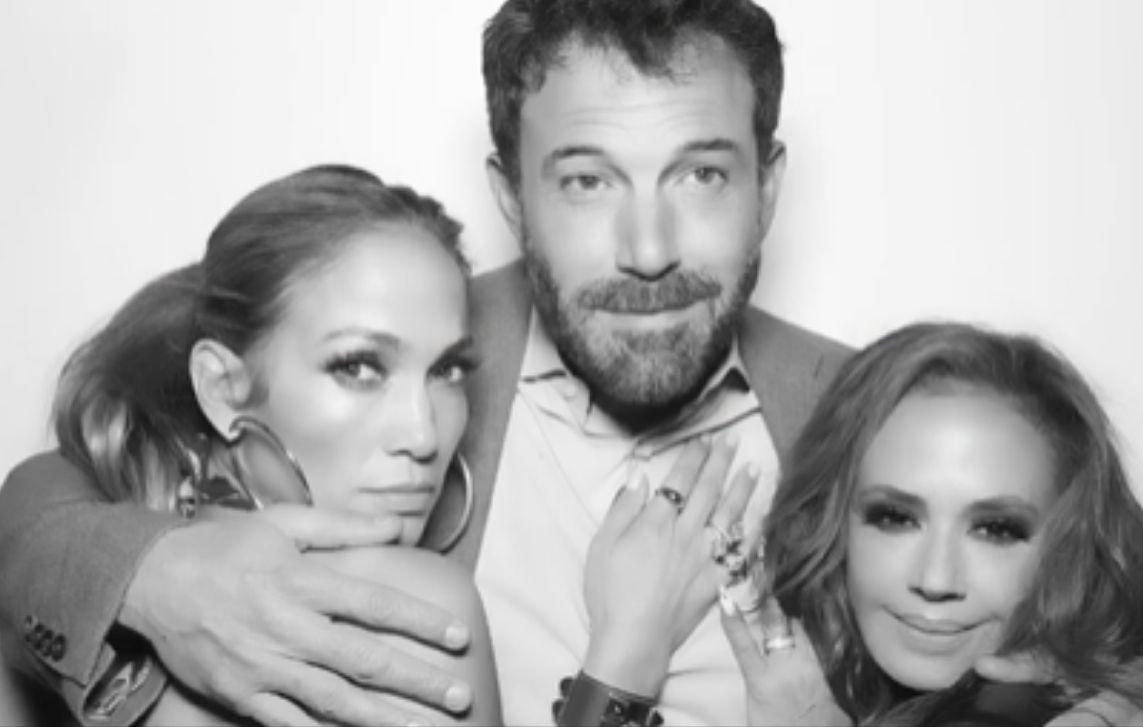 Article continues below advertisement
"#tbt to not that long ago…Wanted to share a little video from my birthday with you all because I got so much love from you on my birthday but also everyday," Remini captioned the clip.
Article continues below advertisement
"I consider myself to have the best support system here on social media. Also, I can't thank my family & friends enough for coming, for celebrating with me in a way that was very special to me," the Kevin Can Wait star continued. "It's been an interesting year, so this birthday meant a lot for many reasons."
"I love you family, I love you friends that have become family…" she added.
Article continues below advertisement
While Remini was met with extra birthday wishes and love from friends and fans, many had their eyes on Lopez and Affleck.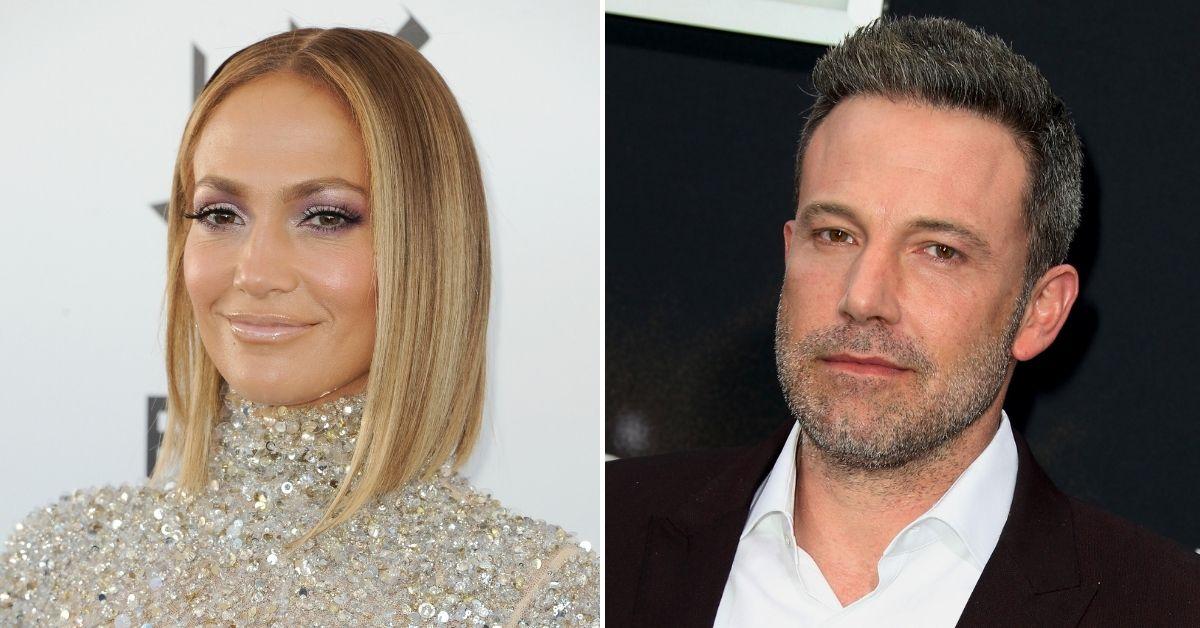 Article continues below advertisement
"OMG Bennifer 😍❤️ Thank you for posting. Your Birthday Party was beautiful 🔥 Belated Happy Birthday!" one fan gushed.
"bennifer omg!!!! ❤️❤️❤️" another commented.
Article continues below advertisement
"Lots of love in that room," a third fan wrote.
Article continues below advertisement
Things have been getting serious for the couple, who reunited after Lopez's split with Alex Rodriguez earlier this year — and it's become a bit of a family affair.
Lopez's twins, Max and Emme — who she shares with ex Marc Anthony — reportedly joined the couple for their Fourth of July weekend in the Hamptons, a source told E! News at the time. Days later, they were spotted with Affleck's 9-year-old son Samuel in Los Angeles.
Article continues below advertisement
An insider previously revealed to OK! that the Hustlers star had reached out to Affleck's ex-wife Jennifer Garner "to organize a sit-down" about their children "but it's going to take some persuading" for Garner to meet for a chat. The source noted that the 49-year-old is "still a bit skeptical about Bennifer 2.0 and worries about the children being exposed to any unnecessary romantic dysfunction."
Article continues below advertisement
Meanwhile, the J.Lo Beauty founder is "willing to abide by their mom's rules" and "knows the kids are a touchy subject, and she wants to do this only with Jen's consent."
Article continues below advertisement
The pair may seem to be moving fast, but after meeting in 2002 and getting engaged before calling it off in 2004, a source tells OK!, "in reality they are picking up where they left off. Jen and Ben both know everything about each other — the good, the bad and the ugly. They are not starting at square one."
"They are meant to be together and will make it official before the end of the year," the insider spilled. "Neither Ben nor Jen are messing about here. This isn't a silly game. If Jen wasn't serious about Ben, he wouldn't be having dinner with her kids, mom and sister."