REALITY TV
Bethenny Frankel Admits To Being On A 'Plastic Surgery Consultation Tour'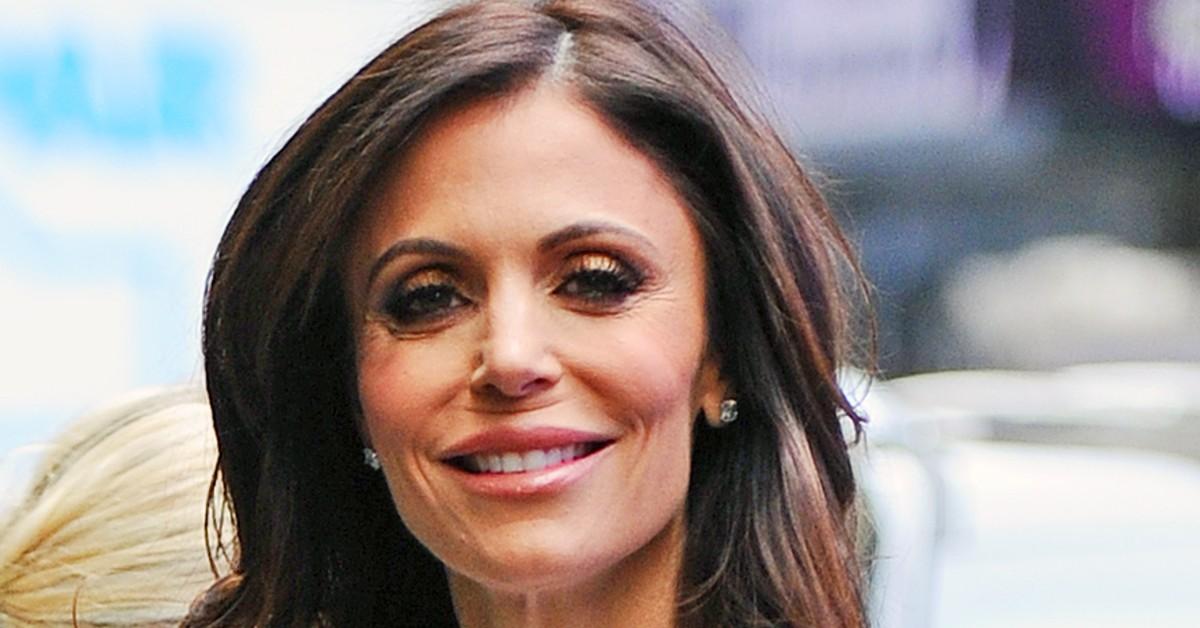 Bethenny Frankel is getting candid about the taboo topic of plastic surgery. The former Real Housewives of New York City star is using her platform to shed light on the realities of aging and the gift of botox.
"I owe it to you to be totally transparent with you," the cook shared on Instagram Sunday, November 20.
Article continues below advertisement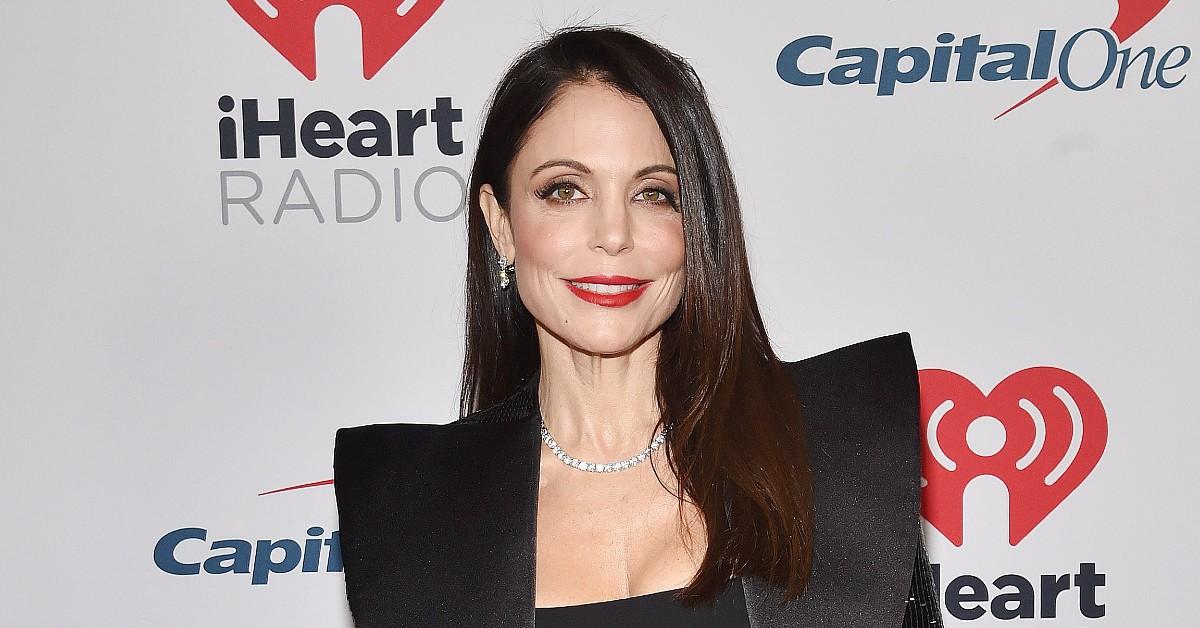 Over the years The Apprentice alum has been critical of celebrities, such as The Kardashians, for being secretive about the subject. "In today's world of filters and Facetune — and people being outright dishonest about how they look — it's so important to me that I remain transparent about my physical appearance, especially now that I'm in this beauty space," the former talk show host said.
"I don't have to tell you every aspect of my sex life, bank account, or any of that, but I feel a responsibility based on the fact that we've been talking about skin and beauty," she added.
Article continues below advertisement
Frankel has built an empire off of her transparency and diet cocktails, but lately, she's been giving influencer reviews on popular cosmetics and treatments. The lengthy video discussing her desire to maintain her youth appeared to be an attempt at avoiding hypocrisy.
"And it would just be fraudulent for me to just go do something and then act like this was natural," the Skinnygirl founder shared.
ANDY COHEN FEELS BRAVOCON BRINGS FANS 'TOGETHER' DESPITE DIVISIVE SOCIAL MEDIA ATMOSPHERE
While telling followers about her cosmetic procedures, she later confessed that she was on a "plastic surgery consultation tour."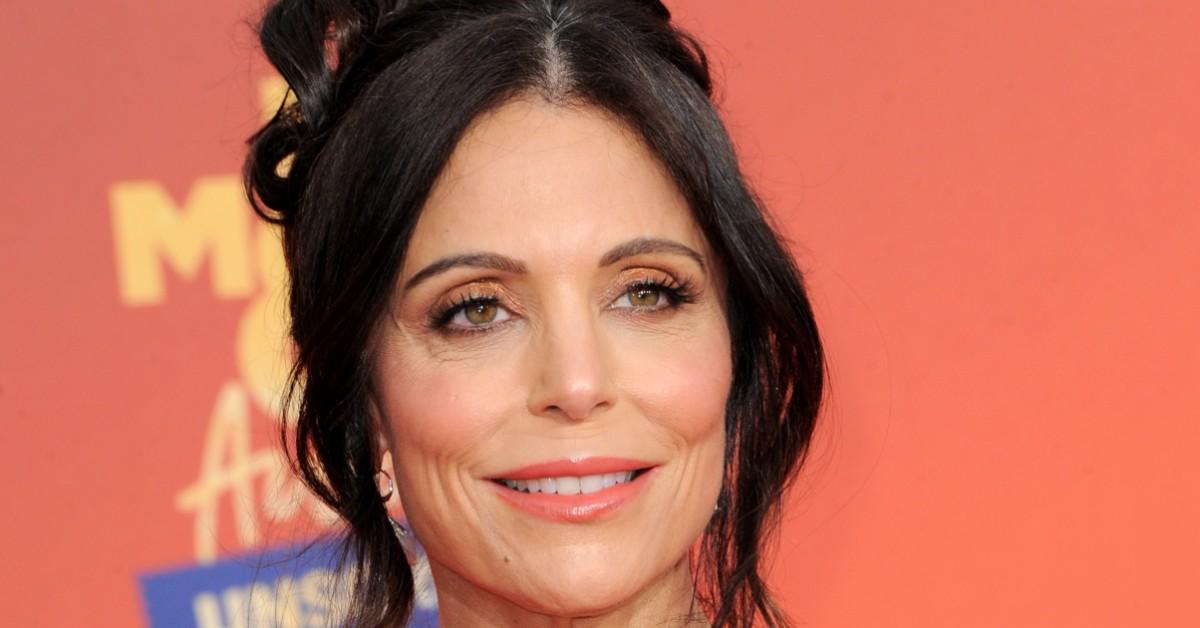 Article continues below advertisement
"I'm thinking very seriously about plastic surgery and I want to share with you all the reasons why," the media personality said. "I like the way I look. I'm OK. I don't even think I really need it. The only reason I would contemplate this is because I will eventually do this, I believe."
'RHONY' ALUM DORINDA MEDLEY REVEALS 'ULTIMATE GIRLS TRIP' SEASON 2 IS 'JUST A BOMBSHELL'
"I want to look like myself. I just want a little help along the way," the mogul admitted.
Although she is interested in going under the knife, she claimed that an A-lister shamed her for her reluctance. "You're late. Everyone your age has done something and everyone is lying about it," Frankel exclaimed.
"Many of you will judge me, and that's OK, as long as I'm being honest with you. You can disagree with my decision," she added. "But you will not judge me for lying because I won't lie to you because we've discussed so many things with beauty and age, and that would be a full fraudulent scam."
Frankel was quoted by DailyMail.