NEWS
Betty White Thanks Everyone For 'Love And Support' In Final Posthumous Video Message To Fans Following Thousands Of Donations To Charity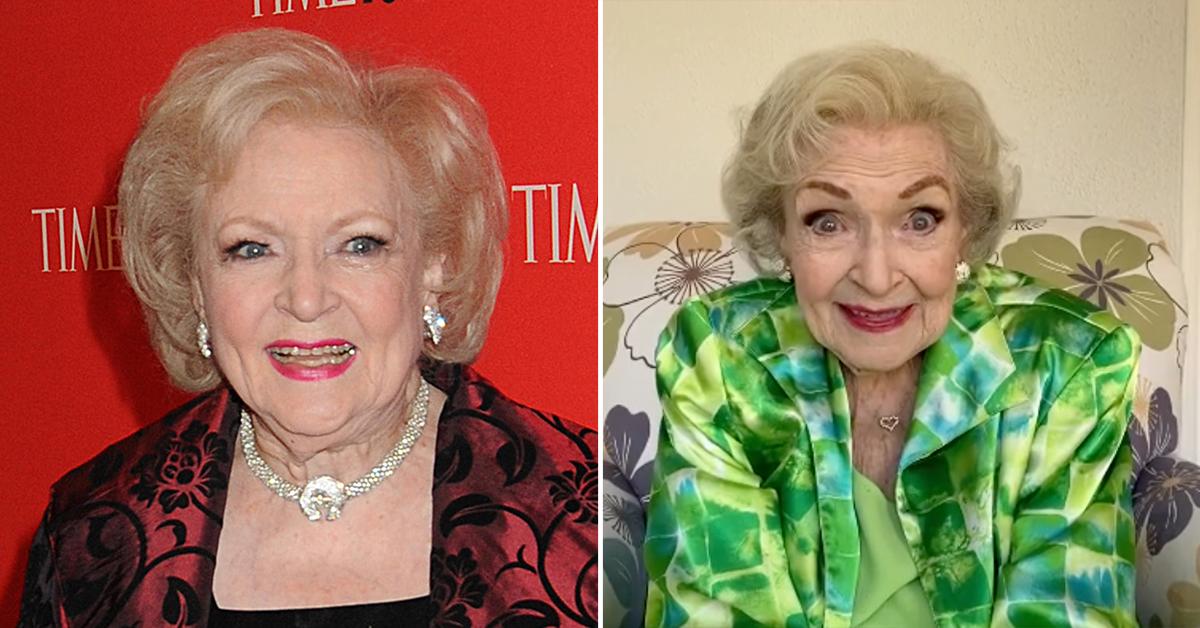 Article continues below advertisement
Betty White was able to share a final, heartwarming message with her fans weeks after her death in what is believed to be the final video footage of the beloved television personality.
Thousands around the world reached deep into their pockets to donate to various animal-friendly charitable organizations since what would have been the Golden Girls star's 100th birthday on Monday, January 17 — and the donations haven't stopped coming!
Article continues below advertisement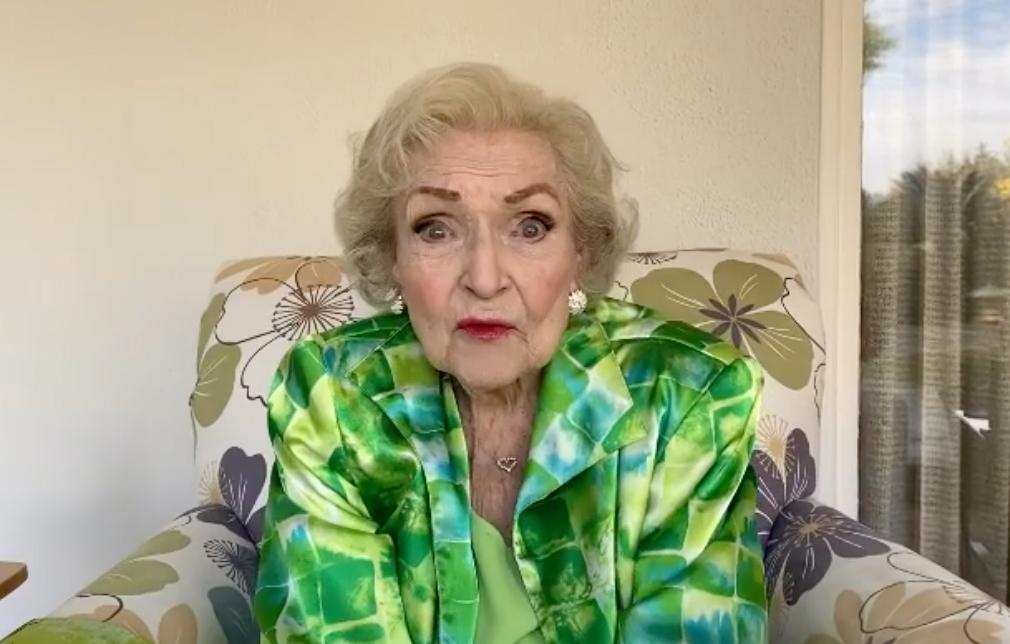 Article continues below advertisement
"Good morning! As we continue to see number coming in from all over the world — it's just absolutely amazing how much money all of you raised for the animals through #thebettywhitechallenge." She captioned the video. "She could never have imagined such an outpouring of love and would have be so grateful to everyone."
Article continues below advertisement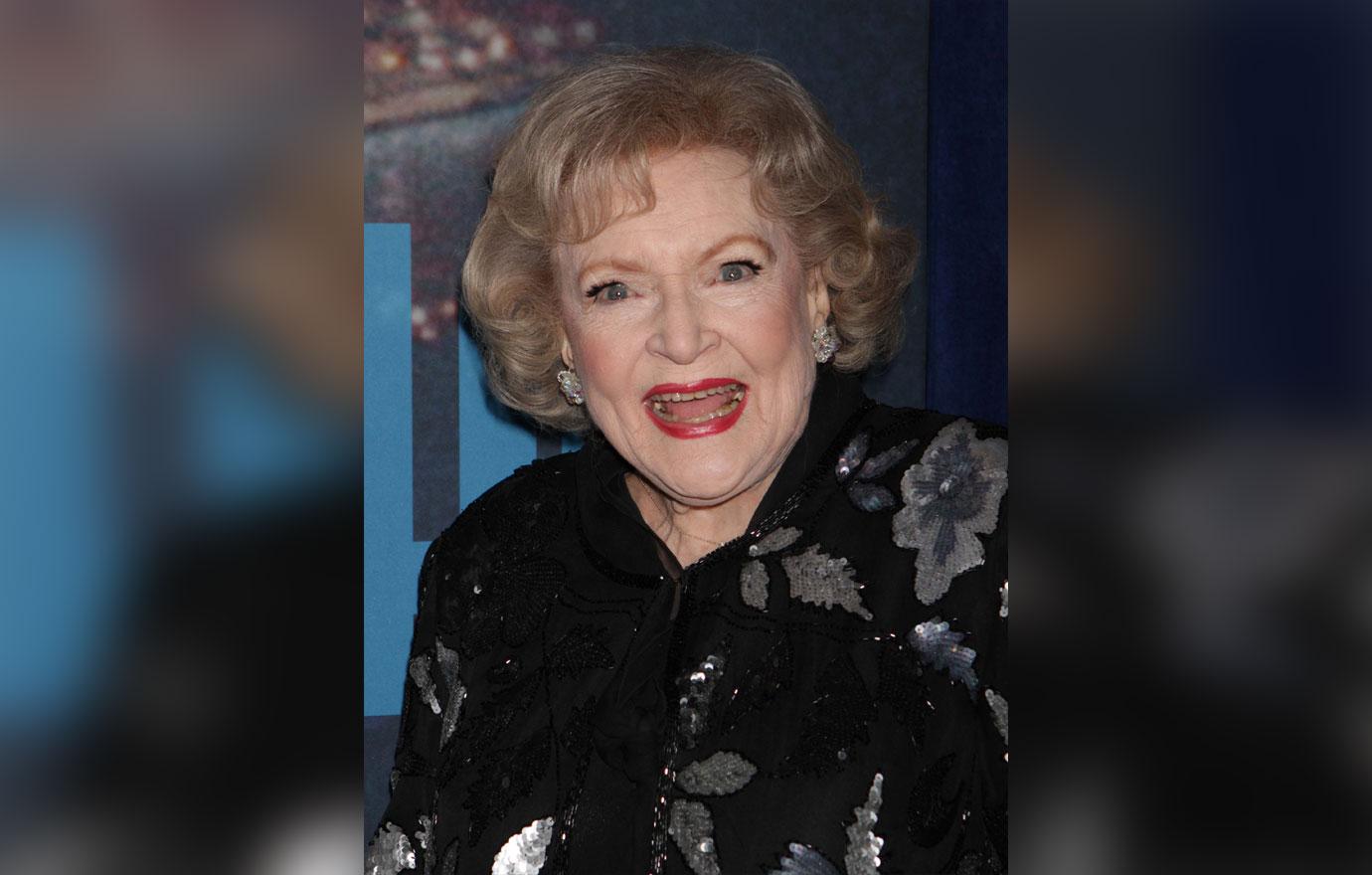 "When we recorded her special message to fans who attended the movie, we also recorded one that we had planned to put on social media on her birthday," the post continued. "She was using the occasion of her 100th birthday to celebrate YOU - her fans. She knew how lucky she was; she felt the love, and she never took it for granted. I think it's appropriate to post today as a thank from Betty and the animals."
Article continues below advertisement
The video showed White dressed to the nines in the same outfit as she was wearing in one of her final photos — a bright green, patterned top and white pants — and smiling for the camera.
Article continues below advertisement
"I just want to thank you all for your love and support over the years," the Hot in Cleveland actress said in her bittersweet final words to her fans. "Thank you so much and stick around."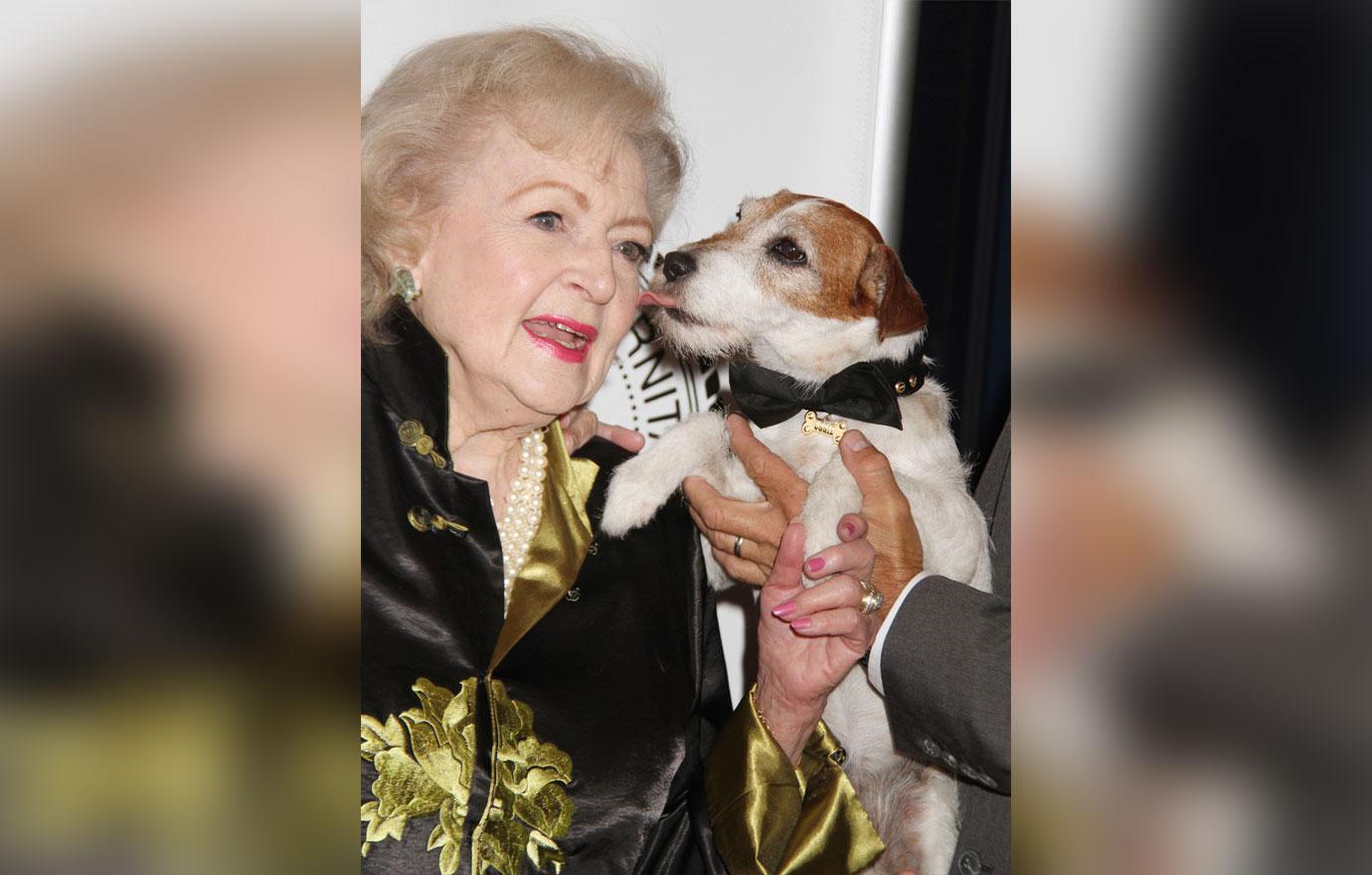 Article continues below advertisement
The 99-year-old passed away on Friday, December 31, 2021. Her agent and dear friend, Jeff Witjas, confirmed the sad news in a statement.
"Even though Betty was about to be 100, I thought she would live forever," Witjas said of The Mary Tyler Moore Show alum. "I will miss her terribly and so will the animal world that she loved so much. I don't think Betty ever feared passing because she always wanted to be with her most beloved husband Allen Ludden. She believed she would be with him again."